DJI Mavic Air USB Cables Explained
So if you are brand new to DJI drones and more specifically the DJI Mavic Air you probably have been watching videos and unboxings on YouTube and may be a little confused by all the little parts included like the little square plastic parts and small USB Cables. The USB cables are to connect the remote to your smart phone. There is all ready one installed and it is for the iPhone with a lighting end. They include two extra's in the box, one with a USB-C end and one with a Micro USB end. They can be easily swapped out depend on which phone you use. The little plastic clips help mount the USB cable in the remote and hold them in place. They include different sizes for each of the USB cables. This part also allows the USB cable to slide up and down and side to side for precise alignment of your phones port. Watch our YouTube video demonstrating how to change the different USB cables for the DJI Mavic Air remote.
Mavic Air (DJI Website) https://goo.gl/t74LaQ
Mavic Air (Amazon) http://amzn.to/2EccQaM
DJI Sling Bag Review | Best Case For The DJI Goggles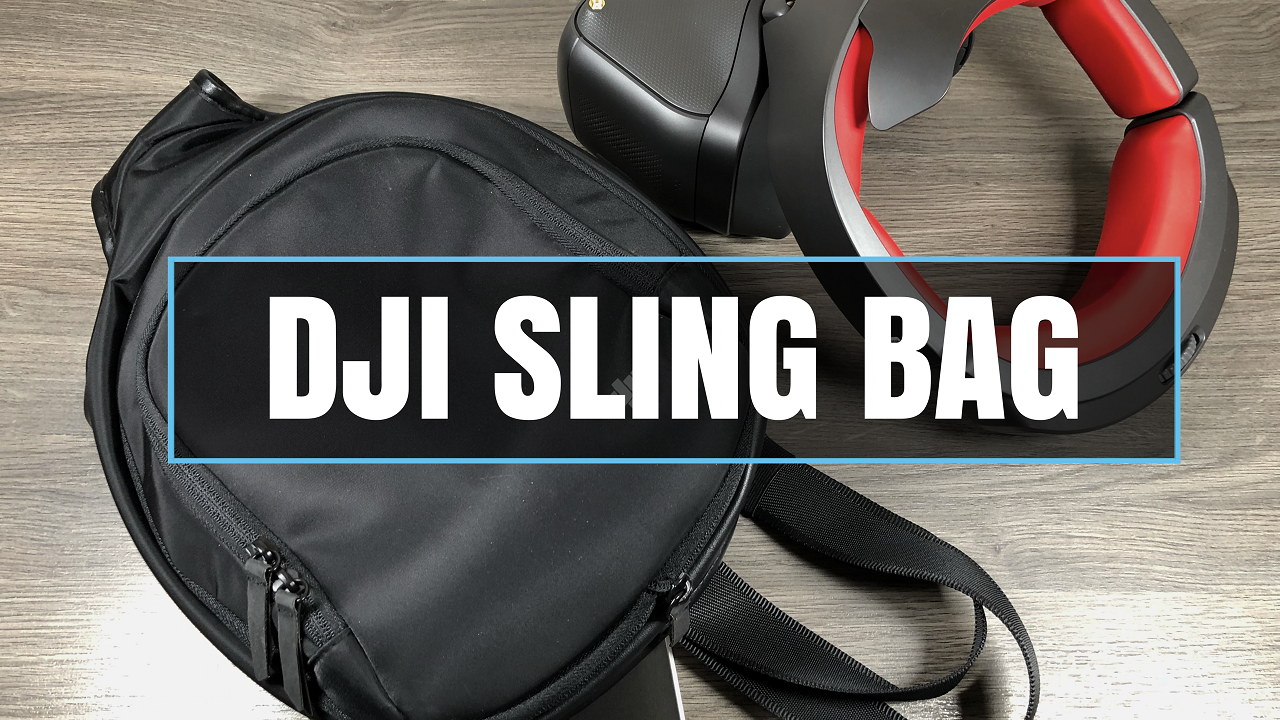 If you have been looking for a storage solution for your DJI Goggles you may want to take a look at the DJI Sling Bag. This sling bag style case is designed to hold the DJI Goggles as well as a Mavic Pro or Mavic Air, it also works well with the DJI Spark. One of the really nice features of the DJI Sling bag is the fact that it is convertible which means if you are only going to be storing the goggles inside, it zips up small so you don't have all the extra bulk. However if you wish to carry a drone in the pack as well, there is plenty of room. It can hold a total of 3 Mavic Pro batteries plus remote, or 5 Mavic Air batteries and remote.
This bag looks and feels like a premium product, something that I have come to expect from DJI gear. One thing I have not been able to find out online is if the bag is water-resistant. Due to the design of the zippers and material I would have to say it is. Overall a nice case for the DJI Goggles. Watch our review video featuring the DJI Goggles sling bag.
DJI Sling Bag (DJI Website) https://goo.gl/pKvG7L
DJI Sling Bag (Amazon) https://amzn.to/2J9fgps
Mavic Air (DJI Website) https://goo.gl/t74LaQ
Mavic Air (Amazon) http://amzn.to/2EccQaM
DJI Goggles RE (DJI Website) https://goo.gl/qaWFrQ
DJI Goggle RE (Amazon) http://amzn.to/2HC1meI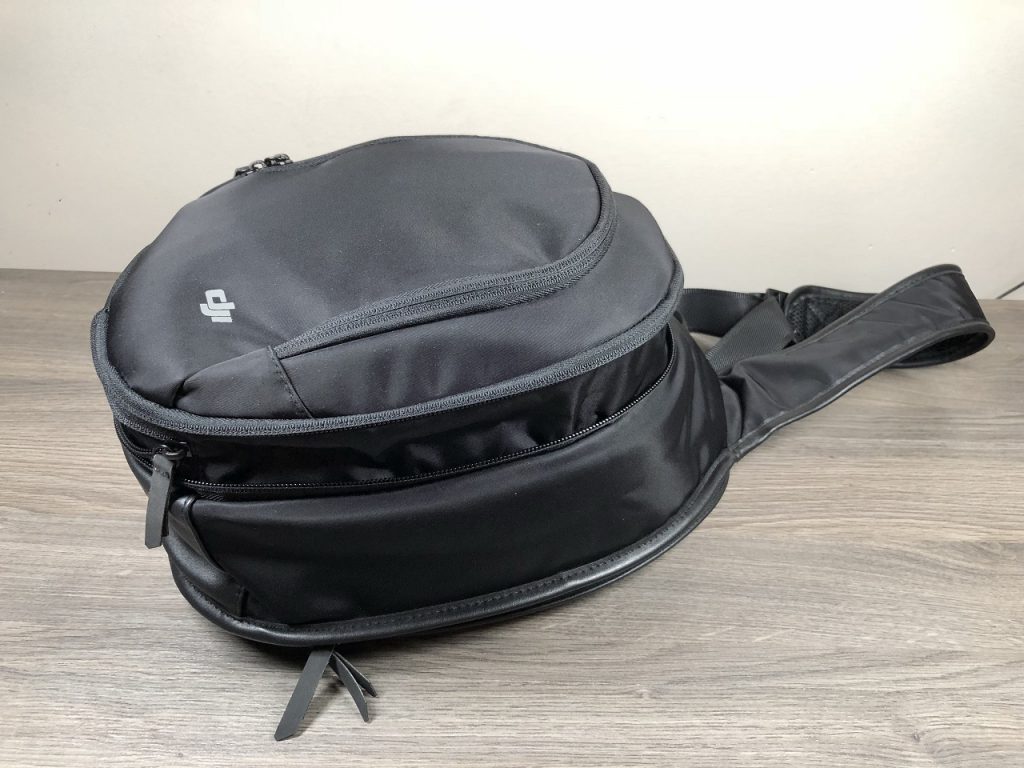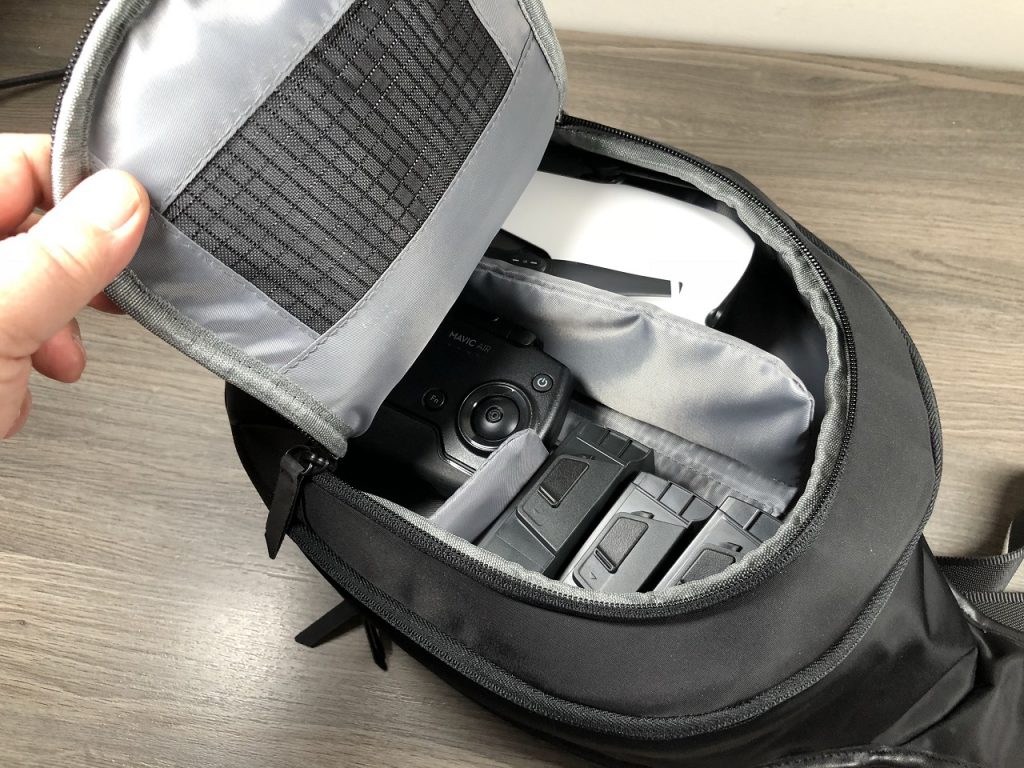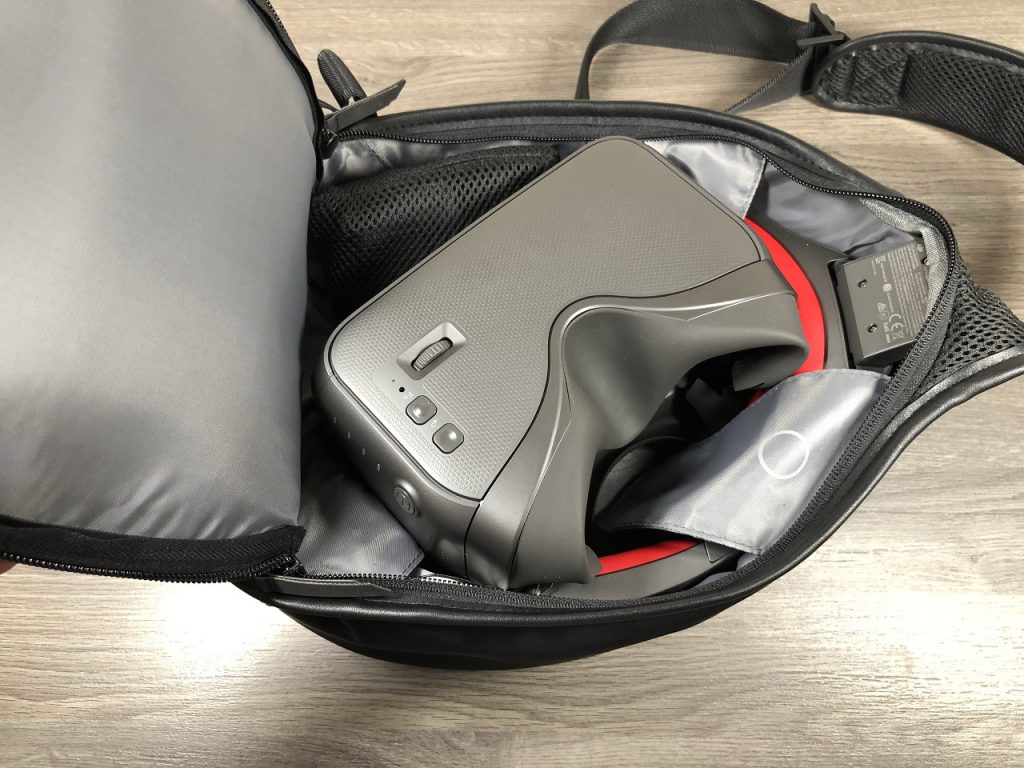 Official DJI Mavic Air Car Charger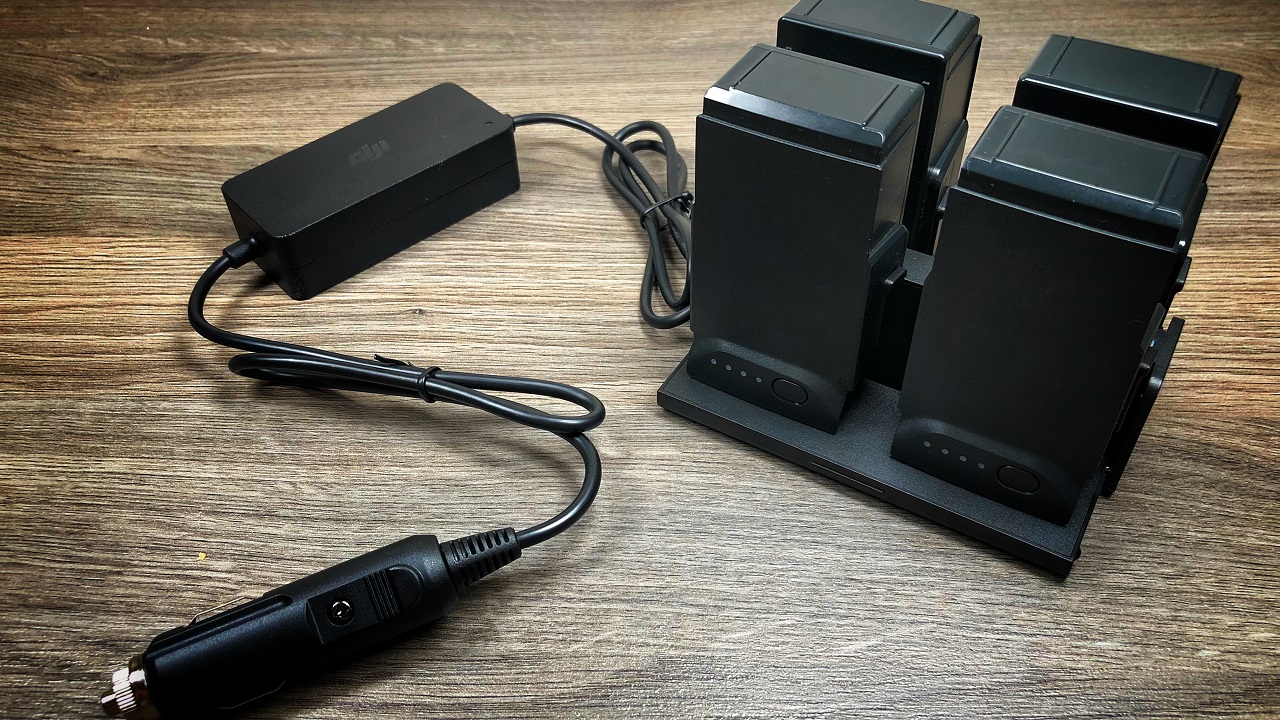 When DJI announced and launched the Mavic Air back in January they also listed the Mavic Air car charger as an official accessory. It has been listed as "out of stock" since the Mavic Air launched as it was still in the production stage. For those who have been patiently waiting for the Mavic Air car charger to be released, good news it can finally be purchased as of this week.
The Mavic Air car charger allows you to charge your Mavic Air batteries while out on the go via your vehicles 12 volt accessory port (cigarette lighter). You can charge a single battery, or the car charger can be used in conjunction with the charging hub that came with the "Fly More Combo" kit, allowing you to charge 4 batteries. Keep in mind when using the charging hub it functions the same way as when plugged into a traditional wall socket. It will charge one battery at a time from the most charged to the least.
There are other alternatives for keeping your Mavic Air batteries charged on the on the go such as a power inverter or a portable drone charger. However these can be expensive and heavy to bring with you. Not to mention there are many that only wish to use genuine DJI gear as not to damage the batteries which some cheap 3rd party knock offs have the potential to do. For the price I think the Mavic Air car charger is a nice solution for keeping your Mavic Air batteries charged on the go.
Mavic Air Car Charger (DJI Website) https://goo.gl/V4vbQD
Mavic Air Car Charger (Amazon) http://amzn.to/2pBagBP