GoPro Hero 5 Black Review | 60 Days In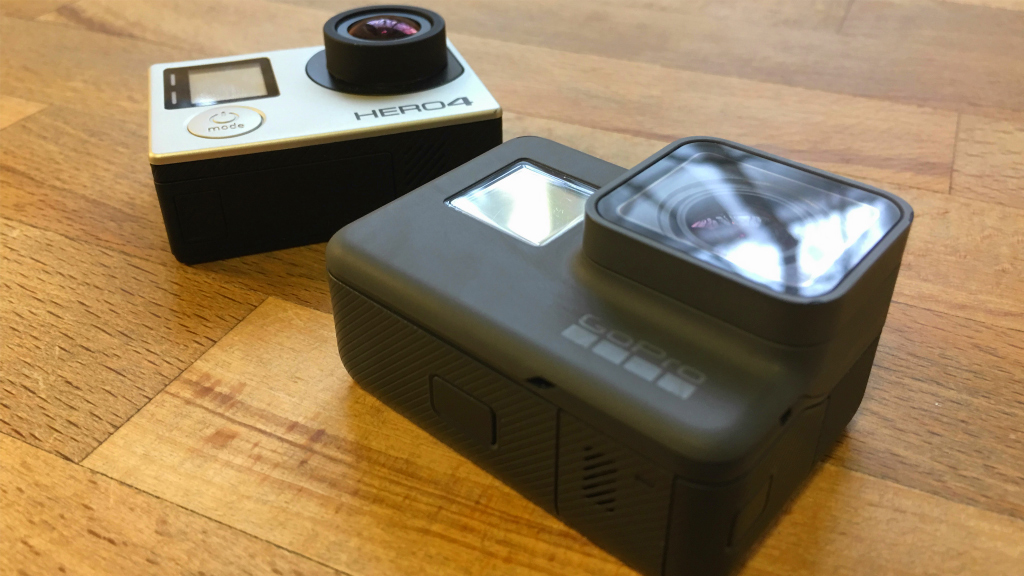 At the time I wrote and created my video review, the GoPro Hero 5 Black and Hero 5 Session had been available to the public for about 2 months. I held off making any kind of review video or article after the initial launch as I really wanted to get to know the camera and have a good amount of time to use and test it before I made any kind of judgments or conclusions.
Things I Love About The Hero 5 Black
I have been using the Hero 5 Black quite a bit over the past few months and I now feel comfortable to make a review or thoughts video. I just want to point out that I am by no means an extreme sports kind of guy and so my thoughts on the camera and its functionality could be quite different from somebody who wants to purchase the camera for rock climbing or windsurfing etc. I am more of an "Average Joe" user, I like to film family adventures and create time lapses with my Hero 5 cameras.
Cosmetics: Visually the GoPro Hero 5 Black is quite different from its predecessors. It's now all dark grey with a rubber texture covering the camera. I find this new look to be attractive and functional. The rubber coating adds a bit of durability to the unit and really helps you keep a good grip on the camera. I found the Hero 4's looked cheap and almost like a kids toy. The Hero 5 Black now looks like it means business.
Waterproof: There are many new and drastic changes to the GoPro Hero 5 Black. Most notably the camera is now waterproof without any housing. This to me is one of my favorite new features. I found the old waterproof housing to be very bulky and a pain to use sometimes. Now if you are headed to the beach for the day, you don't have to worry about what kind of housing or frames you need. You can just throw the camera in your bag and off you go.
LCD Screen & Menu: There is now a beautiful new LCD touch screen and wonderfully re-designed menu system to compliment it. GoPro did a great job designing the new menu, I would almost go as far as to call it perfect. Every setting is organized and easy to access. Important settings are right at your fingertips for easy changing on the fly. For me, this is great when I am out capturing time-lapses.
GPS Data: The GoPro Hero 5 Black is now capable of embedding GPS telemetry data in your videos. This data can then be added to your edited video in a visual manner via the Quik Desktop App. When enabled you can now add speed, distance, and other data gauges to your videos. A very cool feature and I have used it a lot more than I first anticipated I would.
Video Stabilisation: The Hero 5 black can now make your videos a little more stable. This is achieved by cropping your videos while recording. It does a pretty good job at taming down camera shake while recording. It's not mind-blowing by any means but definitely a welcome addition.
Voice Control: This is another great new feature for the GoPro Hero 5 Black. This new voice control feature allows you to speak simple commands to your GoPro such as "GoPro Start Recording" and "GoPro Take A Photo" among others. If you have ever tried to take a selfie with older GoPro's you will really appreciate the new voice commands, take a selfie is now a breeze. I like the fact you can easily command the GoPro to mark a "HiLight Tag" this makes editing in the Quick App allot easier and less time-consuming.
My Dislikes for The GoPro Hero 5 Black.
As great as the Hero 5 Black is there are a few things that I think GoPro still needs to improve by Firmware update or for the Hero 6 when released.
The new touchscreen is great however I find sometimes it has a hard time recognising my gestures when trying to bring up menus or change settings. Sometime I find myself have to swipe down from the top 4 or 5 times to get the preferences menu to appear. This is magnified greatly when the Hero 5 black is mounted in its frame. I hope this can be fixed with a firmware update.
The voice commands need some work as well. They generally perform well but on occasion, the GoPro will execute a command that was not spoken. Sometimes if you are conversating near your GoPro while powered on, it will do something because it thinks it heard you speaking a command. Not a big issue by can be annoying.
One of the latest firmware updates disabled the use of third party internal batteries. I always use GoPro brand batteries, and I get some of the logic to doing this. I just don't like the fact that I can't choose another brand if I so choose to.
I wish GoPro would make it easier to hook up an external microphone. As it stands in order to hook up a microphone to you Hero 5 black you have to purchase an expensive and really bulky adaptor just to plug in a simple microphone. Please GoPro for the Hero 6, allows us to plug a microphone directly into the camera without the need of an adaptor!
My last little complaint about the GoPro Hero 5 Black is the lack of accessory port. On the Hero 4, you could add a battery backpack to dramatically extend the battery life and still have a waterproof unit. As of right now, there is no solution to have an external battery hooked up and still maintaining its waterproof integrity. This for me is frustrating because I like to create long night lapses and now I have to worry about moisture from overnight dew or if it happens to rain while the camera is filming overnight.
Some Neutral Thoughts
The battery life of the Hero 5 Black is not great but it's not horrible either. It would be nice if the could make the GoPro last a little longer maybe with larger batteries for the Hero 6.
There are many people complaining about the sound quality of the Hero 5. I agree it is not the best but hey its a GoPro. I rarely every use the sound captured by my GoPro, but when it is needed I find it to be adequate. If I need really good audio I use an external microphone.
Hero 5 Black Final Thoughts
I hope you found this review helpful Personally I find the Hero 5 Black to be a fantastic camera, there are a few negatives but they are far out-weighed by the positives. It really is the Best Hero yet! if you want a small camera with amazing video quality for filming family outing and vacations or to capture stunning time-lapses then the Hero 5 black will definitely not disappoint. You can watch my video review below.
Order Hero 5 Black On U.S Amazon Site
Order Hero 5 Black On Canadian Amazon Site
When And Why To Use A Polarizing Filter With Your GoPro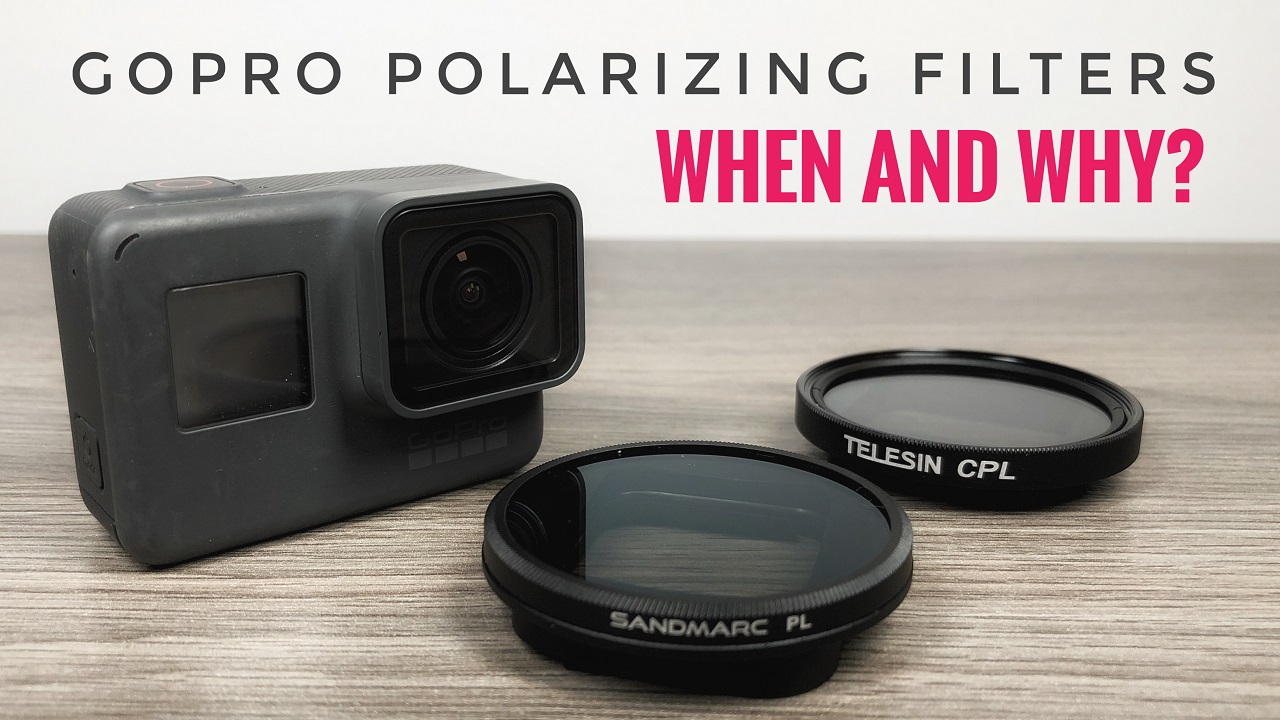 Ever wonder what a polarizing filter is and what it does? In this video, we are taking a look at a couple of polarization filters also knows as CPL's for the GoPro Hero 5 Black and Hero 6 Black. These will also be compatible with the GoPro Hero 7 Black which will be released later this fall.
What Is A Polarizing Filter For Your GoPro
A polarizing filter is a filter that attaches to your GoPro and its purpose is to cut back reflections from shiny surfaces such as water, metallic surfaces, glass, even plants, and paved roads. When reflections are minimized your GoPro can capture deeper more true to life colors with more saturation and vibrancy. Filming on water is a perfect scenario. The glare from water can really desaturate the video or photo you take. By adding a polarizing filter the camera can record richer blues in the sky and the water itself. It can also in some situation make the water more transparent so you can film what lies beneath. Another good example is when filming yourself driving with your GoPro. If you have a GoPro mounted on a car on a bright day, the asphalt can be quite shiny. Using a CPL will cut back the glare on both the vehicle and the road leaving you with a beautiful video with deep vibrant colors. Myself I even use one when taking photos of my garden. Plant leaves can have a sheen on them. Using a CPL allows me to capture all the beautiful colors of the flowers easily.
TIP: In order to use a polarizing filter you must use it 90 degrees to the sun. So filming with the sun directly in front of you or behind you will have no polarization advantages when using a CPL with your GoPro.
What CPL Filter Is Right For You & Your GoPro
There are many CPL filters on the market for your GoPro, In this video a take a look at two. The first filter is by SandMarc which has a rotating dial that sets the polarization. The second one by Telesin has to be removed and rotated to set the desired polarization. I have used both extensively and I have found that both provide similar results with the quality of footage that is produced. The SandMarc filter is easier to use as you can just dial and rotate the filter to get the appropriate polarization, whereas the Telesin CPL must be removed and rotated manually. There is a large price difference between the two the SandMarc CPL runs about $39 and the Telesin comes in at $12. Even though its cheaper the Telesin polarizer filter also includes a lens cap to help protect the lens for smudges and scratches. One other nice feature the Telesin brand has is the ability to lock the lens on the GoPro via an Allen key and screw. This is important as the large lenses have been known to fly off when being used at high rates of speed, the wind velocity can work the lens off. There is no way to tighten the SandMarc polarizer filter. Just keep in mind over tightening the screw can leave marks on the GoPros finish.
Watch our demonstration video where we show you how to use and install these polarizing filters on your GoPro. We also include some sample footage showing you the difference of using a polarizing filter and not using one.
Currently, the Sandmarc CPLS are on Backorder I will add a link to it when it's available.
Telesin CPL for Hero 5/6 Black: https://amzn.to/2xsAf2j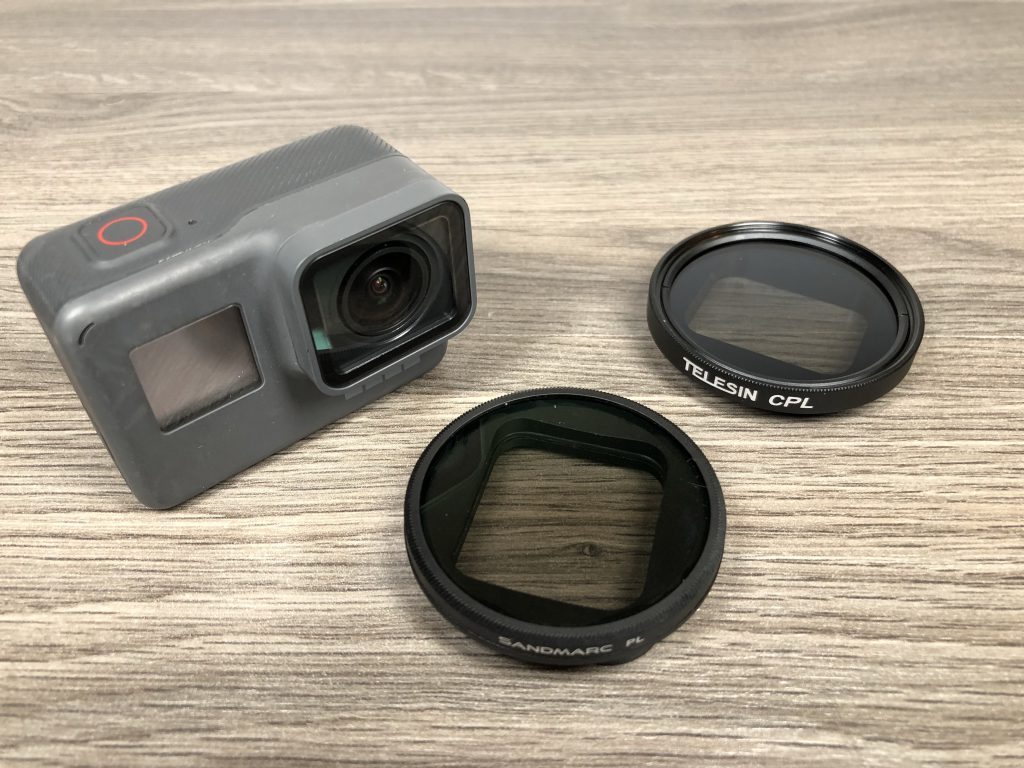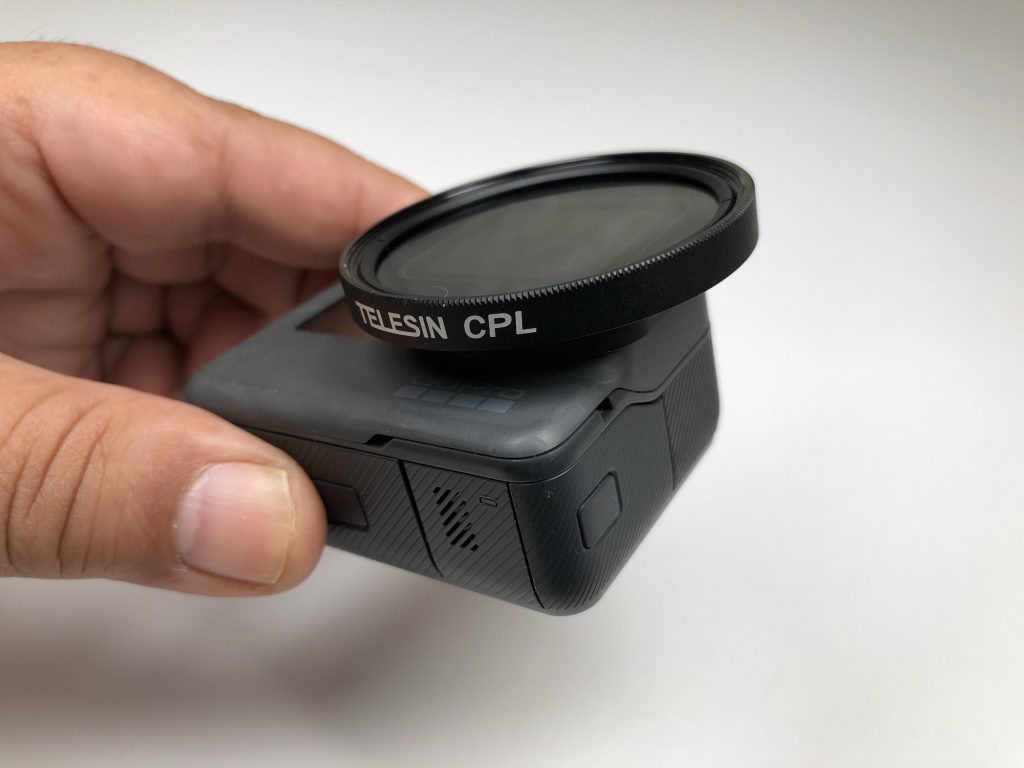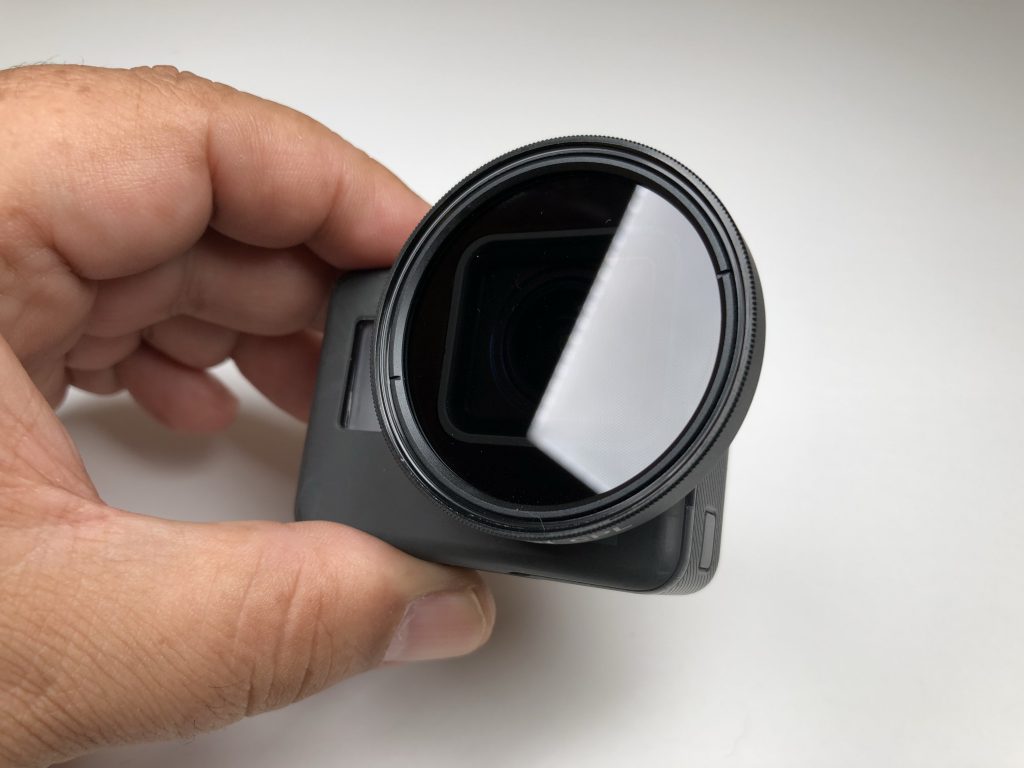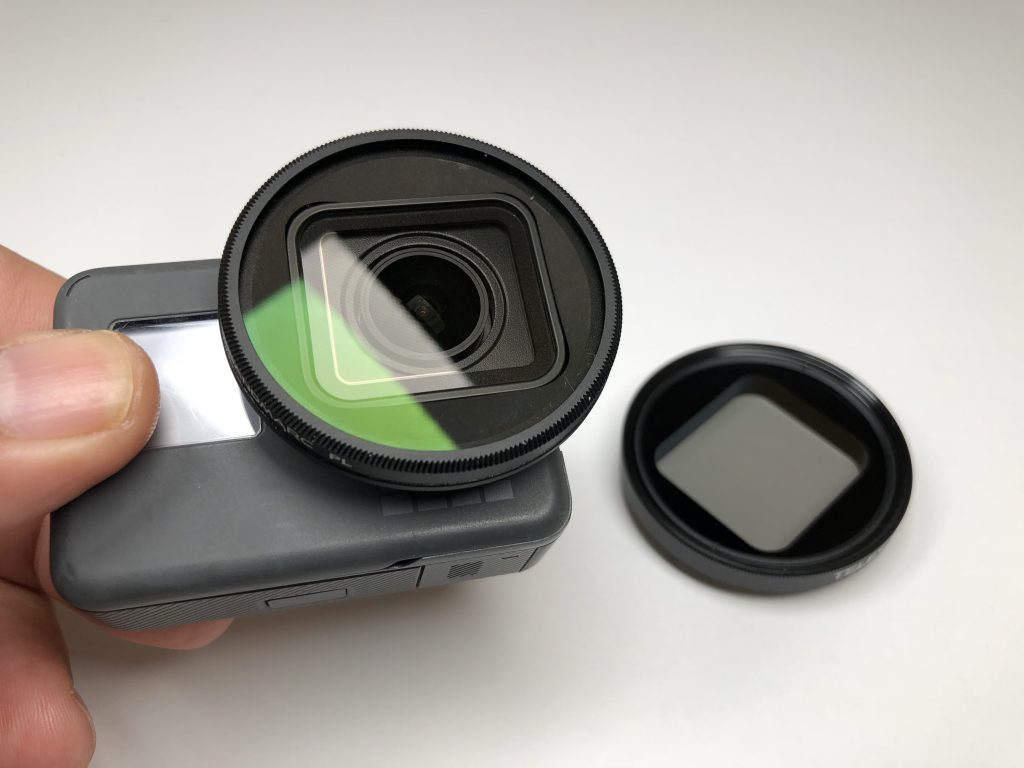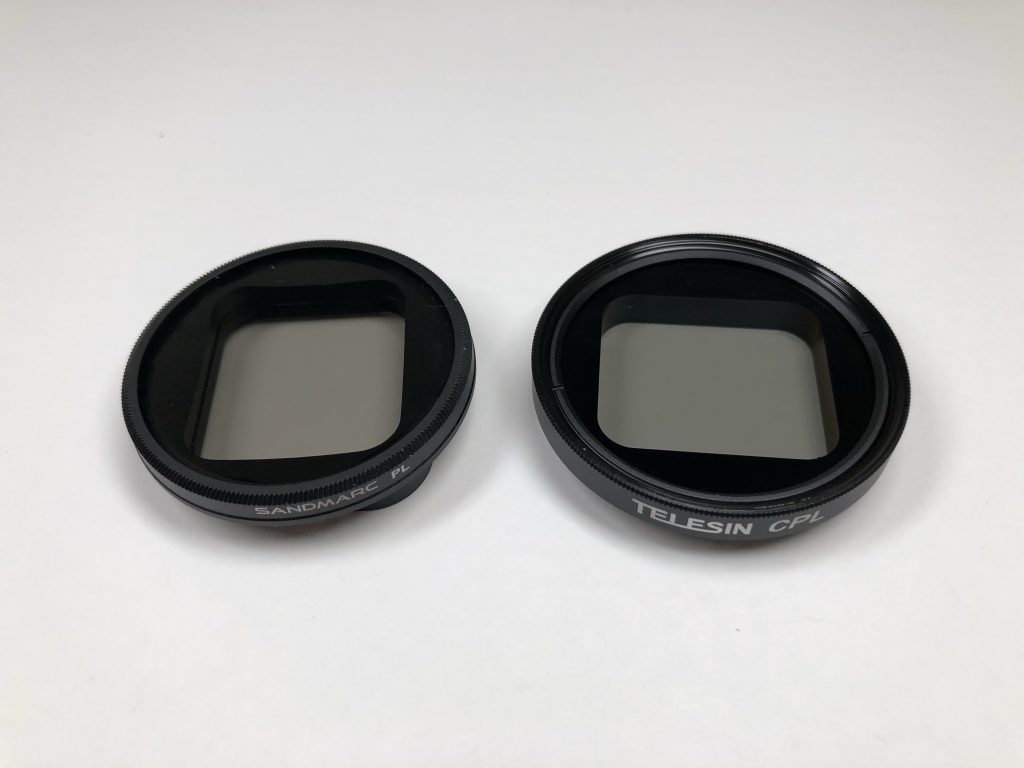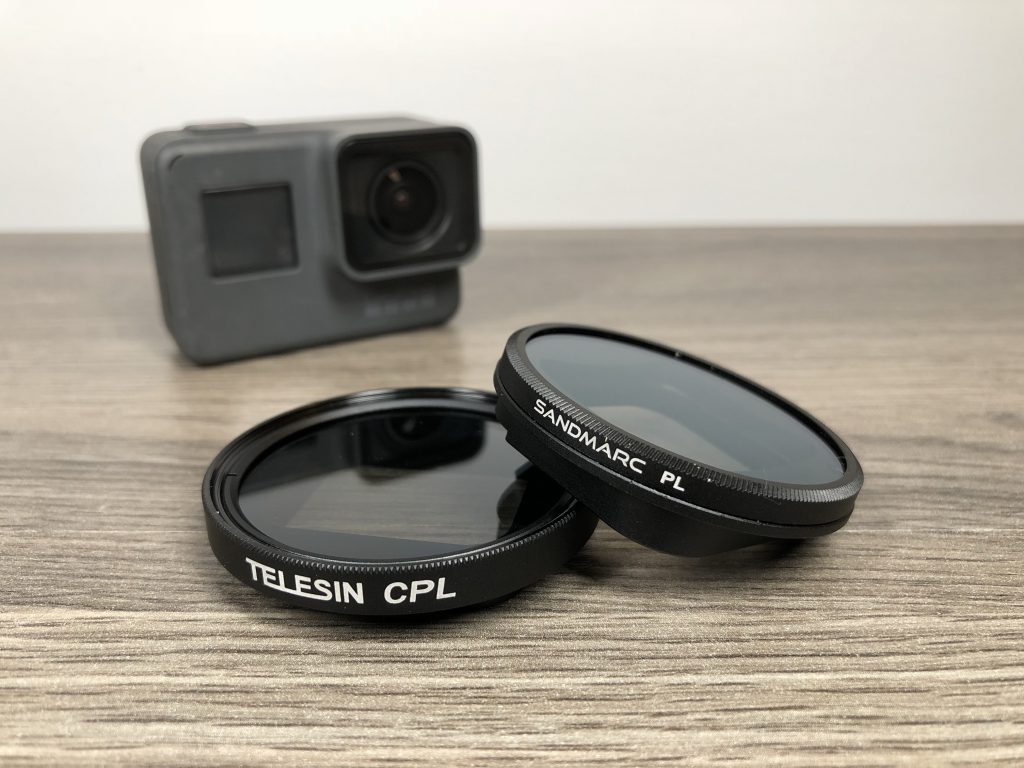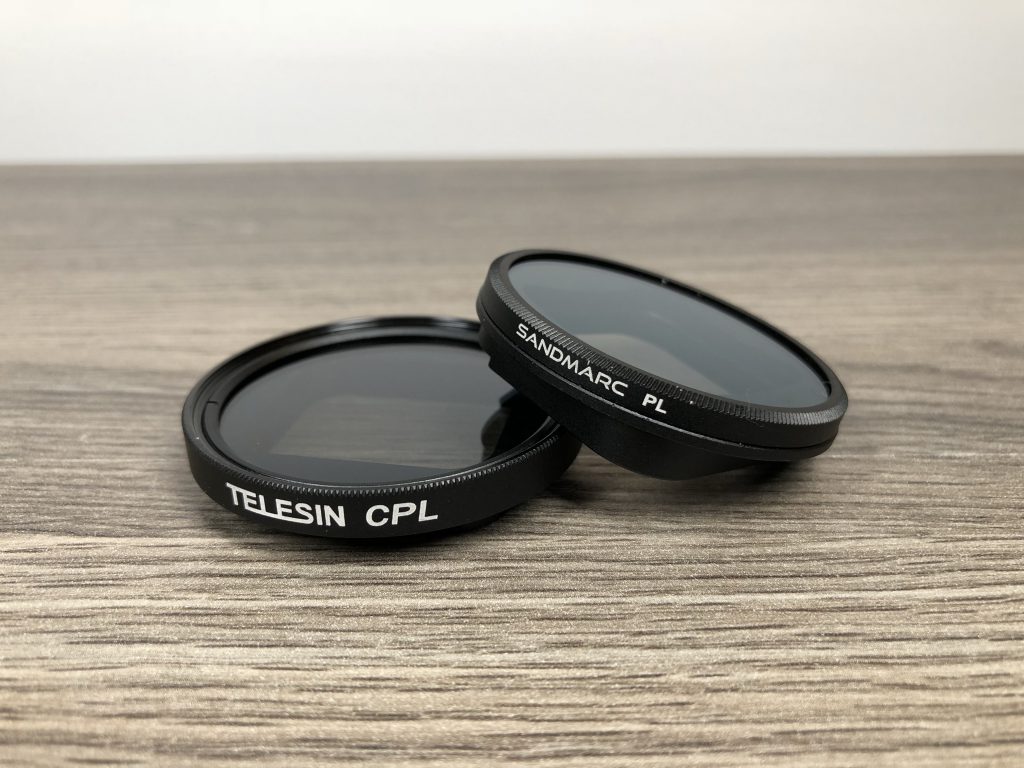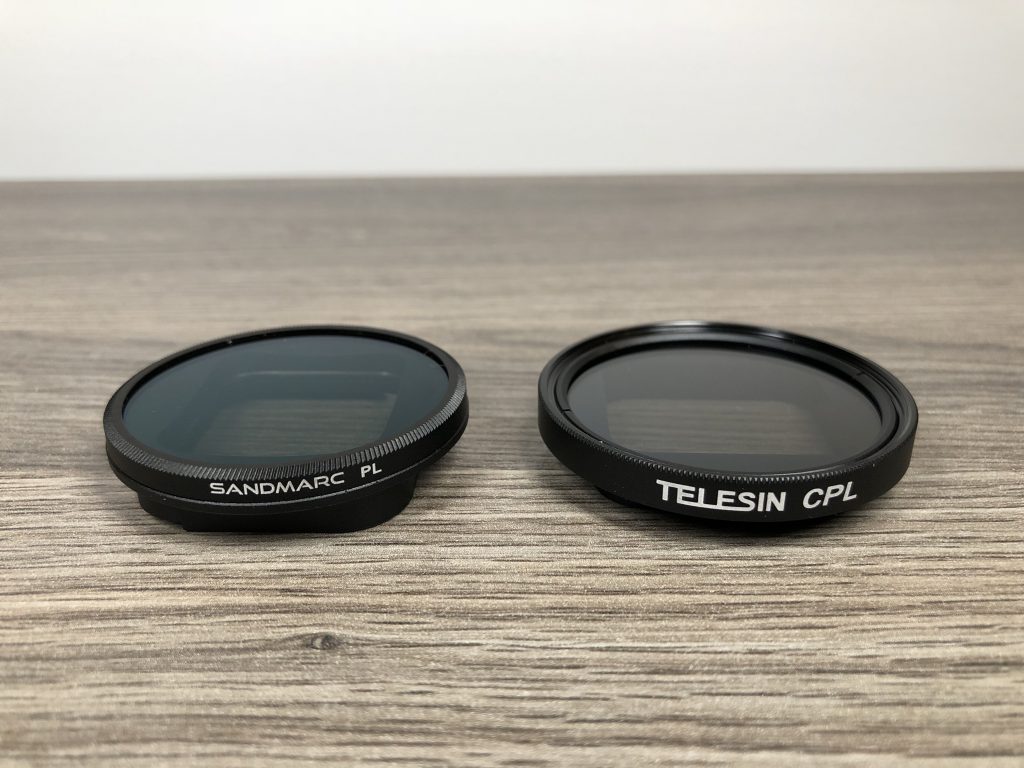 Affordable YouTube Studio Lighting | FalconEyes SO-48TD Review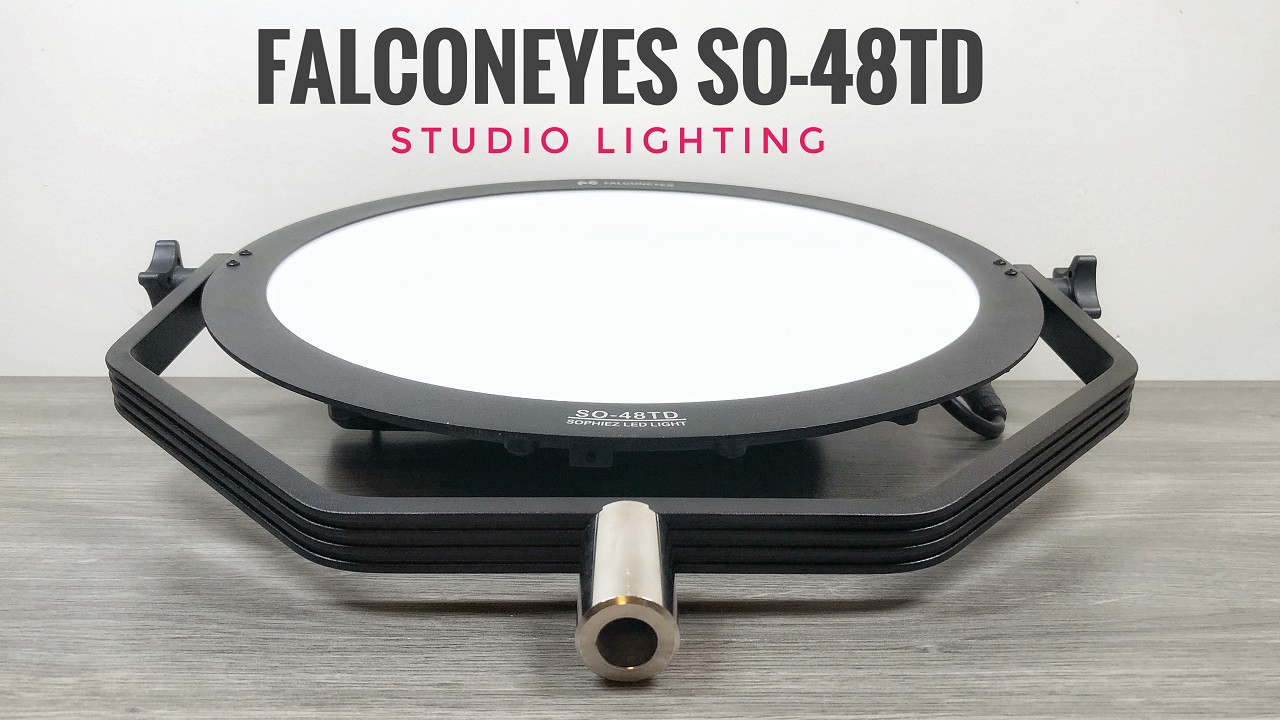 If you are in the market for affordable lighting for you home YouTube studio you may just want to take a look at the FalconEyes SO-48TD, a high-quality light without a big price tag. If you are just starting out with creating YouTube content one of the most important thing besides your camera is lighting. If your filming outside this is not so much of an issue, but if your creating an indoor studio lighting is a crucial part of your setup.
There is a lot to choose from when it comes to lighting, some really cheap options, and some really expensive ones as well. If you're just starting out you may want to choose some on the cheaper side, especially if you are just doing YouTube as a hobby and don't want to invest a lot of money. I strongly recommend the FalconEyes SO-48TD. They can produce stunning results without breaking the bank. This series of lights come in 3 output sizes, a 28 watts, 48 watts and 68wattst. Anyone of these light would do the trick. There are many ways to set up the lights. Traditionally you would want at least one main key light and a second light for accenting.
The FalconEyes SO-48TD lights can be connected to one another wirelessly if you so choose. The benefits of this are allowing you to adjust all your lighting together. You can make an adjustment of color temperature or brightness on one and all connected lights will be adjusted automatically. The lights can be powered by both batteries and a wall socket. This makes the light very versatile if you would like to take it to a location where it can not be plugged into a wall. The unit has a nice touchscreen for controlling the brightness and temperature. The temperature range is from 3000K to 5600K and the brightness can be adjusted in 1% increments.
Another key feature of this light is that it replicates the use of a softbox and provides nice even soft lighting. This is achieved by a ring of LED lights around the outside of the fixture that point inward. The light is then reflected back out through a diffuser providing nice soft light without the bulk of big light boxes.
I think this is a great light for anyone looking to set up a YouTube studio in their home. The kit includes a nice travel case, however, you will need to purchase some light stands as they are not included in the package. I will include some links to the ones I use. They are good and solid and at an affordable price as well.
Three sizes of lights to choose from
FalconEyes SO-28TD: https://amzn.to/2Myhctr
FalconEyes SO-48TD: https://amzn.to/2vuzW6P
FalconEyes SO-68TD: https://amzn.to/2AY23QR
Neewer Light Stands: https://amzn.to/2OZSjsn
Batteries (2 different styles)
NP-F750/970: https://amzn.to/2vFx3jJ
or you can use the Sony V Mount style without an adapter
https://amzn.to/2ntBUQA