PolarPro DJI Mavic Air Leg Extensions / Landing Gear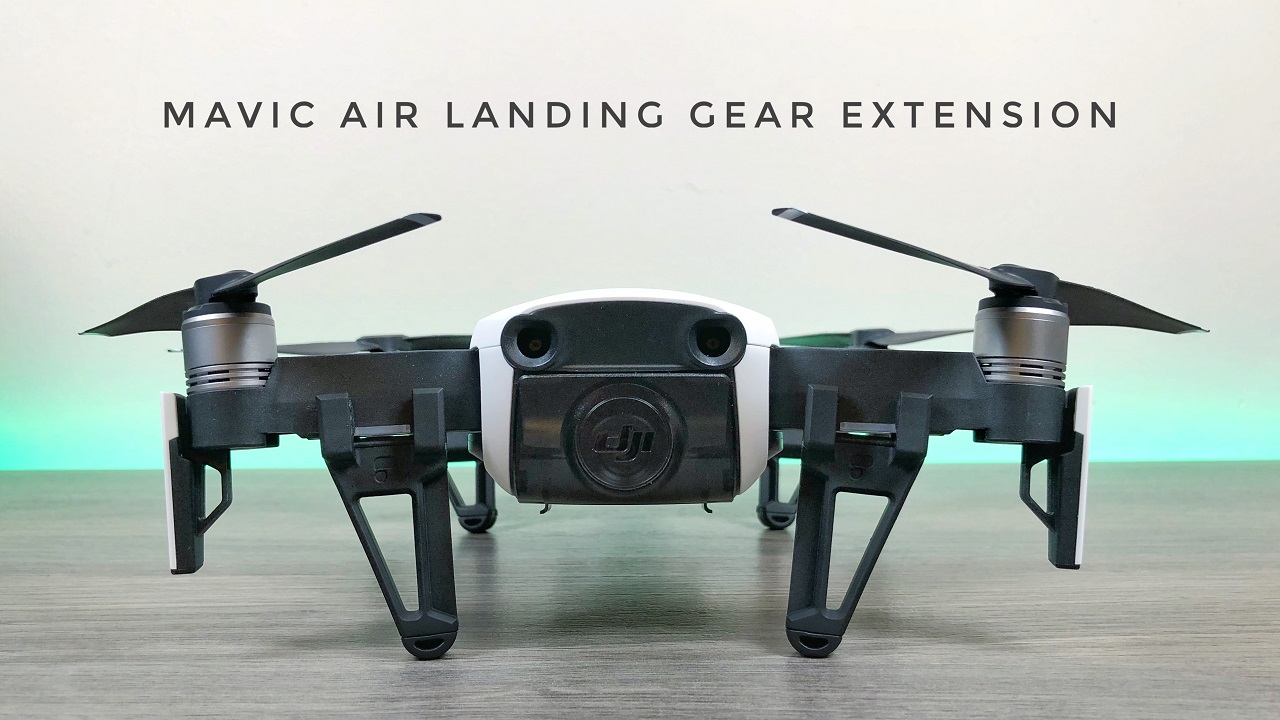 In this video we take a closer look at the PolarPro DJI Mavic Air Leg Extensions / Landing Gear. Some of DJI small folding drones are fantastic in the fact that they are very portable and take up very little room in a camera bag, however this can also create a problem. In trying to keep the Mavic Air's footprint as small as possible there tends to be very little clearance between the ground and the camera and gimbal. This can cause problems when trying to take off / land is grass, gravel and sand. When the gimbal calibrates before take off it moves all around. If the camera happens to hit some gravel it could potential scratch the camera lens. Sand and debris can get into the gimbal motors and cause problems as well. Lets not forget grass getting wrapped around the motors and propellers.
Polar Pro makes a nice landing gear extension kit for the DJI Mavic Air. Installation is easy and they raise the Mavic Air by 1.35 inches. During my test flights I found that there was no difference in flight performance or battery use as these extensions weigh almost nothing and have a very small profile.
Mavic Air Landing Gear http://amzn.to/2Fo4wls
Mavic Air (DJI Website) https://goo.gl/t74LaQ
Mavic Air (Amazon) http://amzn.to/2EccQaM
Watch our YouTube video for installation instructions and a quick demonstration in grass.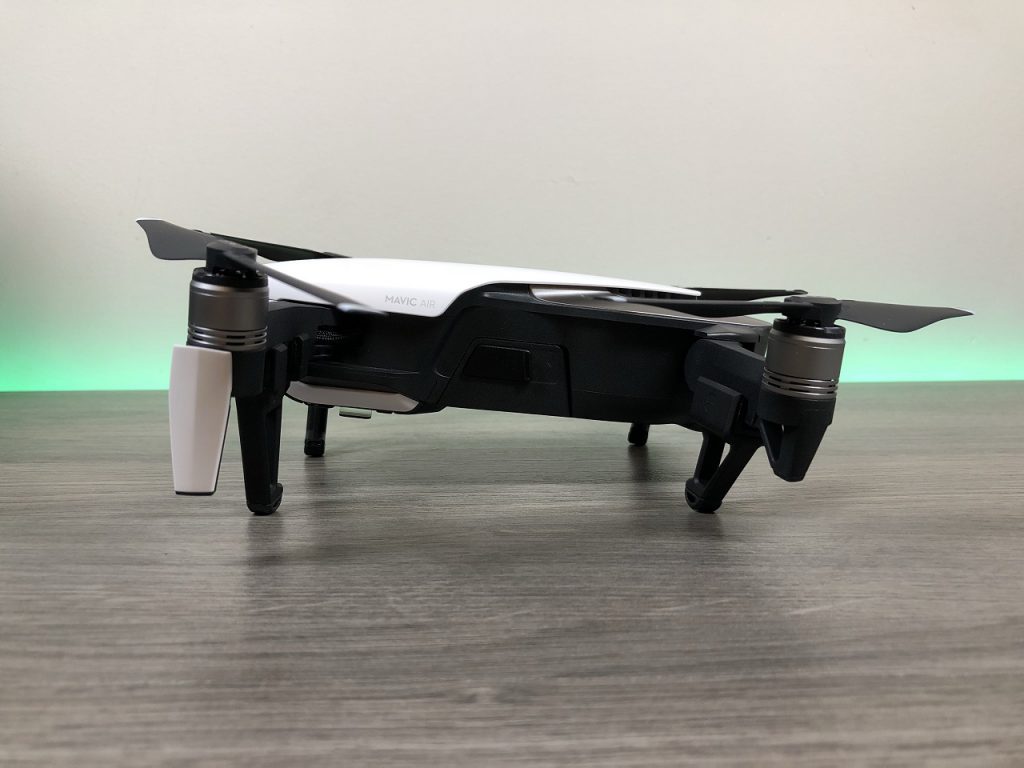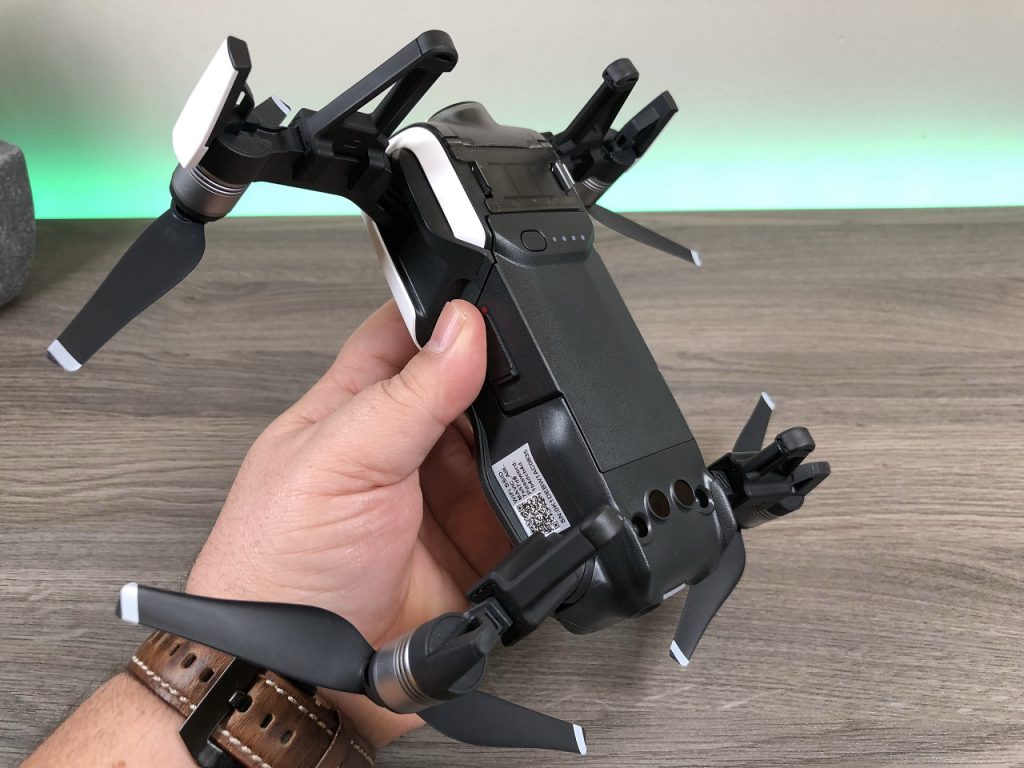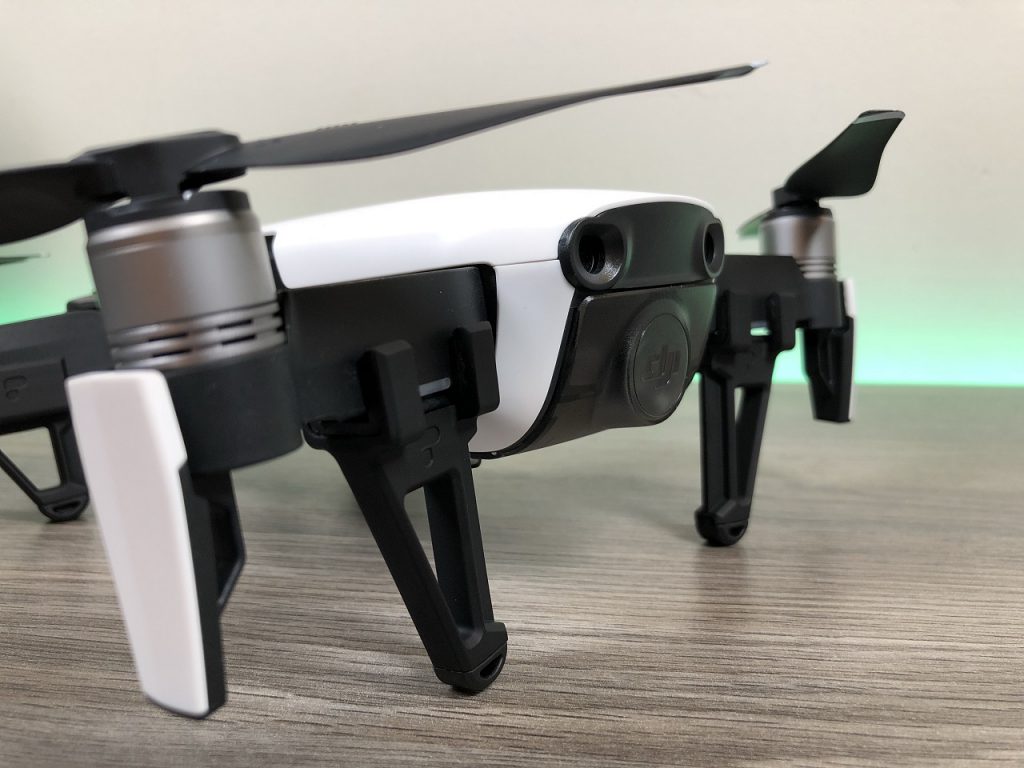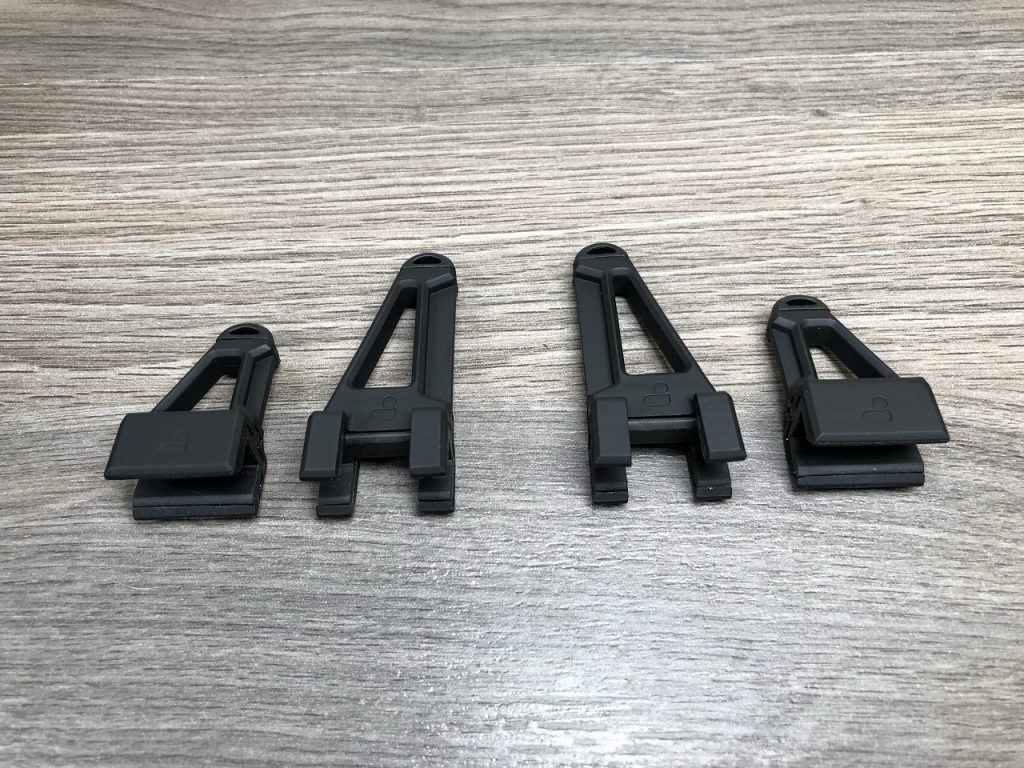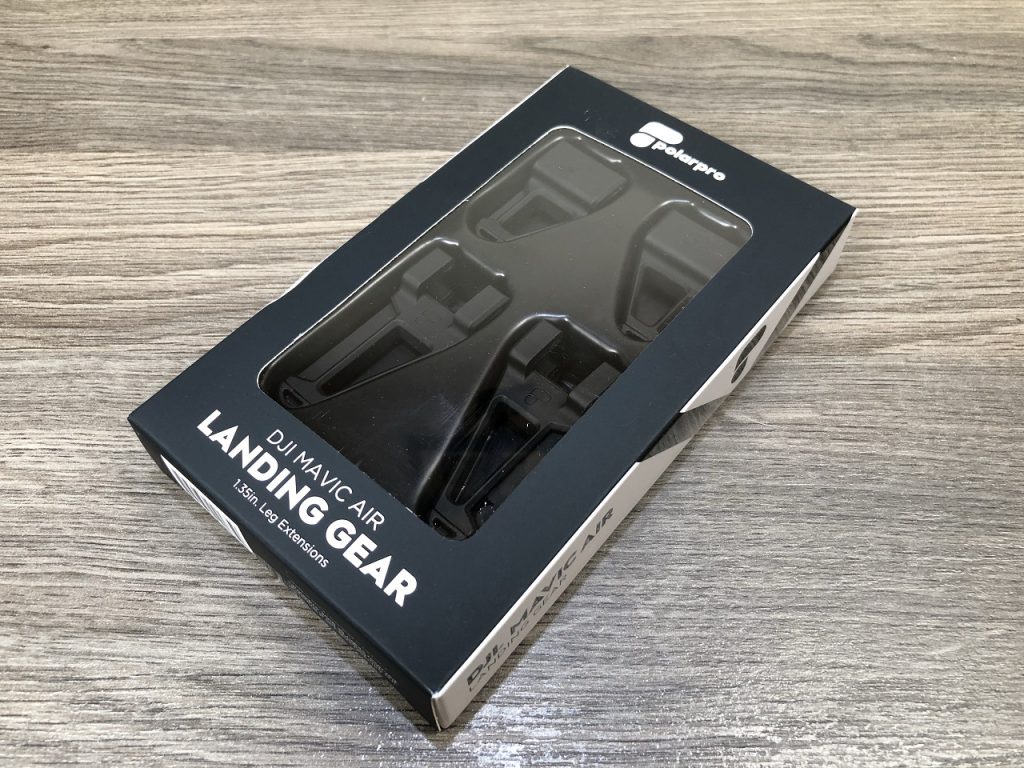 Unboxing The DJI Goggles Racing Edition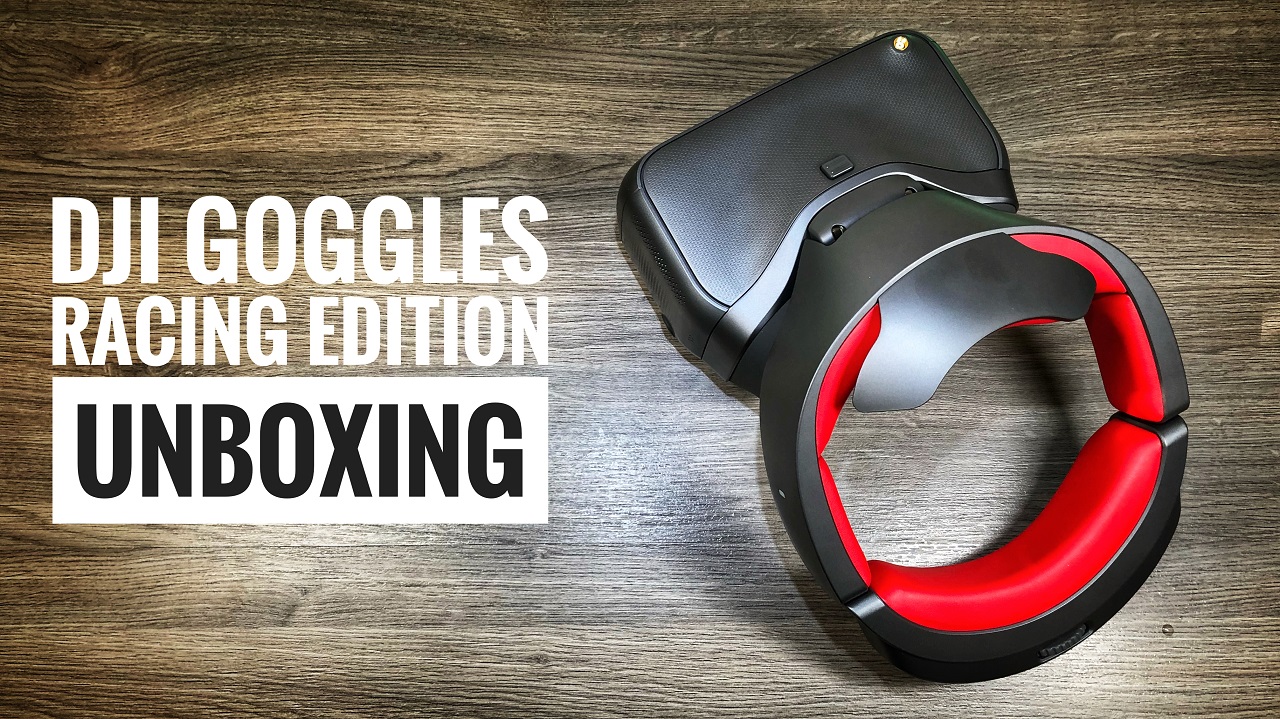 This is just a simple unboxing video of the DJI Goggles Racing Edition. We plan on making more advanced training and tutorial videos soon. We thought it would be best to split the videos up as not to have all the information crammed into one video.  Watch our YouTube unboxing video.
DJI Goggles RE (DJI Store) https://goo.gl/qaWFrQ
DJI Goggle RE (Amazon) http://amzn.to/2HC1meI
There are two versions of the DJI Goggles, the original version which are white and the racing edition which is black. The racing edition goggle have a few extra features and design enhancements. In the racing edition goggles DJI has redesigned the head band to make them a little more comfortable to wear as well as a redesigned face plate to make it fit a little nicer to the face and help prevent fogging of the goggles. The DJI Racing Edition Goggles also support non DJI drones such as analog racing drones. This is noticeable by the antenna that is not present on the original goggles. The racing edition goggles also supports viewing of 360 and VR panos shot on the various DJI Drones.
I opted to purchase the DJI Racing Edition goggles so I only need to carry one pair of goggles no matter if I wish to FPV with my DJI drone or with some smaller racing quads. As for DJI Drones the goggles work wirelessly with the Mavic Pro and variants such as the Mavic Pro Platinum via Ocusync. The DJI Goggles also work well with the DJI Spark, Mavic Air and the Phantom 4 series of drones via a wired connection.
Both versions of the goggles also support playback of any device that outputs HDMI. The goggles for example can be used to watch Netflix movies via an iPhone.
Like I stated this article is not a review of the goggles but I would like to add that I was extremely impressed when flying the Mavic Air with the DJI goggles. I have only had a few chances to get and fly with them but I really was amazing at how immersive it was. They are a little pricey but well worth the money in my opinion. There is not much more I am going to cover in this article but make sure you subscribe to our YouTube channel and bookmark our website for more detailed videos on how to use the DJI Goggles that we will be creating over the coming weeks.
A list of DJI Drones that are compatible with the DJI Goggles Racing Edition
Mavic Air (DJI Store) https://goo.gl/t74LaQ
Mavic Air (Amazon) http://amzn.to/2EccQaM
DJI Spark (DJI Store) https://goo.gl/DvoqK1
DJI Spark (Amazon) http://amzn.to/2GoBjYN
Mavic Pro / Platinum (DJI Store) https://goo.gl/ZA1UFP
Mavic Pro / Platinum (Amazon) http://amzn.to/2FII6Q1
Phantom 4 Series (DJI Store) https://goo.gl/e7th53
Phantom 4 Series (Amazon) http://amzn.to/2FLgtWN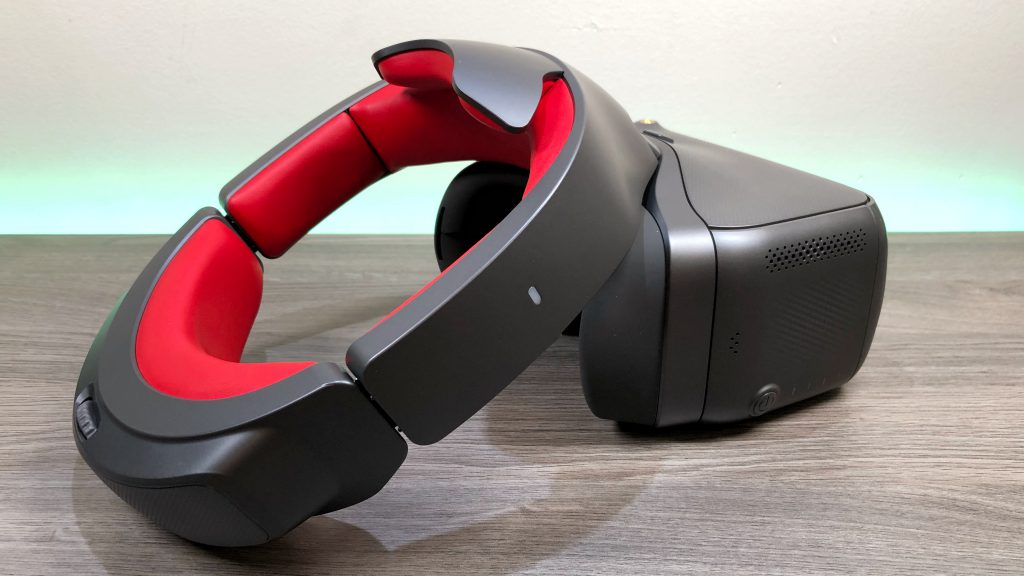 Tips For Flying Mavic Air and DJI Spark in Winter and Cold Weather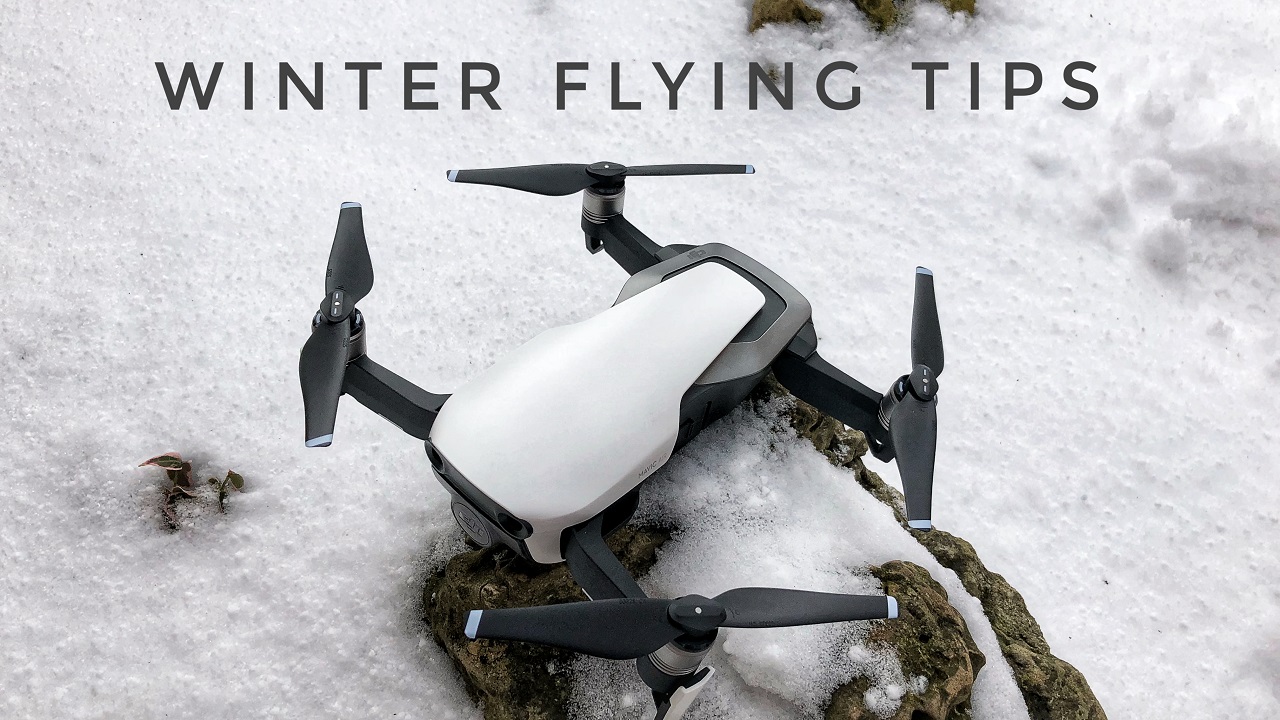 In this video I go over some tips on how to safely fly your DJI Drone in cold and winter conditions. These tips pertain to most DJI drones including the Mavic Pro, Phantom 4 Pro, DJI Spark and the new Mavic Air. The biggest problem with flying drones in cold temperatures is the batteries are not designed to function in cold temperatures. There is a chemical reaction that needs to take place within the batteries and cold temperature really degrade their performance. Watch my tips and tricks video on how to fly your DJI drones in cold weather.
Landing Pad: http://amzn.to/2FS31zr
Hot Hands: http://amzn.to/2HAdvRf
Mavic Air (DJI Store) https://goo.gl/t74LaQ
Mavic Air (Amazon) http://amzn.to/2EccQaM
DJI Spark (DJI Store) DJI Spark: https://goo.gl/DvoqK1
DJI Spark (Amazon) http://amzn.to/2GoBjYN
When planing a flight with your drone in the winter, the first thing you should consider is how to transport your drone while keeping it reasonably warm including the batteries. It can be as simple as keeping you kit in your vehicle while driving to your flying location. Don't leave the aircraft in a cold vehicle, if you stop for lunch bring your drone case in with you so it doesn't cool off too much. Once at location you may have to do some hiking to reach the desired spot to fly your aircraft. This is where a drone can cool considerably even on a short 20 minute hike. Carry your batteries in your coat preferably an inside pocket. Your body temperature will help keep your batteries warm until you are ready to use them.
Consider purchasing hand warmers to keep your batteries warm and toasty. If you wish to keep you batteries and DJI Drone in a backpack while hiking to location, 3 to 5 hand warmers strategically placed in your case or backpack will keep the drone and batteries warm until you arrive at location and even while flying for several hours. Bring some extra unopened hand-warmers as spares in case you need more heat or the existing ones start to cool.
Keep you flights shorts! Once the drone is up in the air the batteries will cool quickly and you will have decreased flight time. In certain conditions ice can build up on the blades of your drone which could lead to an aircraft malfunction. Short flights allow you to check on the propellers often to make sure there is no build up.
Don't fly to far! It is a good rule of thumb not to fly as far as you normally would in ideal weather conditions due to the fact that the battery will deplete quickly and you may find yourself to far away and the battery power level decides to drop quickly. Staying close by allows you to make a quick landing if need be. Plus if worse come to worse you wont have to hike a mile to find your drone if it crashes.
Lastly you need to consider take off and landing locations. You don't want your drone to come into contact with snow. The warm aircraft will melt snow quickly and the moisture could easily damage electrical components within your drone. It's a good idea to bring along a portable landing pad. This keeps the elements away from you motors and gimbal and provides you with a nice flat surface to launch and land your drone. There are many nice foldable landing pads that are light and compact and easily fit into a drone case or backpack.
Please be aware that most drone manufactures including DJI do not recommend flying drones in cold weather, if you choose to do so, you do at your own risk. However if you take a few extra precautions you can safely fly all winter long and really extend your flying season if you are located in a colder climate.