Review Of FreeWell Gear Mavic Air Cases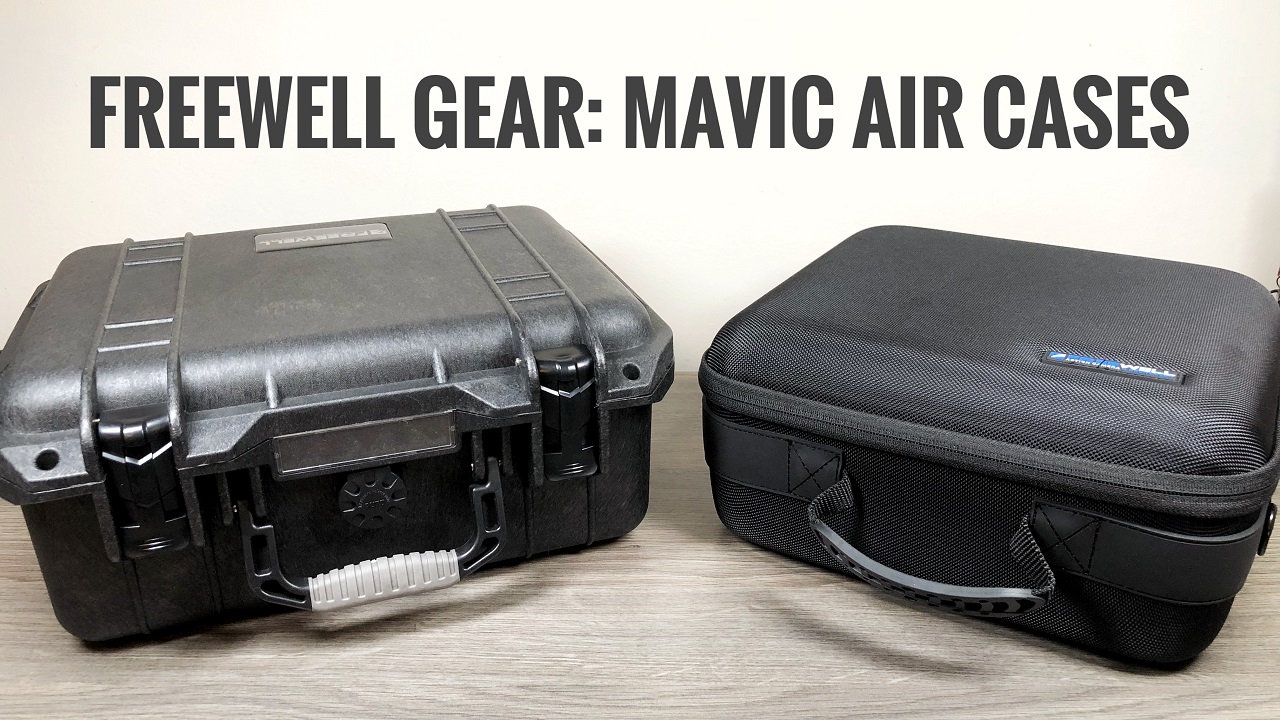 In this video review, we take a look at two cases provided to us by Freewell gear for the DJI Mavic Air. One is a soft case and one is a hard style case. Watch our video review.
Hard Case (USA) https://amzn.to/2qWUba3
Hard Case (CAN) https://amzn.to/2Jii2sq
Soft Case (USA) https://amzn.to/2qVQ8Lh
Soft Case (CAN) https://amzn.to/2FaXP5g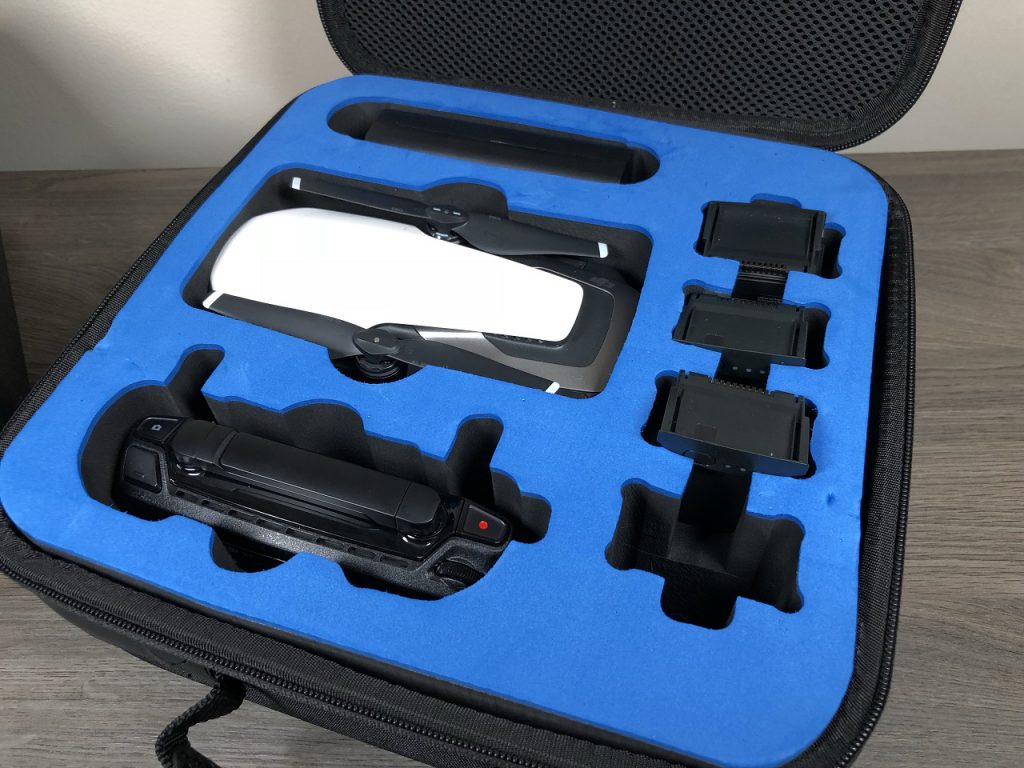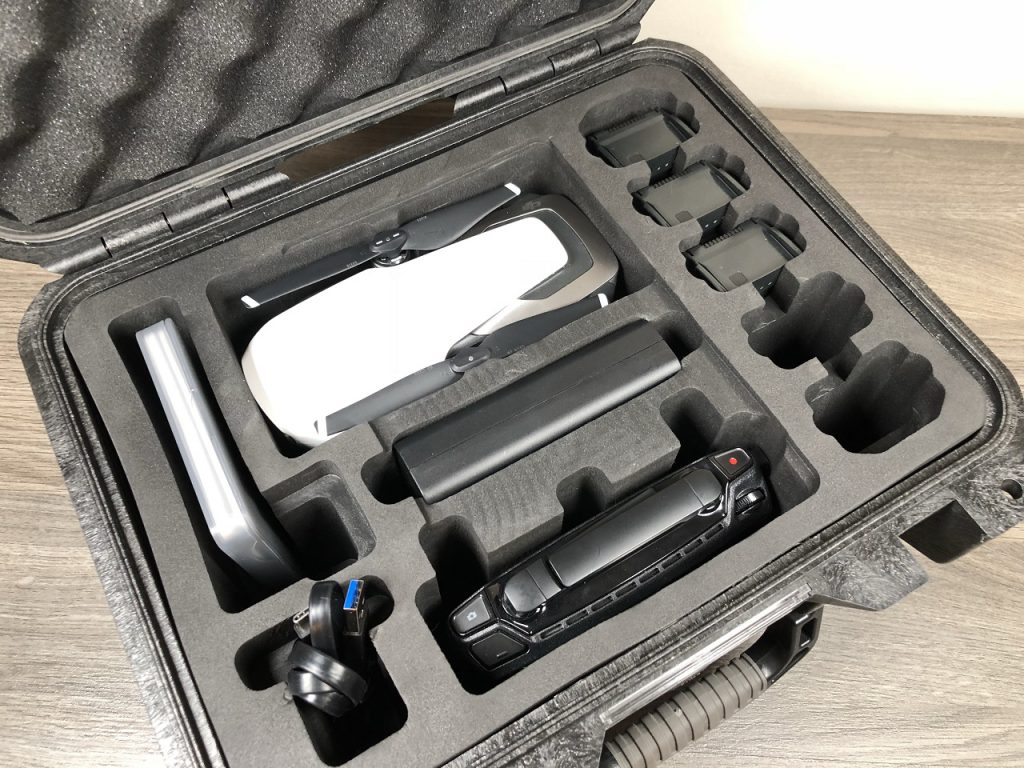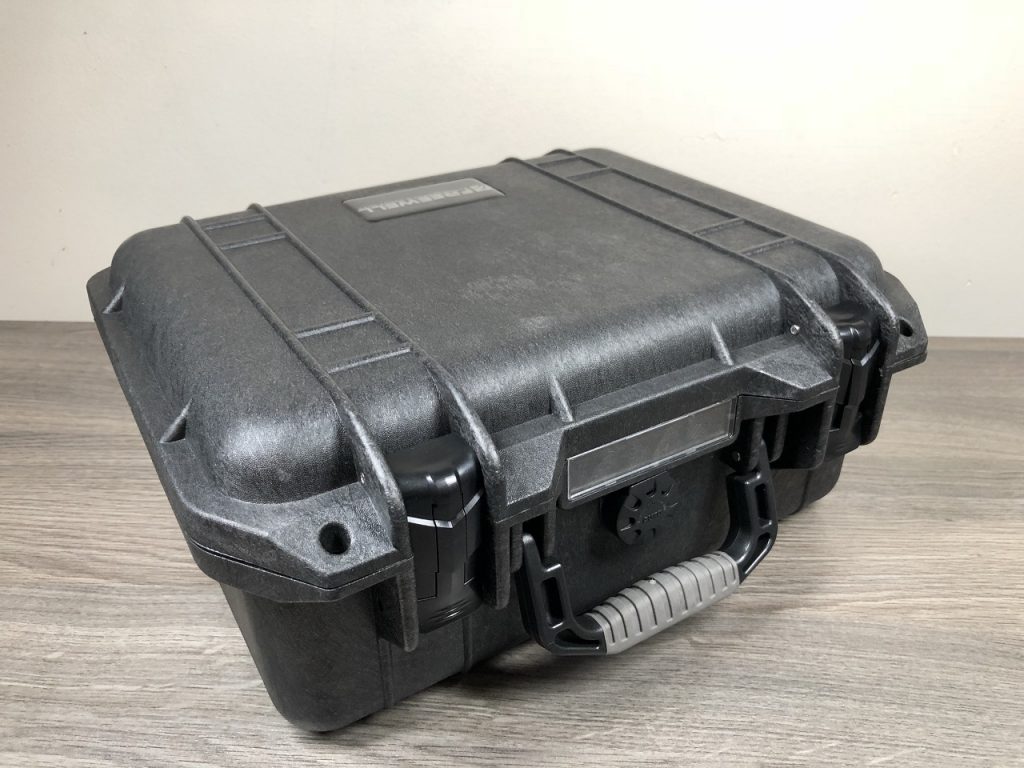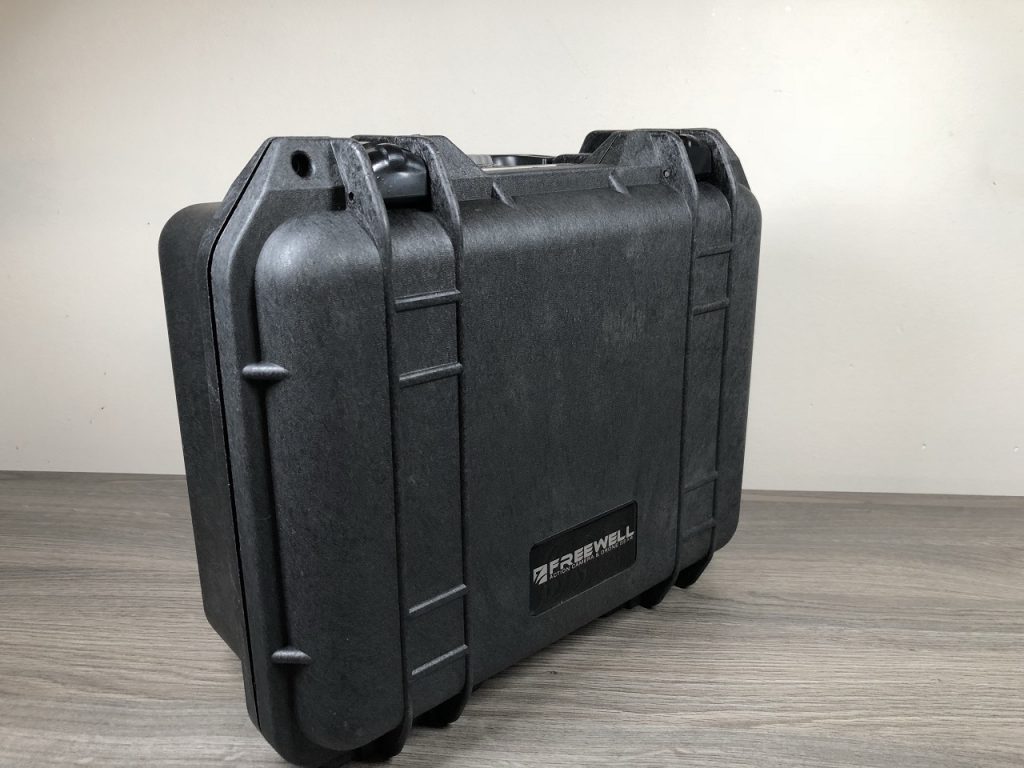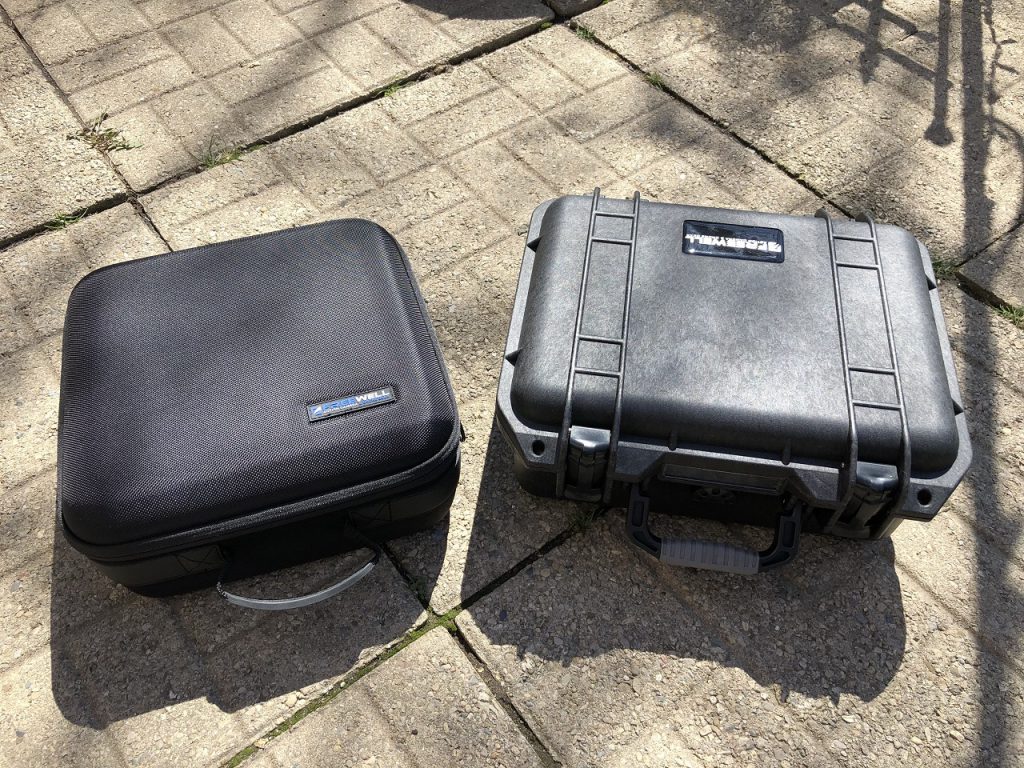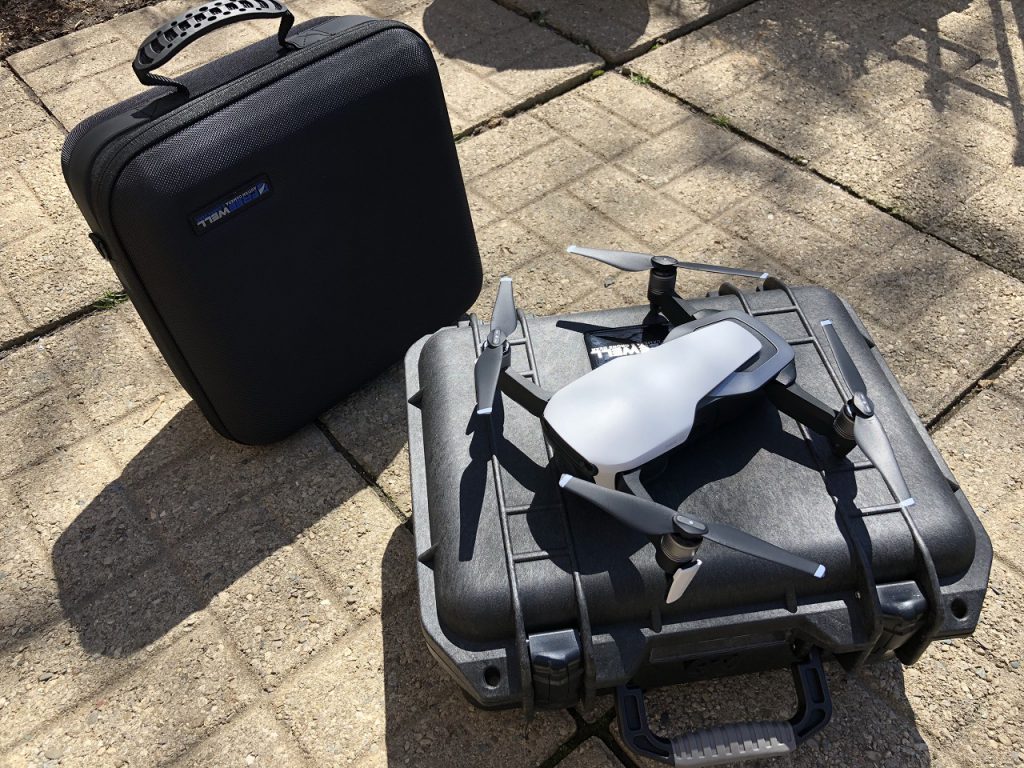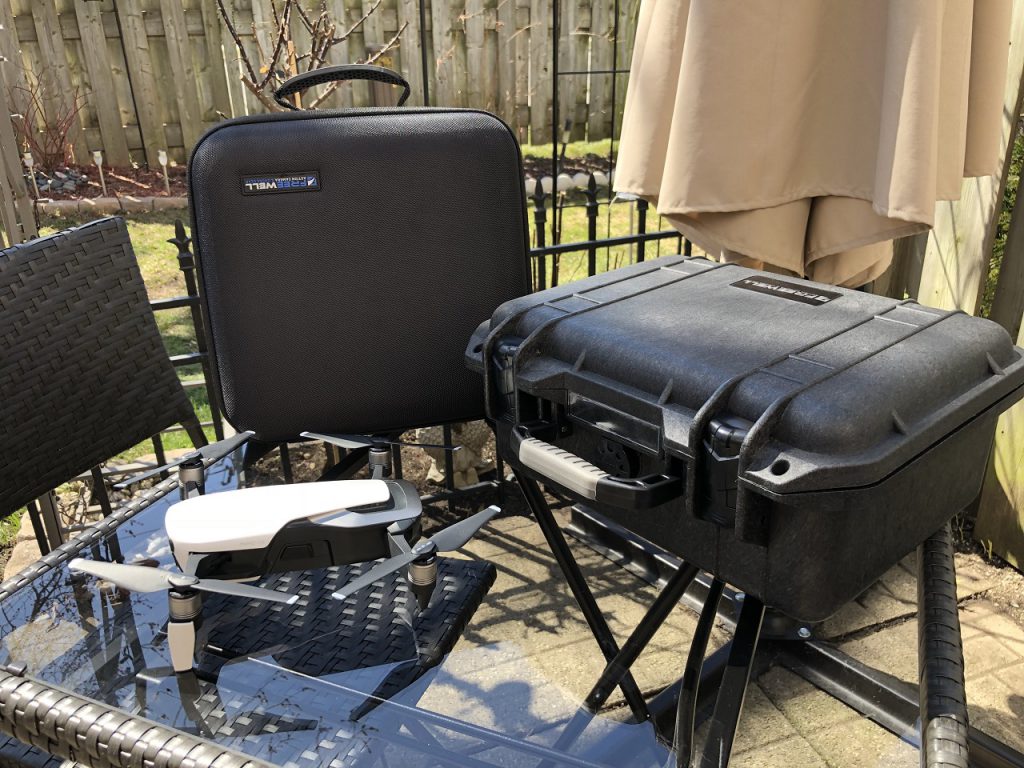 LifThor Sif XXL The Ultimate Tablet Mount for DJI Mavic 2, Mavic Air and DJI Spark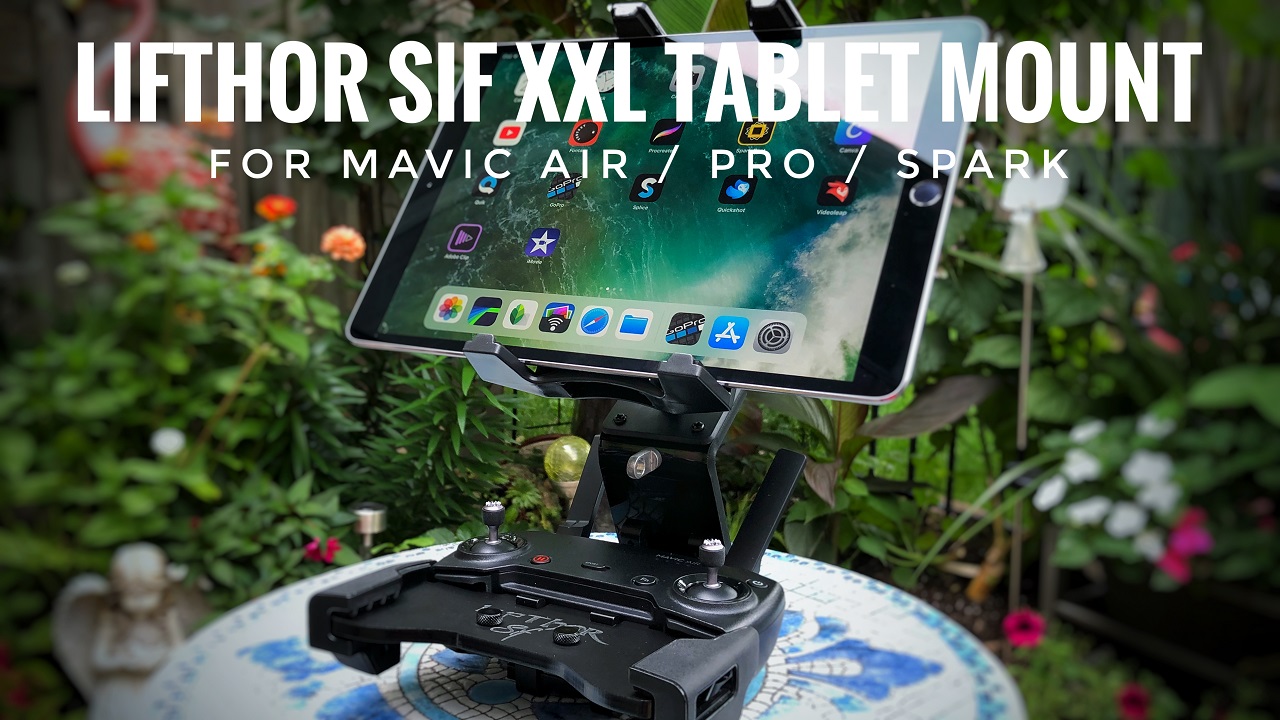 If you are in the market for a strong and durable tablet mount for you new DJI Mavic 2 Pro or Mavic 2 Zoom you might just want to take a look at the Lifthor SIF XXL mount. The Lifthor Sif XXL is capable of holding tablets from 9.7″ all the way up to 13″ This makes it compatible with the iPad Air, 9.7″ iPad Pro, 10.5″ iPad Pro and the 12.9″ iPad Pro. This mount system works with the DJI Spark, Original Mavic Pro/Platinum, DJI Mavic Air and the new DJI Mavic 2 Pro/Zoom models.
What really drew me to this setup when looking for a mount I could use with a larger iPad is how durable it is. If you have used other mounting systems in the past you know that some cheaply built mounts are not very secure and you will find your iPad bouncing around and quite wobbly. The LifThore Sif XXL is rock solid yet still extremely light to hold. Another key benefit to this system is the fact that all your controls are completely visible when a larger iPad is mounted. Other mounts tend to block your view of controls and you are constantly tipping the device just to see your buttons.
The LifThore Sif mounting system can be changed up at any time. If you change the size of your tablet you don't have to re-purchase a whole new kit. You simply have to swap out the clamp to accommodate the new size of phone or tablet. There are optional accessories like lanyards to hang it around your neck you can even purchase a sunscreen to help you view the screen on really bright days.
Watch our full video review of the LifThor Sif XXL tablet mount on YouTube and visit Thors Drone World to purchase.
Turn You Mavic Air Into A Handheld Stabilized Camera | PGYTECH Handle & Tripod Review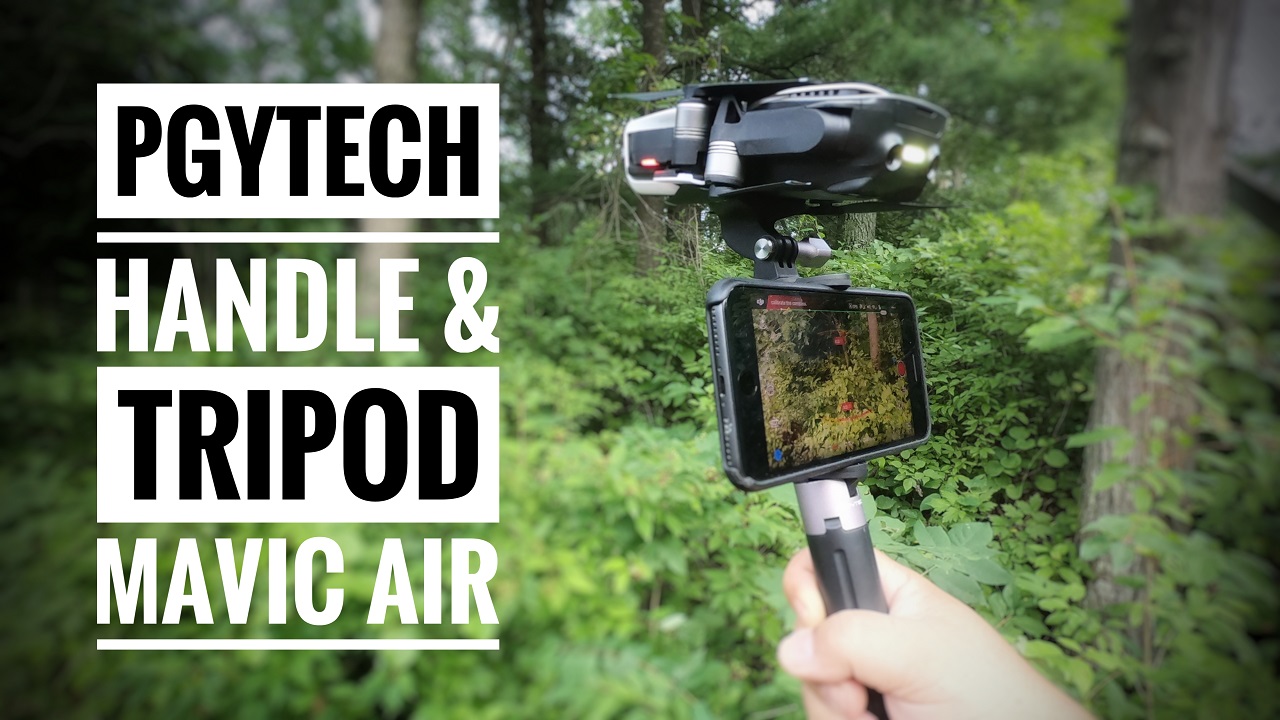 If you are an owner of the DJI Mavic Air you may just want to take a closer look at the PGYTECH Mavic Air handle and tripod accessory. This nifty little device turns you Mavic Air into a handheld stabilized camera. Some of its key features are built-in phone mount, built-in tripod, and integrated GoPro mount.
The Mavic Air has a really good camera, in fact, it has a higher bit rate than a GoPro Hero 6 Black, it makes sense to use it as a camera to capture ground footage as well. This saves you having to pack extra cameras and camera gear if you want to grab a few quick shots from the ground to blend in with your drone videos. Then when you consider the fact that many of us already own all the Mavic Air ND filter sets that can be used when filming handheld as well.
The PGYTECH handle and tripod has a nice build quality and is extremely lightweight, this makes packing it in a backpack easy and convenient. If you carry a GoPro in you drone pack as well then it is a double win as this handle does have a built-in GoPro mount. You can use your GoPro and mount your smartphone to get a nice feed of what you're filming.
A nice little must-have accessory for the DJI Mavic Air. Watch our YouTube video review for an in-depth review and sample footage shot on the Mavic Air while mounted in the PGYTECH handle and tripod accessory.
Handle & Tripod (DJI Store) https://bit.ly/2w1z4XG
Mavic Air (DJI Store) https://bit.ly/2BMIThx
Handle & Tripod (Amazon) https://amzn.to/2LeXRvT
Mavic Air (Amazon) https://amzn.to/2PvceQj