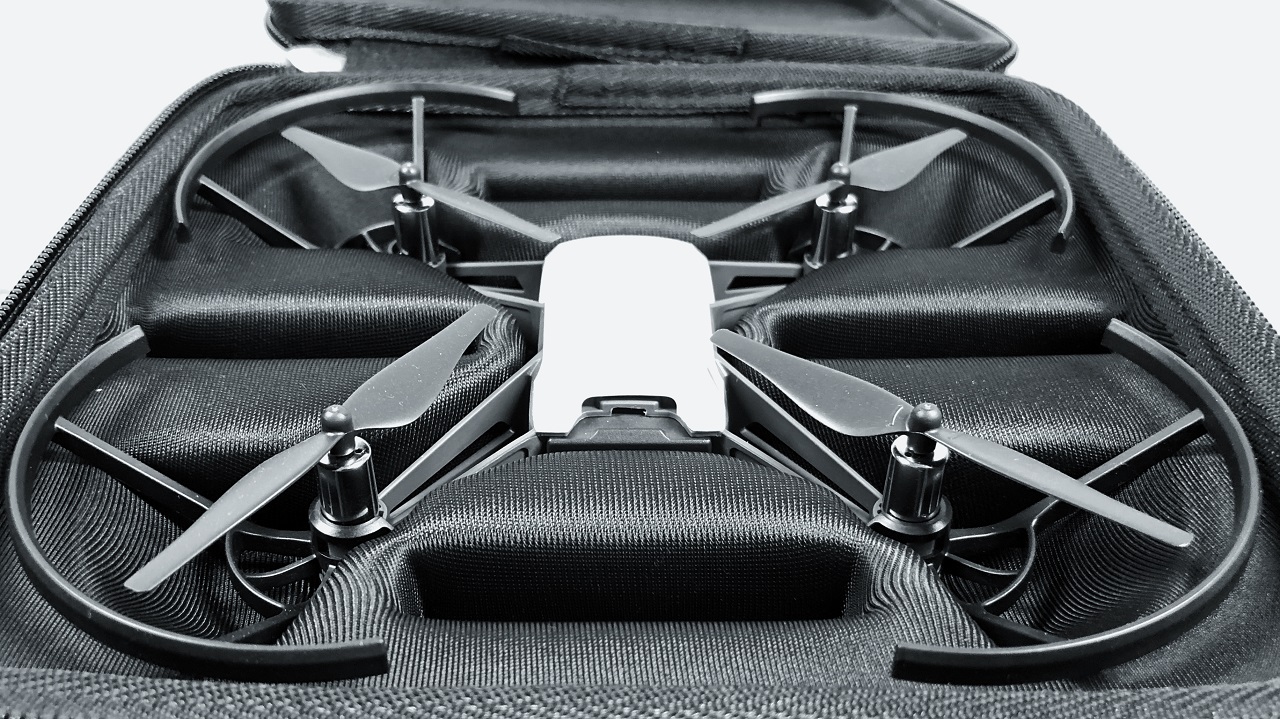 If you have purchased the new Ryze Tello drone and are looking for a small compact case that offers good protection while transporting or storing the drone you may want to take a look at the Tello case by Hermit Shell. This compact case is a nice mix of hard and soft. It offers ample crush protection without all the weight of heavy plastics. Its small enough to take on all your adventures without being cumbersome or weighing you down.
The dimensions of the case come in at 8.2 x 7.2 x 2.7 inches. There is 4 compartments for batteries plus one inside the drone for a total of 5 batteries plus the drone. It comes with a shoulder strap to make it easy to carry for long periods of time. I have been using this case for about 3 weeks now and it is the perfect little case for the Ryze Tello drone.
Ryze Tello Case: https://amzn.to/2Eabl8G
Ryze Tello Drone: https://amzn.to/2pTQyRS
Ryze Tello Game Controller: https://amzn.to/2GtmQde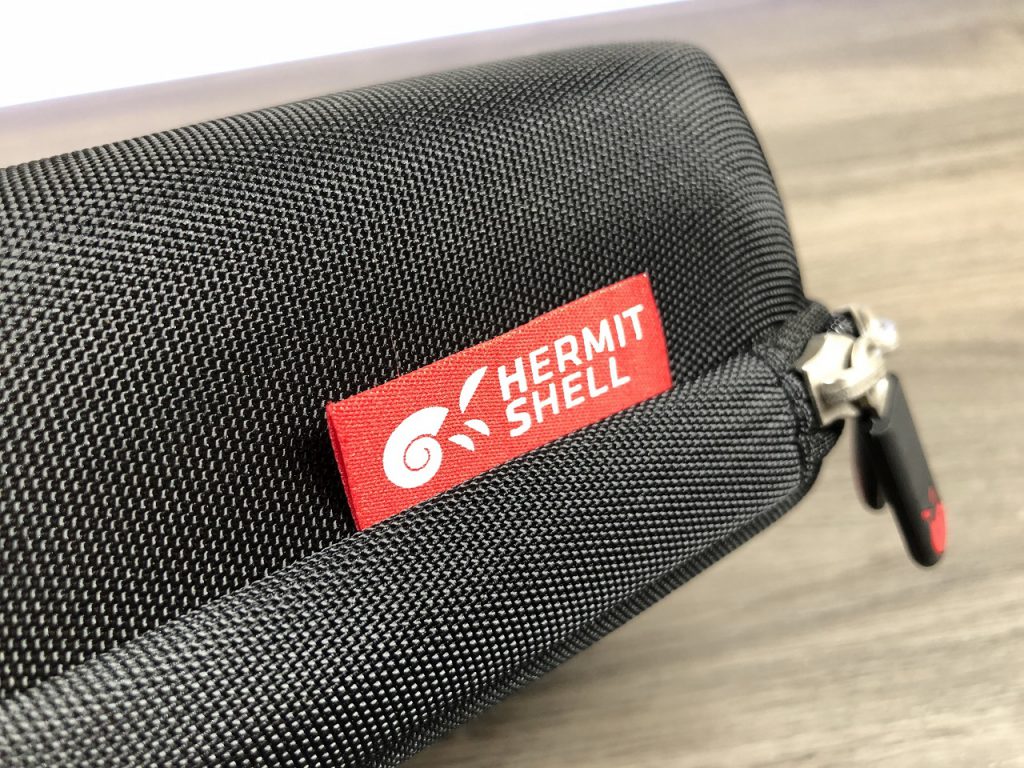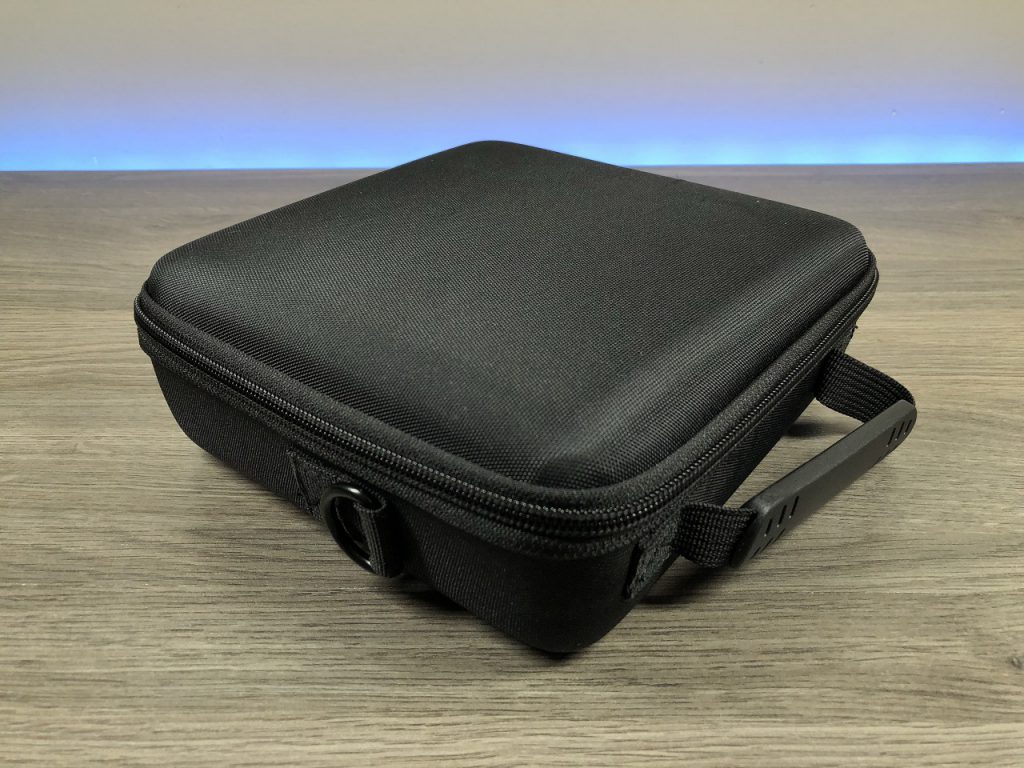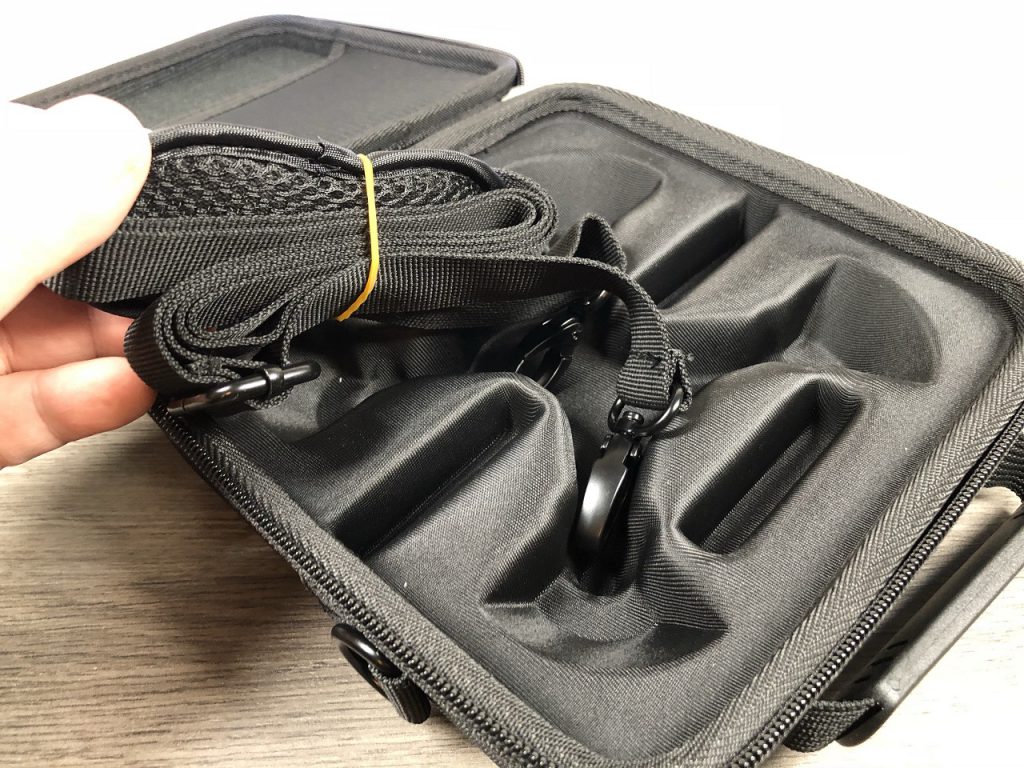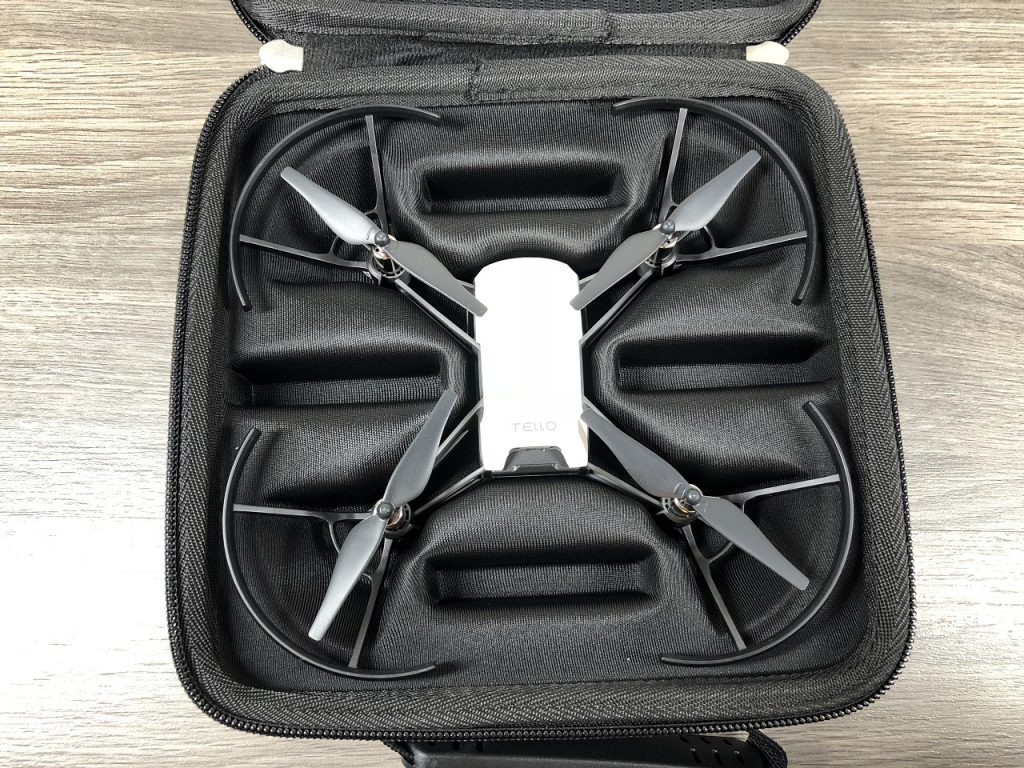 Tips, Tricks and Hidden Features Of The DJI Mavic 2 Pro and Zoom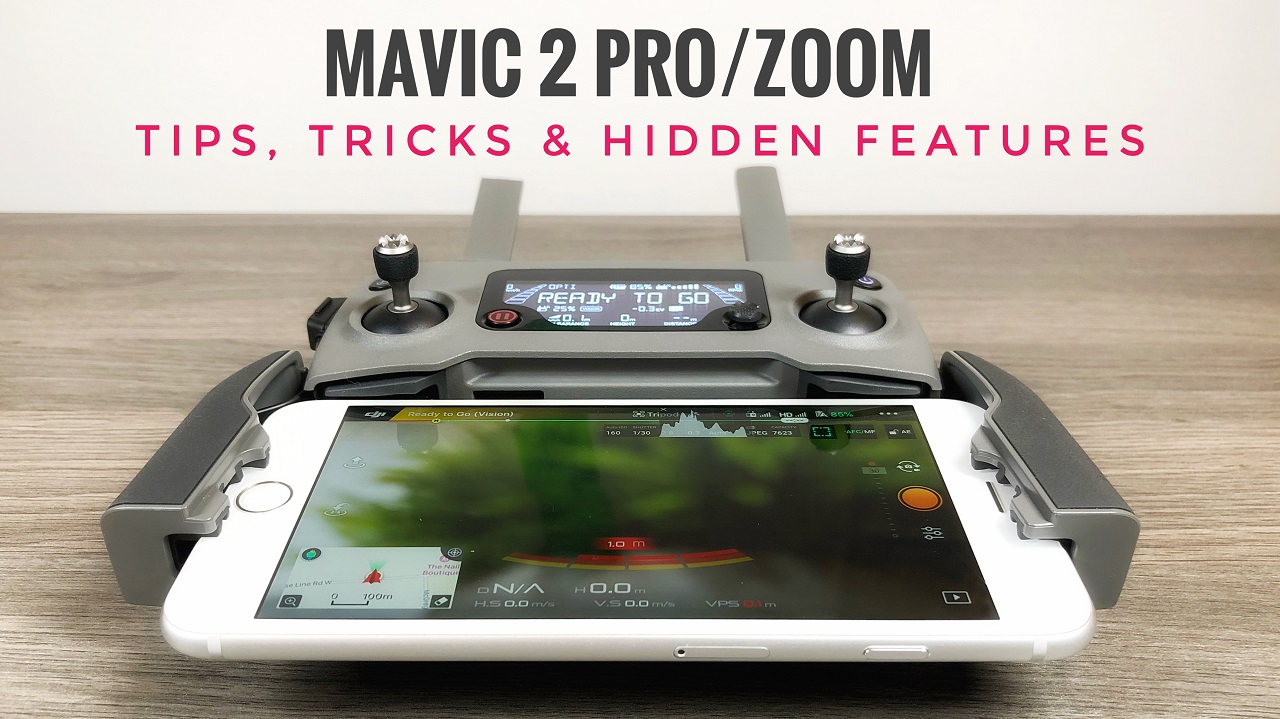 In this video, we show you some tips and trick and even some hidden feature of the DJI Go 4 app. These work with the DJI Mavic 2 Pro and Mavic 2 Zoom. The Tips will help you get the most out of your new Mavic 2 drone. Some of the tips and tricks included in this video are.
Entering full-screen mode in DJI Go 4.
Controlling the camera movement with the screen.
Hidden shortcut menu.
Using the bottom LED lights anytime.
Charging your phone with the controller.
Initiating compass calibration with the side toggle switch.
Mavic 2 Pro: http://bit.ly/2PVuaDU
Mavic 2 Zoom: http://bit.ly/2ol5Hv0
DJI Mavic 2 Pro/Zoom Beginners Guide For New Pilots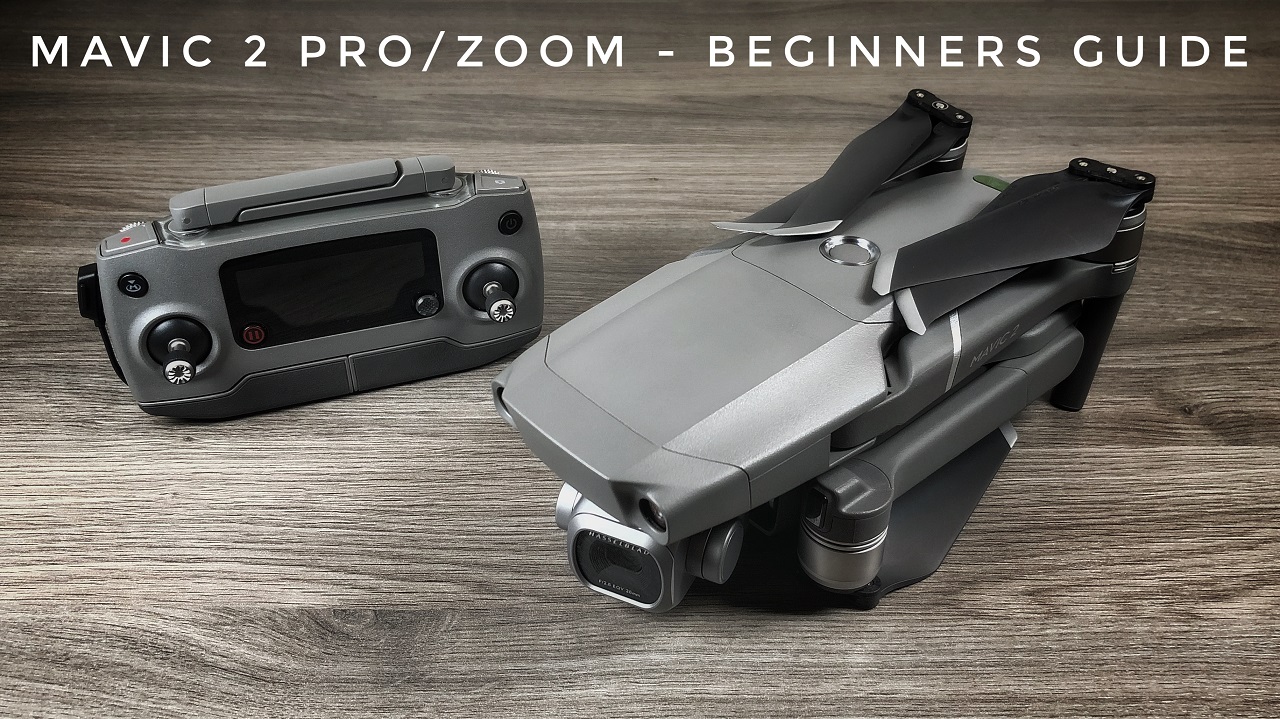 I have put together this complete beginners guide for the DJI Mavic 2 Pro and Mavic 2 Zoom. This beginner's guide is geared to brand new pilots who have never flown a drone before and need to start from the very beginning. This guide is also a great tool for those moving from a more basic drone and want to learn how to fly and use DJI's latest technology.
In this beginners guide, we touch base on the following subjects.
Charging the Mavic 2 Batteries.
Installing the Mavic 2 Propellers.
Activating the Mavic 2 Drone.
Updating The Mavic 2 Firmware.
Safety and Flight Tips.
Launching & Landing The Mavic 2.
Basic Overview of DJI Go 4 App
Best Memory For Mavic 2 and Installation
Mavic 2 Pro: http://bit.ly/2PVuaDU
Mavic 2 Zoom: http://bit.ly/2ol5Hv0
Memory For Mavic 2: https://amzn.to/2PydAIX