GoPro Introduces Fusion | New Spherical VR Camera Coming Fall 2017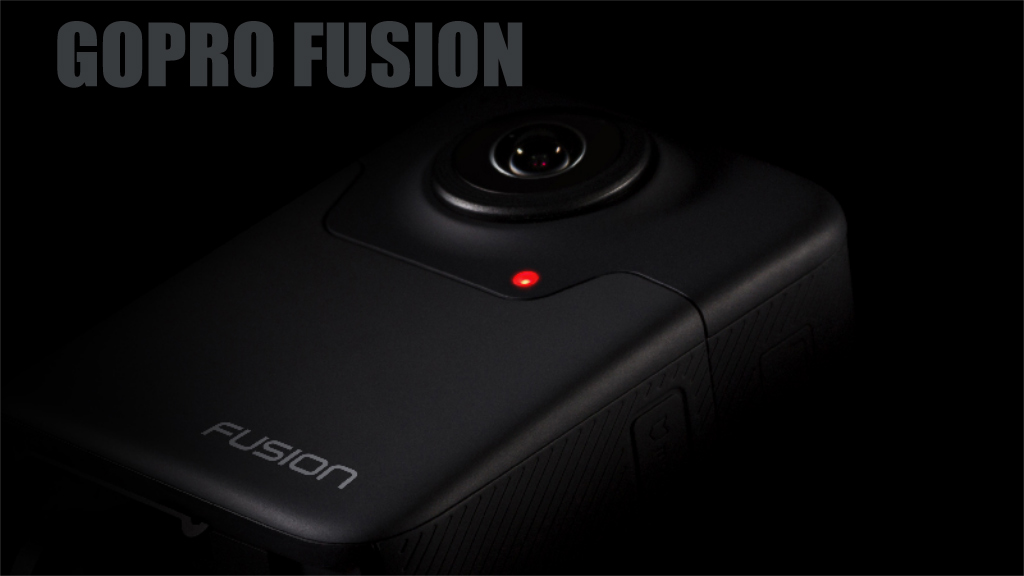 Today GoPro made a press release announcing a new VR spherical camera called Fusion. Nick Woodman first talked about this new VR camera earlier this year at CES and now have released more details of this impressive new camera. The GoPro Fusion will be capable of capturing 5.2K resolution videos at 30 FPS and photos in both VR and non-VR making it extremely flexible.
The press release went on to compare the GoPro Fusion to using 6 GoPros at once and being able to capture every angle and then later easily extract linear videos and photos without having to worry about lining up your camera to make sure you have the perfect shot. The videos can be shared as 360 VR videos or you can choose your composition later on in editing something GoPro is referring to as OverCapture or Reframing. Some exciting times are coming for GoPro enthusiasts. What isn't really clear is if there will be a tradition GoPro Hero 6 released alongside the new GoPro Fusion. The release date for the GoPro Fusion is fall 2017.
GoPro has released a teaser trailer on its YouTube page showing off some of the Fusions new 360 capabilities.
This image is being used to announce the GoPro Fusion. Wheather this is just a prototype design or is how it will look when released is unclear at this time. On a side note I really hope they make this VR camera compatible with the GoPro Karma Drone, can you imagine the incredible footage that could be captured.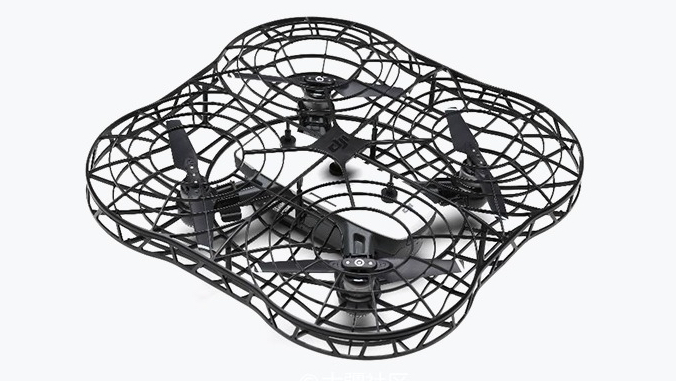 @OsitaLV recently shared an image of what looks to be a new accessory for the DJI Spark. It is a completely enclosed propeller cage but has yet to appear on the DJI Website. This does look interesting and I am sure there are many who would like it. What is not clear if this is a new accessory that will be coming soon or perhaps it is an old prototype that was scrapped. The spark is almost 2 years old so it is strange for them to be developing new gear for it. There are hopes that a Spark 2 or Spark Pro will be introduced in the near future. You would think if that is the case DJI would be busy developing new products for an updated Spark. I'll update this post if any new information surfaces about the DJI Spark propeller cage.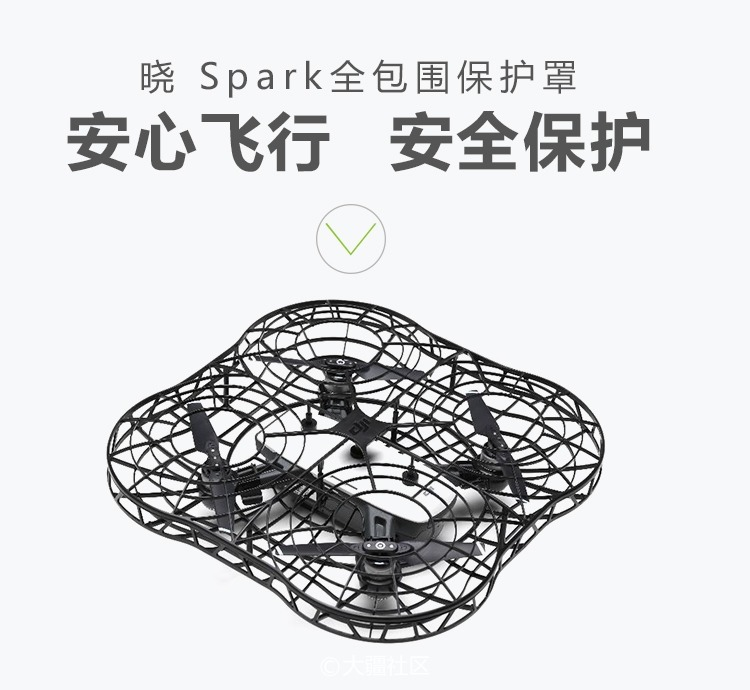 New Leaks Of The DJI Phantom 5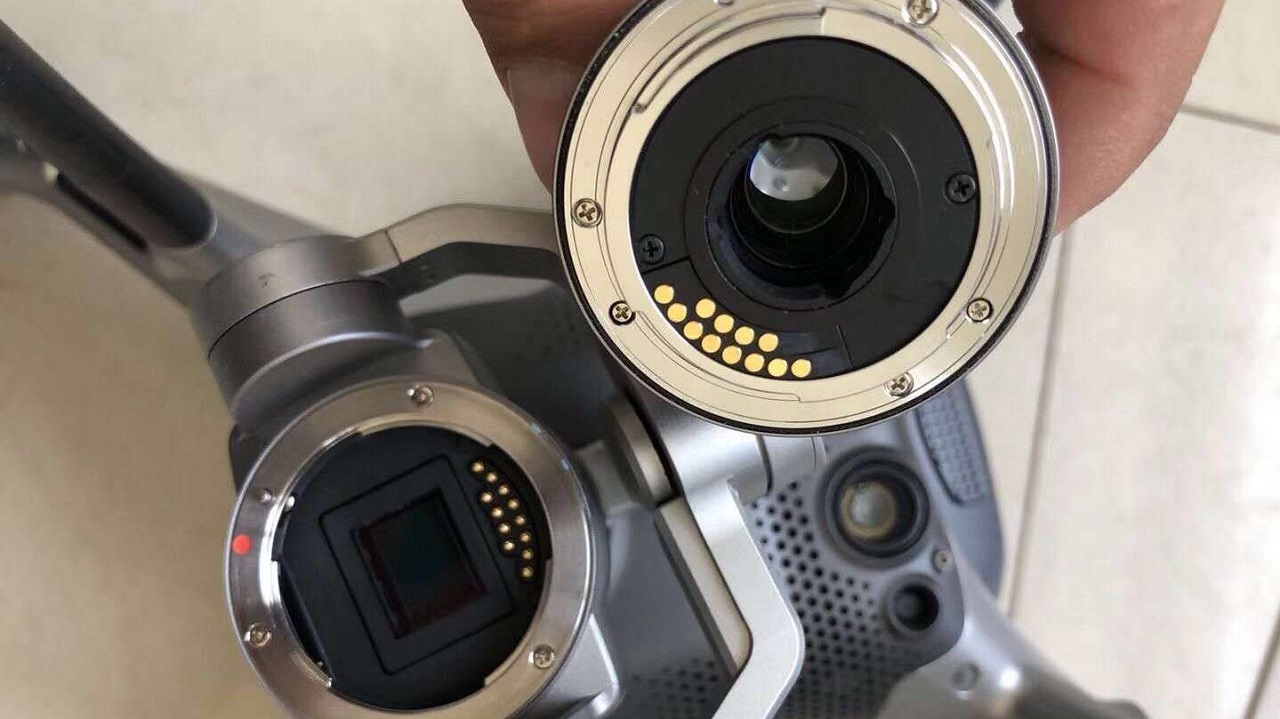 Some new leaked photos of the forthcoming Phantom 5 from DJI surfaced this week. In these leaks, it once again shows a removable camera and shell that is of a black finish. One curious observation is that there seem to be no upward facing sensors. The Mavic 2 Series launched 3 weeks ago and even they had an upward facing sensor. This could very well be just a prototype for testing purposes. Now the big question is when will we see the DJI Phantom 5 released. Personally myself I don't think it will be until spring 2019 but many believe we will see it this year before the holiday season. I also feel this will be the last Phantom series we will see before DJI retires it permanently. With the Mavic 2 Pro and its powerful new camera, it could easily fill the spot with a version 3 release, plus have the benefit of folding up for travel.