New GoPro Hero (2018) Being Released March 29th 2018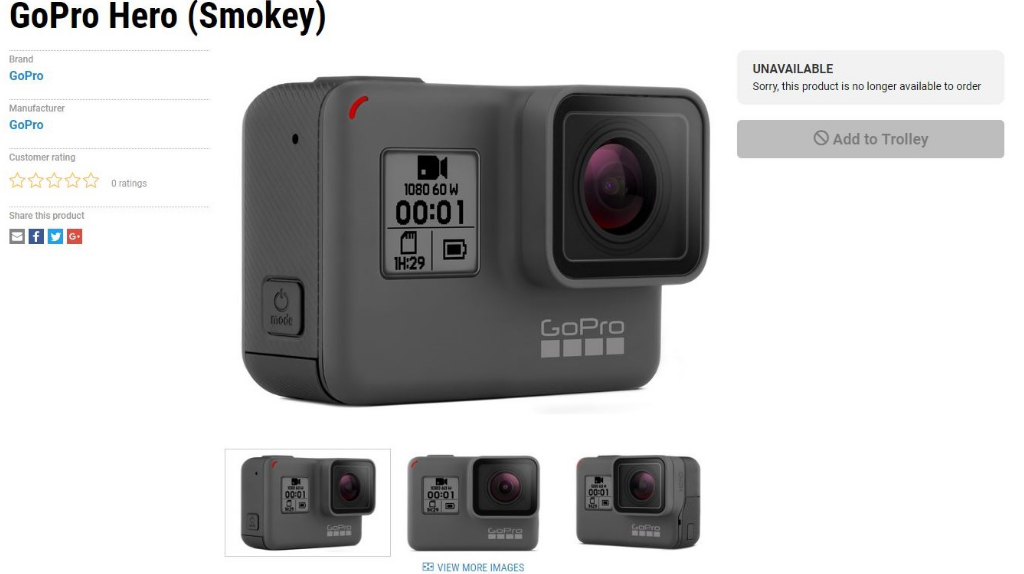 GoPro is releasing a new low-cost GoPro on March 29th. Nick Woodman commented at CES 2018 this year that GoPro would introduce a new low-cost camera this spring in hopes of attracting new customers with its lower price tag. The idea is that they will love the camera and in-turn upgrade to the more expensive flagship camera (Hero 6 Black). We have a lot of information and specs about the camera thanks to an online retailer that accidentally publish the camera too early (has since been removed). It is believed the new camera will cost $199 US dollars.
UPDATE: The new 2018 GoPro Hero has now been released and available on the GoPro website and Amazon.
GoPro Hero (2018) https://amzn.to/2J5qOKP
Specs of the new GoPro Hero (2018)
Meet HERO. With a touchscreen and durable waterproof design, it's easy to score awesome shots of any adventure. Or use it to capture everyday things from creative new perspectives. Your moments move right to the GoPro app and transform into amazing videos, automatically­.1 Wherever life takes you, capture and share your story with HERO.
Features + Benefits
2-Inch Touch Screen: Quickly switch between modes, frame the perfect shot and check out your footage on the 2-inch touchscreen.
Waterproof + Durable: Built tough and waterproof down to 33ft (10m), HERO goes where your smartphone can't to capture every adventure with no worries.
Voice Control: Control your HERO hands-free with simple voice commands like "GoPro, start recording" and "GoPro, take a photo."
Wi-Fi + Bluetooth ®: Connect to the GoPro app to control your camera remotely, check out your shots and share your favorites on the spot.
Auto Offload to Your Phone: Your photos and videos move to the GoPro app automatically so you can share the moment, in the moment.2
QuikStories Enabled: HERO automatically sends your footage to the GoPro app where it transforms into a beautifully edited video with music and effects.1
Auto Cloud Backup: With a GoPro Plus subscription, you can automatically back up unlimited photos and up to 35 hours of video to the cloud.3
Full HD Video + High-Quality Photos: HERO captures stunning 1440p and 1080p video plus 10MP photos of all your adventures.
Video Stabilization: HERO records smooth, stabilized video whether you're shooting by hand or using a GoPro mount.
Simple One-Button Control: Never miss an awesome moment. A single press of the shutter button powers on your HERO and starts recording automatically.
Compatible With GoPro Accessories: Wear it. Mount it. Love it. With 30+ accessories available, you can get unique perspectives and capture your life in a creative new way.4
Fast-Charging Ready: With the Supercharger power adapter (sold separately), you can charge up fast and get back out there.
Key Specs + Features
Video: 1440p60 / 1080p60 / 0.5 sec Time Lapse Video
Photo: 10MP / 10 fps Burst / 0.5 sec Time Lapse Photo
2-inch touchscreen
Waterproof to 33ft (10m)
Voice control
Wi-Fi + Bluetooth® technology
Auto offload to your phone2
QuikStories enabled1
Auto cloud backup with GoPro Plus3
One-button control
Auto Low Light
HiLight Tag
3 microphones with wind noise suppression
HDMI out
Rechargeable battery
What's Included
HERO Camera
The Frame
Rechargeable Battery
Curved Adhesive Mount
Flat Adhesive Mount
Mounting Buckle
USB-C Cable
Footnotes
QuikStories requires the GoPro and Quik mobile apps, available free for iOS® and Android™. To create a QuikStory, your HERO must be connected to the GoPro app.
Auto offload to your phone requires your HERO to be connected to the GoPro app.
GoPro Plus is a subscription service available in select territories. Cancel anytime. To back up photos and videos to the cloud, your HERO must be connected to the GoPro app.
Not compatible with Karma Drone, Karma Grip, Remo (Waterproof Voice Activated Remote), Smart Remote or Pro 3.5mm Mic Adapter.
I'll add new information as it becomes available.
UPDATE: Some more photos have surfaced supposedly from a Best Buy in Texas that had stocked the new GoPro Hero early on shelves. I'm still confused by the (Smokey) tag that the online shop that originally posted the product.  It appears the new GoPro will just be called "GoPro Hero"
UPDATE 2: This new camera has indeed been released today and now available for purchase
GoPro Hero (2018) https://amzn.to/2J5qOKP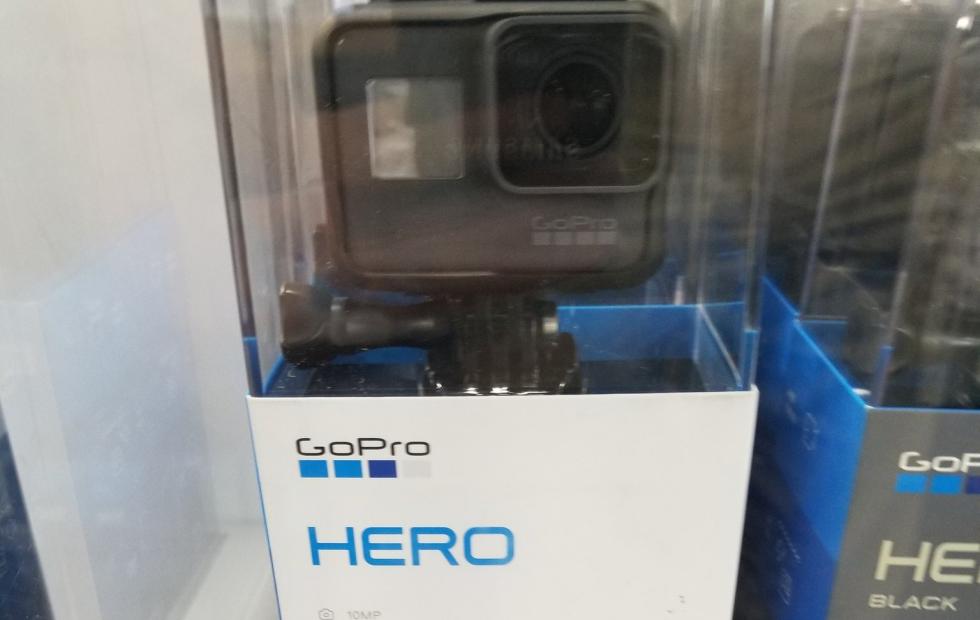 New Leaks Of The DJI Phantom 5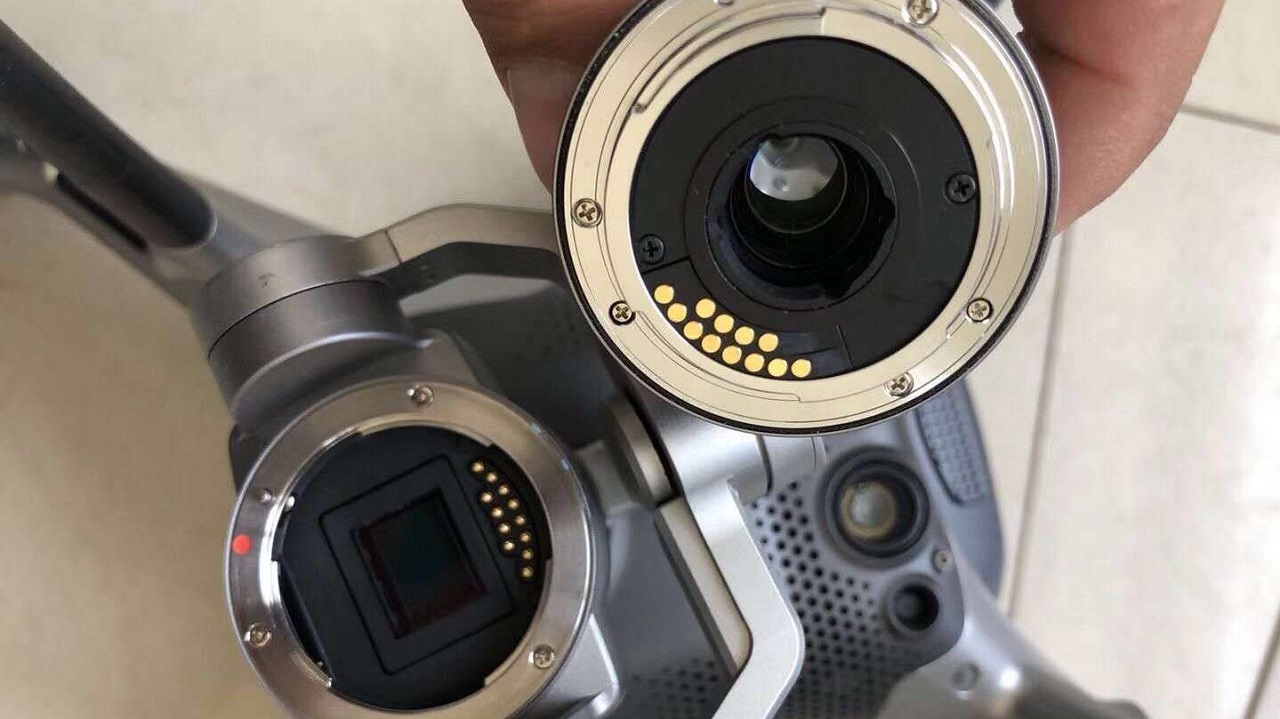 Some new leaked photos of the forthcoming Phantom 5 from DJI surfaced this week. In these leaks, it once again shows a removable camera and shell that is of a black finish. One curious observation is that there seem to be no upward facing sensors. The Mavic 2 Series launched 3 weeks ago and even they had an upward facing sensor. This could very well be just a prototype for testing purposes. Now the big question is when will we see the DJI Phantom 5 released. Personally myself I don't think it will be until spring 2019 but many believe we will see it this year before the holiday season. I also feel this will be the last Phantom series we will see before DJI retires it permanently. With the Mavic 2 Pro and its powerful new camera, it could easily fill the spot with a version 3 release, plus have the benefit of folding up for travel.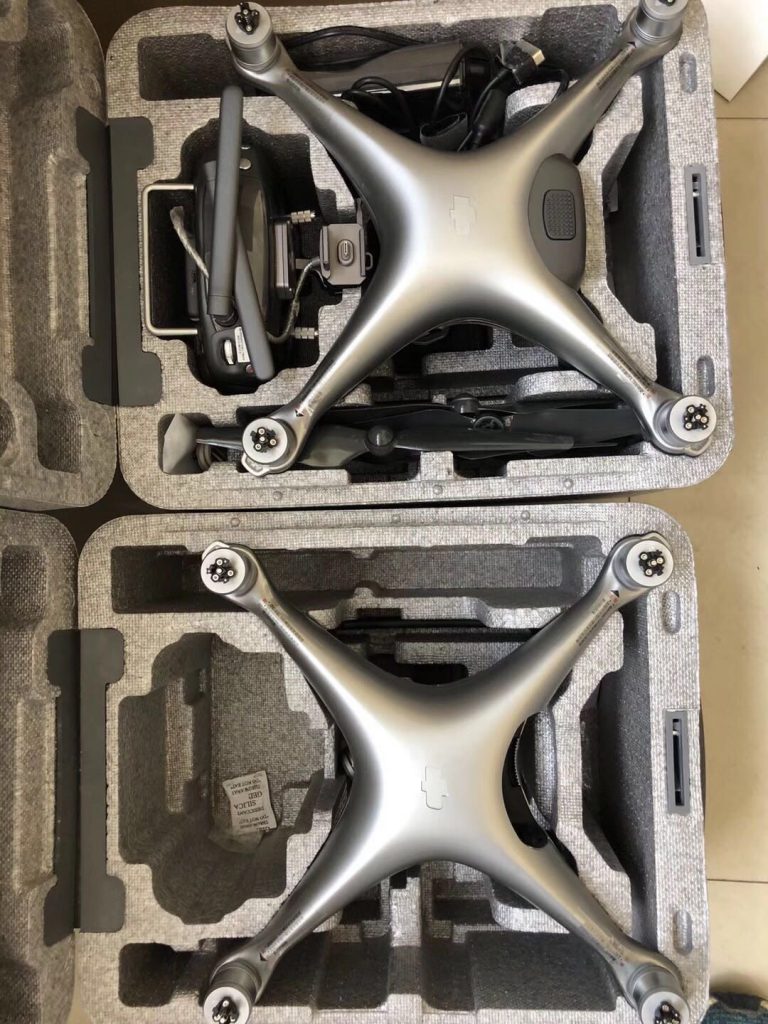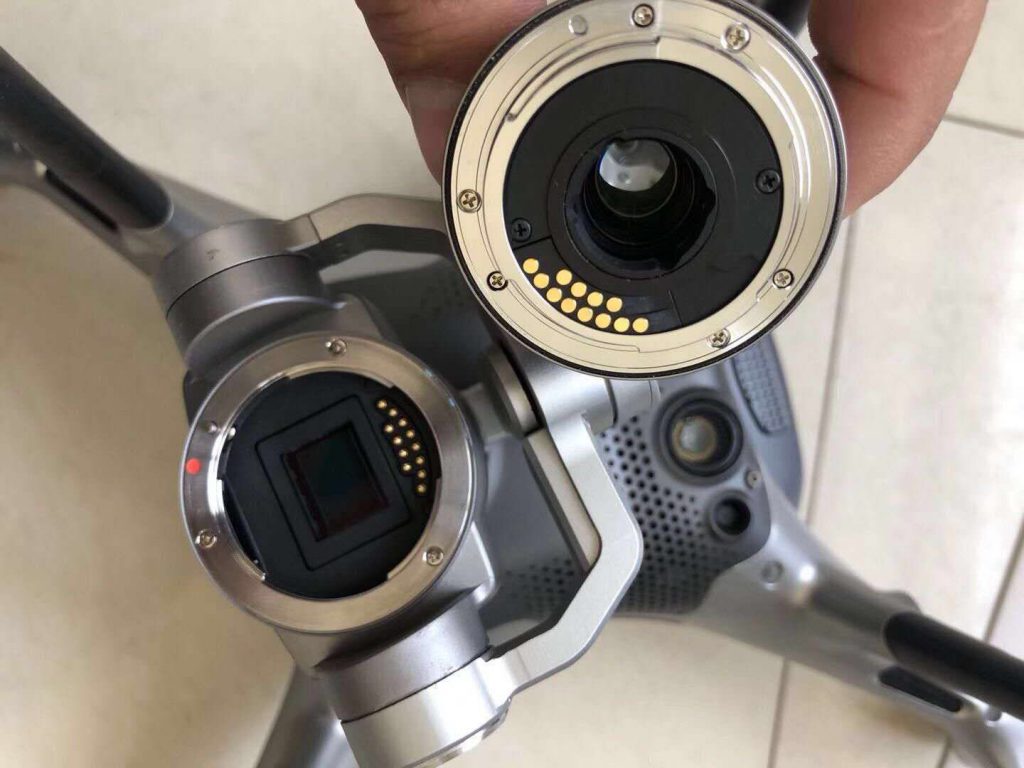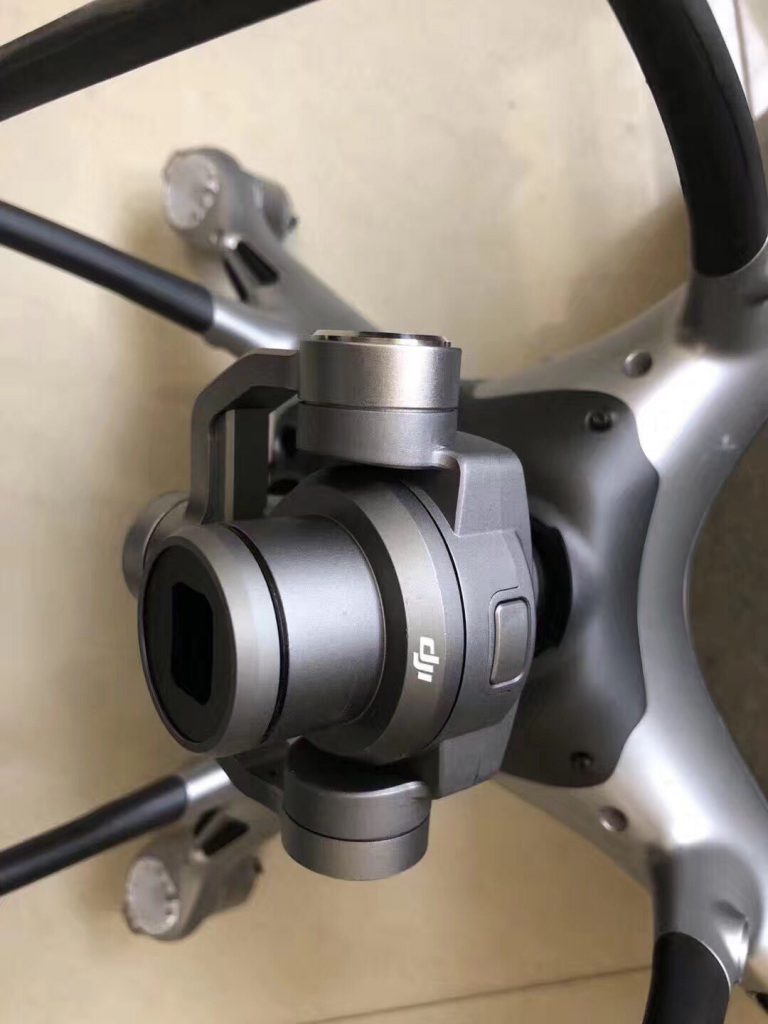 GoPro Hero 7 Leaks & Rumors Roundup | Release Date and Specs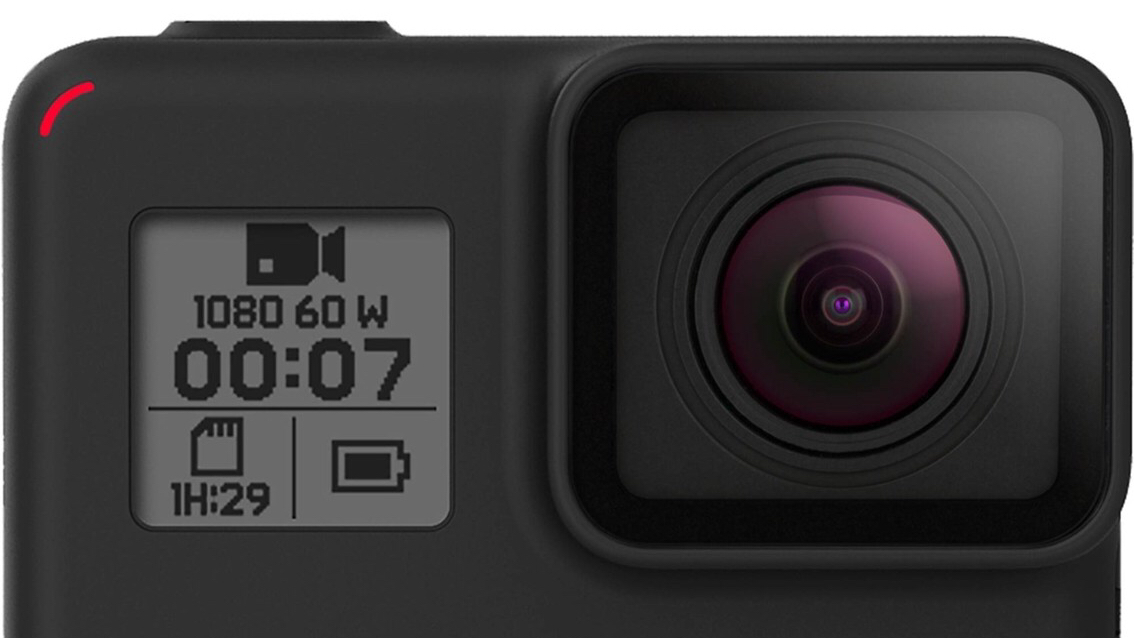 So there have been many leaks and rumors of the upcoming GoPro Hero 7 lineup over the last week. Let's do a bit of a round up putting all the information and specs that have been floating around.
Release date: Pre-order starting September 20 camera releases September 28
GoPro will release three models near the end of September 2018. They will include a Hero 7 Black, Hero 7 Silver & Hero 7 White.
GoPro Hero 7 Black Specs
-Same frame rates and resolutions as Hero 6 Black
-New "hyper smooth" Stabilization
-Live streaming to Social Media
-Portrait mode
-HDR photos with proper 3 bracket photos
-15/30 second looping clips
-Scene / smile recognition
-Photo timer
Same shape and form factor as the Hero 6 and will use the same battery. Will cost $399
The silver and white versions will cost 199 and 299 and will have limited functionality.
Should see some new hardware/accessories Launched a long side. I'm hoping for a revamped Remo remote with built-in Bluetooth microphone. That is based on a patent filing, fingers crossed.
I assume that it will be compatible with the karma drone which in turn should make it compatible with the karma drone that is just my guess. After all just a simple firmware upgrade. Don't let us down GoPro
Keep in mind that none of this is official until GoPro makes their announcement should be within two to three weeks.
As we get closer to a release and information becomes clearer and more firm I will update it via my Facebook page.