Double Hand Grip for GoPro and Smartphone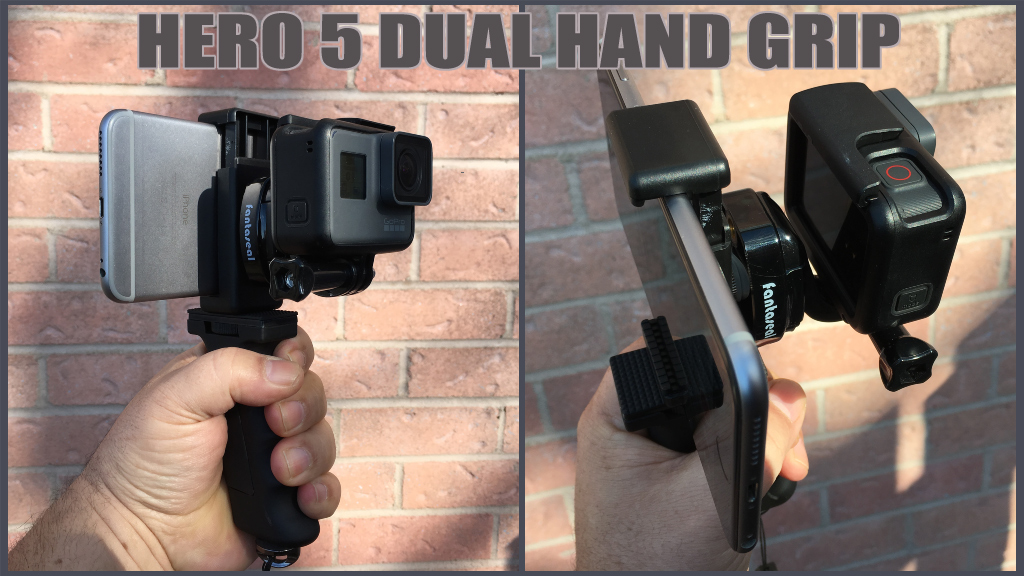 Here is a nice hand grip for your GoPro Hero 5 Session or Hero 5 black. This grip mount is perfect if you want a visual feed when filming with You GoPro Hero session that doesn't have a built-in screen. This grip allows you to mount your Hero Session on the front and a mount for your smartphone on the back. Using this configuration allows you to have your smartphone connected to your GoPro Hero Session and get a visual feed via the GoPro Capture App.
I found this to have a nice build quality, the handle has a rubber coating and with a nice ergonomic grip that is very comfortable to hold. With all the parts included in the box, it is easy to configure the hand grip to perform different tasks. You can use this grip to mount only a smartphone, it will really help keep your video nice and stable. You can remove the smartphone mount and attach the included tripod adaptor to use it more as a transitional hand grip for your Hero 5 session or Hero 5 Black.
This unit also works well if you want to do some visual recording with your Hero 5 Black but want to conserve battery. You can attach your smartphone and use the visual feed provided by the Capture app and not the screen on your GoPro. This gives you a larger viewing area and significantly saves your GoPro's battery allowing you to shoot longer.
I find this to be one of those GoPro accessories that give you great value at a reasonable price.  I hope you found this video review helpful and informative. I will include some links if you want to check the product out further.
U.S. Amazon: http://amzn.to/2l4oR97
Canadian Amazon: http://amzn.to/2mCZCqY
GoPro Vlogging Case | How To Connect A Microphone To The GoPro Hero 7 Black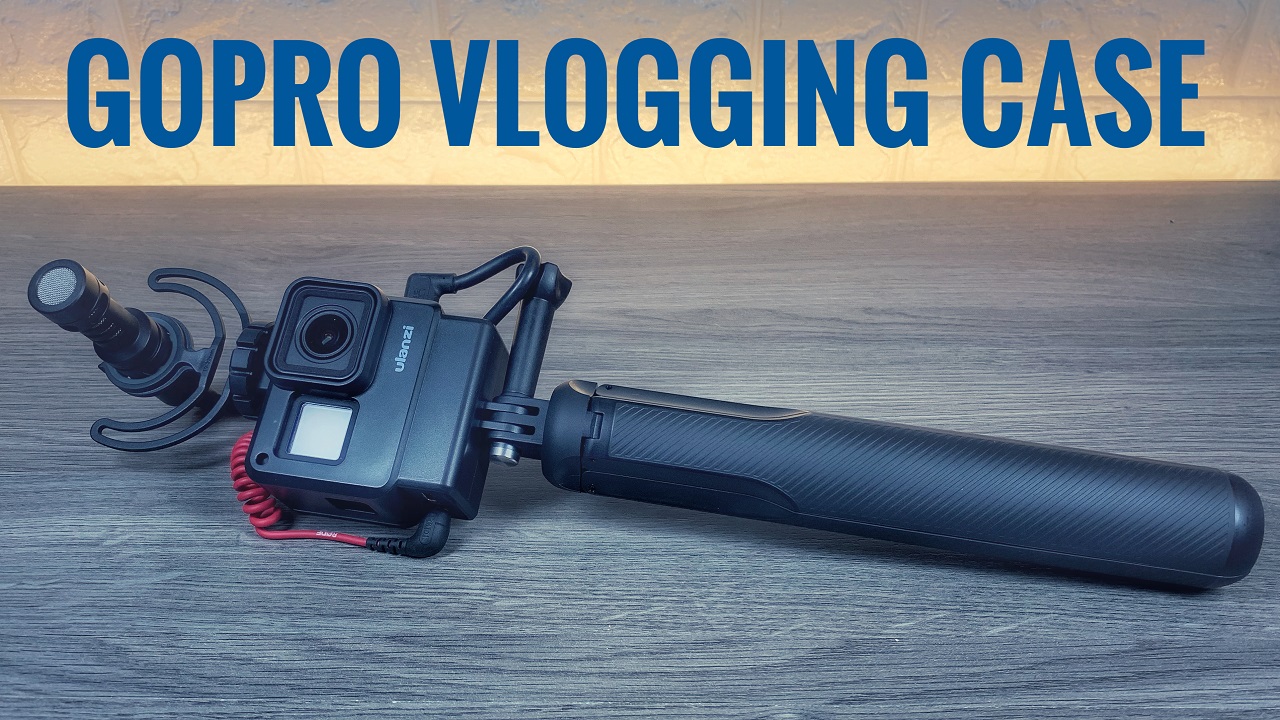 In this video review, we are taking a closer look at a new style of casie for the GoPro Hero 5/6/7 Black that is aimed at vloggers. This new style of case or as some would call it "housing" has a built-in cavity that can hold the GoPro microphone adapter. When connecting a microphone to the Hero 7 Black you must use GoPro's microphone adapter which for the most part is a big brick. In the past when you set up a GoPro vlogging rig you would have this adapter hanging off the back and it would always be in the way. There are some DIY methods for managing all these cables and adaptors but they really just were not all that convenient.
A few months ago these new styles of GoPro vlogging cases with a built-in microphone adapter holder started popping up on Amazon and eBay. I ordered one in to take a look at it and I really was quite impressed and wondered why it took so long for someone to come up with this idea. The other necessary component when setting up a GoPro Vlogging rig is you need a way to attach your microphone, most commonly this is called a cold shoe. In the past, there have been many offerings of aluminum GoPro cases that had a built in cold shoe and for the most part, they have always worked well (except dangle mic adapter). The downside to these cases is they were quite heavy and added a lot of bulk to your rig. This new style of vlogging case is made of durable plastic and is significantly lighter. They also feature a raised cold shoe for connecting a microphone, this raised cold shoe helps keep the microphone out of the GoPro's wide field of view.
You can watch our video review of this new style of GoPro Vlogging case that is compatible with the GoPro Hero 7 Black, Hero 6 Black and Hero 5 Black.
GoPro Vlog Case: https://amzn.to/2CysmeM
Rode Microphone: https://amzn.to/2CxL4TV
Fusion Grip: https://amzn.to/2TZANtE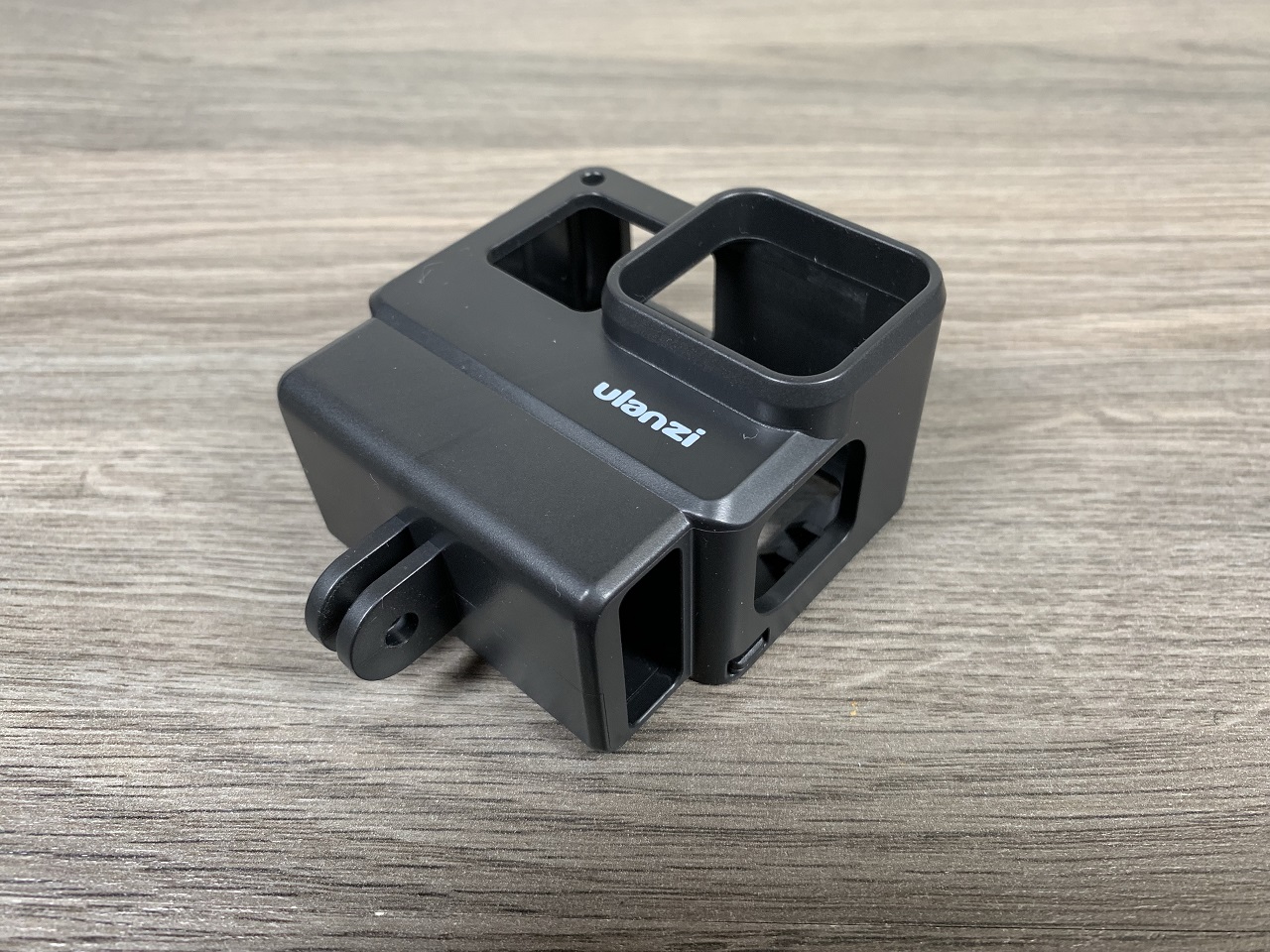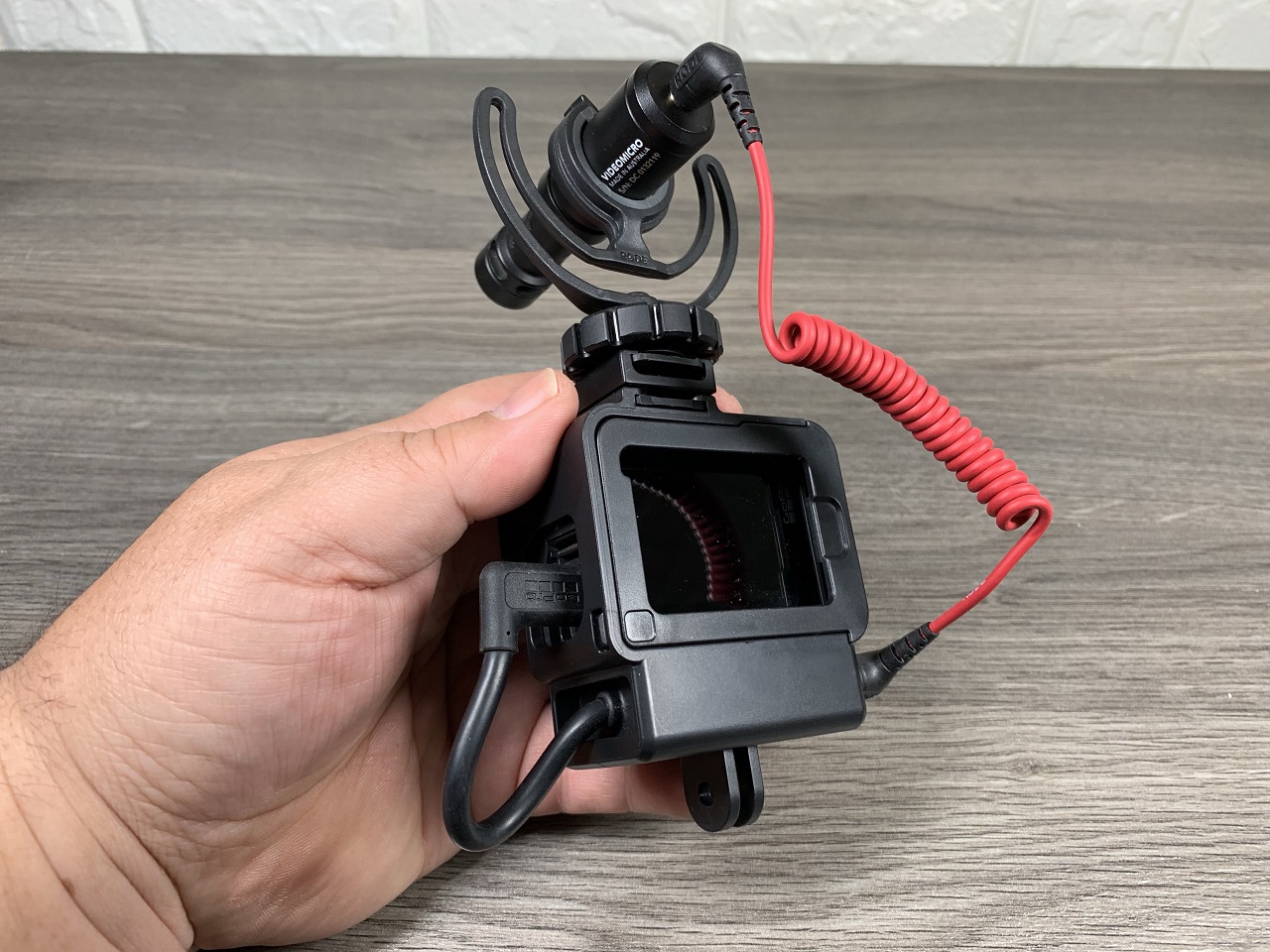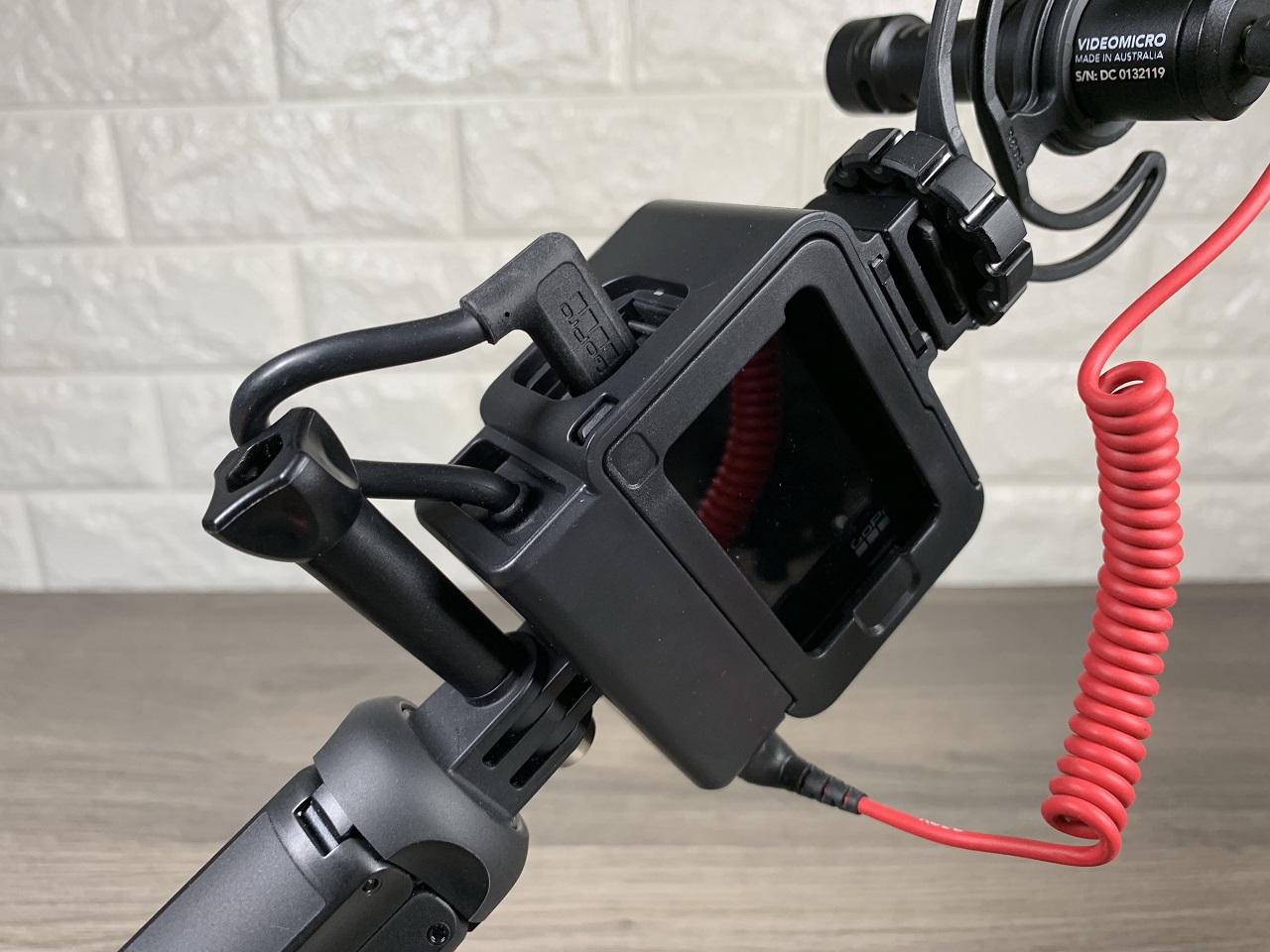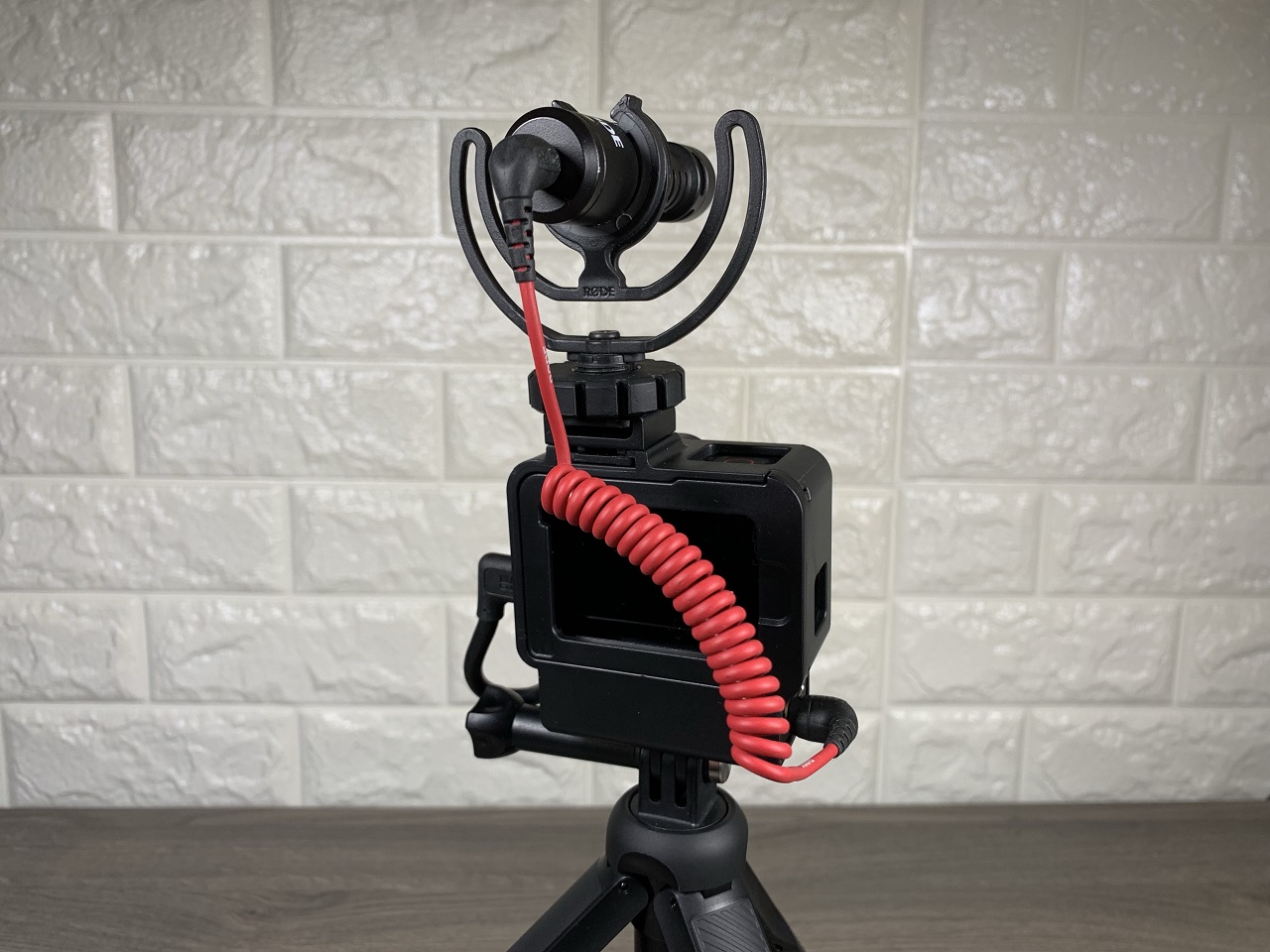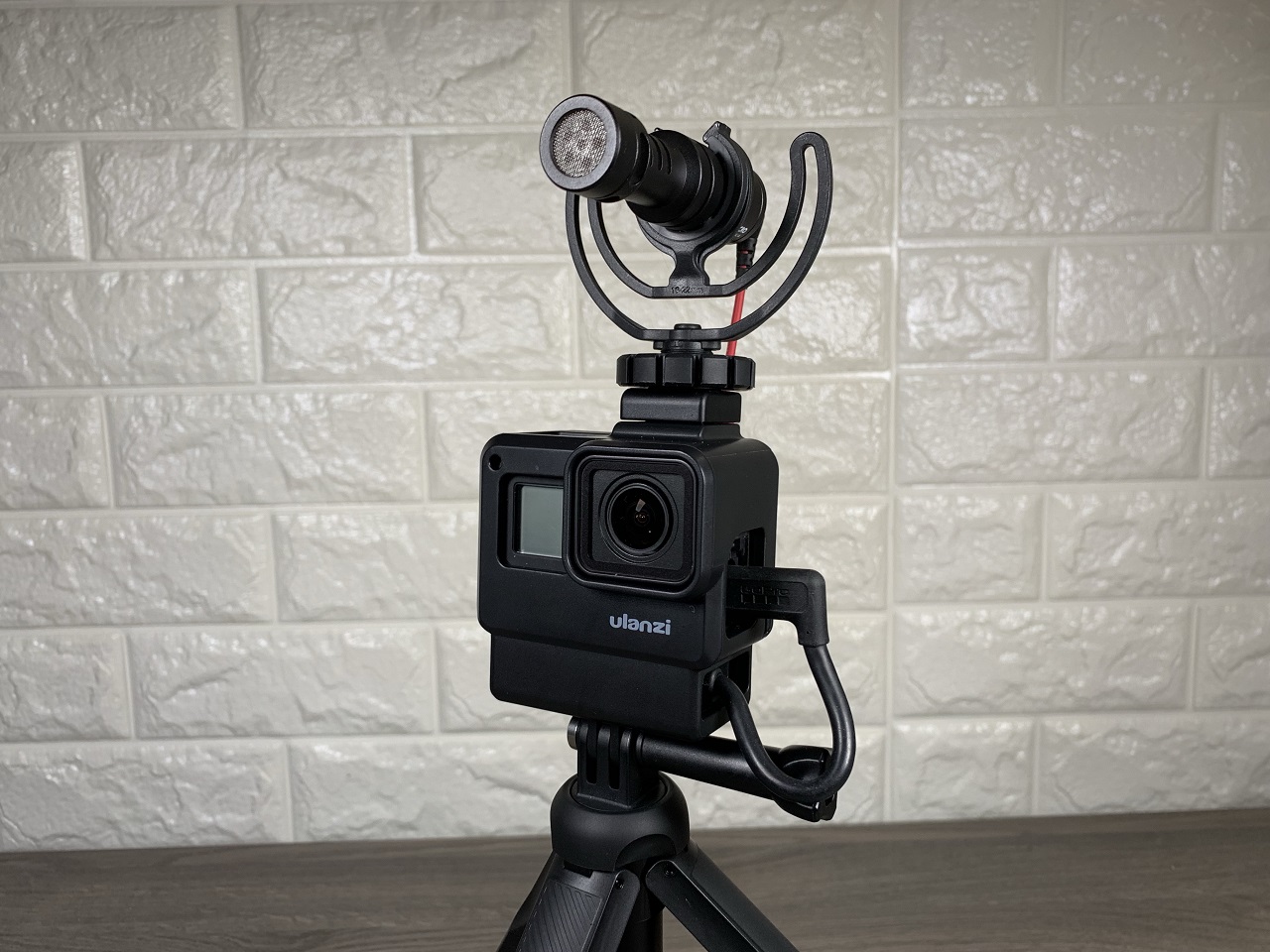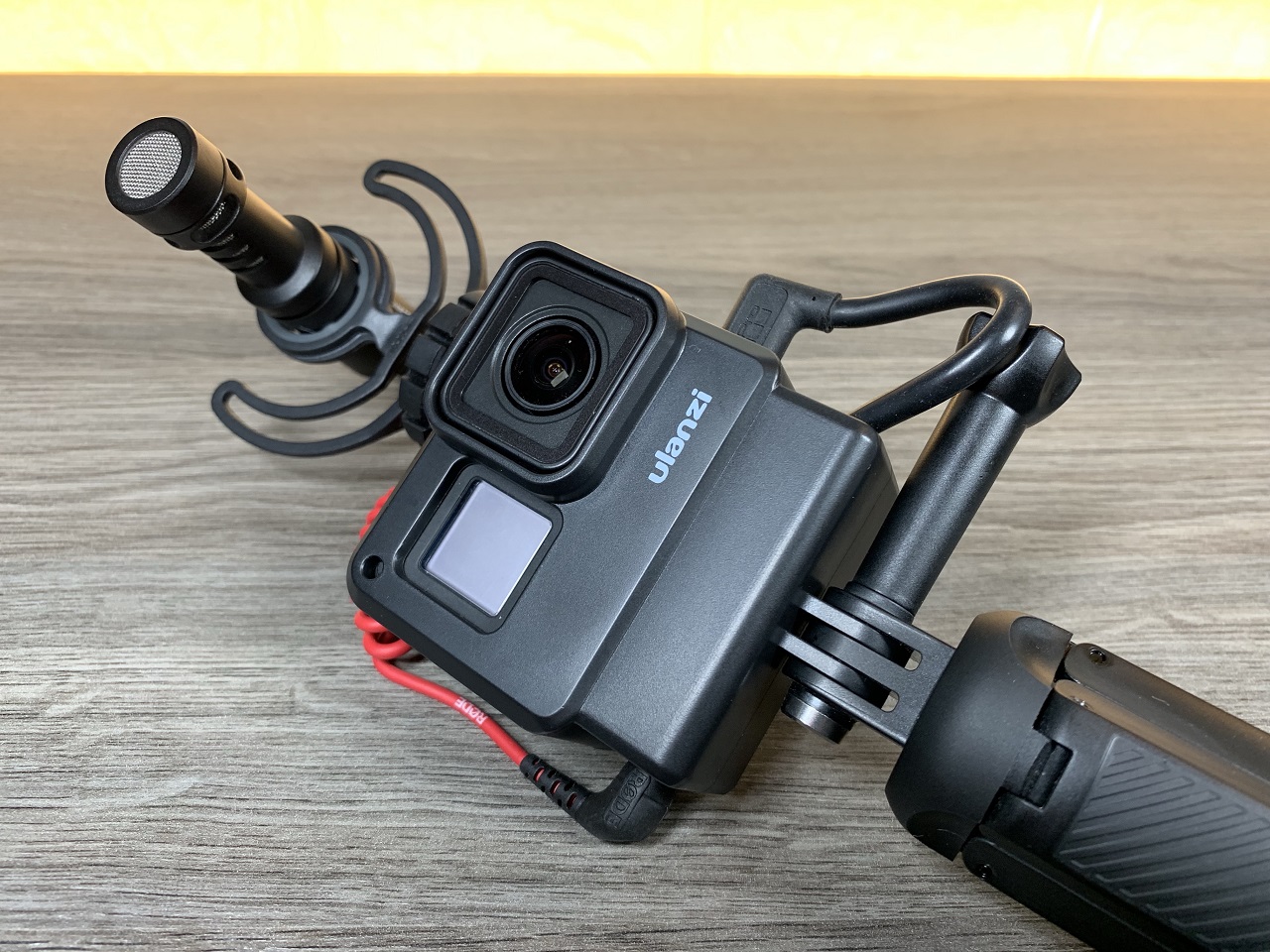 Dusk White Limited Edition Hero 7 Black Unboxing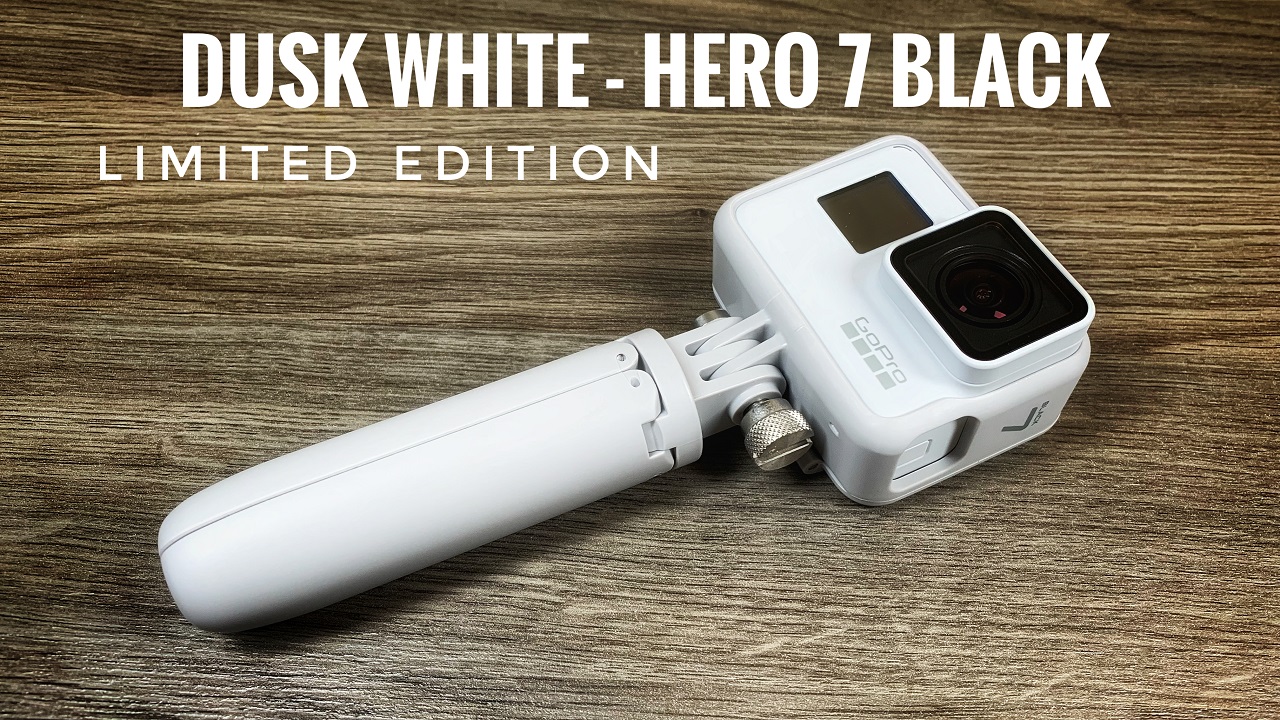 Here is a quick unboxing video of the new GoPro Hero 7 Black Dusk White Limited Edition that GoPro released on March 3. It is available for purchase on the GoPro website as well as select stores around the world. As of the posting of this article, it is not available on Amazon yet and I am not sure if it will be. This new Dusk White GoPro is not to be confused with the Hero 7 White which is GoPro's budget entry level camera, this is a full-fledged Hero 7 Black just with a new limited edition look. There are no hardware changes all internal components, specs, and features are the same as the original Hero 7 Black.