GoPro Here 6 Beginners Guide & Tutorial – Getting Started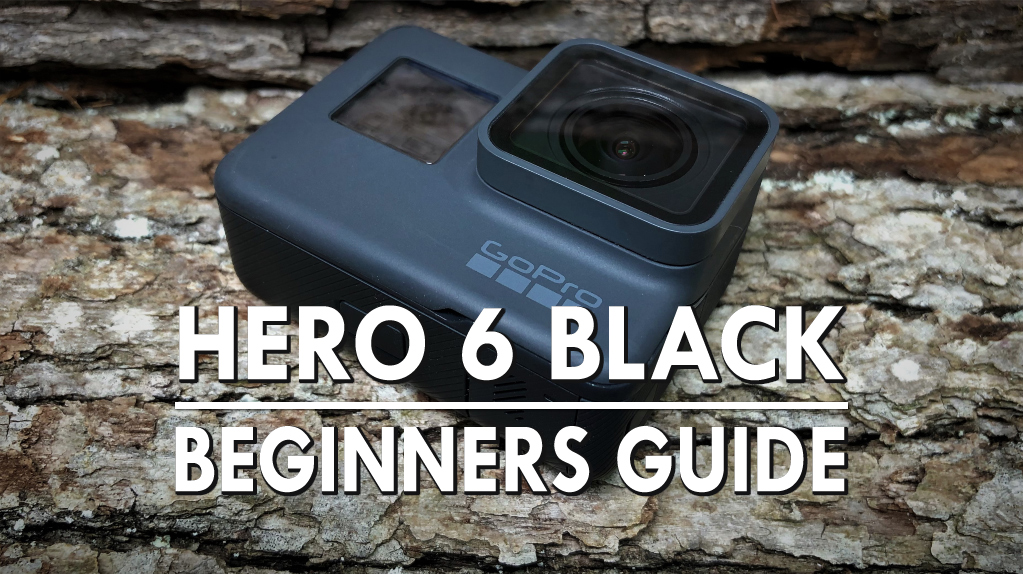 How To Color Grade Your GoPro Footage In LumaFusion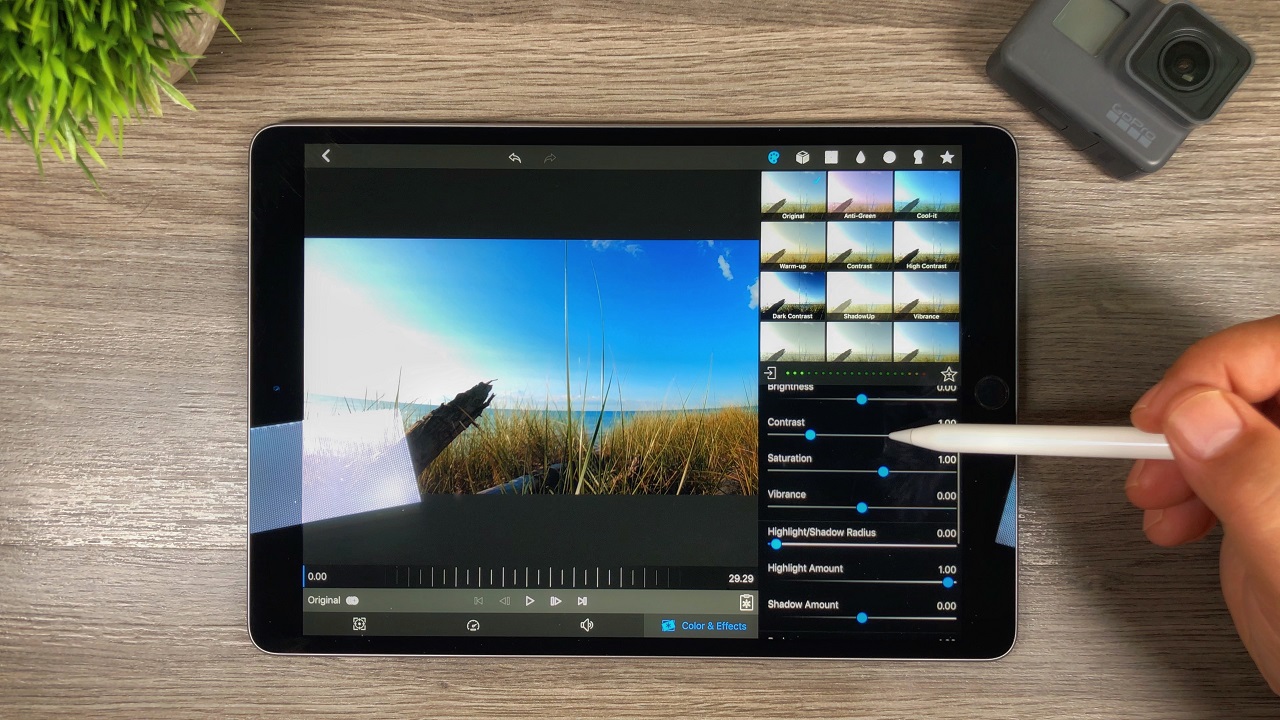 In this video tutorial, I show you how to easily color grade your GoPro footage both manually and with using GoPro Luts. When filming with a GoPro it does a really good job capturing stunning photos and video. The contrast and vibrancy of the content is good and ready to share. There are sometimes however you want to take your footage to the next level and do your own color grading.
If you decide to do your own color grading it is important to shoot in a flat color profile. GoPro offers two color profiles "GoPro Color" and "GoPro Flat. The flat profile basically has low contrast and low saturation thus allowing you to set your own levels in the grading room. You enable the flat color profile by enabling ProTune and selecting flat as the color option.
With today's powerful software and tools such as LumaFusion and the iPad Pro series, it is now possible to do professional level editing on your mobile devices, this includes the use of Luts.  Watch our video tutorial showing you just how easy it is to color grade your GoPro footage in LumaFusion on your iPad Pro. I go step by step to get you up and editing in no time. I show you two different methods of color grading and color correcting, both manually and how to import an use GoPro specific Luts by PolarPro.
The equipment I use for mobile editing.
10.5 iPad Pro: https://amzn.to/2JyLSJt
Apple Pencil: https://amzn.to/2JvJUt3
Apple Card Reader: https://amzn.to/2I4McQD
Wireless Hard Drive: https://amzn.to/2KeDWy5
Here is a screenshot sample of a video captured in GoPro Flat color profile and then after a GoPro Lut has been applied.
How To Import Fonts Into LumaFusion on iOS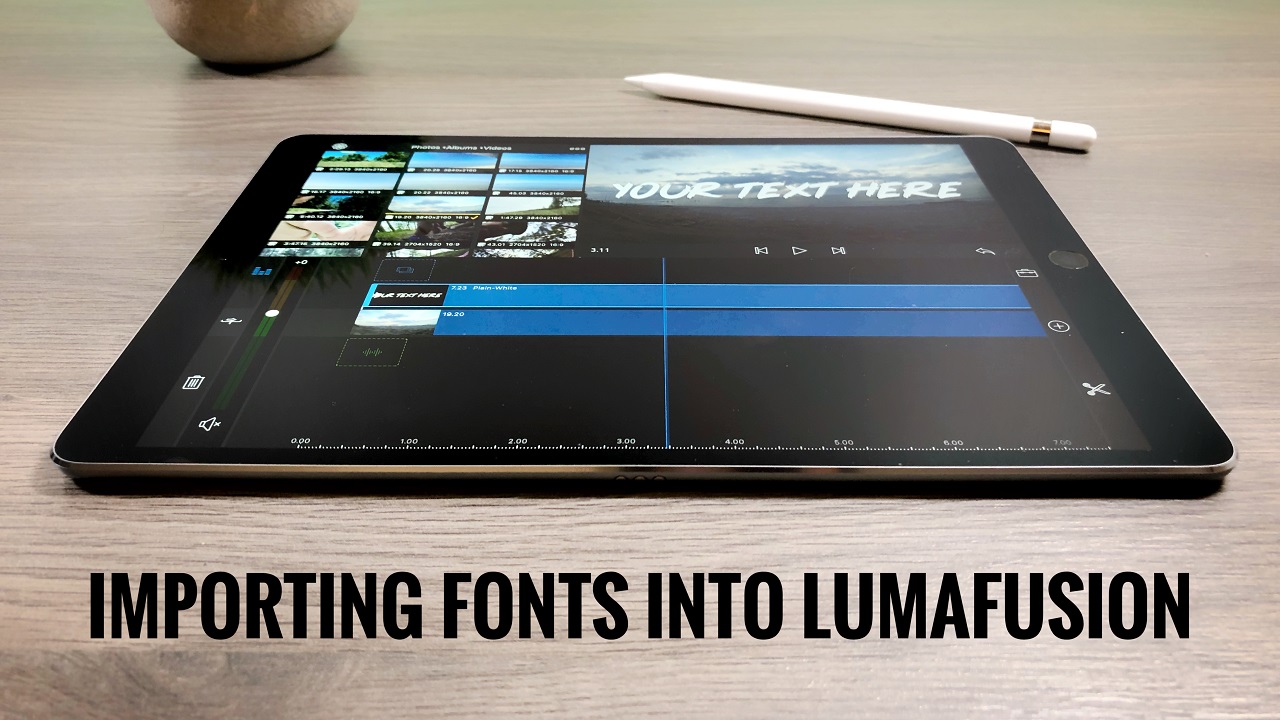 In this quick tutorial, I show you how to easily import new fonts into LumaFusion on your iOS devices. LumaFusion has a nice variety of fonts to choose from when editing and creating titles but there are those times when you need a very specific font. Perhaps you are editing a video for a client and they want a font that matches their Logo or corporate font. This easy to follow tutorial demonstrates a few methods of getting new fonts into LumaFusion in seconds for free.
The first method shows you how to use free apps from the Apple App Store to browse different fonts and then import them directly into LumaFusion. The second method shows you how to browse for fonts via the Safari Web Browser and your favorite font website. This sometimes is the best way as there tends to be more variety. Lastly, I show you how to import a font that has been sent to you as a file from a client or a colleague. Watch our tutorial video for step by step instructions.
The equipment I use for mobile editing.
10.5 iPad Pro: https://amzn.to/2JyLSJt
Apple Pencil: https://amzn.to/2JvJUt3
Apple Card Reader: https://amzn.to/2I4McQD
Wireless Hard Drive: https://amzn.to/2KeDWy5
Rode VideoMic Me: https://amzn.to/2r3c9Zm