Aluminum GoPro Cage / Rig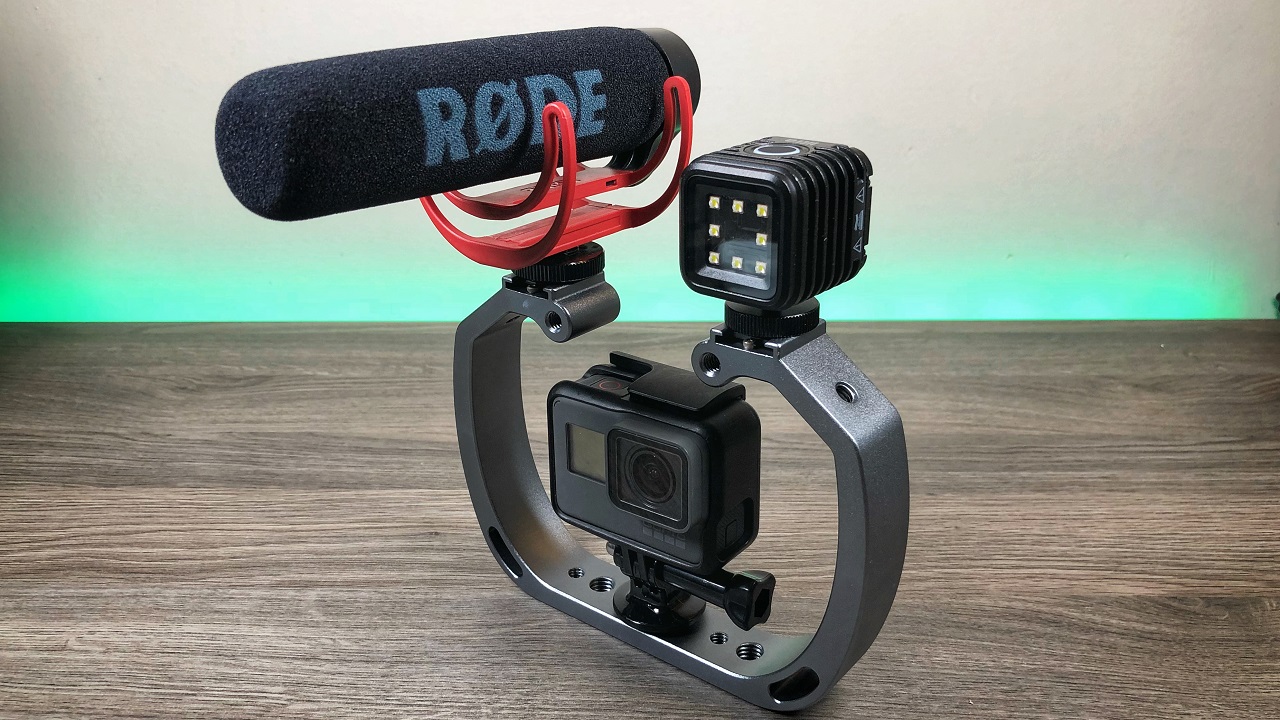 In this post, we are taking a closer look at the aluminum GoPro cage/rig by Movo. This unit is made of high-grade aluminum with a nice brushed finish to help prevent scratching and getting marked up. It can be used in water, so a perfect tool for divers and underwater filming as well. Now if used in salt water it is a good practice to rinse well when done to get rid of any salt residue.
In its simplest form, a GoPro rig like this is great for stability and helping to keep your shots steady by adding better ways to grip and hold your GoPro. However a rig like this is a necessity if you wish to add accessories to your setup such as lights or a microphone, you could even add a monitor to this unit if you so desire. The Movo GoPro cage is well-built, stylish and is priced reasonably. Inside the box, you get the aluminum frame, a GoPro mount and a wrist strap. There are two cold shoe mounts on top of the unit that can be used to mount lights or a light and a microphone. There are several 1/4 tripod threaded holes on the top, side and bottom of the unit making this rig easily configurable to your needs. For some accessories, you may need to pick up mounting hardware such as a cold shoe adapter or male to male 1/4 inch tripod screws.
Movo Aluminum Cage (USA) http://amzn.to/2ENSnd9
Movo Aluminum Cage (CAN) http://amzn.to/2ENZUZr
Other items used in this video.
GoPole Rig: http://amzn.to/2FrTBYM
GoPro Hero 6: http://amzn.to/2op1OWt
Litra Torch Light: http://amzn.to/2CG8ljT
Rode VideoMicro: http://amzn.to/2GJ1clh
Rode VideoMic Go: http://amzn.to/2FsOPKp
1/4 Male to 1/4 Male: http://amzn.to/2FsdMFY
Cold Shoe Adapter: http://amzn.to/2CFYb2I
My 2019 Minimalist GoPro / Camera Travel & Adventuring Kit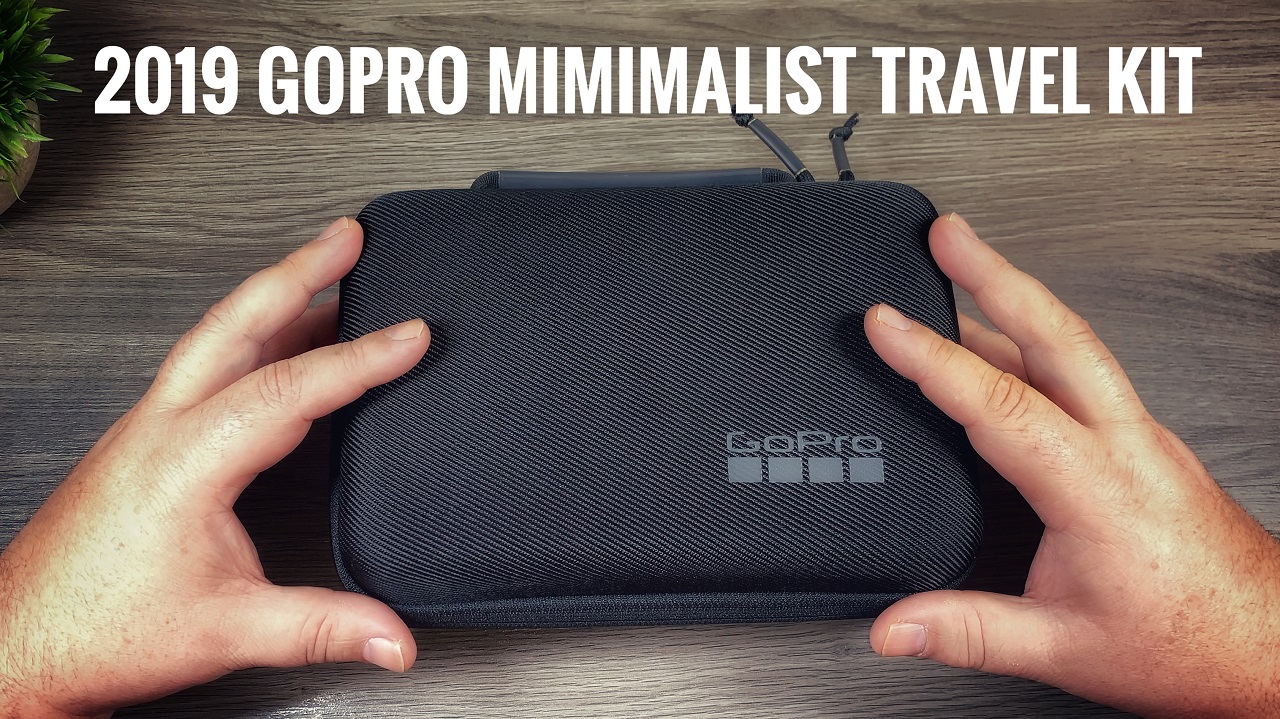 UGreen GoPro Power Bank & Charger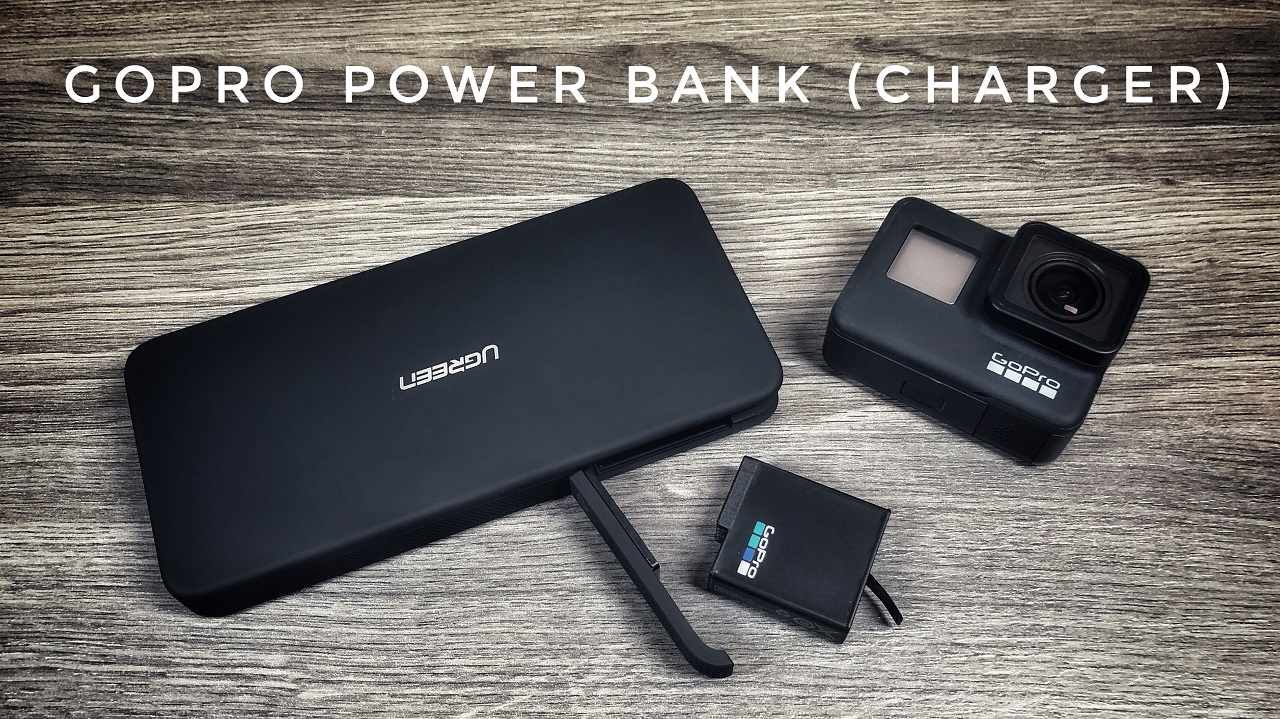 In this video review, we are taking a closer look at the UGreen GoPro power bank and charger. This power bank packs 10,000 mAh of power and can be used how any traditional power bank can be used. It has a USB-A port that can be used to charge any devices such as GoPro's, smartphone or any device that supports USB charging. It has a USB-C port that is input only for recharging the power bank. What makes this power bank shine is that it has a built-in GoPro charging bay which allows you to insert a GoPro battery and securely charge it even while on the move. This can be quite useful for those who are out adventuring and don't what to pack a lot of gear You can quickly recharge GoPro batteries without having to pack extra chargers or cables. This GoPro power bank is compatible with GoPro Hero 5 Black, Hero 6 Black and Hero 7 Black batteries. It also supports the batteries for the low-cost GoPro Hero that was released in the spring of 2018. You can charge 6 GoPro batteries on a single charge.
The unit has a black rubberized finish, It looks and feels durable. I can not attest to longevity as I have only been using it for about a month, but I will update this post if I have any issues with it over time. All in all a nice all in one GoPro charger and power bank. Definitely a nice addition to any GoPro camera bag.
UGreen Power Bank: https://amzn.to/2t4koVL