GoPro Hero 2018 Unboxing and Overview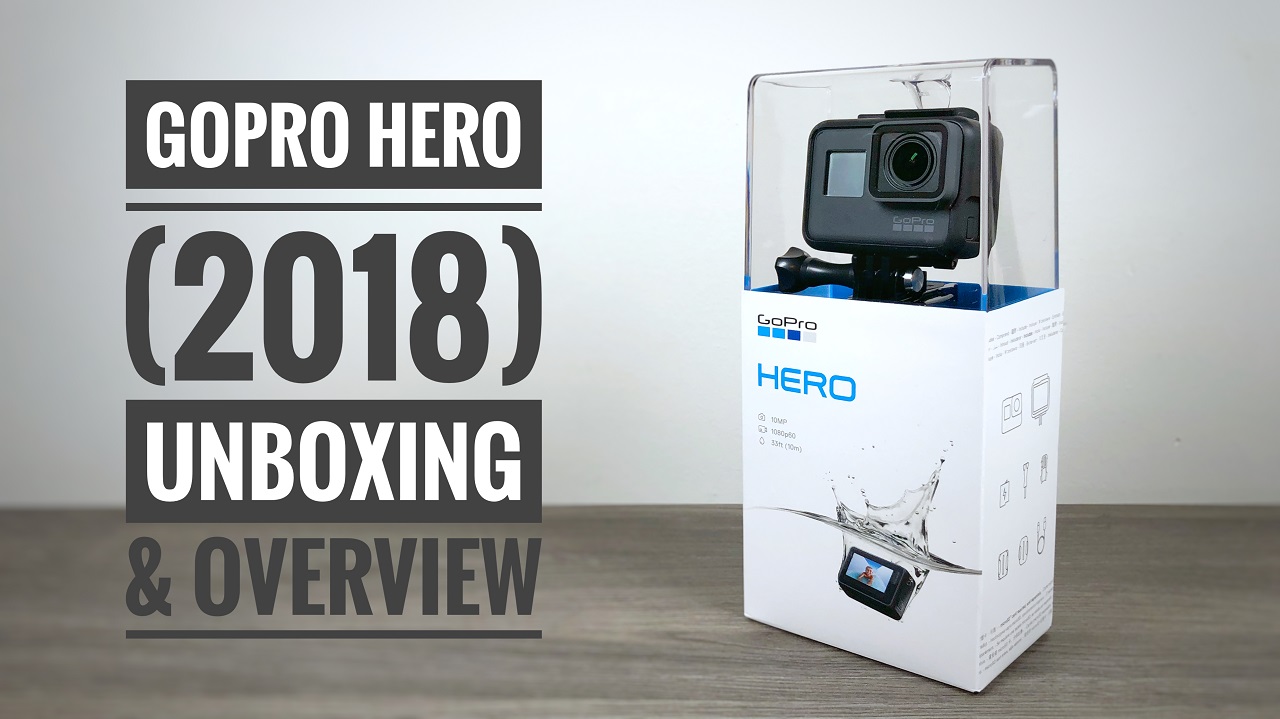 GoPro quietly released a new GoPro on March 29th, 2018 simply called the GoPro Hero. This is a bare-bones GoPro with minimal features at a very low price. The logic behind this release is to offer a low-cost GoPro that will potentially attract new long-term costumers who will continue to buy GoPro cameras in the future. Whether this tactic will work I guess only time will tell. Now if you already own a GoPro Hero 5 or Hero 6, you will definitely want to skip this camera as it will be a significant downgrade. Alternatively, it may be a good value for those who want a second GoPro for B-Roll footage and different angles. From what I understand this new GoPro has replaced the GoPro Session as a $199 entry-level camera. The session is no longer listed on the GoPro website and looks like it may have been discontinued. Its kind of a shame I really liked the session and was hoping to see a new generation of it later this year.  I wish GoPro had given the Hero 2018 a more unique name as there has been an older camera in the past that was also called the GoPro Hero and it could cause confusion for some.
GoPro Hero 2018 Specs
The New GoPro Hero 2018 can shoot at a resolution of 1080 or 1440 with 60 FPS. There is no linear field of view only narrow, medium and wide.  It offers 10-megapixel photos and allows you to capture time-lapse in both video and photo mode. When shooting a time-lapse it only allows you to capture at an interval of one frame every .5 seconds. The new GoPro also allows you to shoot bursts at 10 frames in 1 second. With this budget GoPro, you can't shoot HDR photos and ProTune is absent, however, it does have the built-in stabilization. The camera does not have the GP1 chip so the stabilization is more equivalent to the Hero 5 Black. Other options that are not present is night lapses and night photos.
GoPro Hero 2018 Compatibility
According to GoPro documentation, the new GoPro Hero 2018 is not compatible with the Karma system such as the Karma Drone and the Karma Grip. They also state that it will not work with the external microphone adapter, so no external microphone support. Now with that said, I was told the microphone adapter does indeed work. I have yet to test that but I plan to over the next few days as I work on doing a comparison video with the new GoPro Hero 2018 against the GoPro Hero 6 Black. Due to the new GoPro Hero 2018 having the exact same form factor as the Hero 5 and the Hero 6, many accessories will work with the new GoPro such as the SuperSuit, 3rd party housings, ND filters, and lenses. The new GoPro also uses the exact same battery as the 5 and 6 series so all batteries are interchangeable and all chargers such as the GoPro Dual charge are fully compatible with the new GoPro Hero 2018.
Over the next week I plan on running many tests with the new GoPro to see what it is capable of, so keep an eye on my YouTube channel for demonstrations and a full review soon.
GoPro Hero 2018 (USA) https://amzn.to/2Inb197
GoPro Hero 2018 (CAN) https://amzn.to/2EdvU4j
If you're looking for a more powerful feature rich GoPro I would stick with the Hero 6 Black.
GoPro Hero 6 Black (USA) https://amzn.to/2GRumSP
GoPro Hero 6 Black (CAN) https://amzn.to/2InekwZ
Some photos of the new GoPro Hero 2018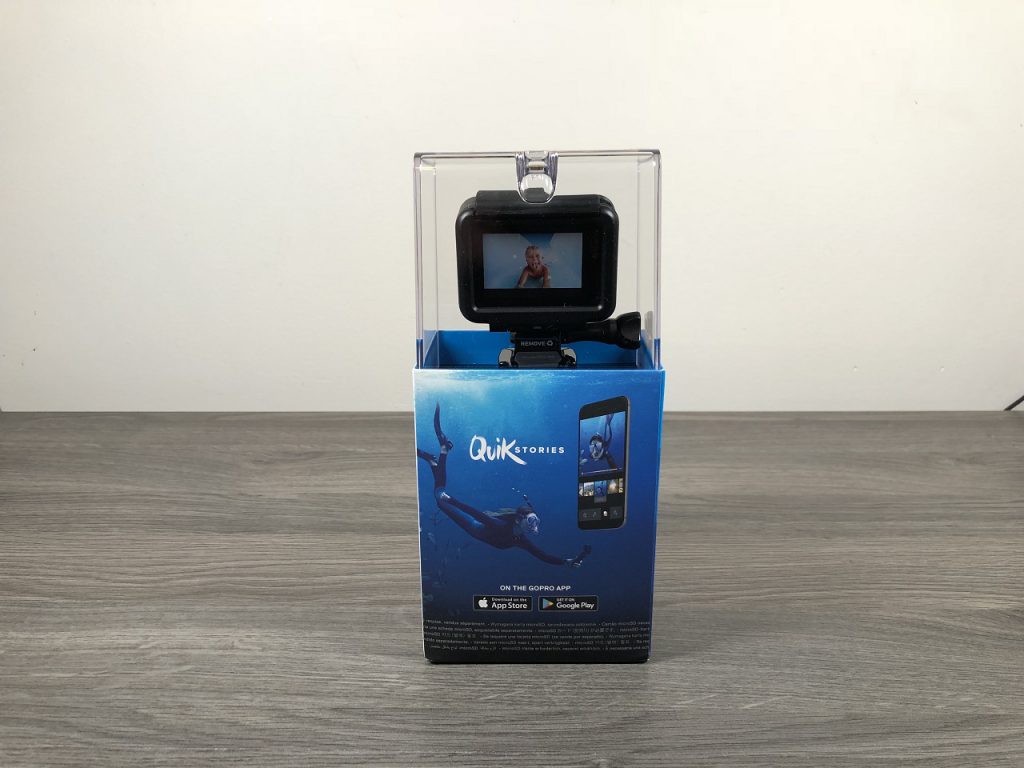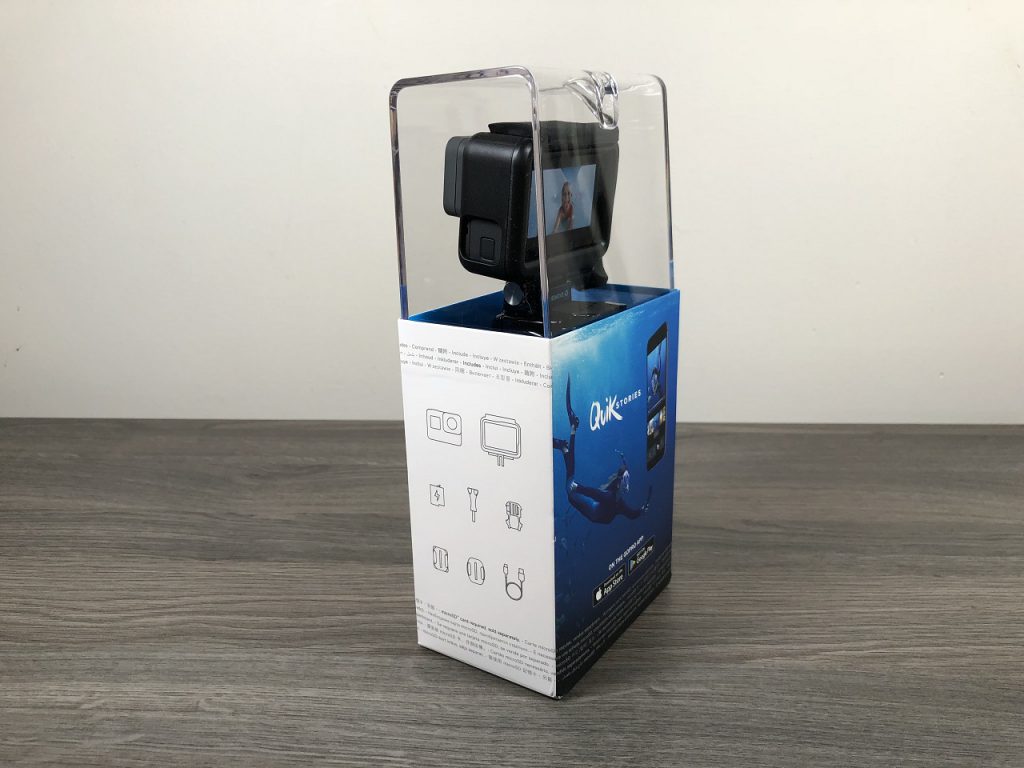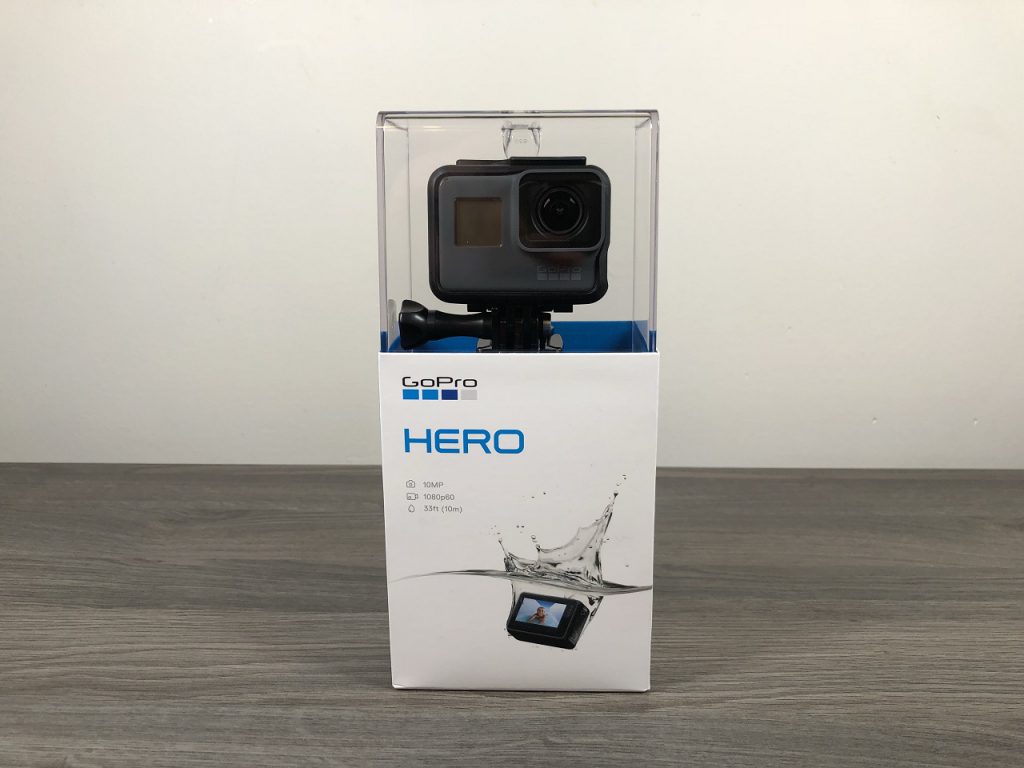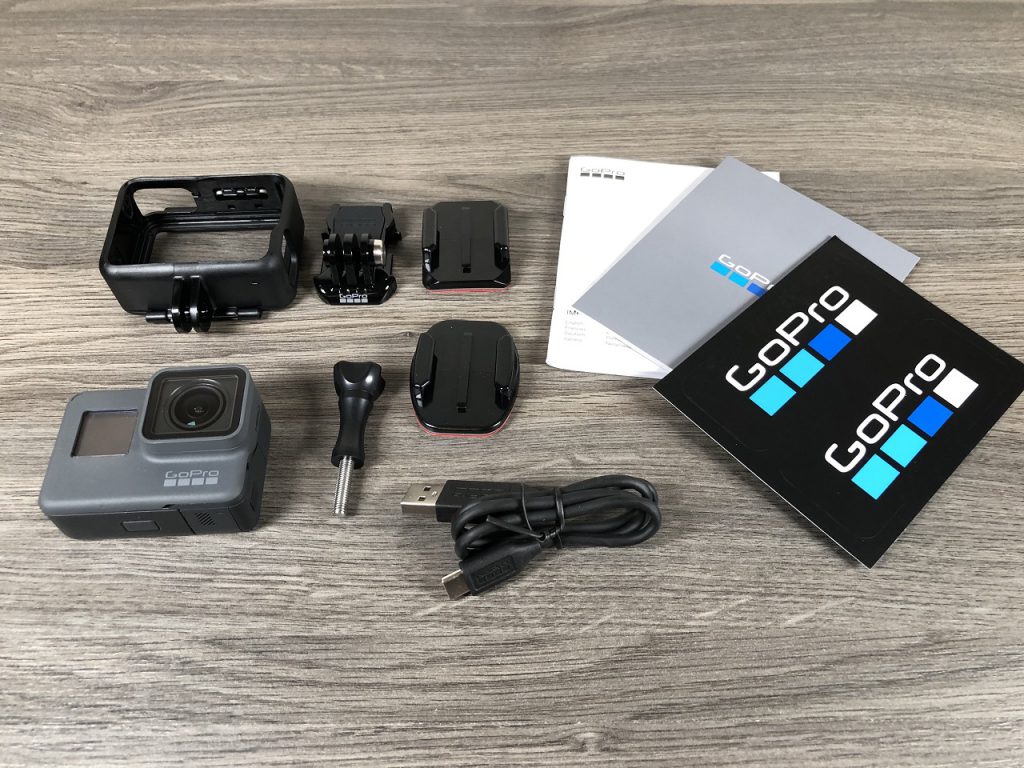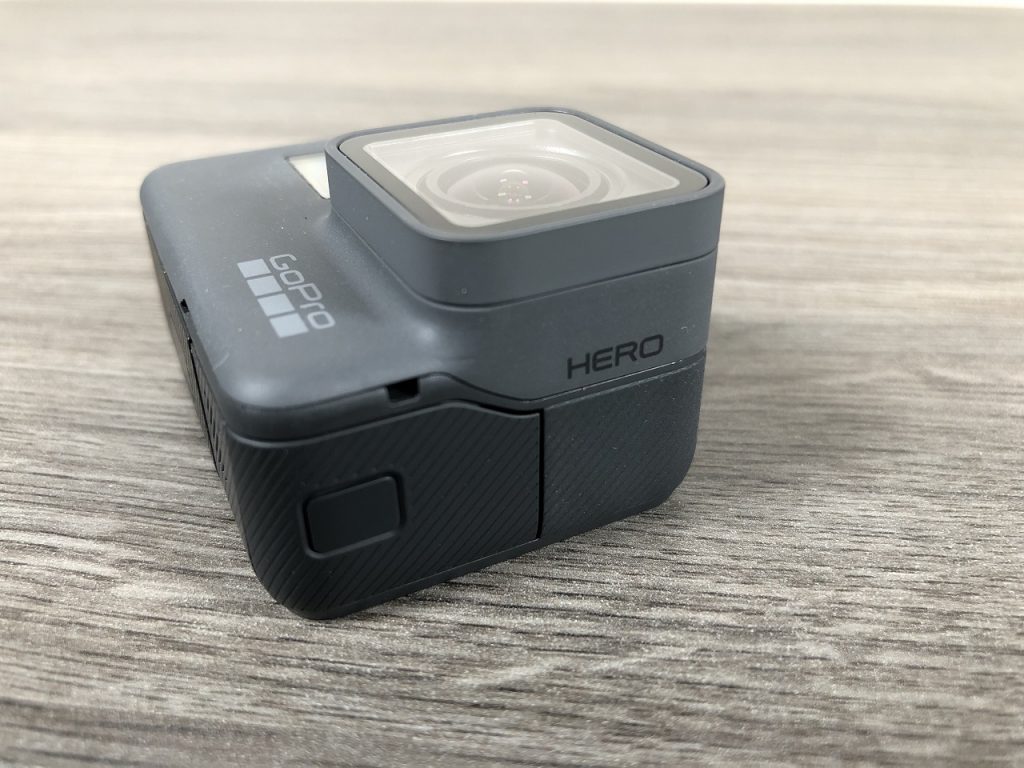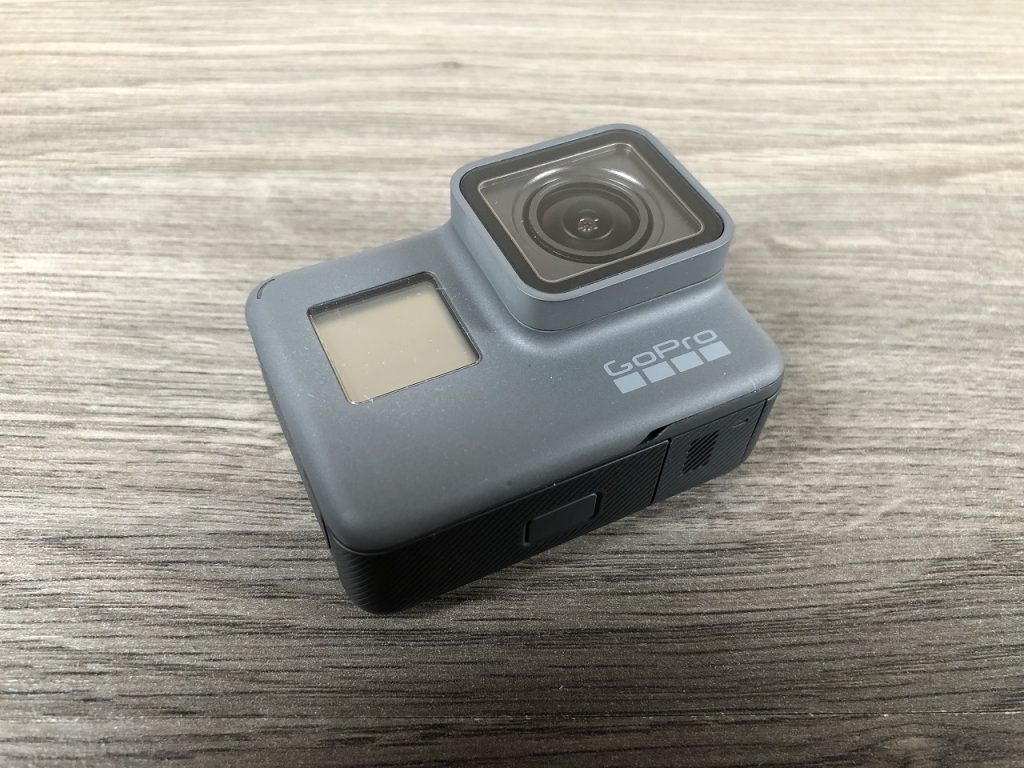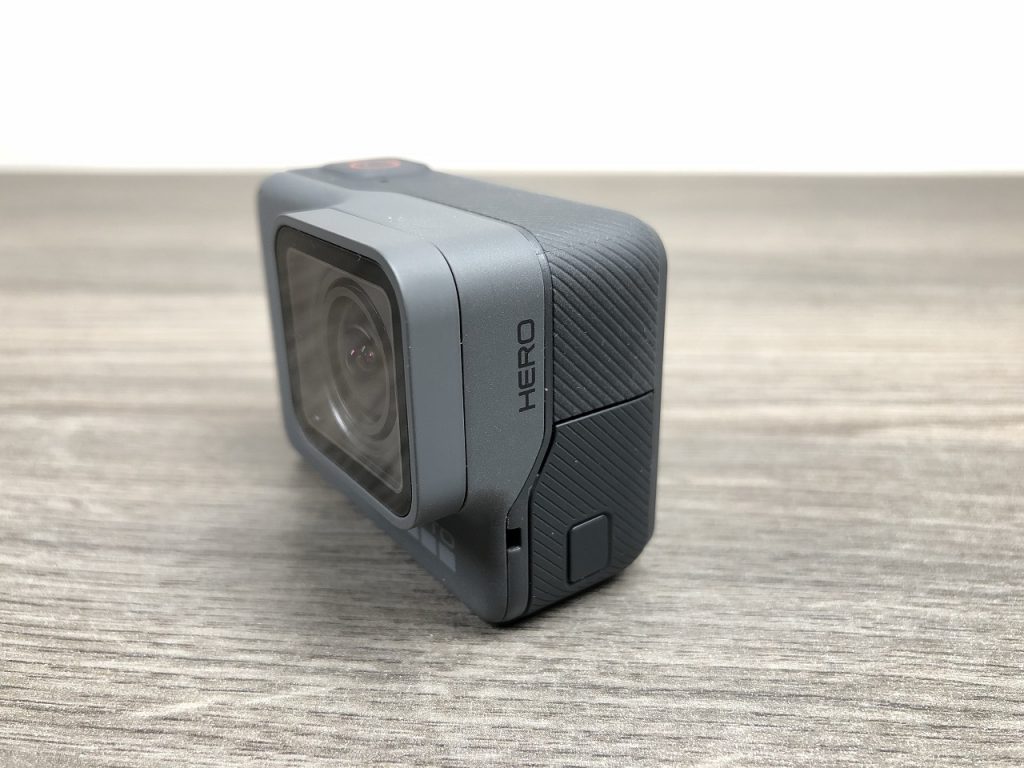 Tips & Tricks For The GoPro Hero 7 Black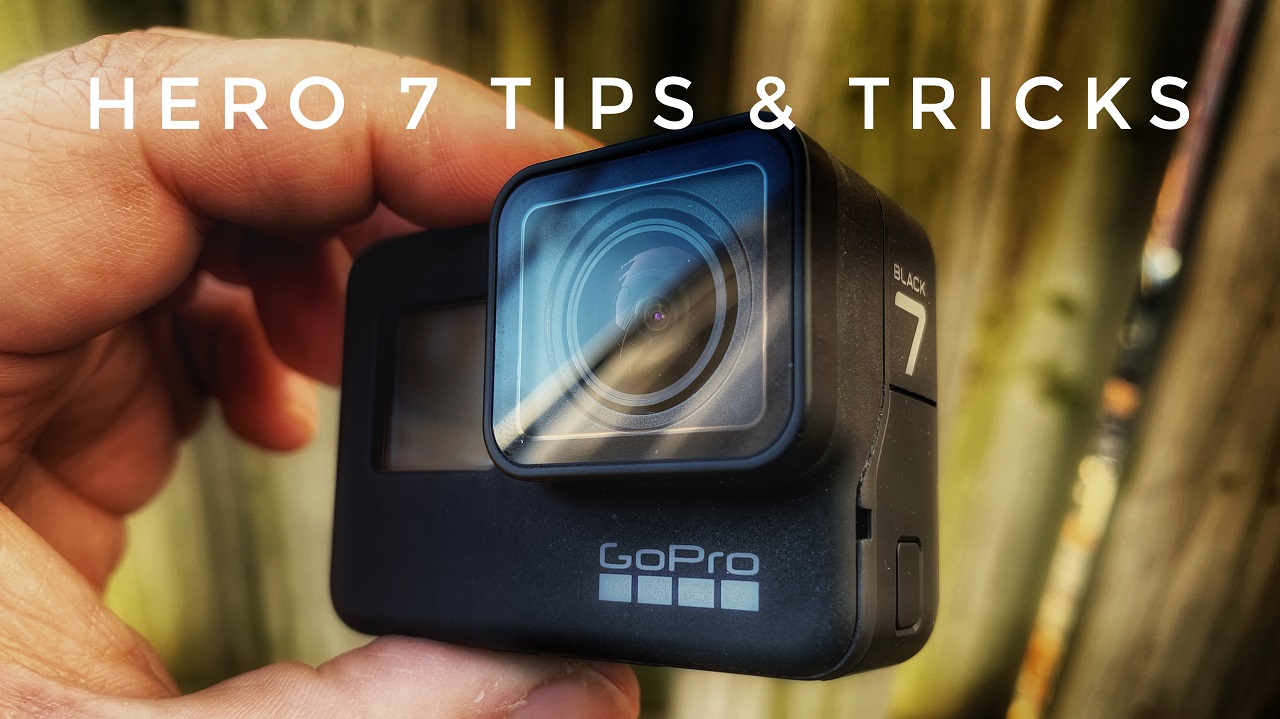 Every year I put together a tips and tricks video for the current generation of GoPro Cameras as a way to help new users get the most out of their GoPro. Some of these tips are similar to the older GoPro"s but there are some new tips that are unique for the Hero 7 Black. Some of the tips include:
Removing Protective Lens Cover
Removing Battery Door
Front LCD Navigation
Charing/Using With Power Banks
ISO Settings for Time-Lapses
Flat Colour Profile
Disabling LED's & Beeps
Playback Footage In SlowMotion
Battery Saving Tips
Watch our YouTube tips and tricks video for the GoPro Hero 7 Black.
Buy GoPro Hero 7 Black: https://amzn.to/2D5Ykjg
Hero 7 Black Beginners Guide | How To Get Started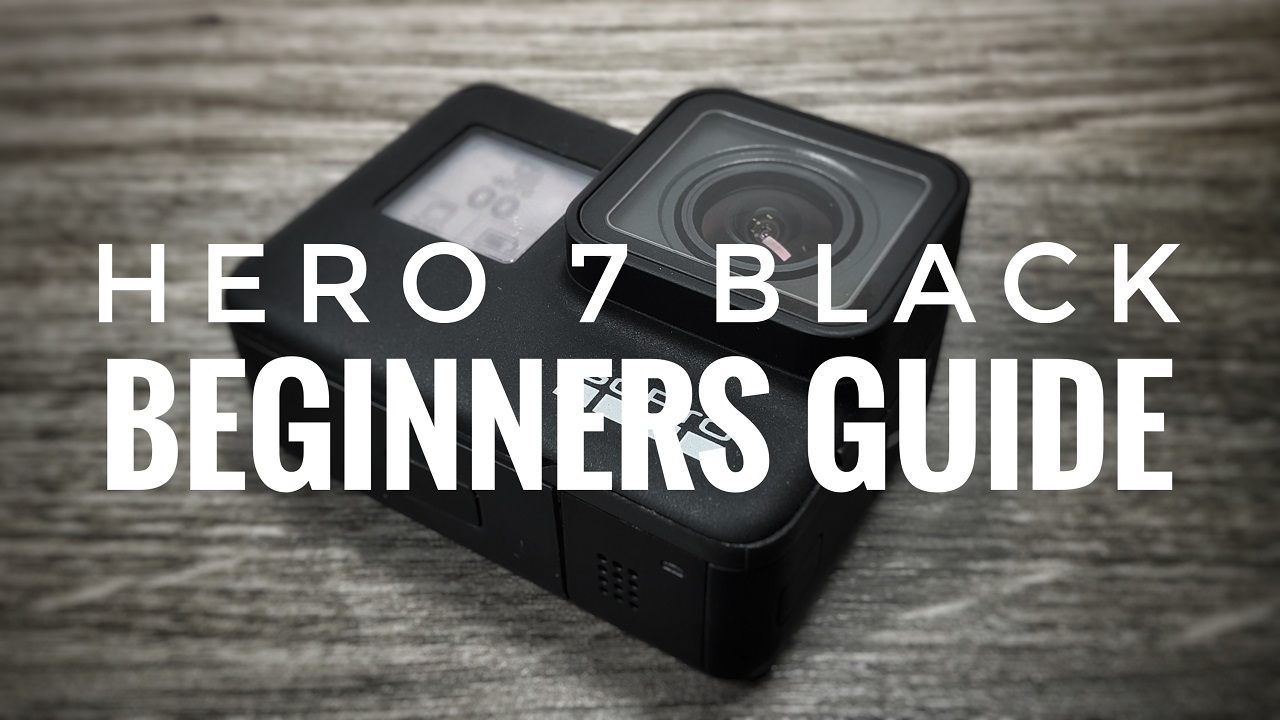 Every year when GoPro releases a new generation camera we always create a beginners guide to help those who are brand new and have or will be purchasing their very first GoPro. In September GoPro introduced the new GoPro Hero 7 Black and so we have created a newly updated beginners guide just for it. This beginners guide is created for those who have no experience and have never used a GoPro. In this beginners guide, we cover such topics including:
Unpacking your new GoPro Hero 7 Black.
How to mount your GoPro Hero 7 Black.
Install the battery in the Hero 7 Black.
How to charge the GoPro Hero 7 Black.
Best memory for the Hero 7 Black.
Powering on and setup of the Hero 7 Black.
Connecting the Hero 7 Black to the GoPro Quick app.
Shooting modes on the Hero 7 Black.
Menu tour of the Hero 7 Black.
Voice commands for the Hero 7 Black
How to use quick capture.
Essential gear for the GoPro Hero 7 Black.
This is part one in our beginners guide series for the Hero 7 Black. Part 2 will cover what to do next once you have filmed some great content. We will go over how to transfer your content to your smartphone or tablet so you can share it and even edit it for those who want to take their GoPro content a step further. We will also cover the GoPro app and GoPro Quik app in more detail.
Hero 7 Black: https://amzn.to/2Djgyis
Best Memory: https://amzn.to/2qmyLmX
Other GoPro Hero 7 Black gear to consider.
GoPro Shorty: https://amzn.to/2JuD885
GoPro Charger: https://amzn.to/2PuDaT5
Floating Hand Grip: https://amzn.to/2PBkLnx
GoPro Case: https://amzn.to/2qnej5x
Silicone Sleeve: https://amzn.to/2yKAVBh
Power Bank: https://amzn.to/2SzgzDD
GoPro Backpack: https://amzn.to/2qmRVZP
Extension Pole: https://amzn.to/2PxLtNL
Bike Mount: https://amzn.to/2EXcAxG