GoPro Sleeve + Lanyard | Review & Thoughts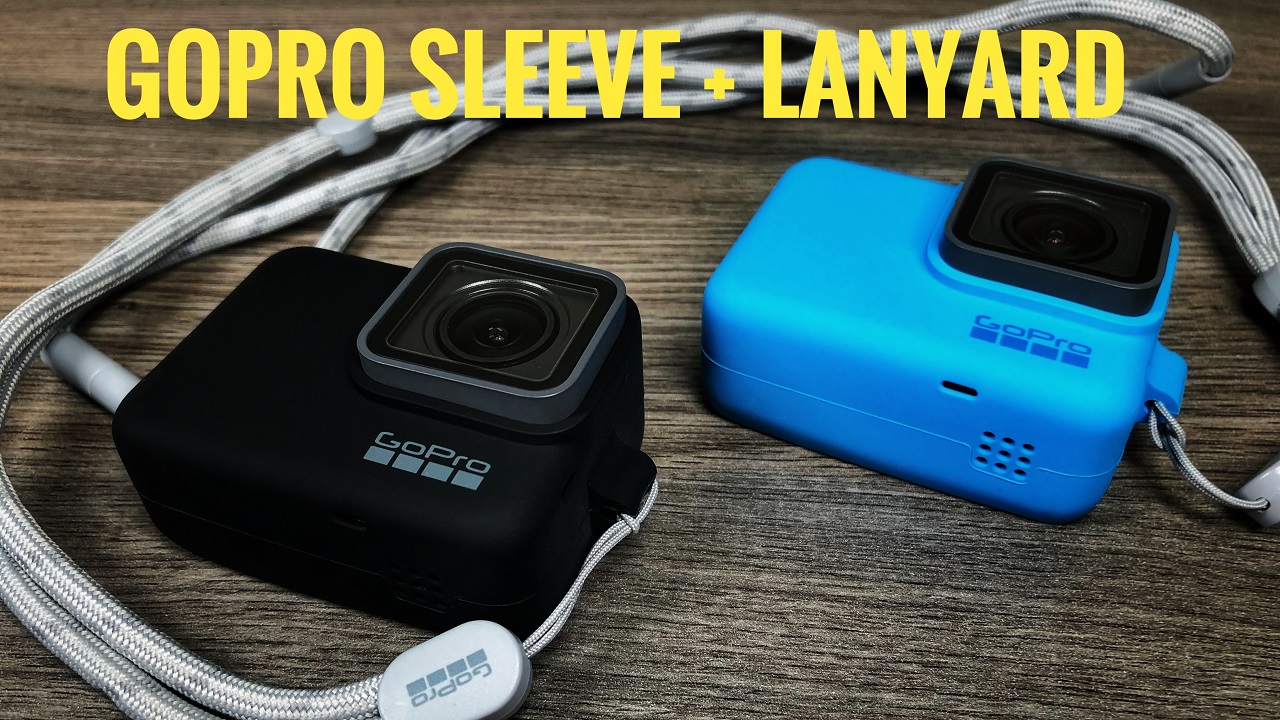 A few weeks back GoPro introduced a new accessory called the GoPro Sleeve + Lanyard. It's a silicone sleeve with a lanyard attached and comes in three colors, blue, white and black. My first thoughts when I saw this announced was that I really had no use for it. Fast forward a few weeks and now it has become an important part of my every day GoPro camera bag. The reason my thoughts on the silicon sleeve + Lanyard changed was when the need arose for one. Last week I was on holidays in Niagara Falls and I was filming with my GoPro Fusion 360 Camera. However, I still wanted to grab some photos with my Hero 6 Black. I just kept my GoPro in my pocket and would grab it, take a shot and put it back in. After a few hours of this, I realized that the Sleeve and Lanyard would definitely come in hand so I could hang my GoPro around my neck and it would always be easily accessible.
Needless to say, as soon as I got home I ordered the blue and the black version. I have seen silicon sleeves in the past and they always seemed cheap looking but I was quite surprised how sharp the GoPro brand Sleeve + Lanyard looked. The generic ones were really thin almost like a balloon material but the GoPro brand was nice thick rigid silicon that definitely offers up some extra protection as well. You can just tell it is a nice quality build, looks great and a nice way to give you GoPro a bit of a color splash. They Lanyard can be used around your neck or attach to your wrist so you don't have to worry about dropping it.
The GoPro Sleeve + Lanyard is compatible with the GoPro Hero 6 Black, GoPro Hero 5 Black and the GoPro Hero (2018). Watch our YouTube video to take a closer look at the GoPro Silicon Sleeve + Lanyard.
GoPro Sleeve + Lanyard: https://amzn.to/2tqMLNA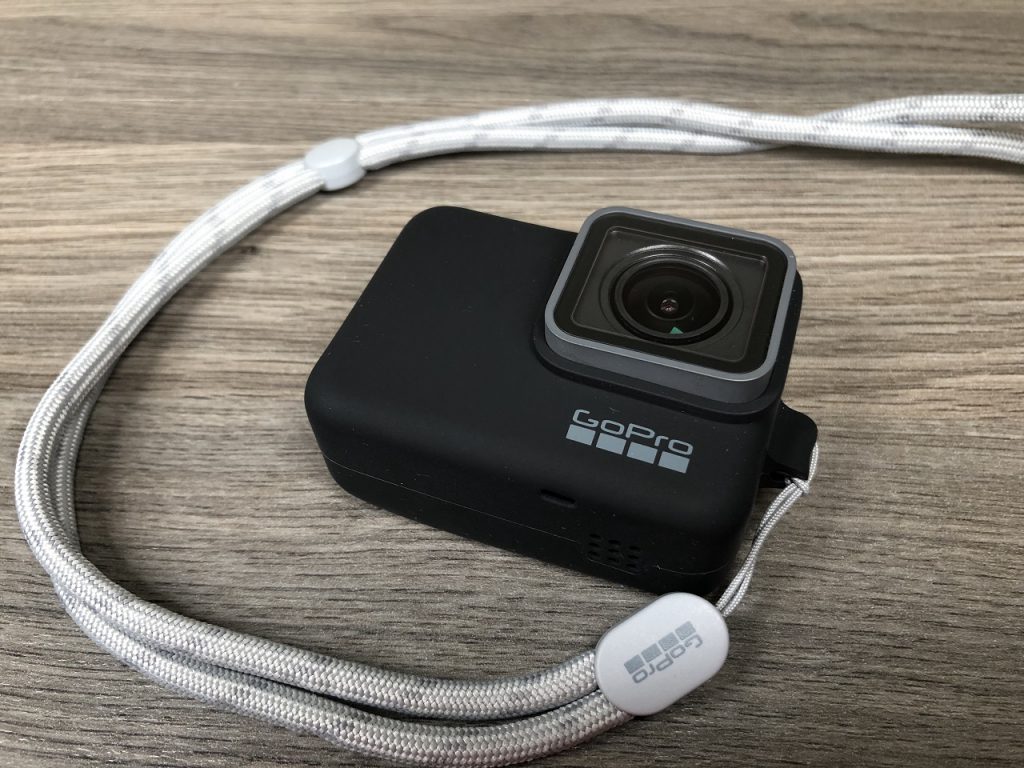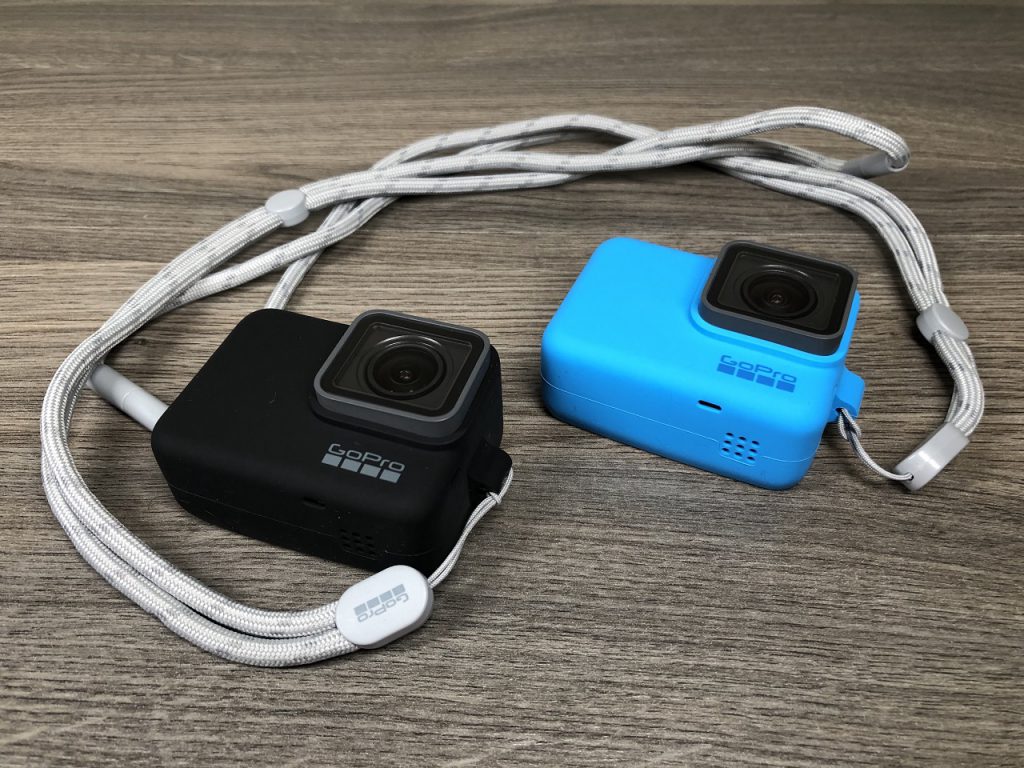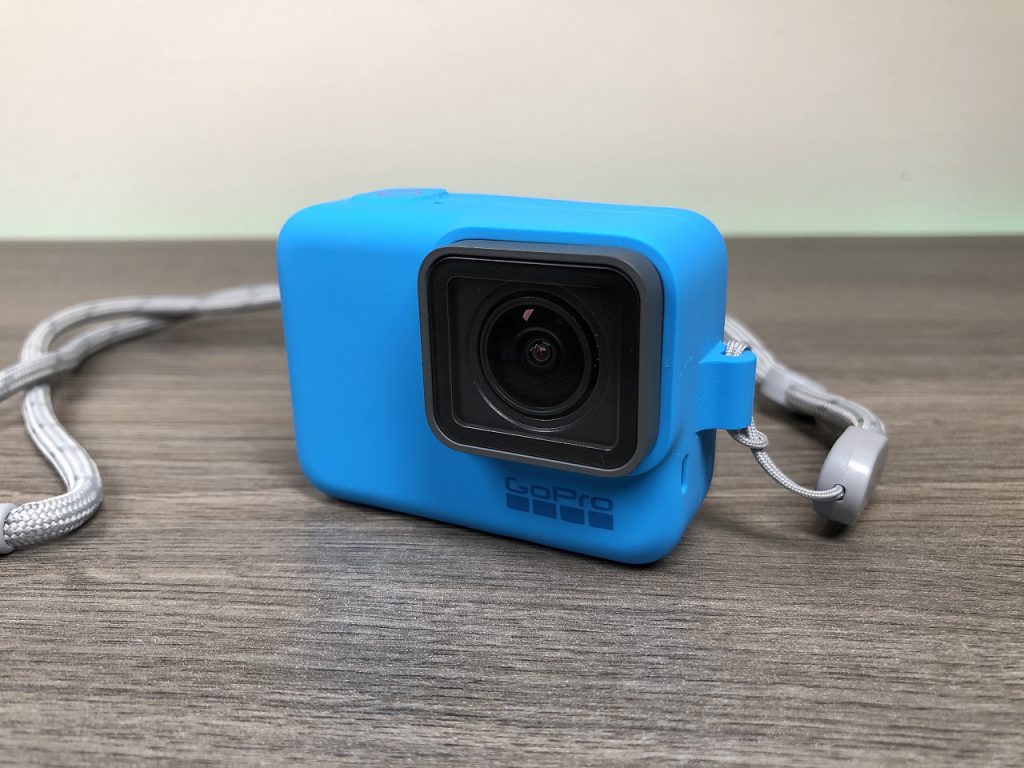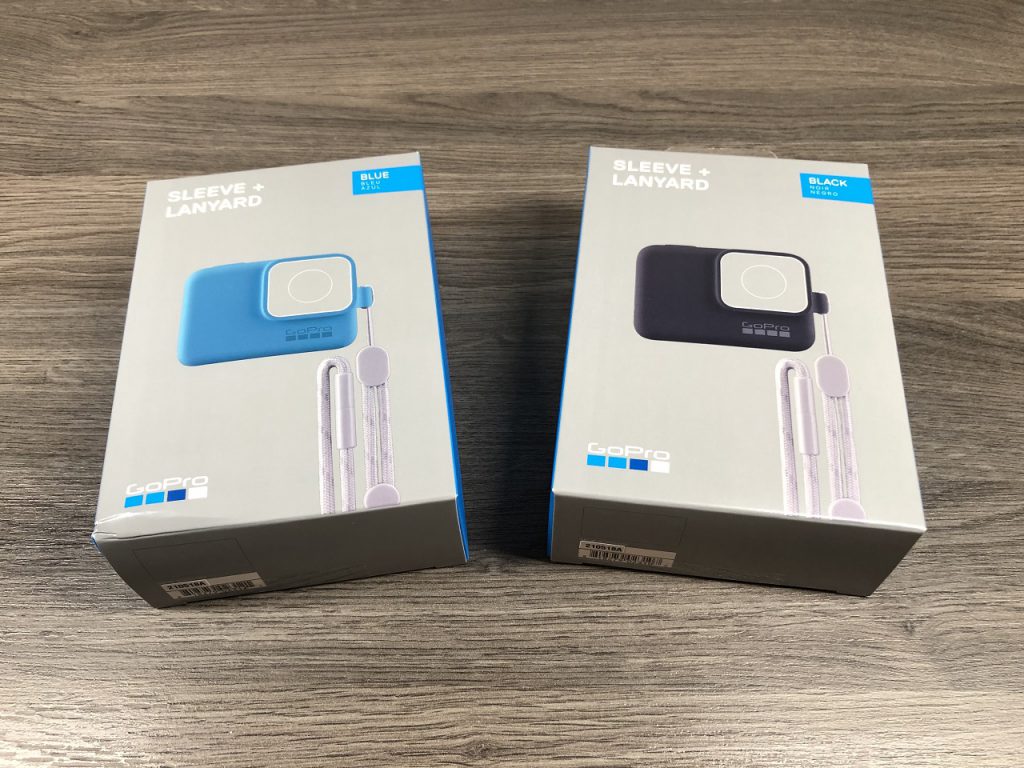 My 2019 Minimalist GoPro / Camera Travel & Adventuring Kit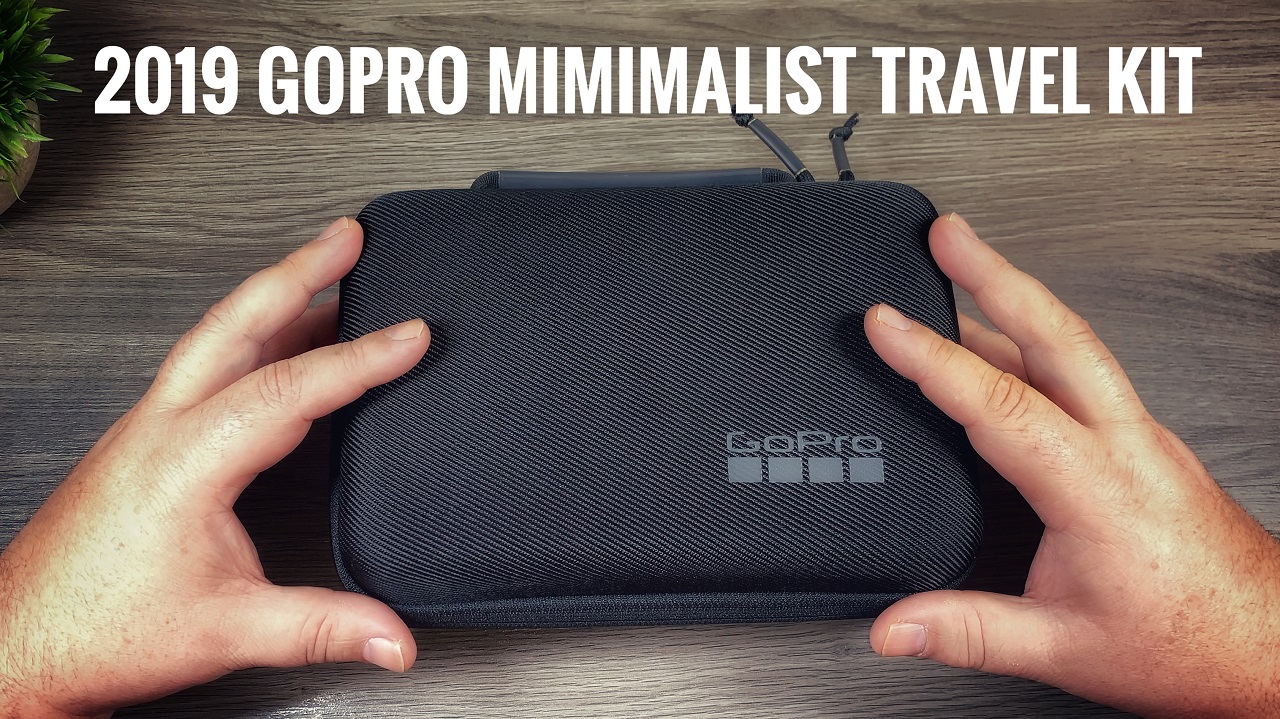 UGreen GoPro Power Bank & Charger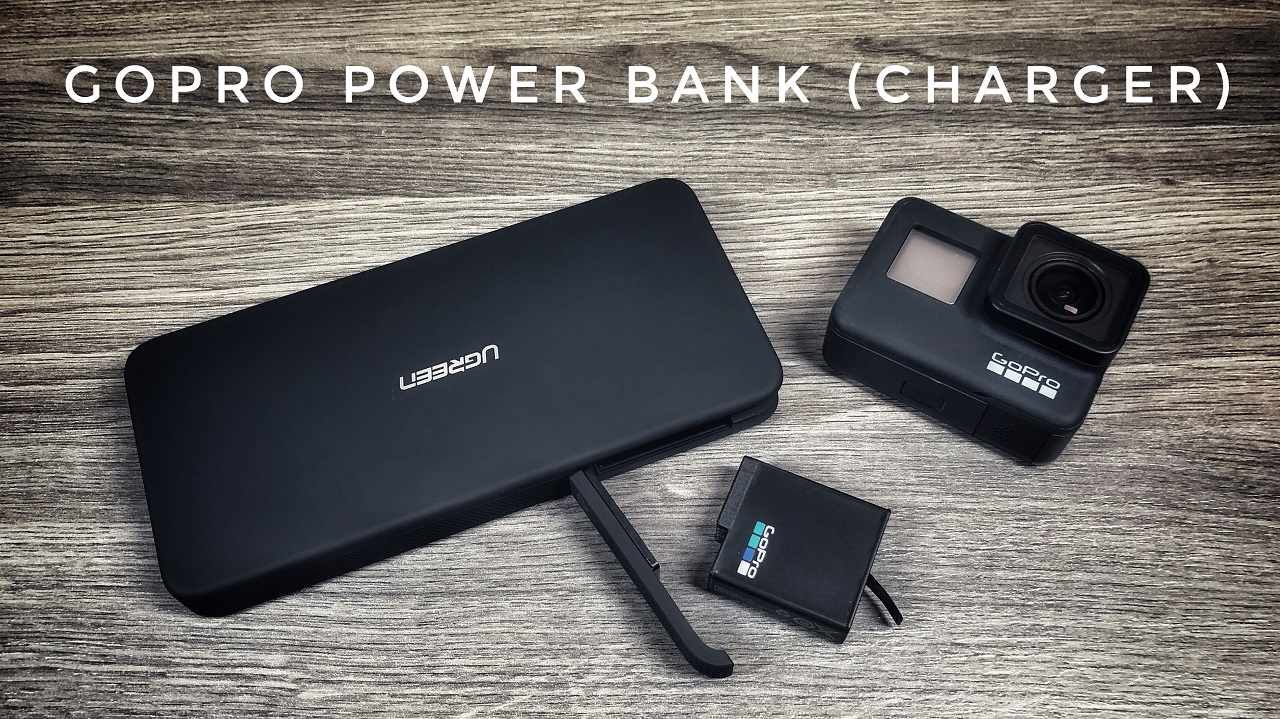 In this video review, we are taking a closer look at the UGreen GoPro power bank and charger. This power bank packs 10,000 mAh of power and can be used how any traditional power bank can be used. It has a USB-A port that can be used to charge any devices such as GoPro's, smartphone or any device that supports USB charging. It has a USB-C port that is input only for recharging the power bank. What makes this power bank shine is that it has a built-in GoPro charging bay which allows you to insert a GoPro battery and securely charge it even while on the move. This can be quite useful for those who are out adventuring and don't what to pack a lot of gear You can quickly recharge GoPro batteries without having to pack extra chargers or cables. This GoPro power bank is compatible with GoPro Hero 5 Black, Hero 6 Black and Hero 7 Black batteries. It also supports the batteries for the low-cost GoPro Hero that was released in the spring of 2018. You can charge 6 GoPro batteries on a single charge.
The unit has a black rubberized finish, It looks and feels durable. I can not attest to longevity as I have only been using it for about a month, but I will update this post if I have any issues with it over time. All in all a nice all in one GoPro charger and power bank. Definitely a nice addition to any GoPro camera bag.
UGreen Power Bank: https://amzn.to/2t4koVL