UGreen GoPro Power Bank & Charger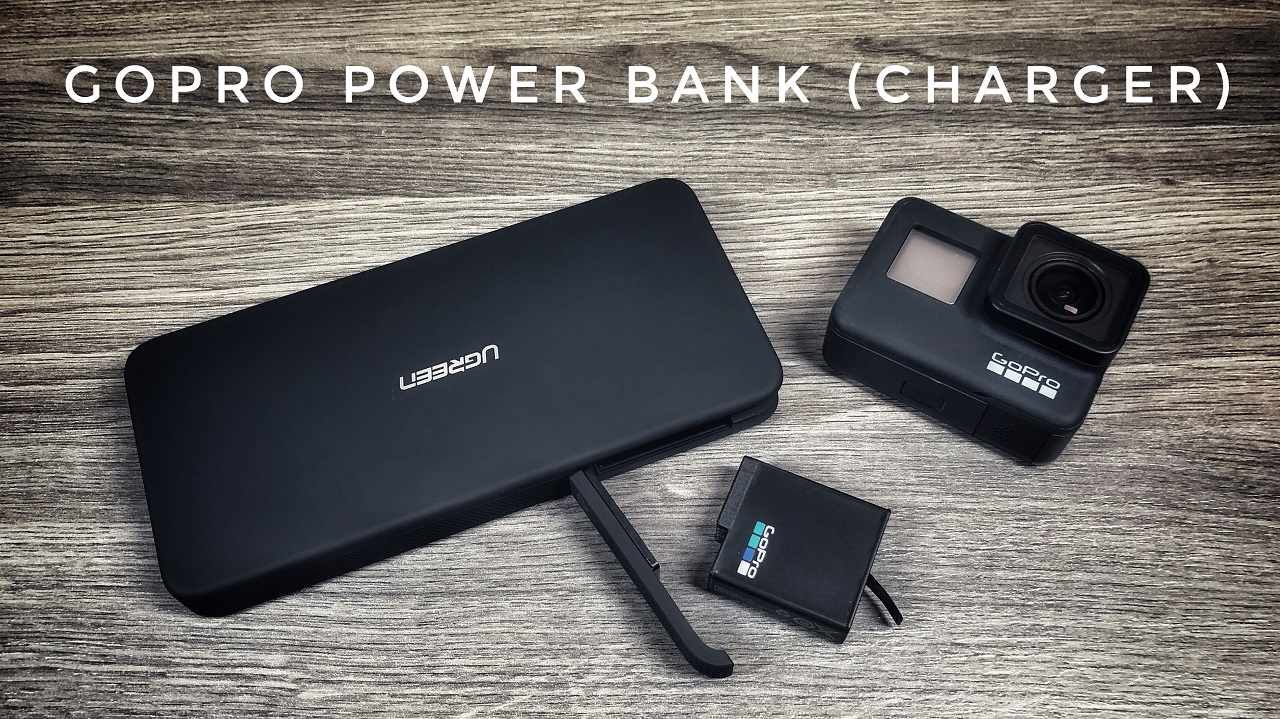 In this video review, we are taking a closer look at the UGreen GoPro power bank and charger. This power bank packs 10,000 mAh of power and can be used how any traditional power bank can be used. It has a USB-A port that can be used to charge any devices such as GoPro's, smartphone or any device that supports USB charging. It has a USB-C port that is input only for recharging the power bank. What makes this power bank shine is that it has a built-in GoPro charging bay which allows you to insert a GoPro battery and securely charge it even while on the move. This can be quite useful for those who are out adventuring and don't what to pack a lot of gear You can quickly recharge GoPro batteries without having to pack extra chargers or cables. This GoPro power bank is compatible with GoPro Hero 5 Black, Hero 6 Black and Hero 7 Black batteries. It also supports the batteries for the low-cost GoPro Hero that was released in the spring of 2018. You can charge 6 GoPro batteries on a single charge.
The unit has a black rubberized finish, It looks and feels durable. I can not attest to longevity as I have only been using it for about a month, but I will update this post if I have any issues with it over time. All in all a nice all in one GoPro charger and power bank. Definitely a nice addition to any GoPro camera bag.
UGreen Power Bank: https://amzn.to/2t4koVL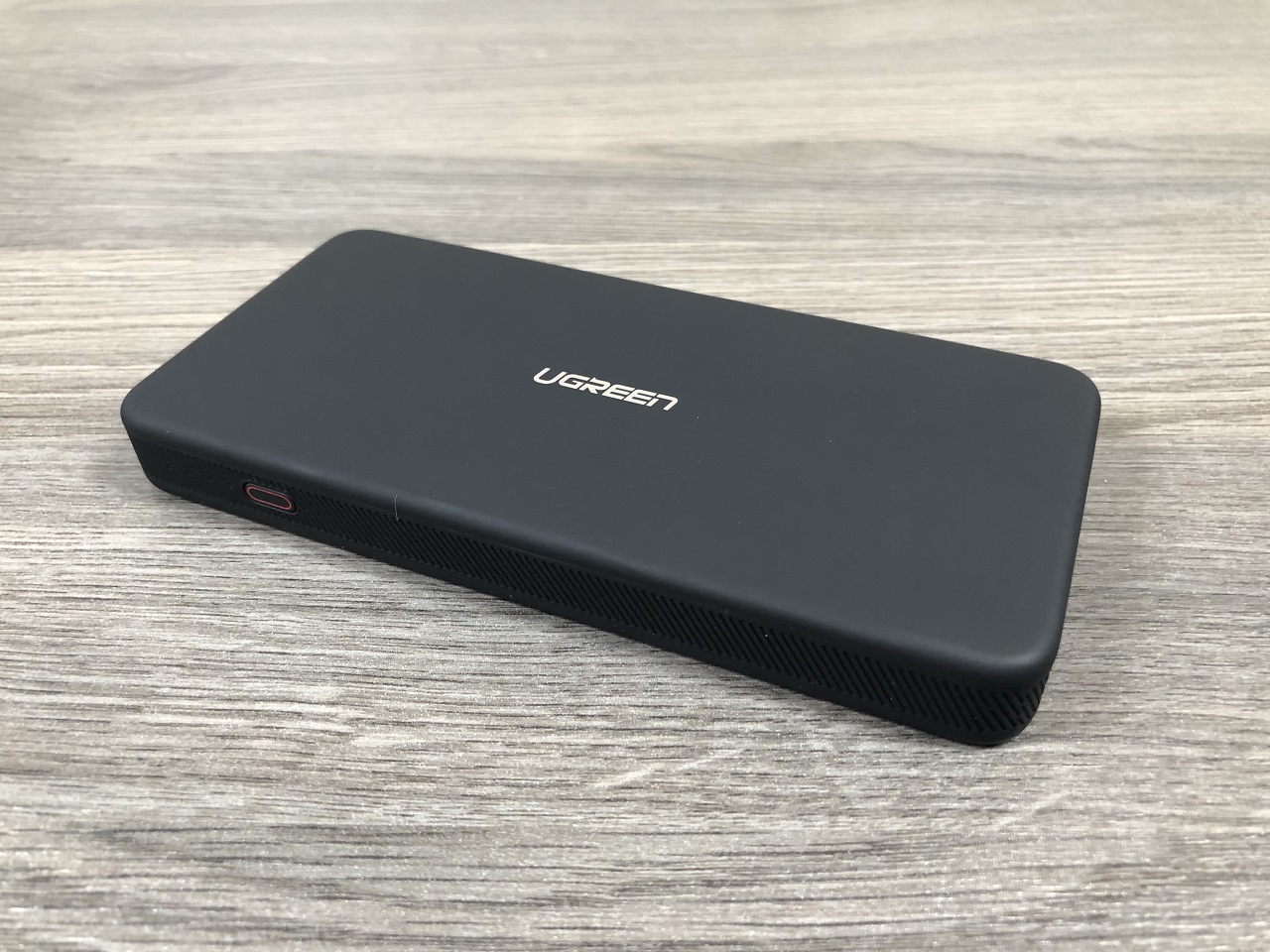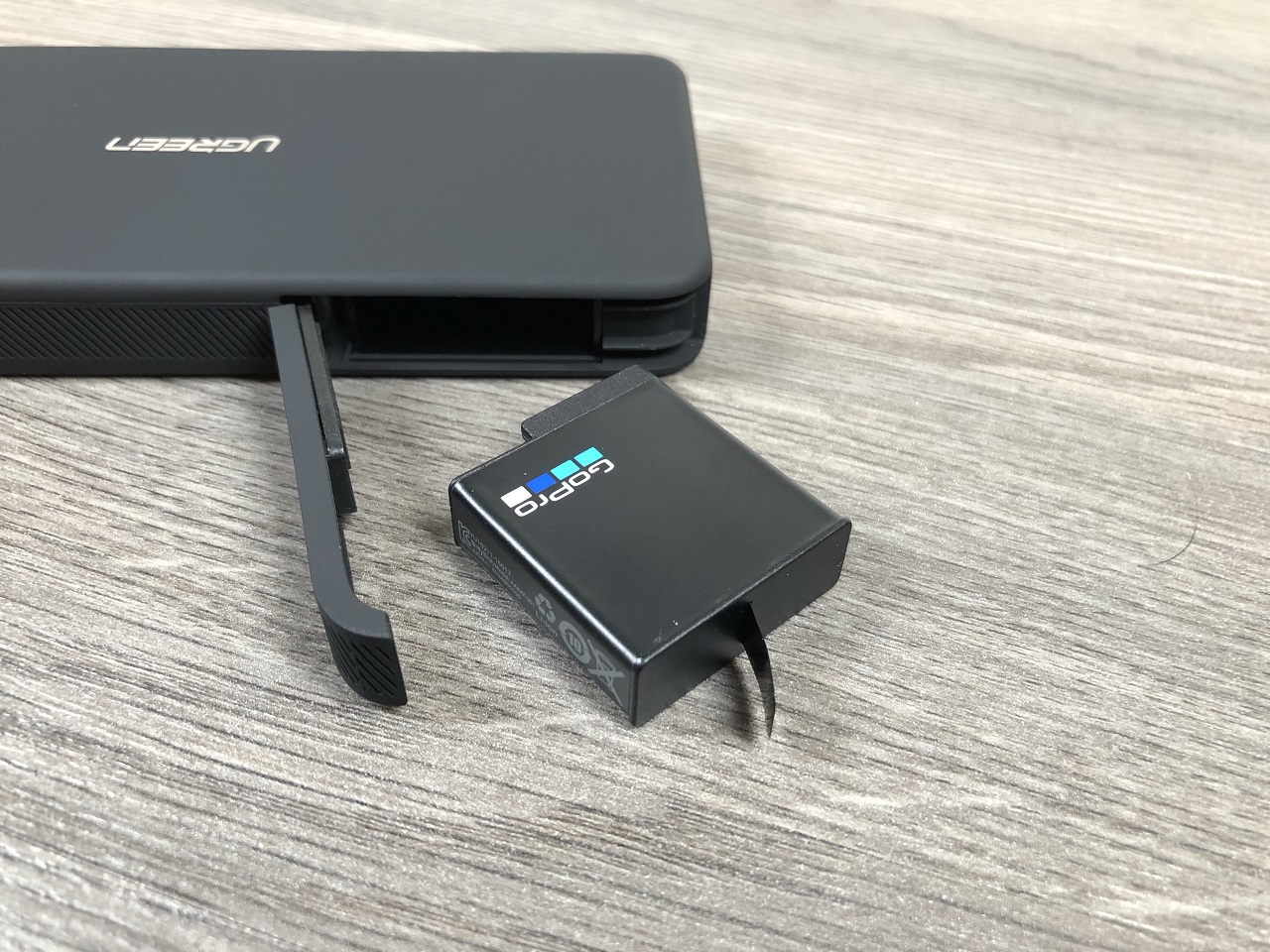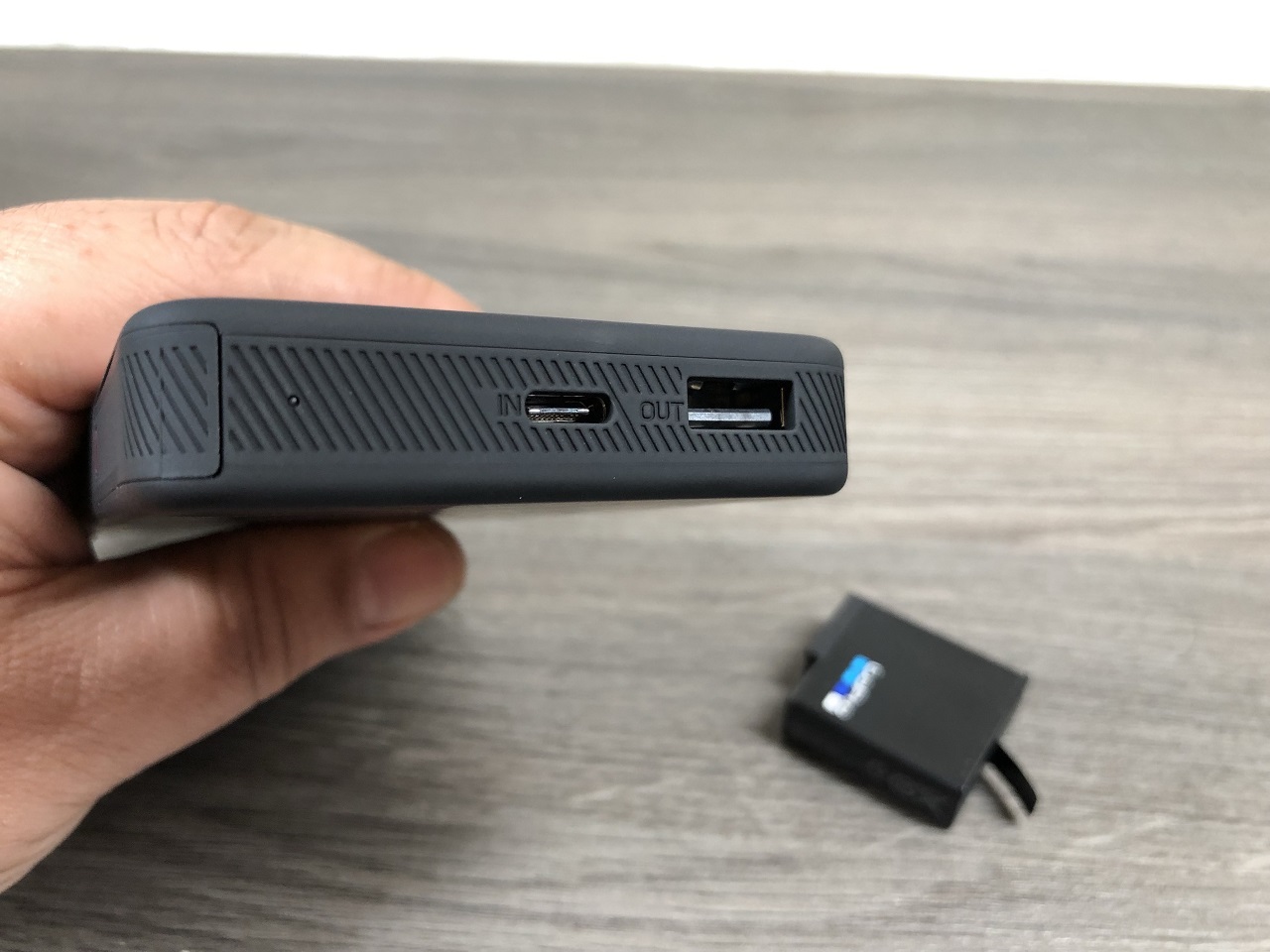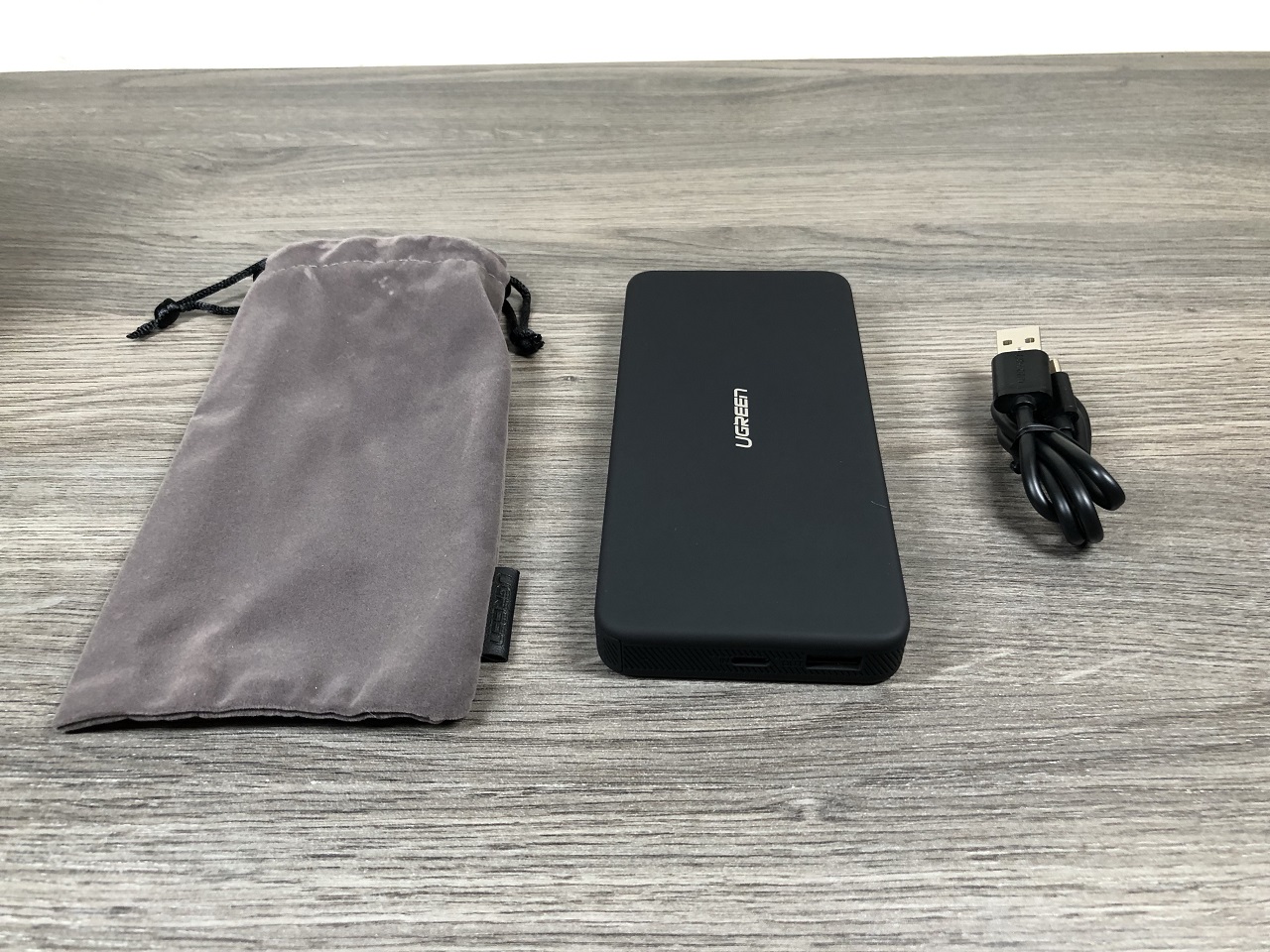 My 2019 Minimalist GoPro / Camera Travel & Adventuring Kit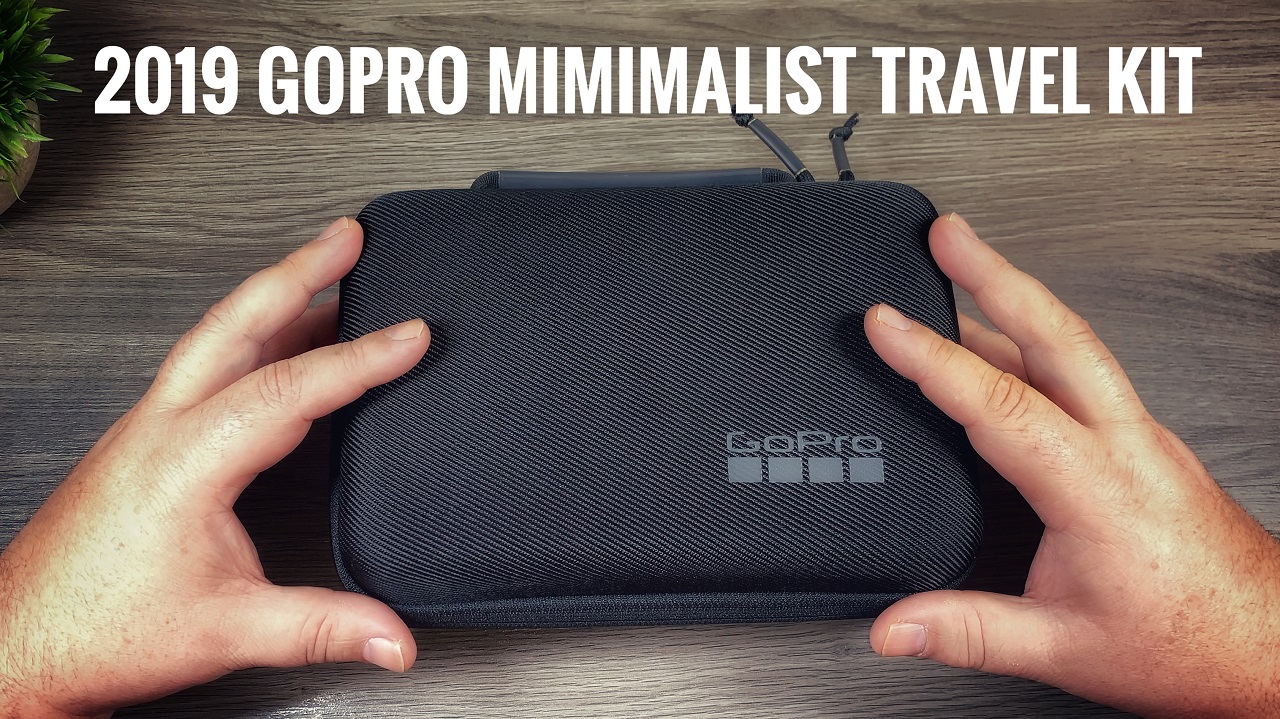 What's In My Drone & Camera Backpack in 2019 | What Gear Do I Carry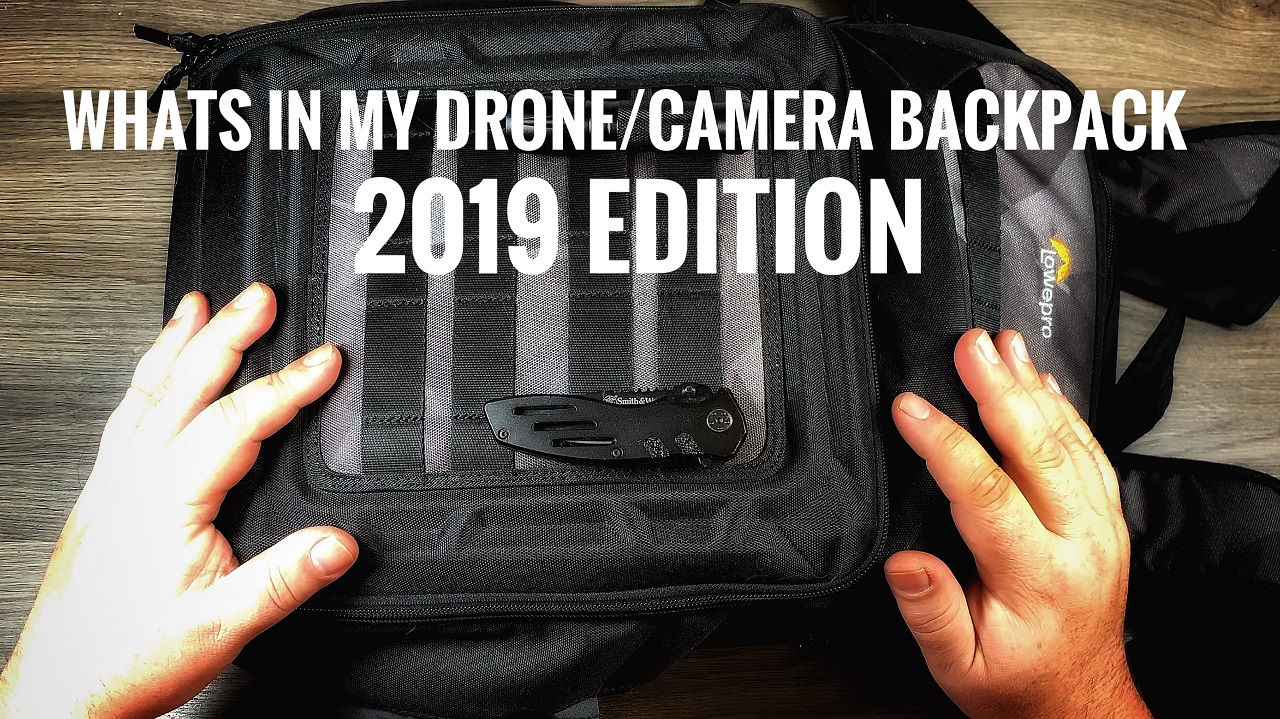 Every year I make a video like this, basically detailing what gear I pack in my drone/camera backpack. Things change from year to year as new cameras, drones and accessories are released. This is my 2019 edition of my "What's in My Camera Backpack". Now, for the most part, I consider this my everyday pack, this is the gear I bring along with me when going out to fly my drone, hiking or just adventuring.  I also have a minimalist kit that I use when traveling and I need to pack light. keep an eye out for it I will be uploading it to my YouTube Channel next.
Watch and see what gear I will be packing in my backpack in 2019.
If you looking for links for the products that I pack, they are all listed in the description of my YouTube Video.