In this video review, we are taking a closer look at the Ulanzi 10x Macro Lens for the DJI Osmo Pocket. This macro lens allows you to take beautiful magnified closeup photos and videos and a great way to show your creative side. All cameras have a minimum focus distance, if you try and take a photo to close to a subject the camera is unable to get a focus, that's were macro lenses come in, it allows you to capture extreme close-ups that without are impossible to get. The Ulanzi Macro Lens connects to the Osmo Pocket via magnets the same way the ND filters we have look at in previous reviews. The magnets hold the lens securely in place and make attaching a detaching quick and easy. Due to the size of the lens, it is best practice to attach the lens after you have powered on your Osmo Pocket, this prevents the lens from hitting the body of the Osmo Pocket during its startup calibration. Because you can only get focus when you are extremely close to your subject, you may get a notice on the screen that the Osmo Pocket can't focus, you can ignore that message as the Osmo Action will focus once you get close to object you are trying to capture.
After using the Ulanzi Macro Lens for the Osmo Pocket I found myself quite pleased with its performance and the results I could achieve. Now there are some tricks to help you get nice shots that you should keep in mind. Because the image or video you are capturing is magnified 10 times any slight movement of the camera will be greatly exaggerated in the video. If at all possible your best to mount you Osmo Pocket on some form of tripod to capture your image or to record a video.
Now macro photography is not everyone's cup of tea but for those who what to capture some interesting content will definitely enjoy this product. It doesn't cost a lot of money or takes up much room in your Osmo Pocket camera bag, so in that sense, it makes a great addition to your kit. The only negative thing I really can say about the Ulanzi Macro Lens for the DJI Osmo Pocket is that it does not include a case or pouch. A small protective case would have been a nice touch.
10x Macro Lens: https://amzn.to/2XzgWQl
Wide Angle Lens: https://amzn.to/2MyDdwD
Fish Eye Lens: https://amzn.to/2XxxtVe
Osmo Pocket (DJI Store) http://bit.ly/2RU7iVT
Osmo Pocket (Amazon) https://amzn.to/31ogqao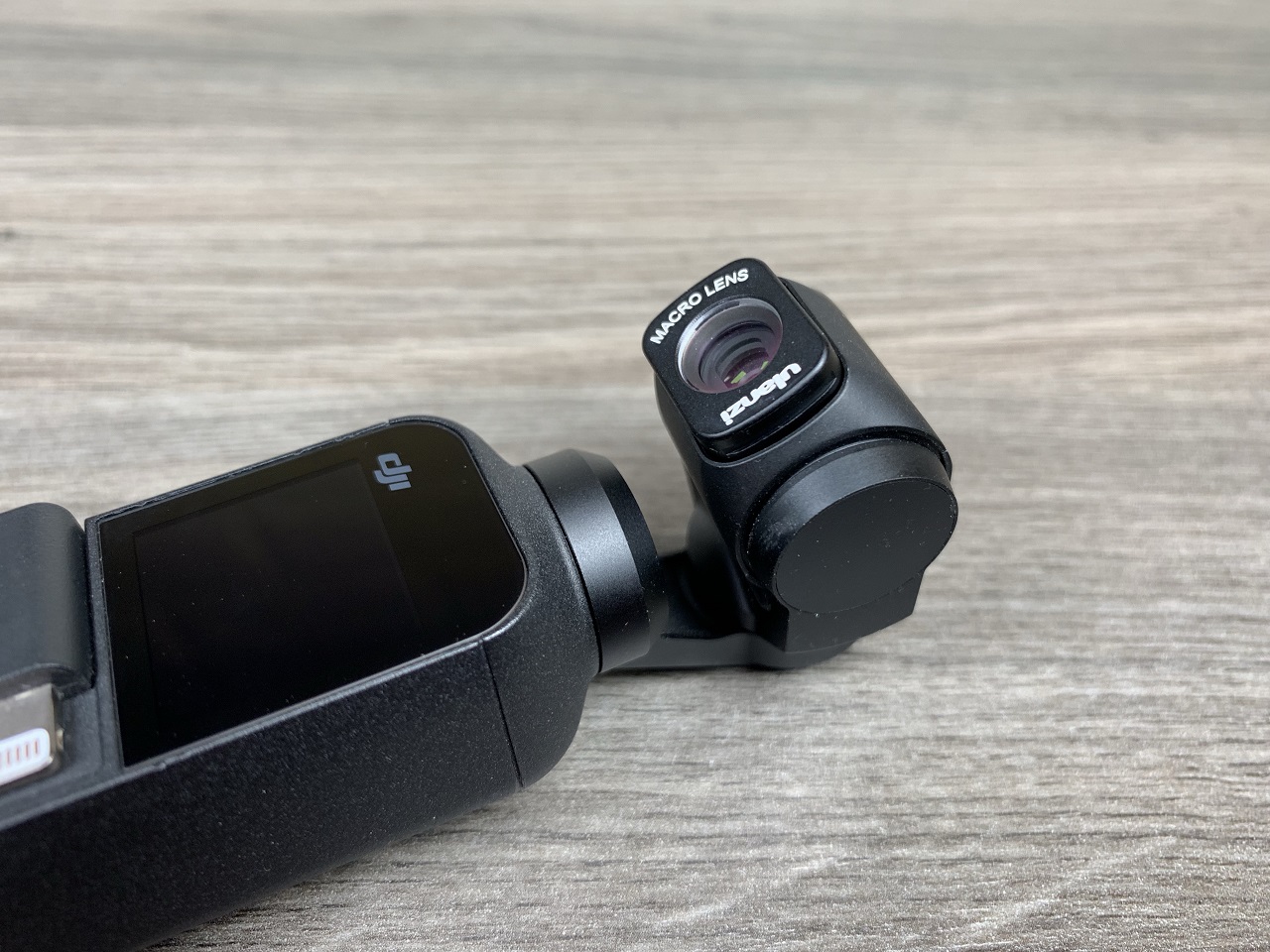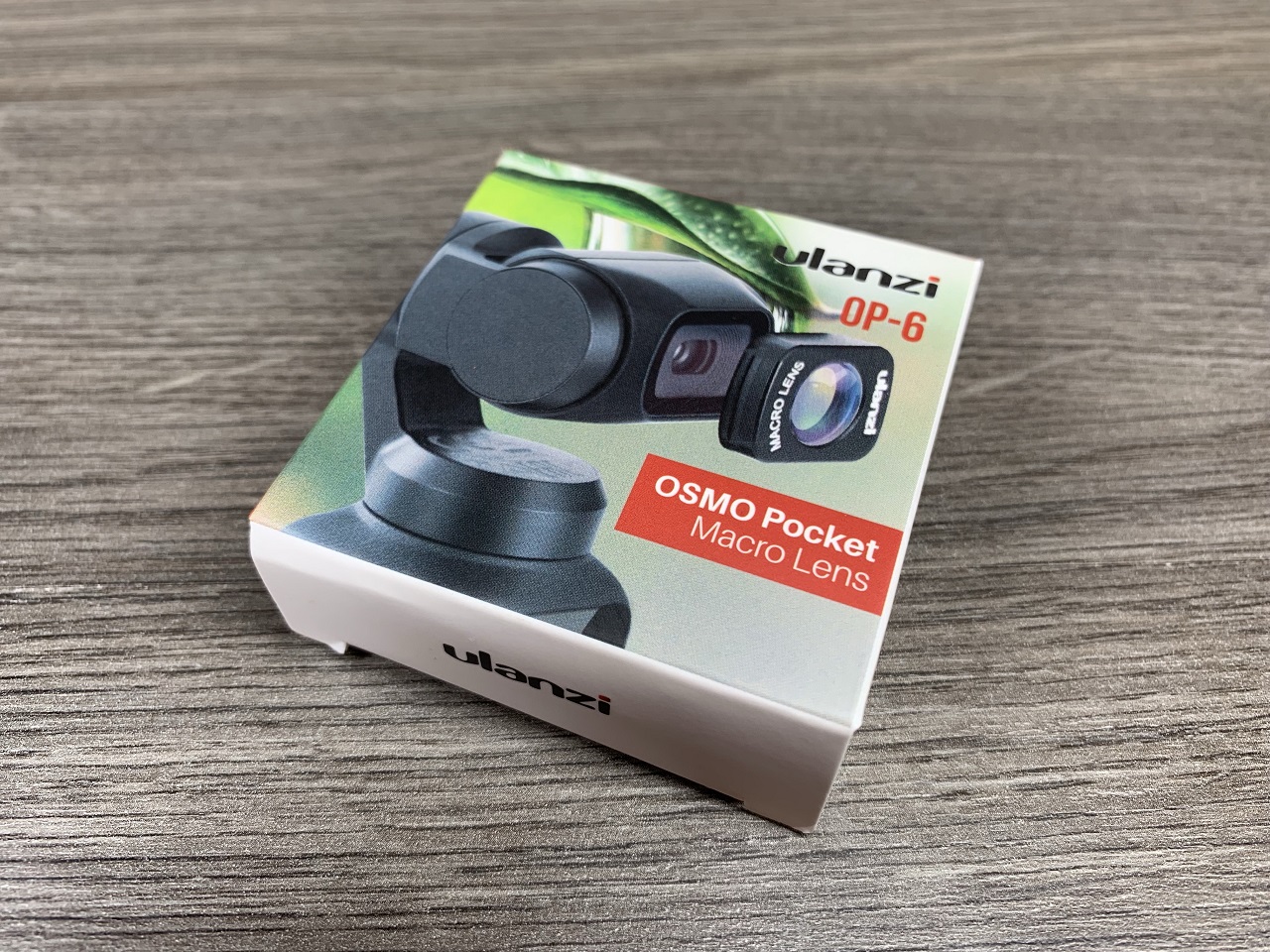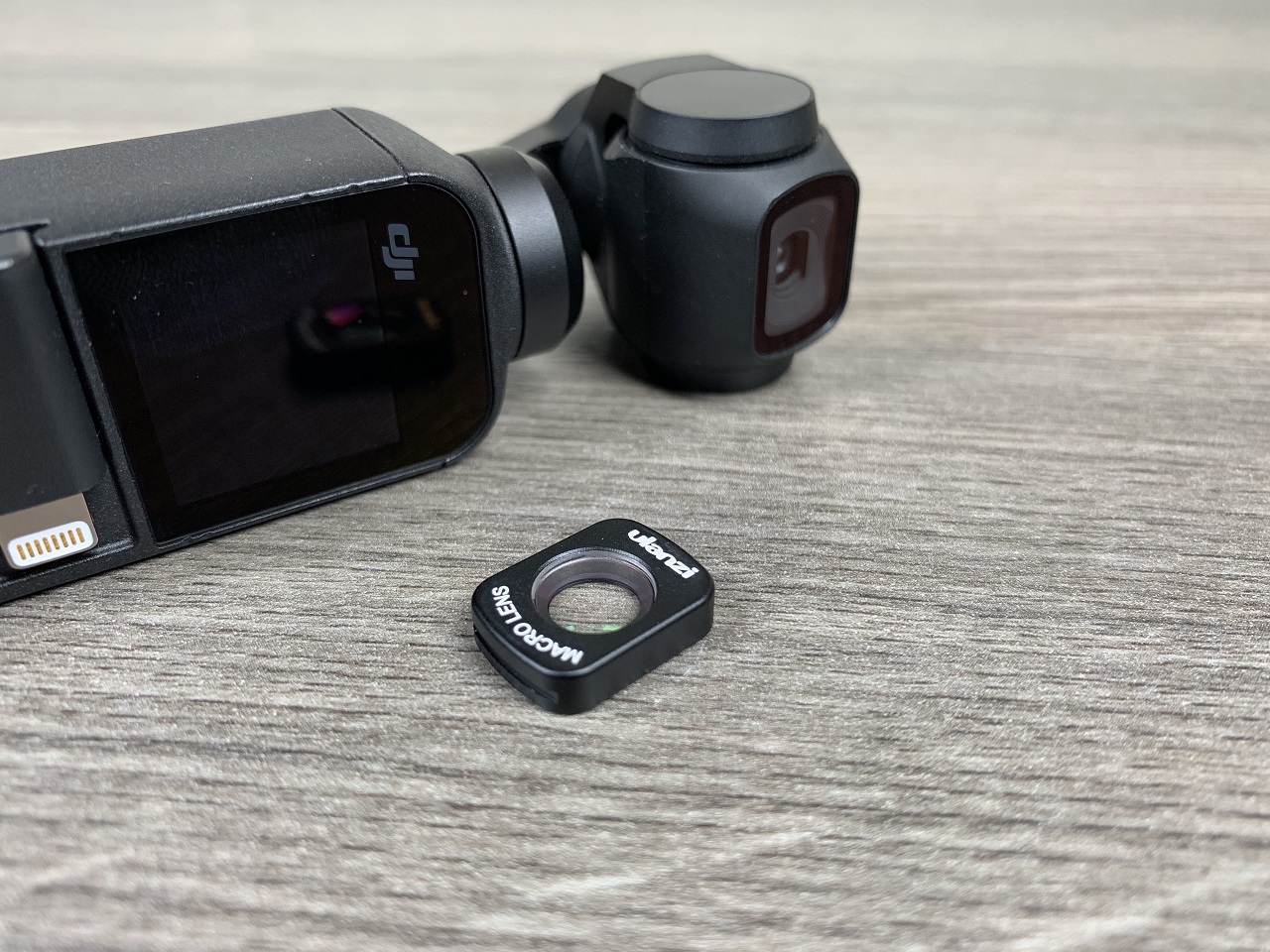 Here are some sample macro photos captured with the DJI Osmo Pocket and the Ulanzi Macro Lens.