FeiyuTech G5 vs FeiyuTech G6 vs GoPro Karma Grip | Which Gimbal Has The Best Stabilization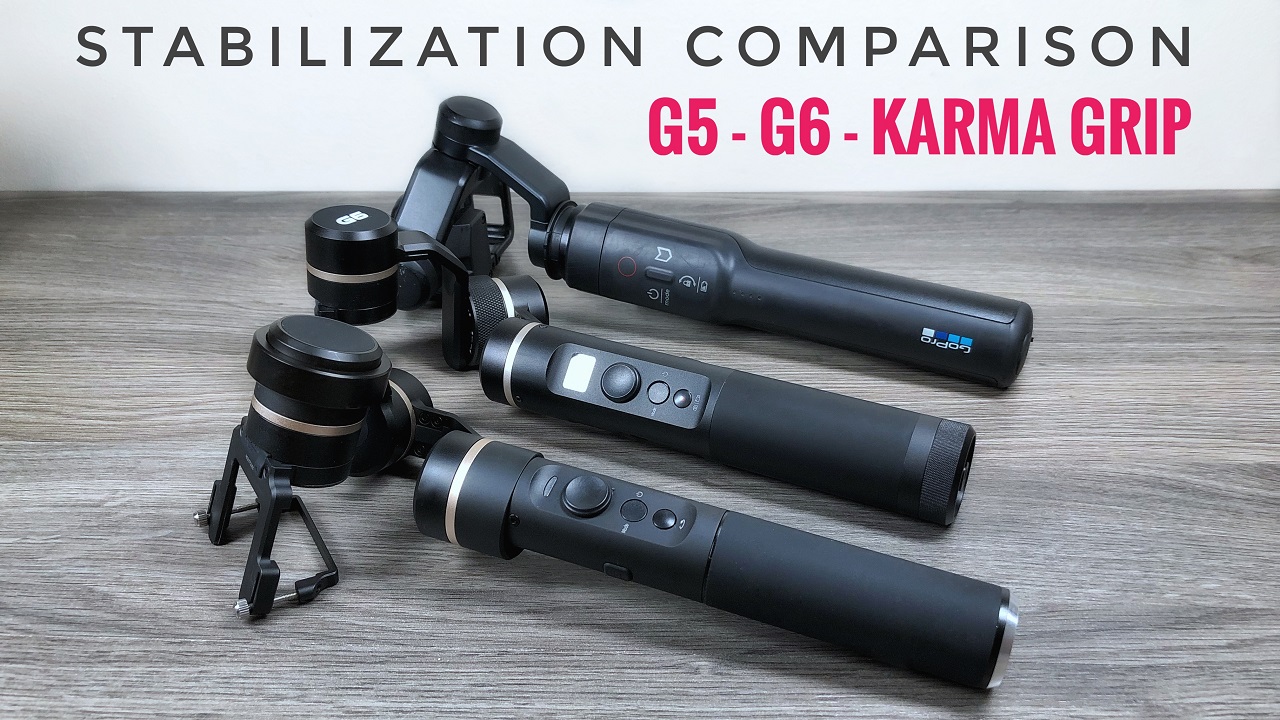 In this head to head comparison video, we compare the quality of stabilization of the Karma Grip, FeiyuTech G5, and the new FeiyuTech G6 to see which GoPro gimbal can provide the smoothest footage. Now I would like to point out that this is not a scientific test as there are many factors that can affect the results, but it can give us a good general idea of the stabilization performance of each gimbal. To keep things fair in this comparison video I tried to keep things similar for every pass. I walked the same path, same speed in a normal way I would walk when filming with a gimbal. In the video, I play all the footage side by side to get a visual feel of which one is smoothest. I then play the footage side by side again but this time I speed up the content by 600%. Speeding up the footage exaggerates the jitter and imperfections and can help identify the smoothest GoPro gimbal.
FeiyuTech G6: https://amzn.to/2IlCiJo
FeiyuTech G5: https://amzn.to/2J7cAZE
Karma Grip: https://amzn.to/2LRX4CP
GoPro Hero 6 Black: https://amzn.to/2LchoOX
Now after going over the footage numerous times, I would have to say when it comes to the gimbal that has the best stabilization they are all pretty close. If I had to pick one I would say the G6 is a slight bit smoother. Now when it comes to features that is a whole different story. The FeiyuTech gimbals are much better suited to my needs when it comes to features and usability.
My 2019 Minimalist GoPro / Camera Travel & Adventuring Kit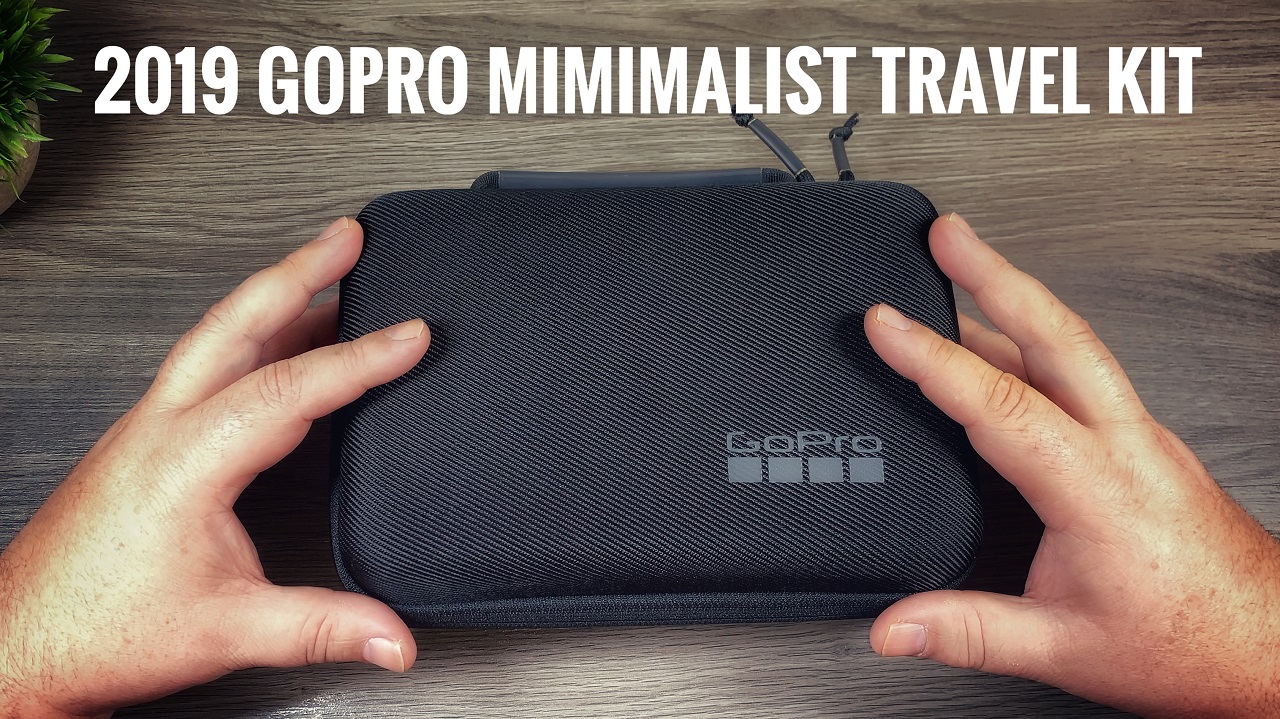 UGreen GoPro Power Bank & Charger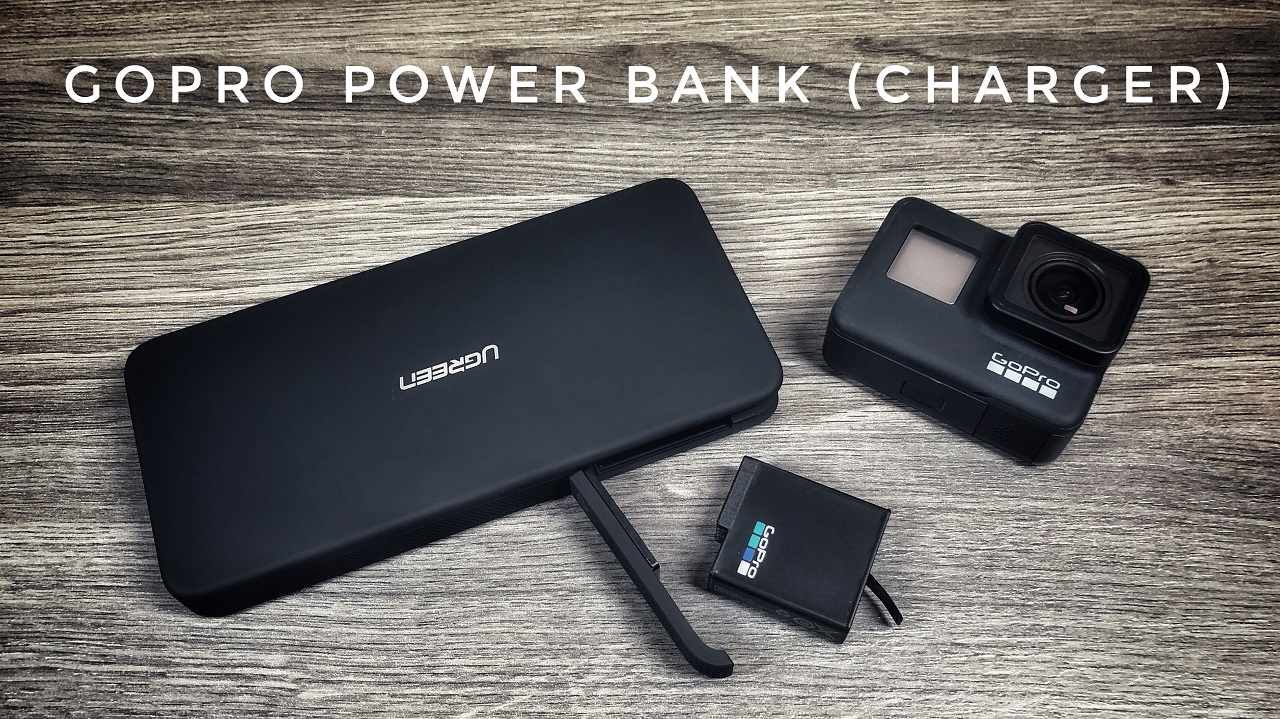 In this video review, we are taking a closer look at the UGreen GoPro power bank and charger. This power bank packs 10,000 mAh of power and can be used how any traditional power bank can be used. It has a USB-A port that can be used to charge any devices such as GoPro's, smartphone or any device that supports USB charging. It has a USB-C port that is input only for recharging the power bank. What makes this power bank shine is that it has a built-in GoPro charging bay which allows you to insert a GoPro battery and securely charge it even while on the move. This can be quite useful for those who are out adventuring and don't what to pack a lot of gear You can quickly recharge GoPro batteries without having to pack extra chargers or cables. This GoPro power bank is compatible with GoPro Hero 5 Black, Hero 6 Black and Hero 7 Black batteries. It also supports the batteries for the low-cost GoPro Hero that was released in the spring of 2018. You can charge 6 GoPro batteries on a single charge.
The unit has a black rubberized finish, It looks and feels durable. I can not attest to longevity as I have only been using it for about a month, but I will update this post if I have any issues with it over time. All in all a nice all in one GoPro charger and power bank. Definitely a nice addition to any GoPro camera bag.
UGreen Power Bank: https://amzn.to/2t4koVL