Floating GoPro Camera Mount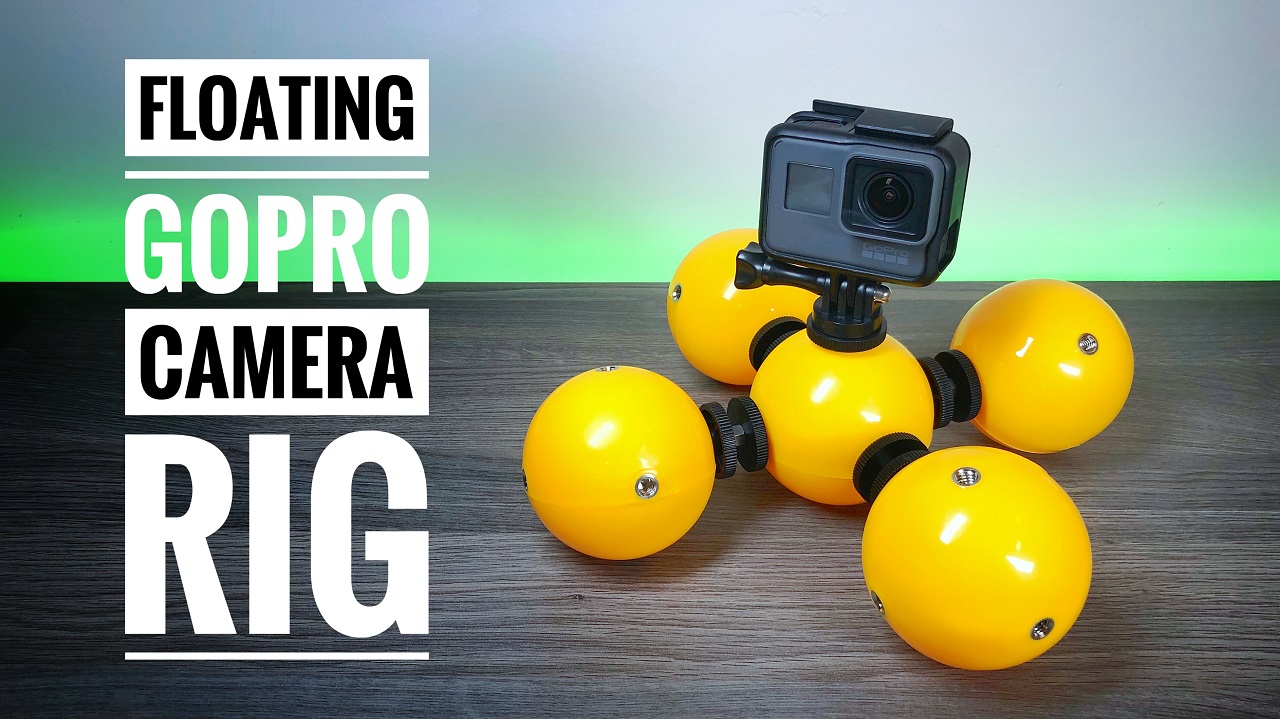 Here is a must-have GoPro accessory for any GoPrographer who likes to capture content in and on the water. This is a floating GoPro camera mount that can help you capture unique perspectives when filming with your GoPro in lakes, rivers or at the beach. This 5 pod floating camera rig will also float the weight of a GoPro Fusion and can help you capture beautiful immersive 360 videos from the surface of the water.
Unfortunately, we are in the dead of winter and I was unable to test it out in a large body of water, I did perform several stability and float test at my home and all with impressive results. The built-in stabilization of the GoPro Hero 6 Black and GoPro Fusion really help keep the footage stable. Of course, if you are out in the water on a really windy/wavy day this floating GoPro camera rig will not work the best. A calm day would be the ideal situation for using this floating GoPro mount.
A floating GoPro mount like this works great for water sports such as kayaking, canoeing, windsurfing or even just a fun family beach day. It can help you get those nice shots with our the use of a cameraman. What is really interesting about this floating rig is the fact that you can flip it upside down to film yourself underwater while diving or snorkeling. They sell this floating mount in two configurations. A 5 pod model and a 1 pod model. One pod will keep your Hero 5/6 Black afloat. It won't be as stable in the water but it will be a lot easier to pack. If you purchase the 5 pack configuration you can also use in the one 1 pod configuration as demoed in our video. When using just one pod It can only be used to float your GoPro upside down for filming underwater.
5 Pod Rig: http://amzn.to/2ENVU6R
1 Pod Rig: http://amzn.to/2EOYiu4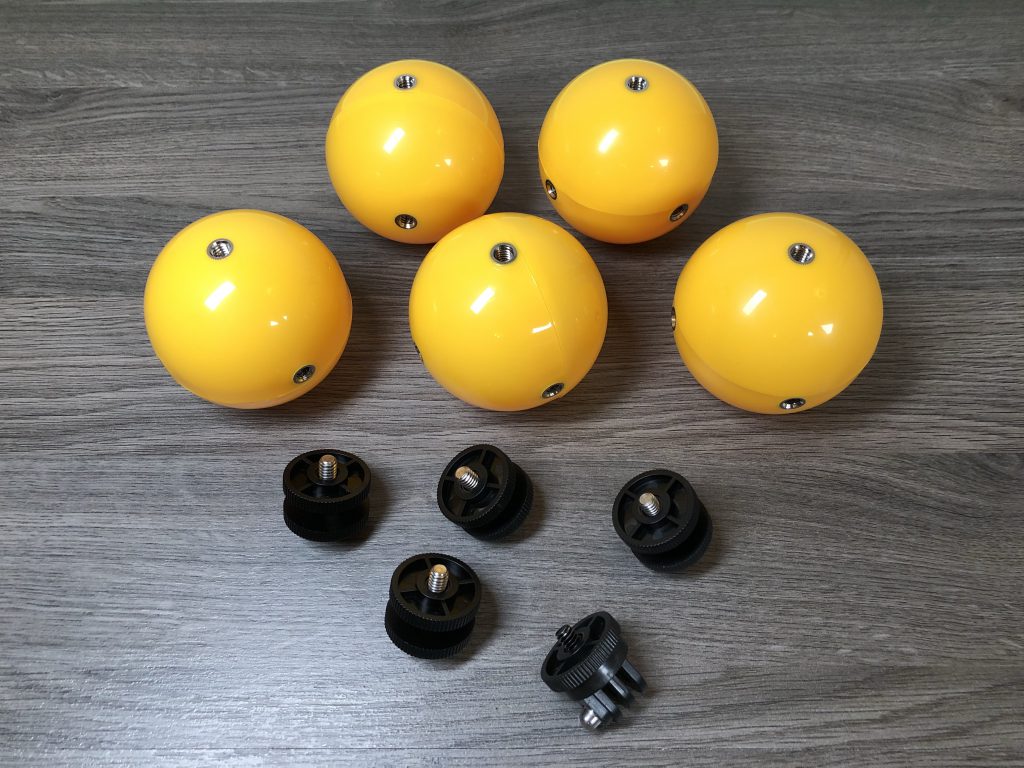 My 2019 Minimalist GoPro / Camera Travel & Adventuring Kit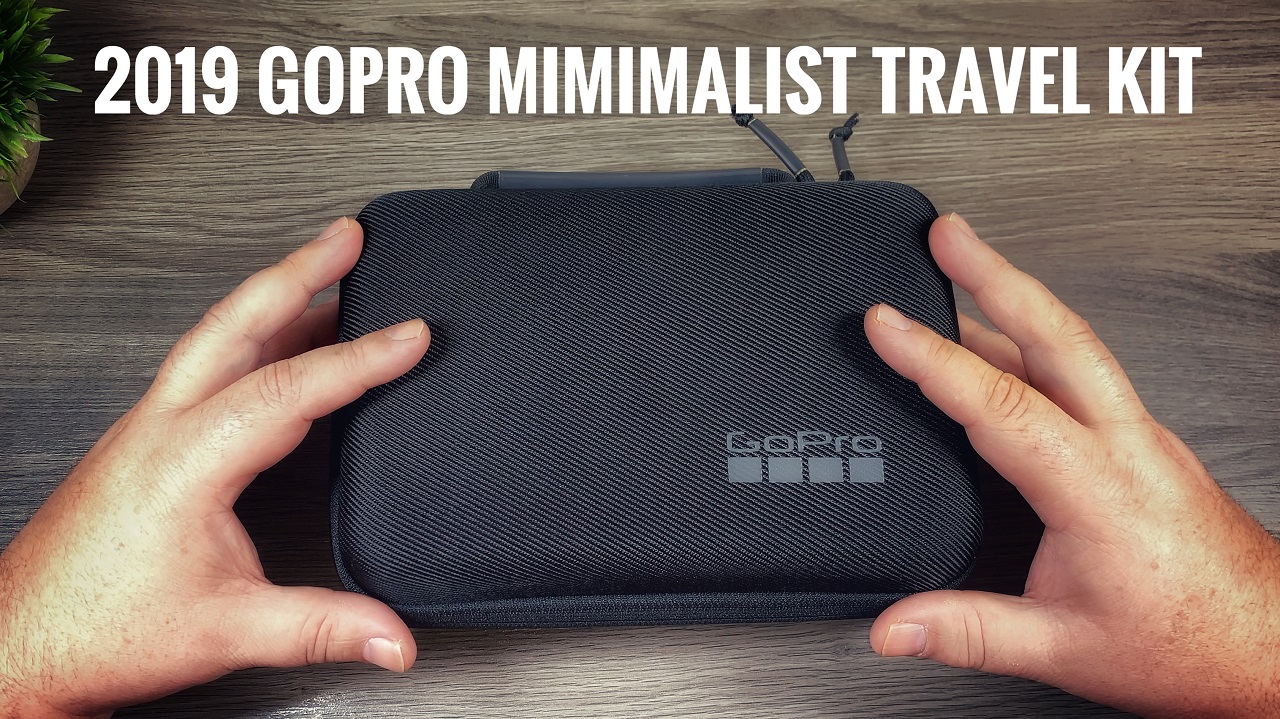 UGreen GoPro Power Bank & Charger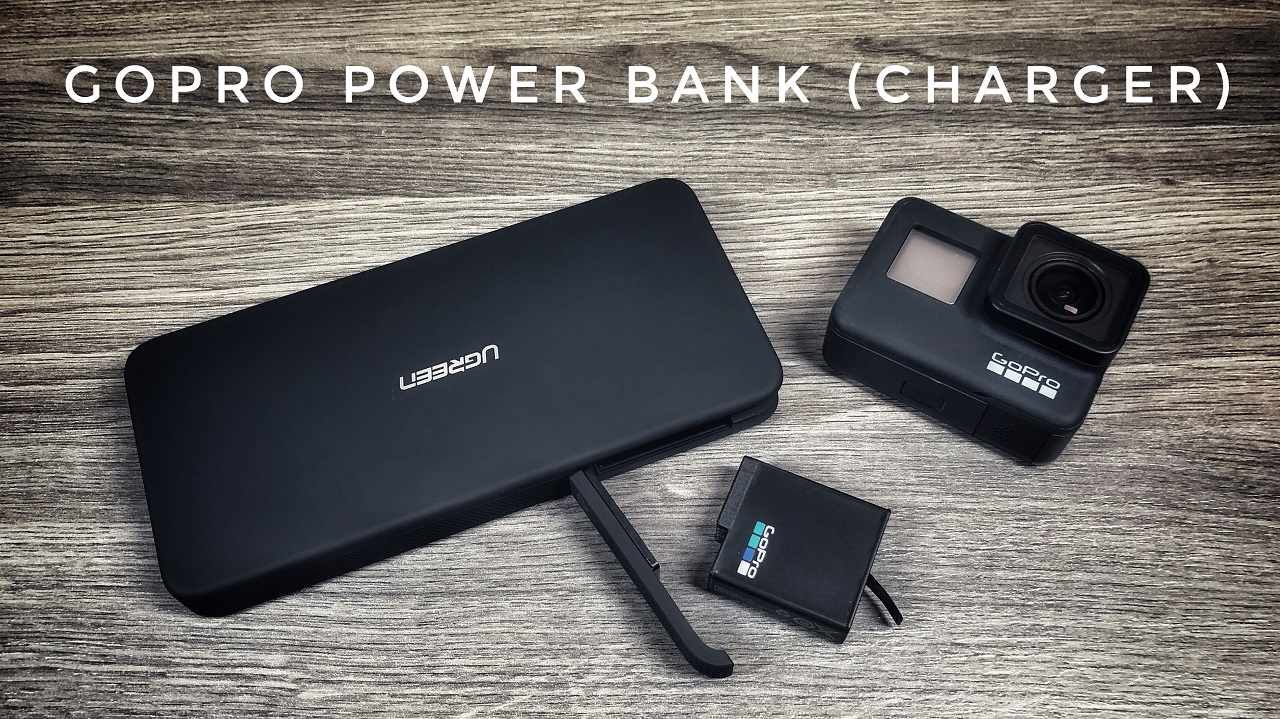 In this video review, we are taking a closer look at the UGreen GoPro power bank and charger. This power bank packs 10,000 mAh of power and can be used how any traditional power bank can be used. It has a USB-A port that can be used to charge any devices such as GoPro's, smartphone or any device that supports USB charging. It has a USB-C port that is input only for recharging the power bank. What makes this power bank shine is that it has a built-in GoPro charging bay which allows you to insert a GoPro battery and securely charge it even while on the move. This can be quite useful for those who are out adventuring and don't what to pack a lot of gear You can quickly recharge GoPro batteries without having to pack extra chargers or cables. This GoPro power bank is compatible with GoPro Hero 5 Black, Hero 6 Black and Hero 7 Black batteries. It also supports the batteries for the low-cost GoPro Hero that was released in the spring of 2018. You can charge 6 GoPro batteries on a single charge.
The unit has a black rubberized finish, It looks and feels durable. I can not attest to longevity as I have only been using it for about a month, but I will update this post if I have any issues with it over time. All in all a nice all in one GoPro charger and power bank. Definitely a nice addition to any GoPro camera bag.
UGreen Power Bank: https://amzn.to/2t4koVL