Is This The GoPro Hero 7 Black? GoPro Hero 7 Rumors & Leaks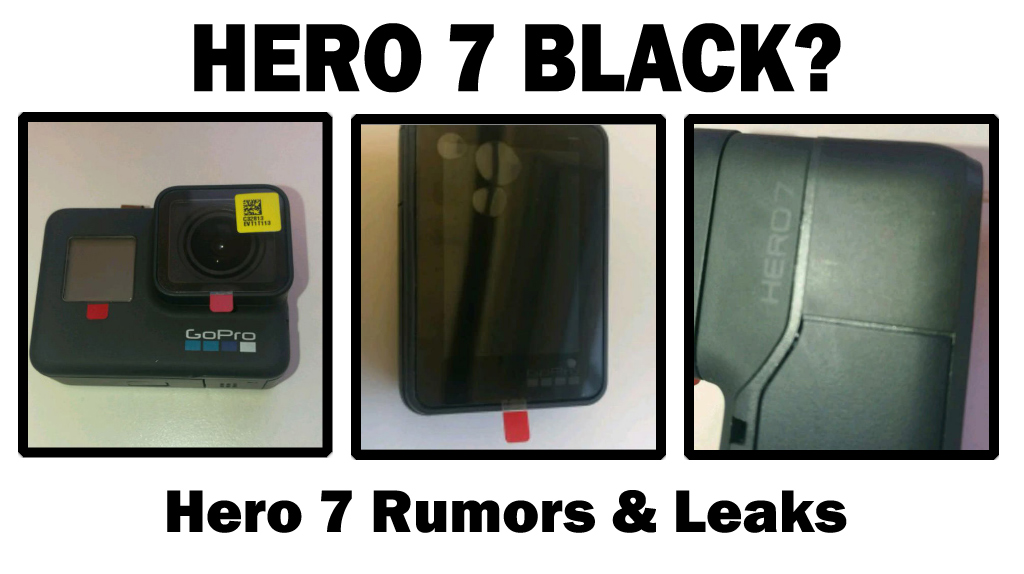 Usually, about this time of year, we start to get photo and information leaks about new GoPro Cameras that could be released in the fall. Several months ago we got our first information about a new GoPro Hero 7 Black with a filing to do with Bluetooth. There was a lot of debate on Reddit about what the information meant but really no concrete information. A few days ago we got our first supposed leaked images of the upcoming GoPro Hero 7 Black. Who knows if these are legitimate or fakes, the timing does work with a possible release of a new GoPro about 6 weeks away.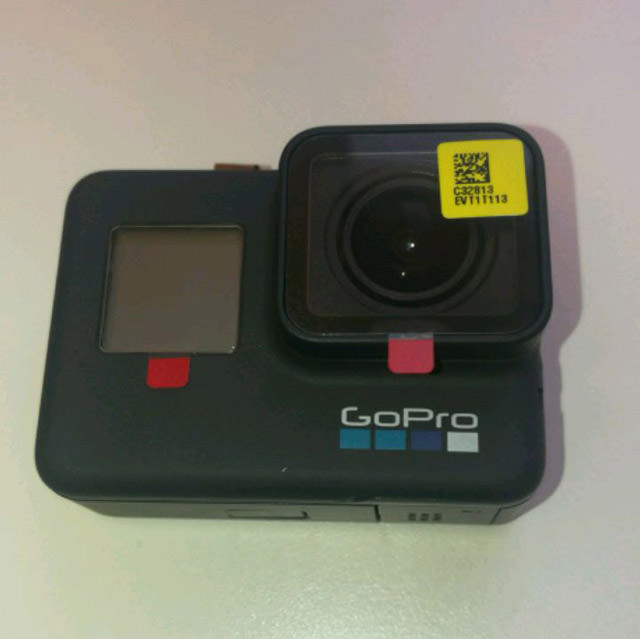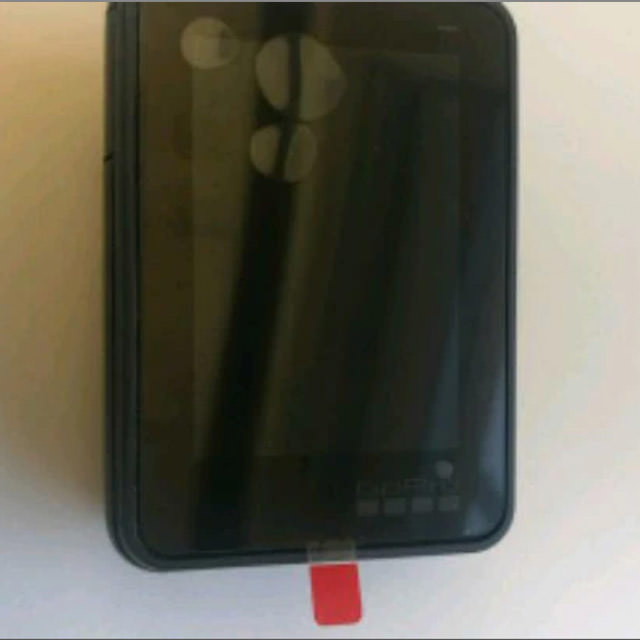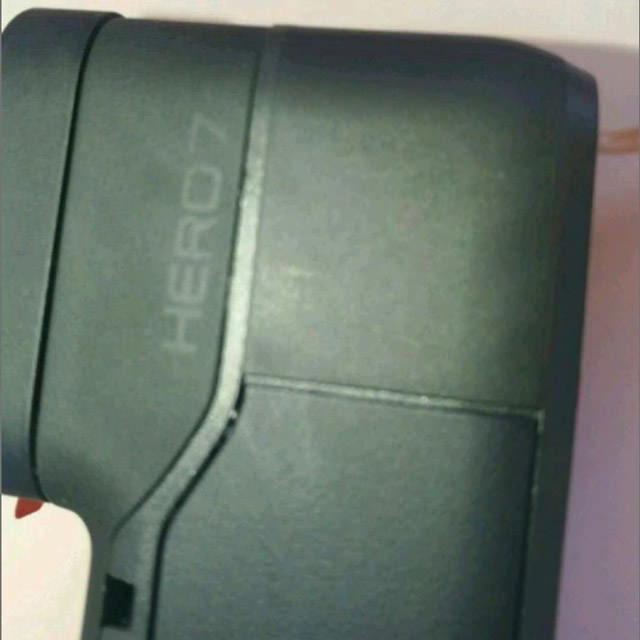 If these images are indeed real then what we know for certain is that it will have the same form factor as the GoPro Hero 5/6 Black and the new budget Hero that was released earlier in the spring. I myself am glad they did not update the cameras form factor as it will be more compatible with existing products. One thing I am curious about is if they will make the Hero 7 compatible with the Karma Drone? Considering theoretically it will fit in the cradle for the Karma Grip/Drone it should work with some simple firmware updates for the drone.
GoPro Hero 7 Release Date
Historically GoPro tends to release their new flagship cameras near the end of September with an event to announce the new line up. As of today's date, there is no official announcement or event scheduled but I will update this post once more information is available and an event date has been announced.
There are many theory's about what will be released this fall. There was a rumor floating around that there will be 3 new cameras released or 3 new products. This could be a camera and 2 new mounts or 3 new cameras. Perhaps 2 new cameras and a new updated Karma Grip 2. Who knows, but I would personally love to see a brand new GoPro Hero 7 Session released alongside a new Hero 7 Black.
Keep an eye on this page as I will update it as new information becomes available or leaks online.
UPDATE 1 (August 13):
Credit: Goprawn. According to an FCC report, GoPro will be releasing at least 2 new Camera in the Hero 7 line These will be entry-level cameras.
1st one is dark grey colored SPTM1(Version S) S representing "Silver Model" it will have GPS
2nd light grey SPTM1(Version W), W representing "White Model" No GPS and lower resolutions.
So presumably there will be a 3rd camera the Hero 7 Black and this will be the new full-featured flagship camera. But little to no information is available yet. This new camera will most likely have an updated version of the GP1 chip possibly a GP2 chip.
Here are some possibly leaked photos of the new GoPro Hero 7 menu system. Some interesting changes if these are legitimate.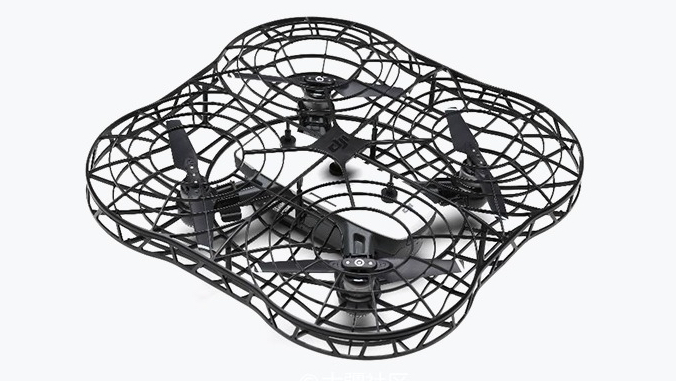 @OsitaLV recently shared an image of what looks to be a new accessory for the DJI Spark. It is a completely enclosed propeller cage but has yet to appear on the DJI Website. This does look interesting and I am sure there are many who would like it. What is not clear if this is a new accessory that will be coming soon or perhaps it is an old prototype that was scrapped. The spark is almost 2 years old so it is strange for them to be developing new gear for it. There are hopes that a Spark 2 or Spark Pro will be introduced in the near future. You would think if that is the case DJI would be busy developing new products for an updated Spark. I'll update this post if any new information surfaces about the DJI Spark propeller cage.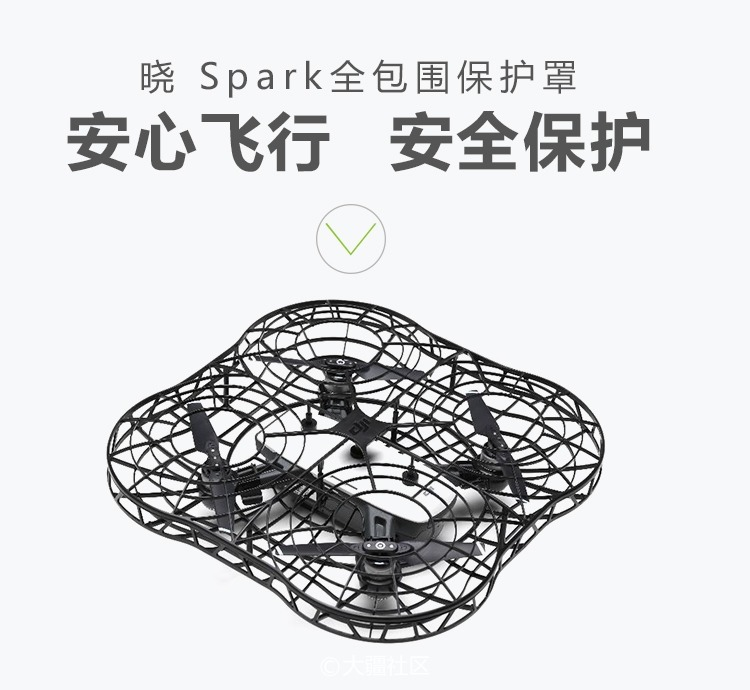 New Leaks Of The DJI Phantom 5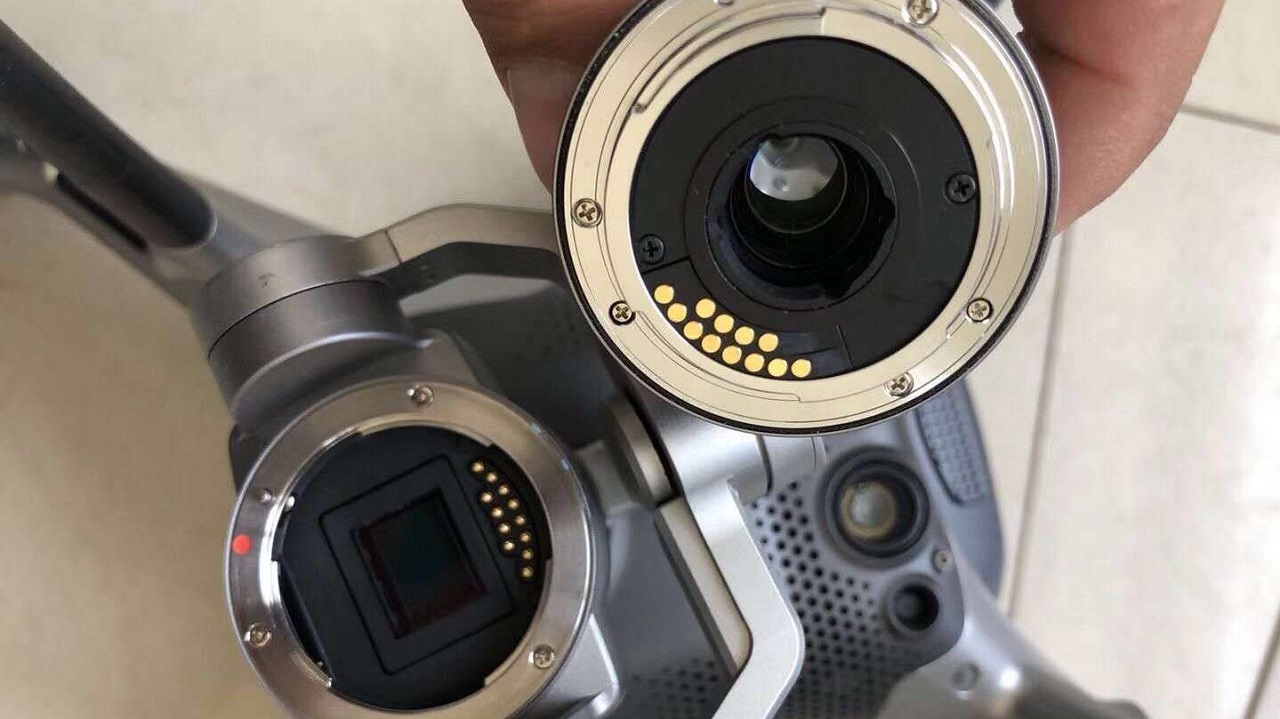 Some new leaked photos of the forthcoming Phantom 5 from DJI surfaced this week. In these leaks, it once again shows a removable camera and shell that is of a black finish. One curious observation is that there seem to be no upward facing sensors. The Mavic 2 Series launched 3 weeks ago and even they had an upward facing sensor. This could very well be just a prototype for testing purposes. Now the big question is when will we see the DJI Phantom 5 released. Personally myself I don't think it will be until spring 2019 but many believe we will see it this year before the holiday season. I also feel this will be the last Phantom series we will see before DJI retires it permanently. With the Mavic 2 Pro and its powerful new camera, it could easily fill the spot with a version 3 release, plus have the benefit of folding up for travel.