GoPro Hero 7 Black Unboxing and Setup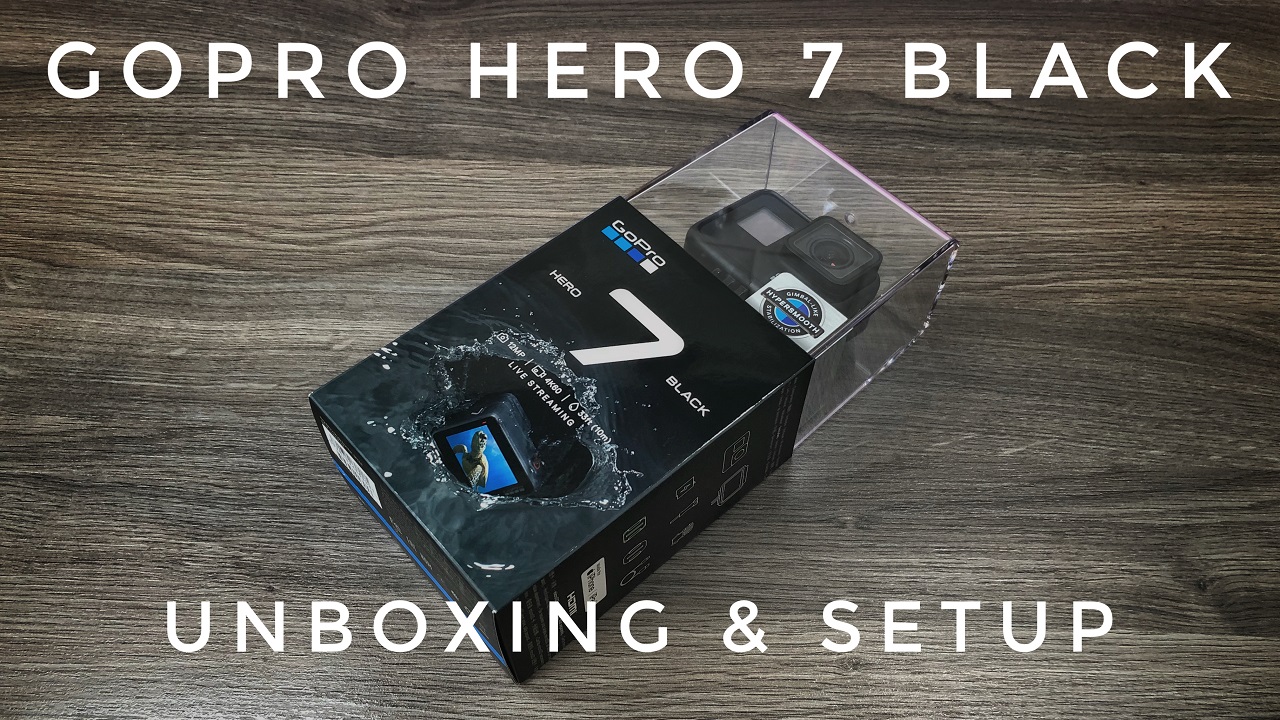 The Hero 7 Black was officially released yesterday and this is our first of many videos to come. We unbox and run through the setup of the new H7B. We talk about some of the new features of the Hero 7 Black and do a full walkthrough of the newly designed menu system. There are many numerous changes and although it does take some getting used to, I do like the new setup it does seem to be more convenient and efficient.
Some of the new features of the GoPro Hero 7 Black include:
HyperSmooth stabilization which also now included 4K 60FPS.
TimeWarp hyper-lapse style timelapses.
Photo timer. Such a simple but much need feature.
Live streaming to social platforms.
New portrait filming mode.
HDR photo mode also knows as "SuperPhoto"
Stay tuned as we will be making many comparison videos as we test out the new features over the coming weeks.
Hero 7 Black: https://amzn.to/2OkjLn9
Best Memory for Hero 7: https://amzn.to/2In7EQG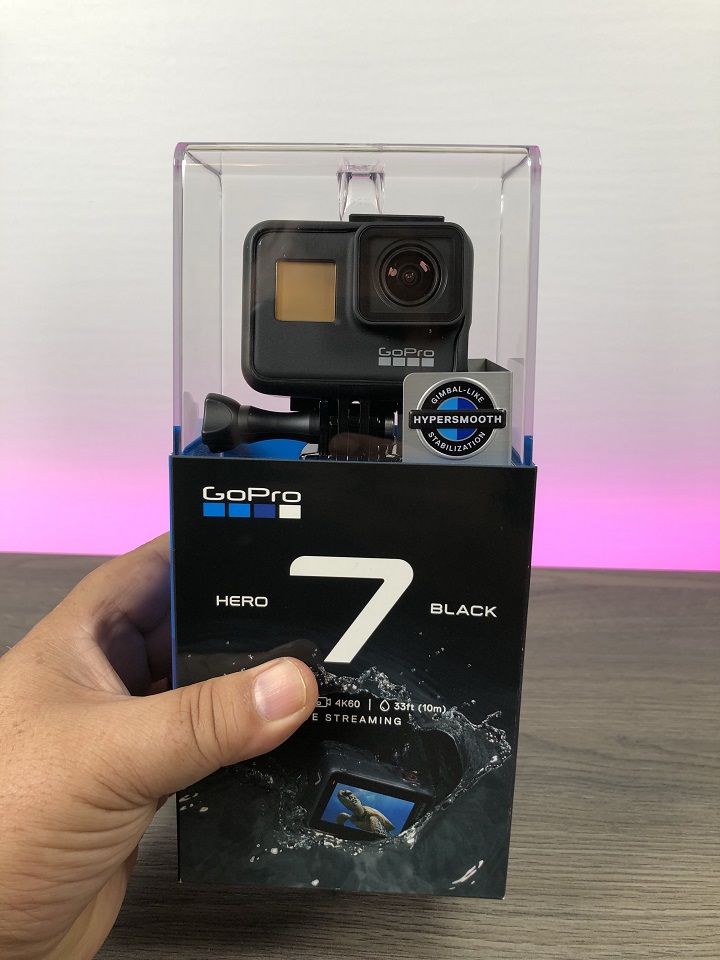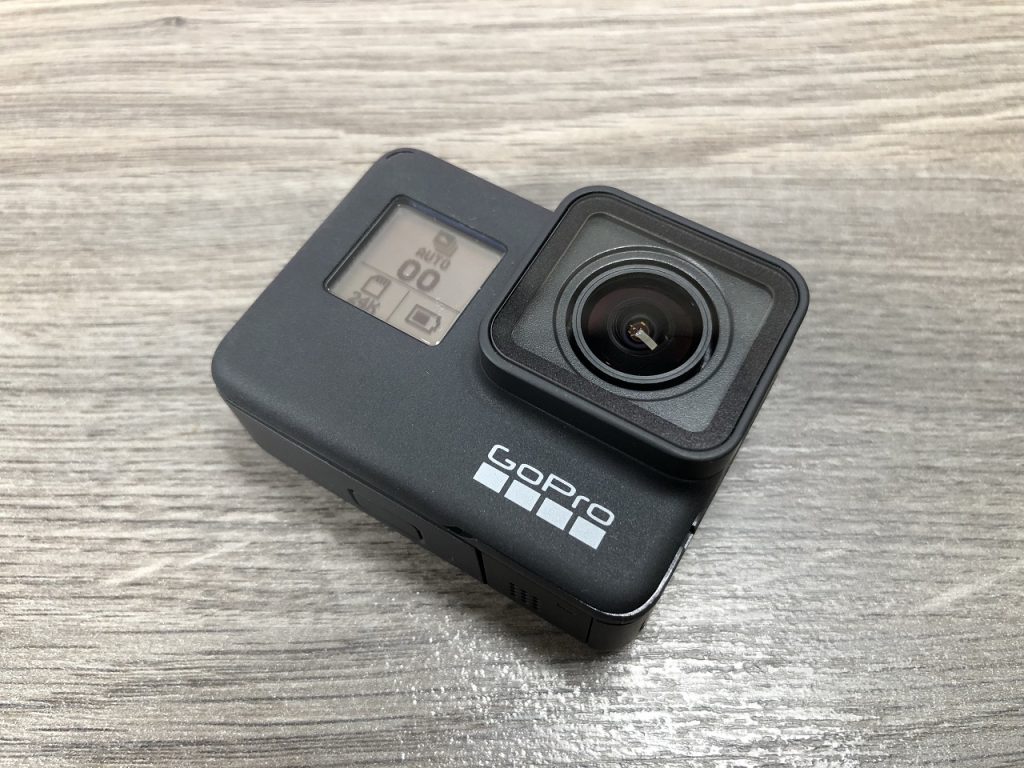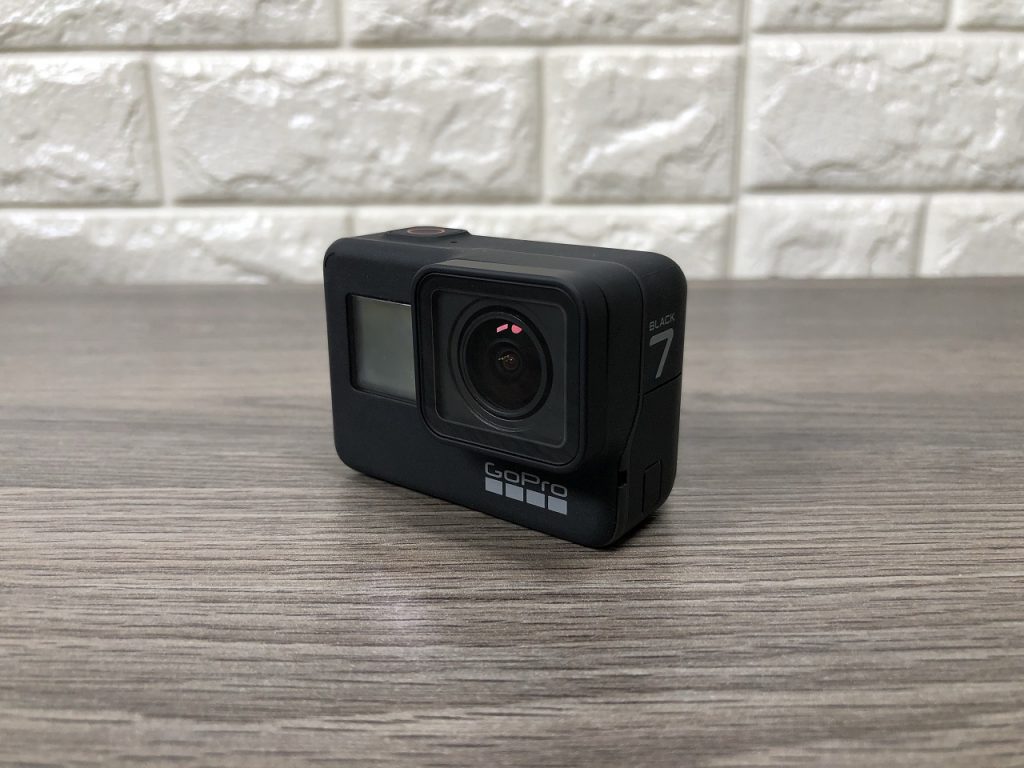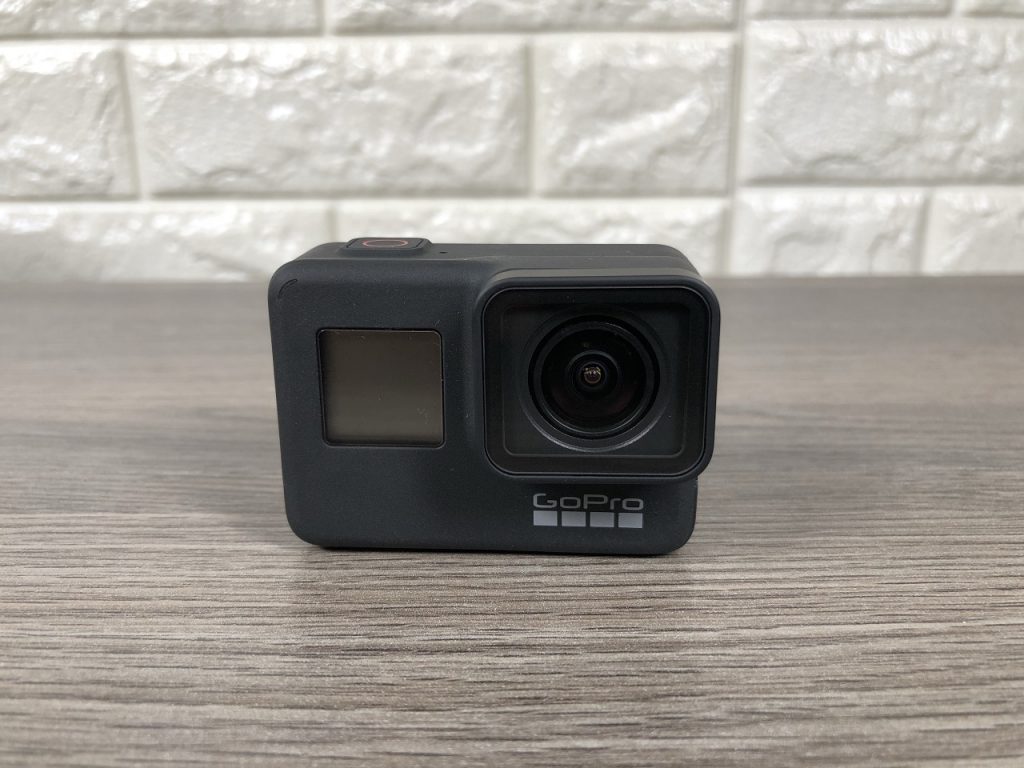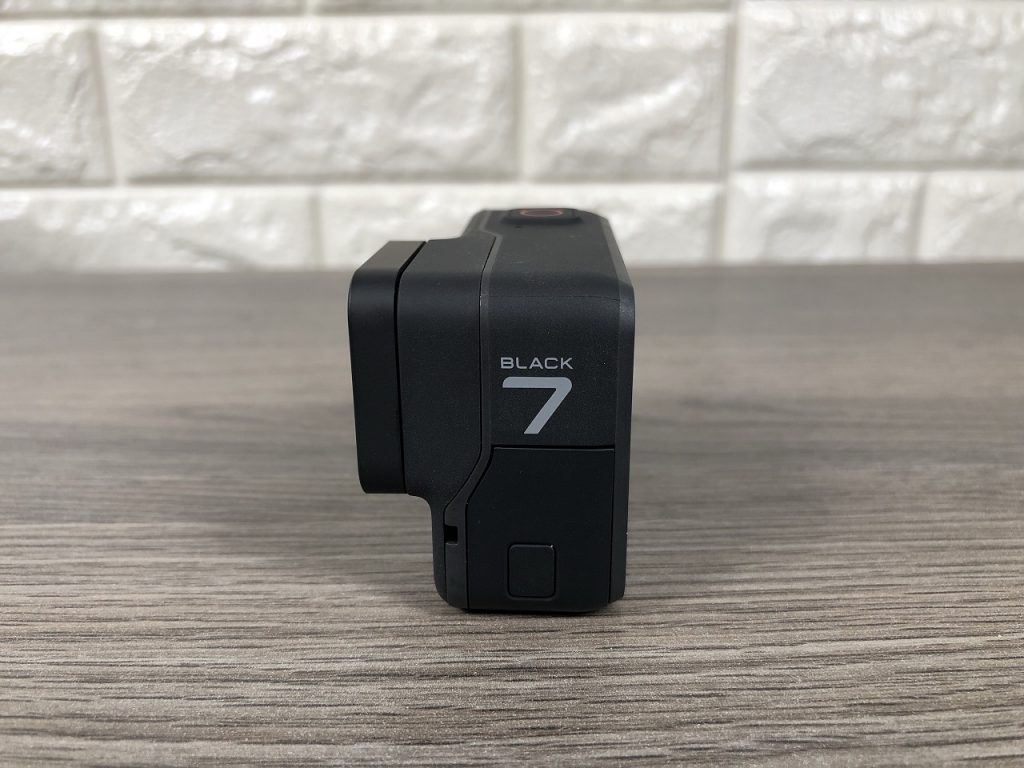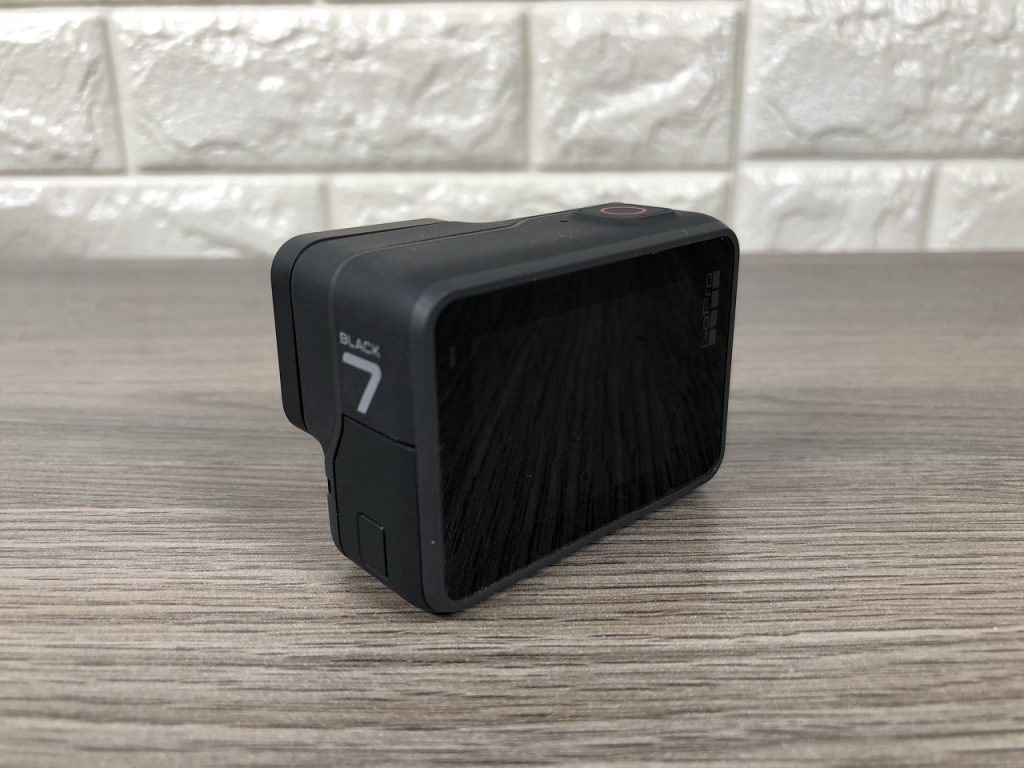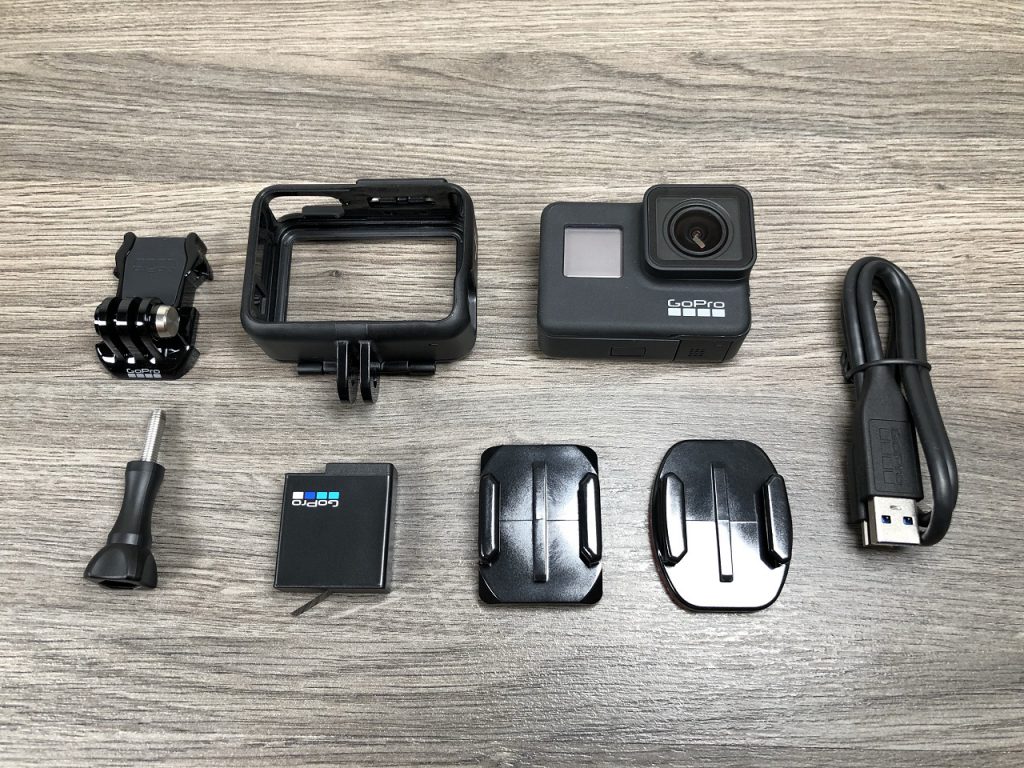 My 2019 Minimalist GoPro / Camera Travel & Adventuring Kit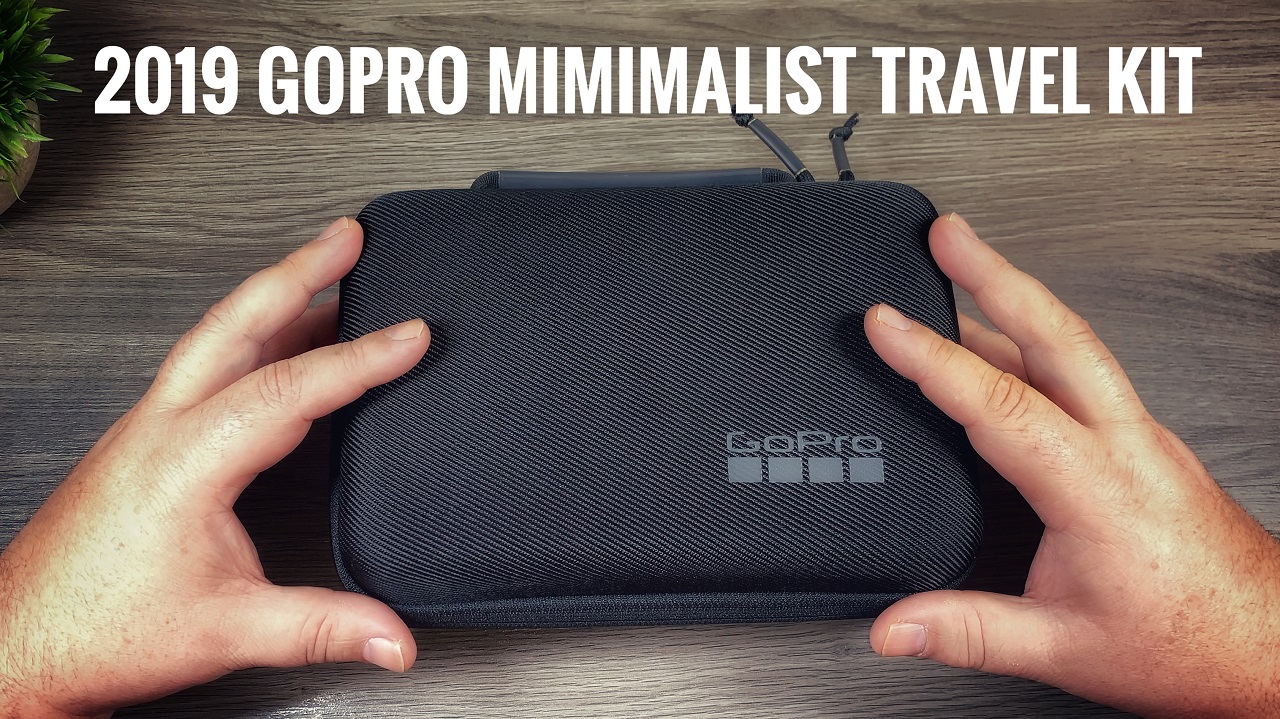 UGreen GoPro Power Bank & Charger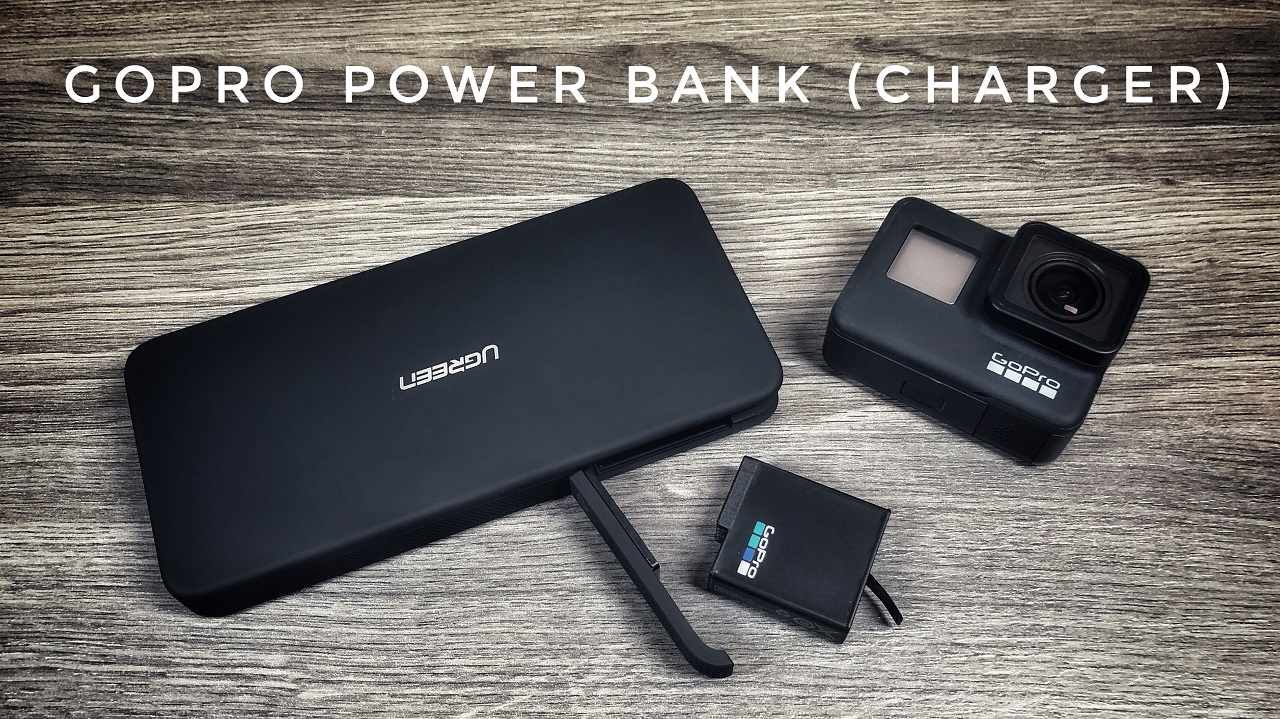 In this video review, we are taking a closer look at the UGreen GoPro power bank and charger. This power bank packs 10,000 mAh of power and can be used how any traditional power bank can be used. It has a USB-A port that can be used to charge any devices such as GoPro's, smartphone or any device that supports USB charging. It has a USB-C port that is input only for recharging the power bank. What makes this power bank shine is that it has a built-in GoPro charging bay which allows you to insert a GoPro battery and securely charge it even while on the move. This can be quite useful for those who are out adventuring and don't what to pack a lot of gear You can quickly recharge GoPro batteries without having to pack extra chargers or cables. This GoPro power bank is compatible with GoPro Hero 5 Black, Hero 6 Black and Hero 7 Black batteries. It also supports the batteries for the low-cost GoPro Hero that was released in the spring of 2018. You can charge 6 GoPro batteries on a single charge.
The unit has a black rubberized finish, It looks and feels durable. I can not attest to longevity as I have only been using it for about a month, but I will update this post if I have any issues with it over time. All in all a nice all in one GoPro charger and power bank. Definitely a nice addition to any GoPro camera bag.
UGreen Power Bank: https://amzn.to/2t4koVL