How To Extract Photos From GoPro Videos With Capture App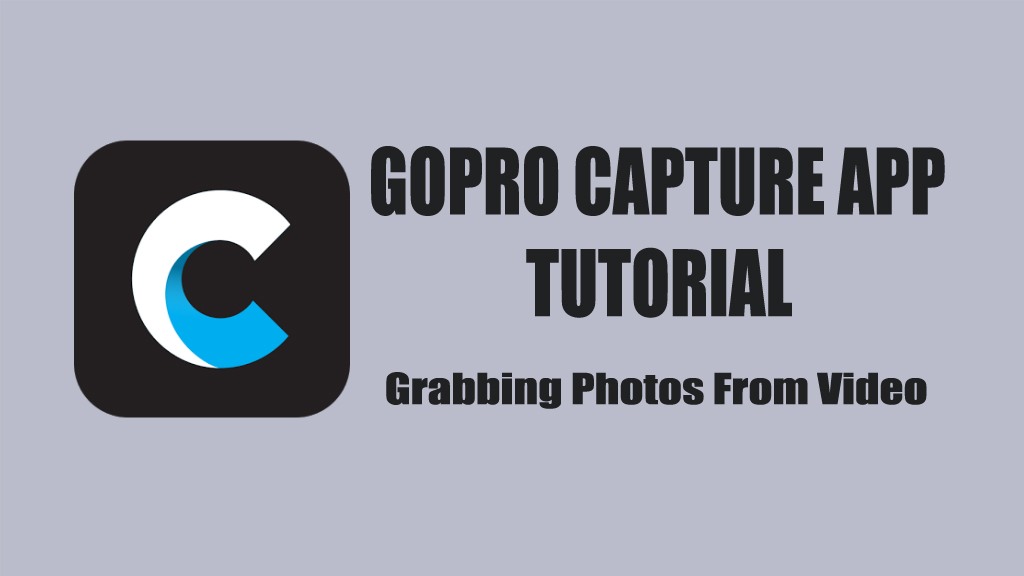 In this little tutorial, I will show you how to grab images from your GoPro videos using the GoPro Capture App.
Step 1 – Connect The Camera: To start the process of grabbing a photo you first will have to power up your GoPro and connect your smartphone to the GoPro's WiFi. Once connected launch the GoPro Capture App.
Step 2 – Load Media: At the bottom of the Capture App click on the icon to load the media that is stored on the GoPro's memory card.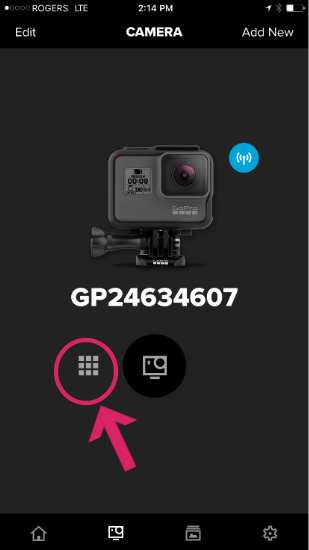 Step 3 – Select Media: At this point, we are now going to select the video that we would like to grab a photo still from. Click on the video of your choice a proceed to next step.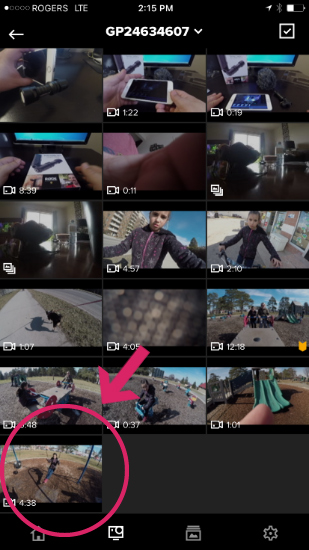 Step 4 – Find The Frame: Now that we have our video loaded we need to find the frame that we would like to extract as a photo. Use the play and pause button to find the perfect spot. Pause the video on the frame you would like to extract as a photo and click on the grab photo button. See the image below.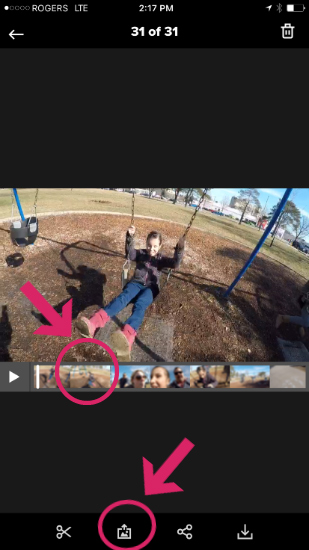 Step 5 – Confirm Selection: Once you have selected the frame you will come to a screen that will show you a preview of the image you are about to extract. If you are not happy you can hit cancel and grab a different one if you like what you see you can now click on the next button at the top.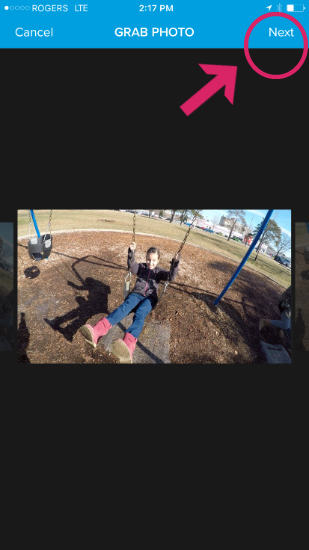 Step 6 –  Save To Camera Roll: Now that you have grabbed the photo you like from your GoPro video it's now time to save it to your phone's camera roll. You do so by clicking the save to camera roll button (see image below). At this point, you can also share it on social media if you wish to do so.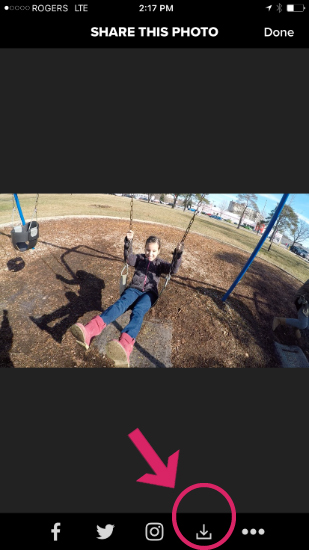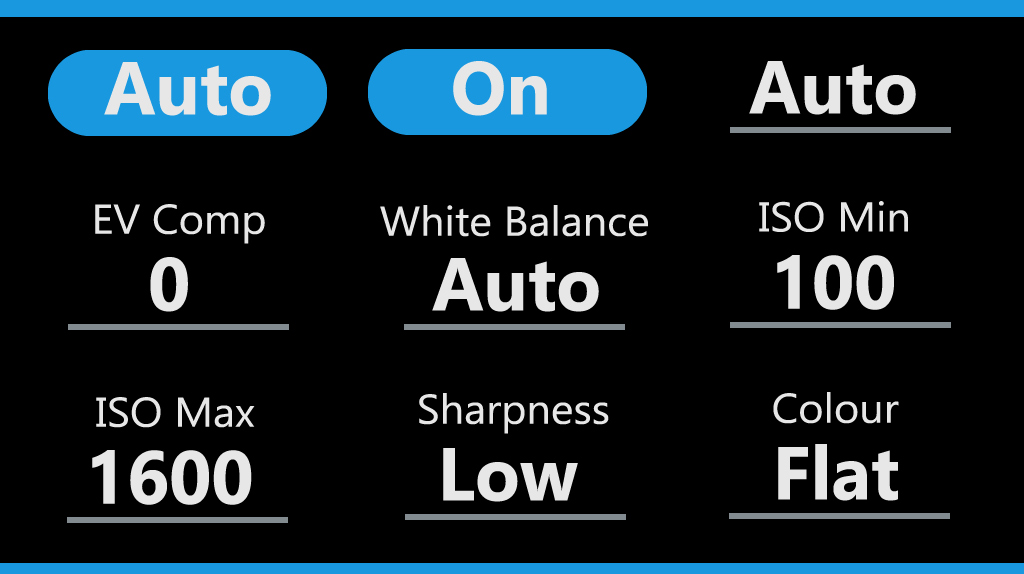 Here is another video in our series of GoPro tutorials for beginners. Did you just pick up your very first GoPro, perhaps the new Hero 7 Black and are a little confused on what Protune is, what it's for, and how to use it. In this video, I go over in detail what Protune is and when you would want to use it. For the demonstration, I am using a GoPro Hero 7 Black, if you own a Hero 6 Black or even a Hero 5 Black you can still follow along as the setting are still the same, however how you access protune is different. Protune is similar to shooting in manual mode on a DSLR camera, but if you are new to photography or videography don't let that scare you. Portune is easy to use and there are some really useful tools included that everyone should use. Follow along with our YouTube tutorial.
Tips & Tricks For The GoPro Hero 7 Black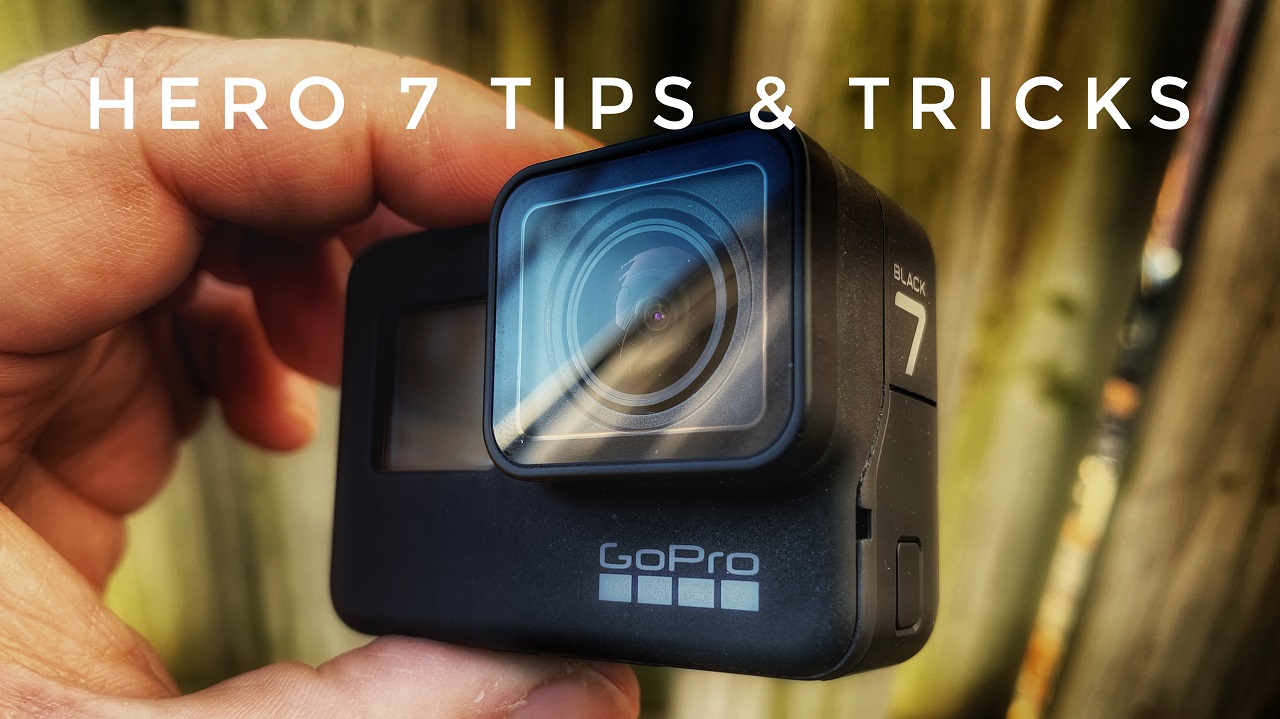 Every year I put together a tips and tricks video for the current generation of GoPro Cameras as a way to help new users get the most out of their GoPro. Some of these tips are similar to the older GoPro"s but there are some new tips that are unique for the Hero 7 Black. Some of the tips include:
Removing Protective Lens Cover
Removing Battery Door
Front LCD Navigation
Charing/Using With Power Banks
ISO Settings for Time-Lapses
Flat Colour Profile
Disabling LED's & Beeps
Playback Footage In SlowMotion
Battery Saving Tips
Watch our YouTube tips and tricks video for the GoPro Hero 7 Black.
Buy GoPro Hero 7 Black: https://amzn.to/2D5Ykjg