Hero 7 Black Beginners Guide | How To Get Started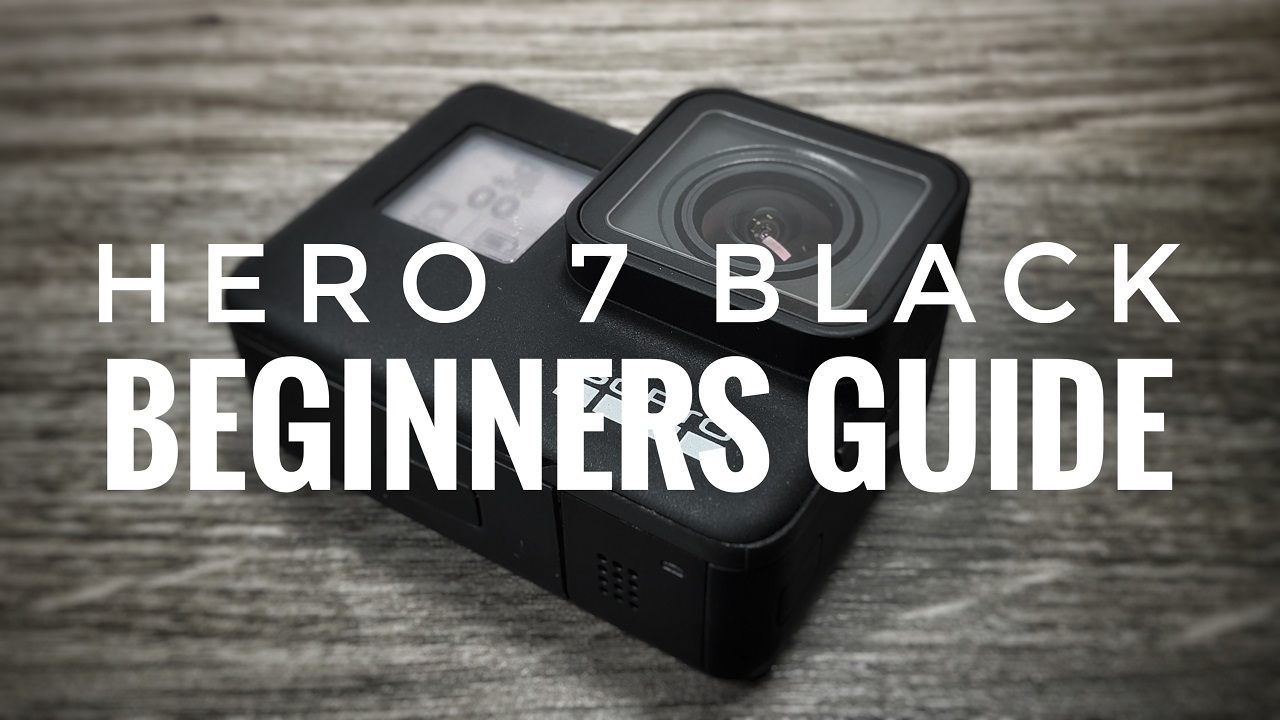 Every year when GoPro releases a new generation camera we always create a beginners guide to help those who are brand new and have or will be purchasing their very first GoPro. In September GoPro introduced the new GoPro Hero 7 Black and so we have created a newly updated beginners guide just for it. This beginners guide is created for those who have no experience and have never used a GoPro. In this beginners guide, we cover such topics including:
Unpacking your new GoPro Hero 7 Black.
How to mount your GoPro Hero 7 Black.
Install the battery in the Hero 7 Black.
How to charge the GoPro Hero 7 Black.
Best memory for the Hero 7 Black.
Powering on and setup of the Hero 7 Black.
Connecting the Hero 7 Black to the GoPro Quick app.
Shooting modes on the Hero 7 Black.
Menu tour of the Hero 7 Black.
Voice commands for the Hero 7 Black
How to use quick capture.
Essential gear for the GoPro Hero 7 Black.
This is part one in our beginners guide series for the Hero 7 Black. Part 2 will cover what to do next once you have filmed some great content. We will go over how to transfer your content to your smartphone or tablet so you can share it and even edit it for those who want to take their GoPro content a step further. We will also cover the GoPro app and GoPro Quik app in more detail.
Hero 7 Black: https://amzn.to/2Djgyis
Best Memory: https://amzn.to/2qmyLmX
Other GoPro Hero 7 Black gear to consider.
GoPro Shorty: https://amzn.to/2JuD885
GoPro Charger: https://amzn.to/2PuDaT5
Floating Hand Grip: https://amzn.to/2PBkLnx
GoPro Case: https://amzn.to/2qnej5x
Silicone Sleeve: https://amzn.to/2yKAVBh
Power Bank: https://amzn.to/2SzgzDD
GoPro Backpack: https://amzn.to/2qmRVZP
Extension Pole: https://amzn.to/2PxLtNL
Bike Mount: https://amzn.to/2EXcAxG
My 2019 Minimalist GoPro / Camera Travel & Adventuring Kit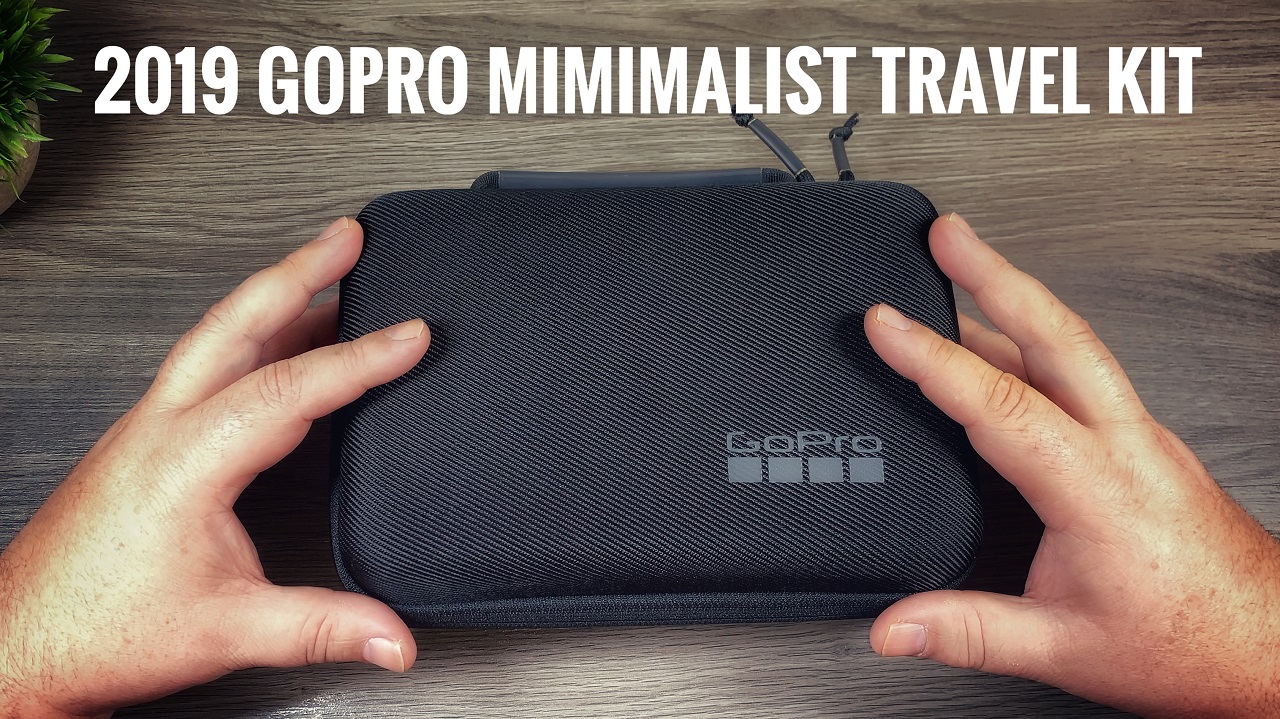 UGreen GoPro Power Bank & Charger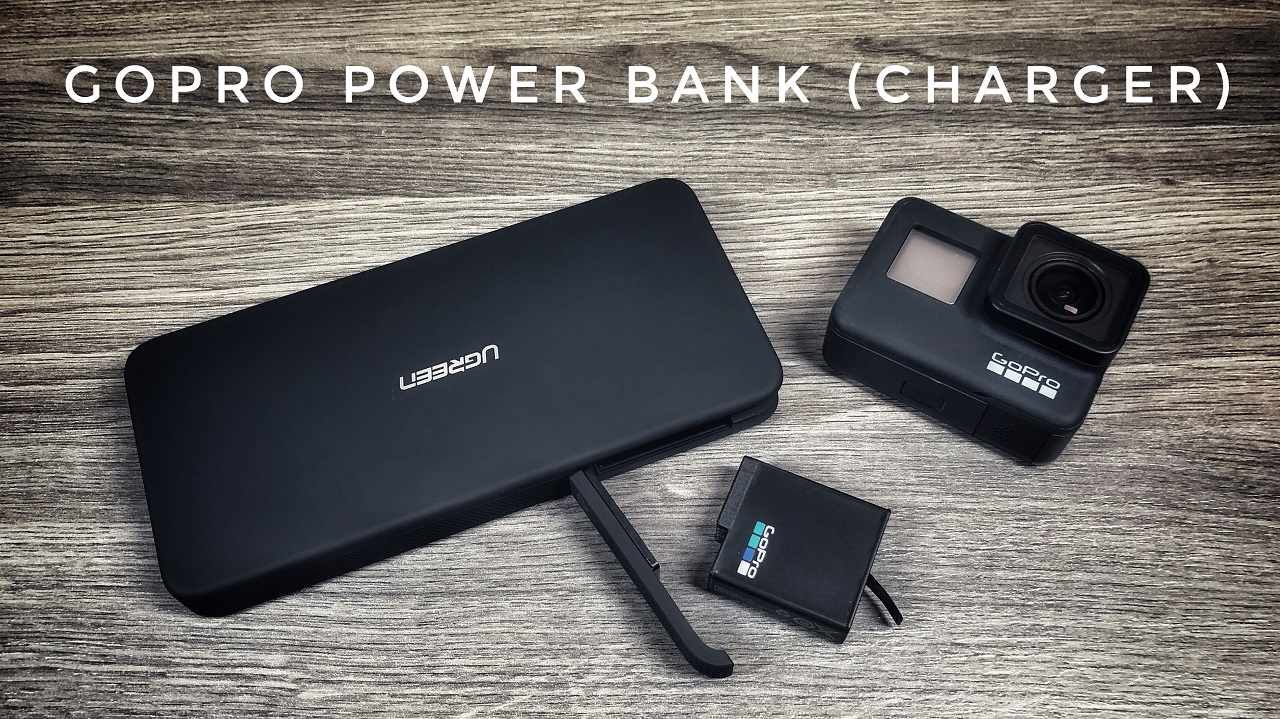 In this video review, we are taking a closer look at the UGreen GoPro power bank and charger. This power bank packs 10,000 mAh of power and can be used how any traditional power bank can be used. It has a USB-A port that can be used to charge any devices such as GoPro's, smartphone or any device that supports USB charging. It has a USB-C port that is input only for recharging the power bank. What makes this power bank shine is that it has a built-in GoPro charging bay which allows you to insert a GoPro battery and securely charge it even while on the move. This can be quite useful for those who are out adventuring and don't what to pack a lot of gear You can quickly recharge GoPro batteries without having to pack extra chargers or cables. This GoPro power bank is compatible with GoPro Hero 5 Black, Hero 6 Black and Hero 7 Black batteries. It also supports the batteries for the low-cost GoPro Hero that was released in the spring of 2018. You can charge 6 GoPro batteries on a single charge.
The unit has a black rubberized finish, It looks and feels durable. I can not attest to longevity as I have only been using it for about a month, but I will update this post if I have any issues with it over time. All in all a nice all in one GoPro charger and power bank. Definitely a nice addition to any GoPro camera bag.
UGreen Power Bank: https://amzn.to/2t4koVL