Macro Lens for GoPro Hero 5 Black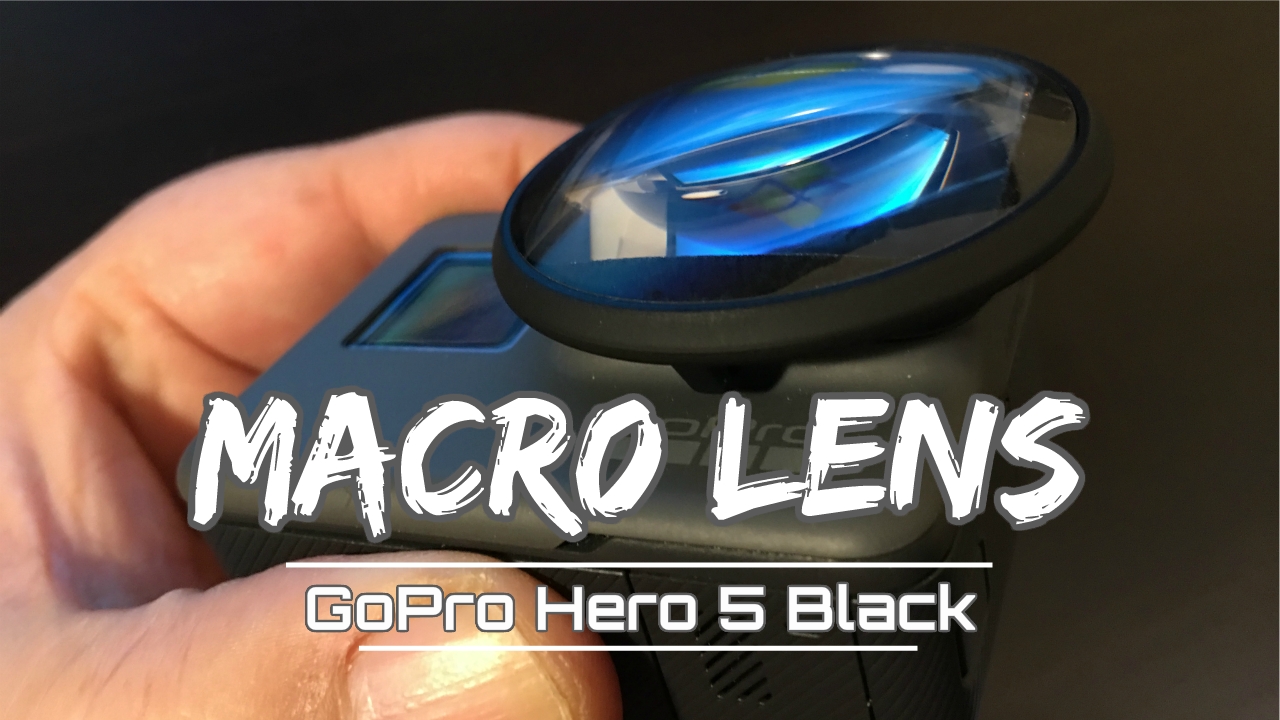 If you are looking to step up you GoPro photography here is an interesting accessory that may be right up your alley. The macro lens from PolarPro for the GoPro Hero 5 Black will help you capture crisp stunning close up shots quickly and easily all for an affordable price.
This Hero 5 macro lens works by changing the focal point of your GoPro, bringing close up objects into focus while slightly blurring the background. You can capture some really stunning close-up macro photos using this lens with beautiful color and clarity a feat that just can't be done with the stock lens of the GoPro Hero 5 Black.
Once installed on your Hero 5 Black this macro lens will help you capture creative close-ups from 5 to 12 inches away. Installation is easy as there are no modifications need for the Hero 5. This lens just slips on over the existing lens cover instantly shifting the focal point and once in place stays securely so you don't have to worry about losing it.
The Hero 5 macro lens kit comes with a strap that allows you to attach the macro lens to your camera frame as well as a nice storage bag that also doubles as a polishing cloth for the lens. I have been using the lens now for almost 2 weeks and it has definitely made its way into my top 10 must have GoPro accessories. Polar Pro also make a wide variety of other lenses for the GoPro Hero 5 and earlier generations such as ND Filters, Polarizing Filters as well as some really nice snorkel and dive filters.
Pro Tip: Always make sure the macro lens is absolutely clean and free of dust, dirt, and fingerprints every time you use it. This can cause undesirable results.
The Polar Pro macro lens for GoPro Hero 5 black works for capturing both photos and videos.
Purchase on Amazon
U.S. Amazon: http://amzn.to/2lyXqAT
Canadian Amazon: http://amzn.to/2ltJj2p
My 2019 Minimalist GoPro / Camera Travel & Adventuring Kit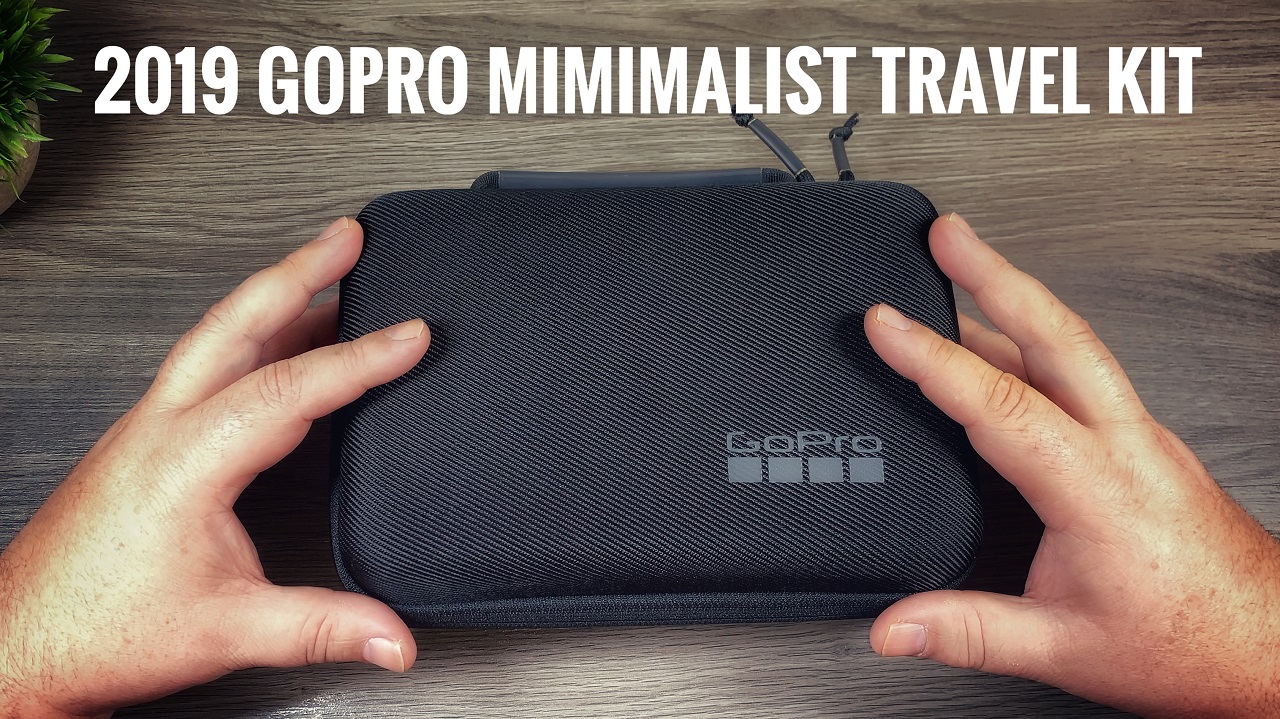 UGreen GoPro Power Bank & Charger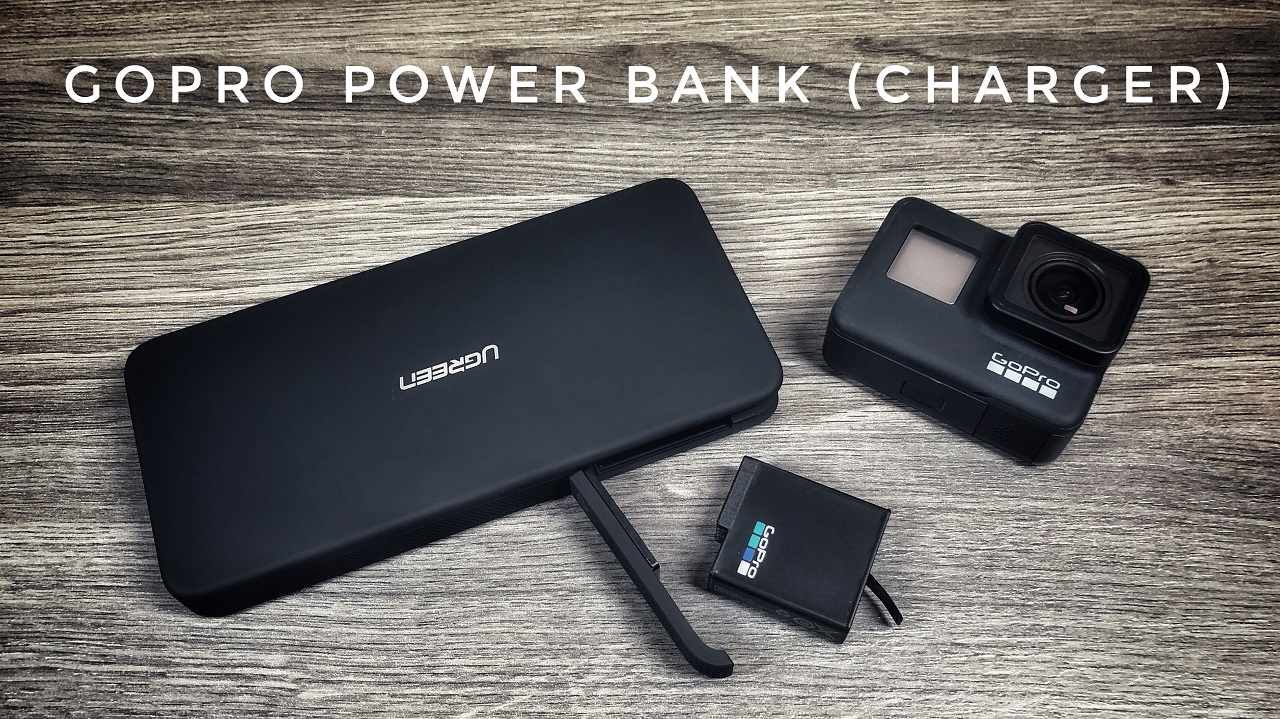 In this video review, we are taking a closer look at the UGreen GoPro power bank and charger. This power bank packs 10,000 mAh of power and can be used how any traditional power bank can be used. It has a USB-A port that can be used to charge any devices such as GoPro's, smartphone or any device that supports USB charging. It has a USB-C port that is input only for recharging the power bank. What makes this power bank shine is that it has a built-in GoPro charging bay which allows you to insert a GoPro battery and securely charge it even while on the move. This can be quite useful for those who are out adventuring and don't what to pack a lot of gear You can quickly recharge GoPro batteries without having to pack extra chargers or cables. This GoPro power bank is compatible with GoPro Hero 5 Black, Hero 6 Black and Hero 7 Black batteries. It also supports the batteries for the low-cost GoPro Hero that was released in the spring of 2018. You can charge 6 GoPro batteries on a single charge.
The unit has a black rubberized finish, It looks and feels durable. I can not attest to longevity as I have only been using it for about a month, but I will update this post if I have any issues with it over time. All in all a nice all in one GoPro charger and power bank. Definitely a nice addition to any GoPro camera bag.
UGreen Power Bank: https://amzn.to/2t4koVL