Tips & Tricks For The GoPro Hero 6 Black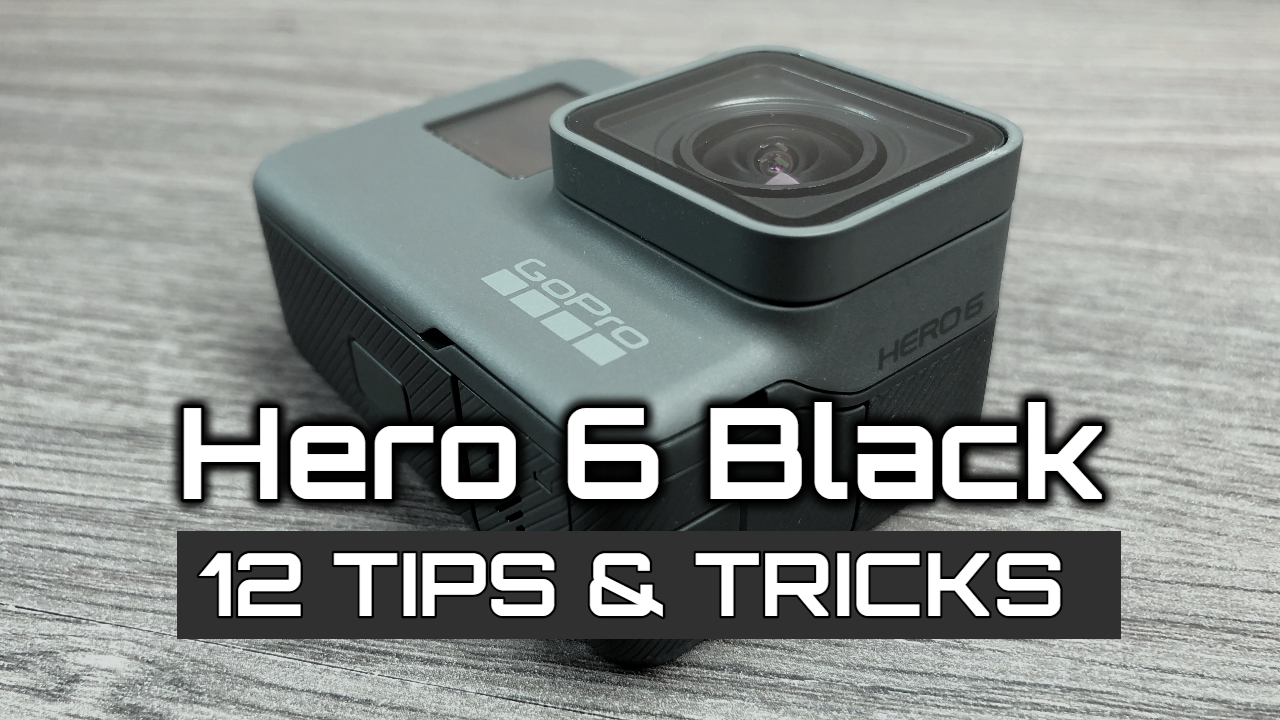 Here is a collection of 12 super helpful tips and tricks for the GoPro Hero 6 Black. If you are brand new to the GoPro world take a look at these tips as the will help you get the most out of your new GoPro.
Must have GoPro gear for new users.
GoPro Remo Remote – http://amzn.to/2fQO4RK
GoPro Supercharger – http://amzn.to/2esdtfa
GoPro Hero 5 Dual Charger – http://amzn.to/2eU30Kp
GoPro Shorty Extension/Tripod – http://amzn.to/2y89UVp
GoPro El Grande Extension Pole – http://amzn.to/2A3KmKZ
GoPro Karma Grip – http://amzn.to/2y7M8J0
My Favorite Drone
DJI Spark ( DJI Store) https://goo.gl/DvoqK1
DJI Spark (Amazon) http://amzn.to/2nJkTEI
In this video, we go over the following tips & Tricks for GoPro beginners.
1. Front Lens removal of the GoPro Hero 6 Black
2. Side USB Door Removal
3. Front LCD Screen Settings
4. Power On Voice Command
5. Playback Volume Adjustment
6. Adding A Highlight In Media Manager
7. Filtering Videos and Photos in Media Manager/
8. Battery Savings Tips for Hero 6 Black
9. Disabling Beeps on Hero 6 Black
10. How to Set Exposure Lock
11. Locking The Screen of the Hero 6 Black.
12. Filming Upside Down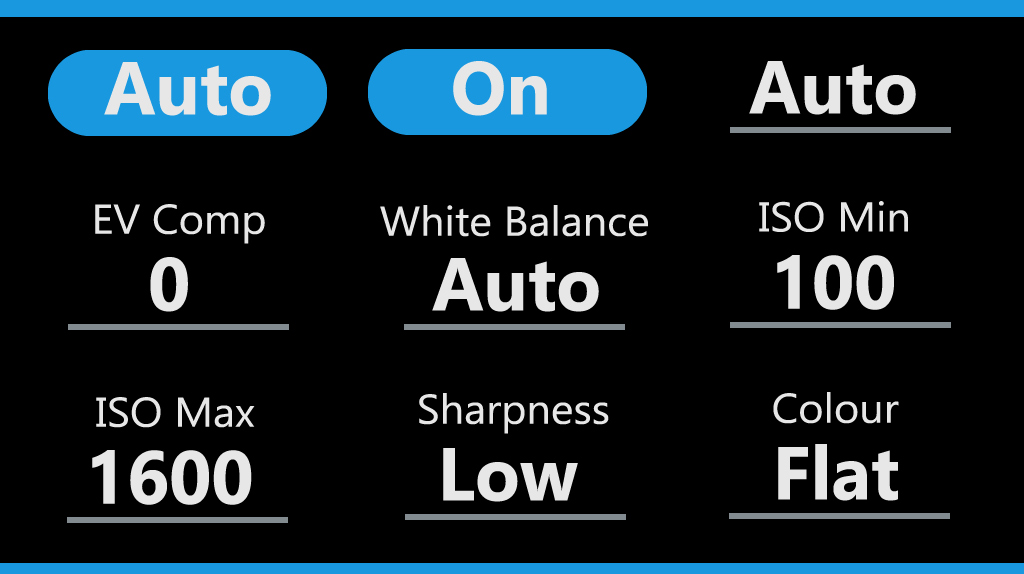 Here is another video in our series of GoPro tutorials for beginners. Did you just pick up your very first GoPro, perhaps the new Hero 7 Black and are a little confused on what Protune is, what it's for, and how to use it. In this video, I go over in detail what Protune is and when you would want to use it. For the demonstration, I am using a GoPro Hero 7 Black, if you own a Hero 6 Black or even a Hero 5 Black you can still follow along as the setting are still the same, however how you access protune is different. Protune is similar to shooting in manual mode on a DSLR camera, but if you are new to photography or videography don't let that scare you. Portune is easy to use and there are some really useful tools included that everyone should use. Follow along with our YouTube tutorial.
Tips & Tricks For The GoPro Hero 7 Black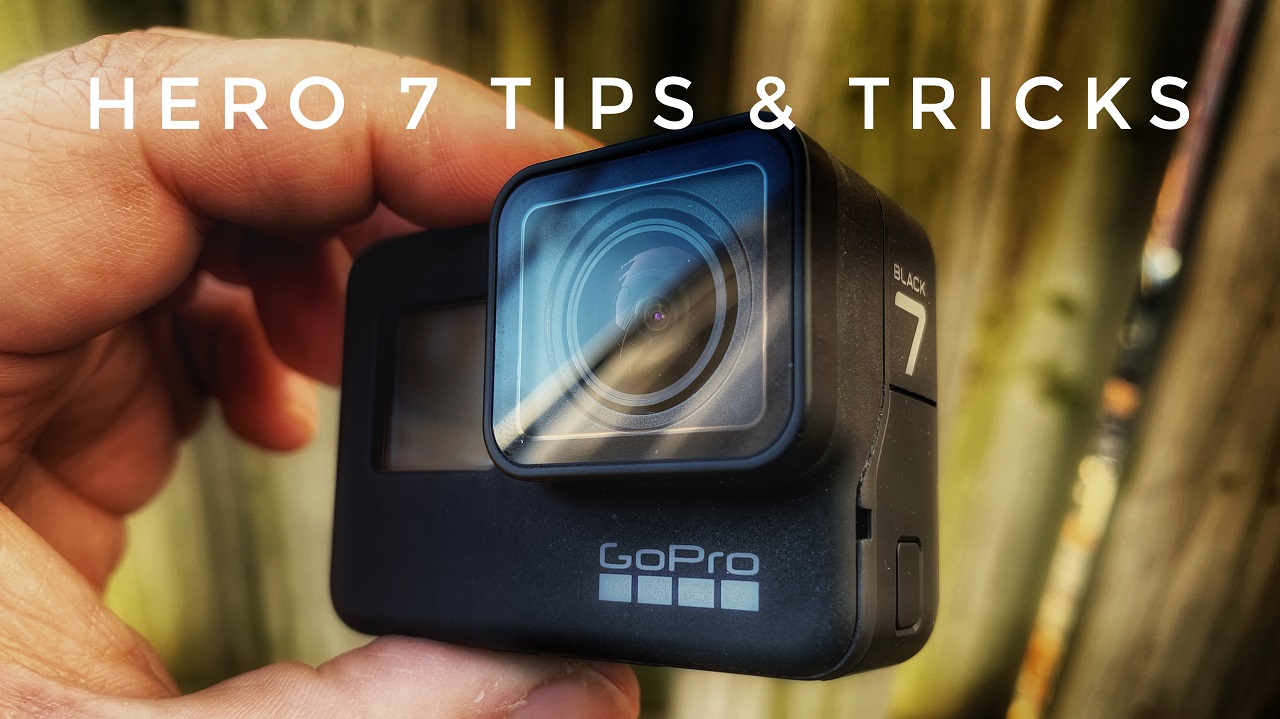 Every year I put together a tips and tricks video for the current generation of GoPro Cameras as a way to help new users get the most out of their GoPro. Some of these tips are similar to the older GoPro"s but there are some new tips that are unique for the Hero 7 Black. Some of the tips include:
Removing Protective Lens Cover
Removing Battery Door
Front LCD Navigation
Charing/Using With Power Banks
ISO Settings for Time-Lapses
Flat Colour Profile
Disabling LED's & Beeps
Playback Footage In SlowMotion
Battery Saving Tips
Watch our YouTube tips and tricks video for the GoPro Hero 7 Black.
Buy GoPro Hero 7 Black: https://amzn.to/2D5Ykjg