GoPro Quits Drone Business | Goodbye To The Karma Drone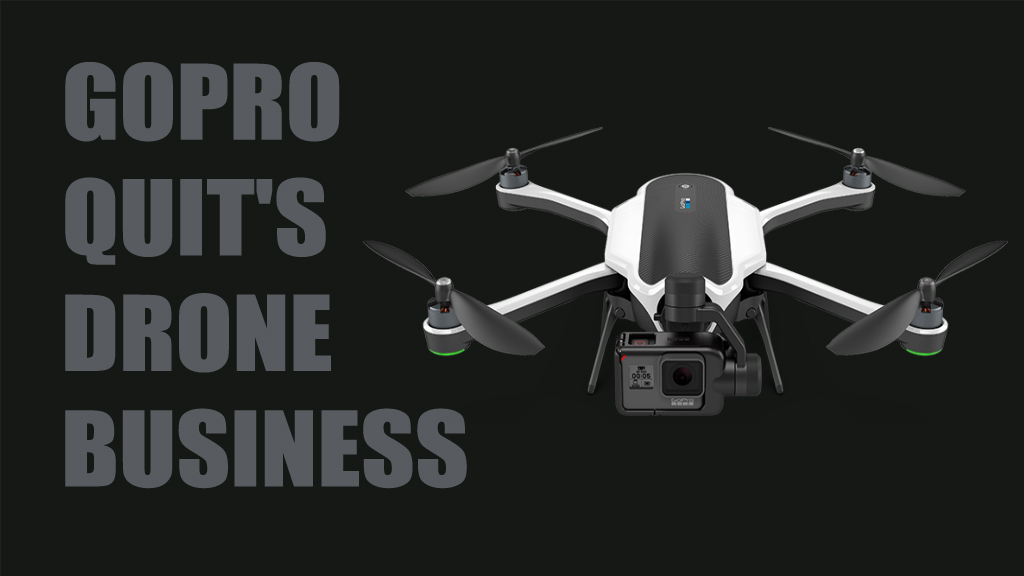 So GoPro has made it official that they are quitting the drone business and that the Karma Drone has been discontinued. They have however stated that they will continue to offer support for the Karma drone to existing customers no different to how they still offer support for their older camera models.  Around the same time information has surfaced that GoPro has been possibly looking to sell the GoPro company. This information really makes you wonder about the future of GoPro and if they can survive. Tough competition in the small action camera market not to mention smartphones that are now shooting amazing 4K video. How does GoPro move ahead and thrive? They have recently entered the 360 camera market and I believe they are really putting a lot of hope on the success of their 360 Fusion camera.
Personally, I think they gave up to quick on the Karma drone, They have discontinued it about a year after its release and I think they should have pushed forward with the Karma 2. The Karma was criticized as a lackluster drone missing many key features that modern drones have such as obstacle avoidance. But as a Karma drone pilot even despite some of its shortcomings it was a great drone to fly and could produce stunning imagery. I think Karma version 2 with sensors, a bigger battery, and smaller design could have really brought the product and GoPro to a new level.
Less competition in the drone market is not good for anyone, prices could go up and innovation could slow and even get sloppy. However, even though the drone business has been shuttered I will still continue to fly and enjoy mine.
RIP Karma Drone.
Tips, Tricks and Hidden Features Of The DJI Mavic 2 Pro and Zoom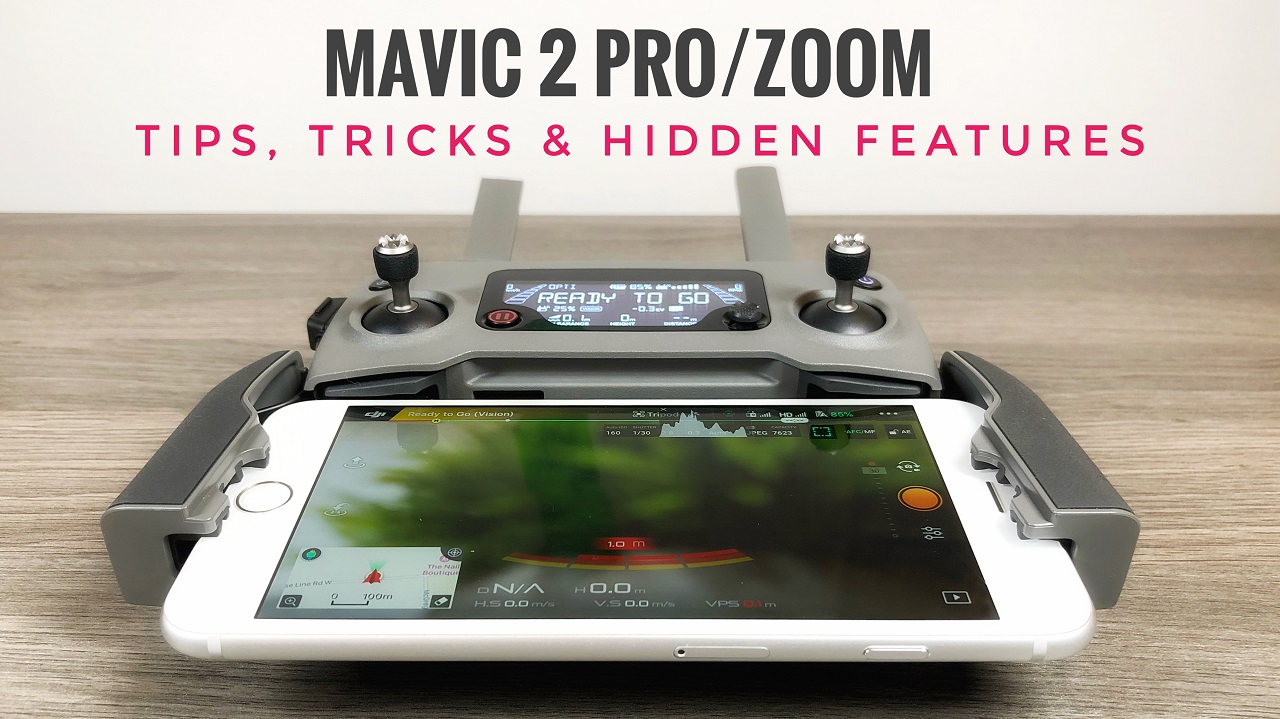 In this video, we show you some tips and trick and even some hidden feature of the DJI Go 4 app. These work with the DJI Mavic 2 Pro and Mavic 2 Zoom. The Tips will help you get the most out of your new Mavic 2 drone. Some of the tips and tricks included in this video are.
Entering full-screen mode in DJI Go 4.
Controlling the camera movement with the screen.
Hidden shortcut menu.
Using the bottom LED lights anytime.
Charging your phone with the controller.
Initiating compass calibration with the side toggle switch.
Mavic 2 Pro: http://bit.ly/2PVuaDU
Mavic 2 Zoom: http://bit.ly/2ol5Hv0
DJI Mavic 2 Pro/Zoom Beginners Guide For New Pilots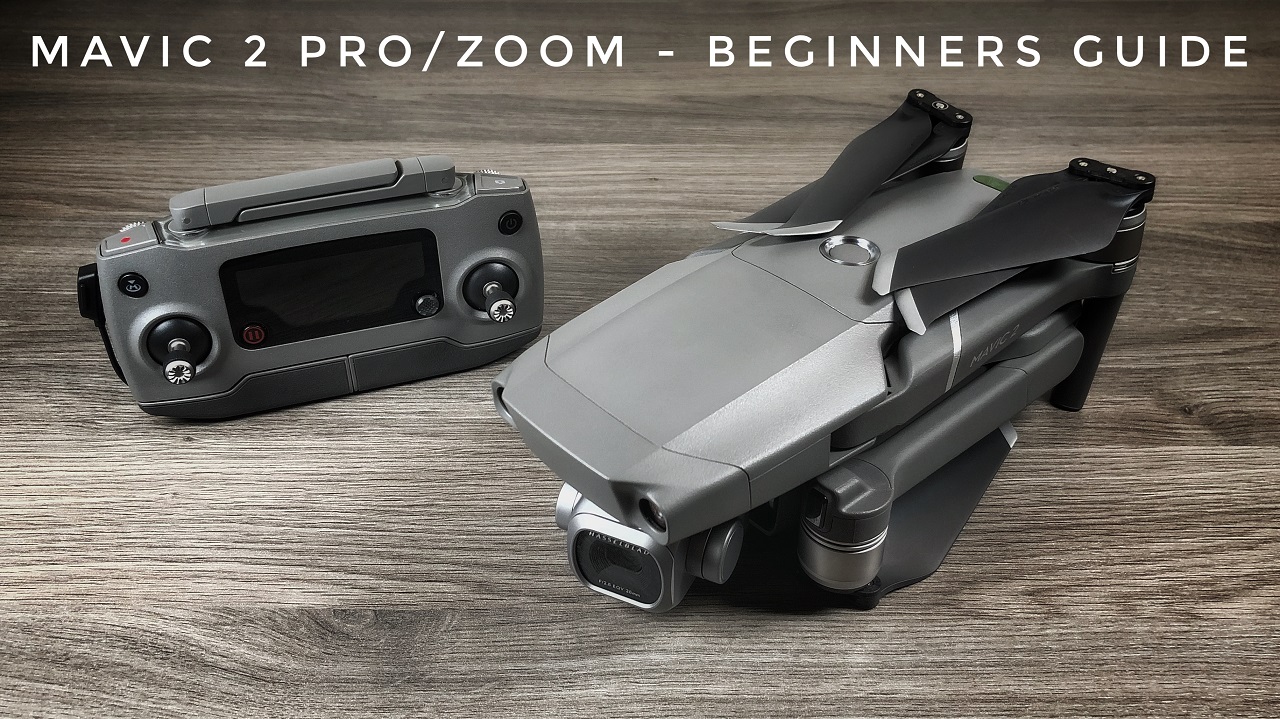 I have put together this complete beginners guide for the DJI Mavic 2 Pro and Mavic 2 Zoom. This beginner's guide is geared to brand new pilots who have never flown a drone before and need to start from the very beginning. This guide is also a great tool for those moving from a more basic drone and want to learn how to fly and use DJI's latest technology.
In this beginners guide, we touch base on the following subjects.
Charging the Mavic 2 Batteries.
Installing the Mavic 2 Propellers.
Activating the Mavic 2 Drone.
Updating The Mavic 2 Firmware.
Safety and Flight Tips.
Launching & Landing The Mavic 2.
Basic Overview of DJI Go 4 App
Best Memory For Mavic 2 and Installation
Mavic 2 Pro: http://bit.ly/2PVuaDU
Mavic 2 Zoom: http://bit.ly/2ol5Hv0
Memory For Mavic 2: https://amzn.to/2PydAIX