Aluminium Frame for GoPro Hero 5 Black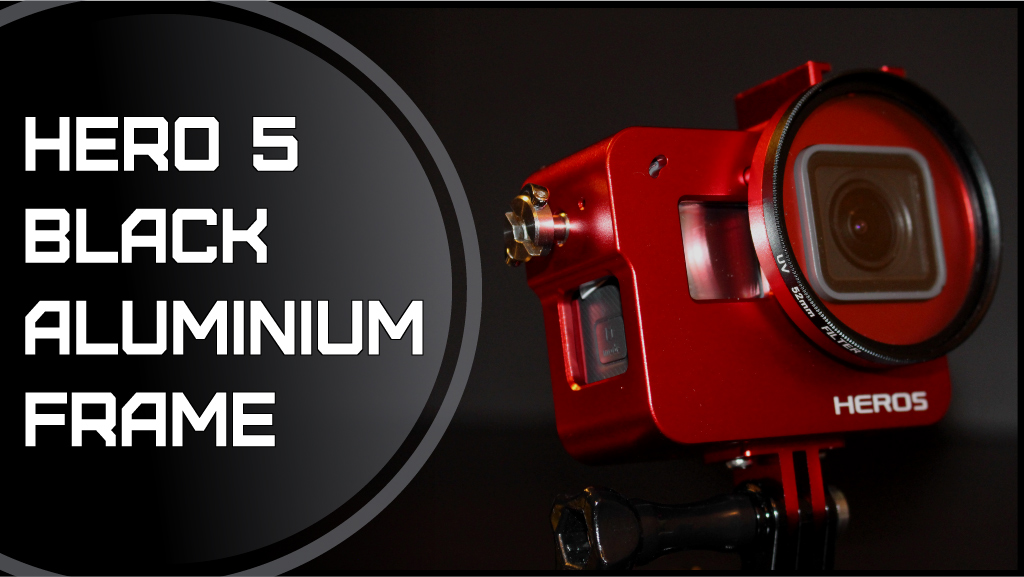 Here is a really interesting accessory for your new GoPro Hero 5 Black. It's an aluminum frame with a built-in cold shoe that can be used to mount a microphone or small LED light on your Hero 5. These frames have existed for the previous generation of the GoPro Hero and they are finally now available for GoPro's newest flagship camera.
The Positives
Some of the features this aluminum frame offers over the stock frame that comes with the GoPro is a cold shoe mount for accessories. This cold shoe mount can be removed if not needed or it can be mounted at the side or bottom of the frame. It has a very durable feel and rugged design which will offer greater protection for your GoPro if dropped or happens to get a hard knock. It does happen, unfortunately! This frame also comes with a wrist lanyard that can be used if desired. The standard GoPro mount on the bottom will connect to the large ecosystem of GoPro mounts, grips, and poles, but it can also be removed to reveal a standard tripod thread allowing you to mount it to your tripod without any other adaptors. Another nice feature is the lens cap! it comes with a UV filter pre-installed but can be removed if not wanted and the lens cap with still connect. You can install your own standard 52mm Camera filters with no issues. The manufacturer also includes a cloth bag to store your new Hero 5 aluminum frame.
This is a really sharp looking frame and I love how it looks, I opted to go with the red aluminum as it matches my tripod perfectly. It comes in a variety of colors to suit any taste and mood.
The Negatives
The frame is quite a bit heavier than the stock frame so that could be an issue for some. When filming in super wide view mode you may get some slight vignetting in the photo or video. I tested this thoroughly and didn't really notice anything worth noting but just thought I would mention it. For myself I rarely if ever shoot in superview mode so for me its a non-issue. Forget about attaching a floaty to the back or using a floating grip. Due to the extra weight, I do believe it would sink like a stone due to its weight, however, I have not tested that theory!
Aluminium Frame Weight 143g  –  Standard Hero 5 Frame Weight: 26g
American Amazon: http://amzn.to/2kirUc5
Canadian Amazon: http://amzn.to/2lhpqJy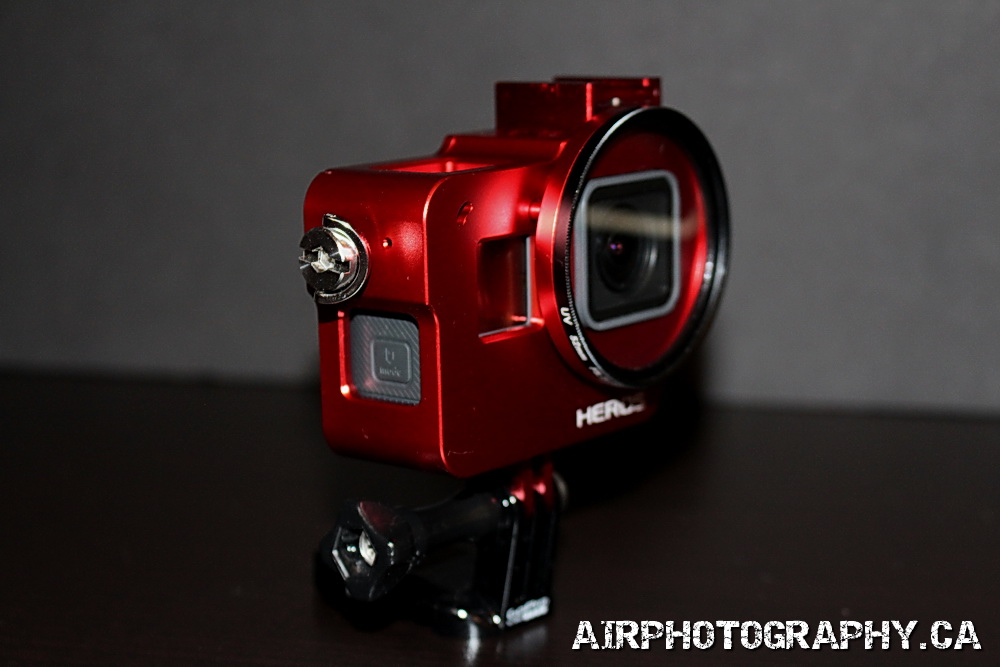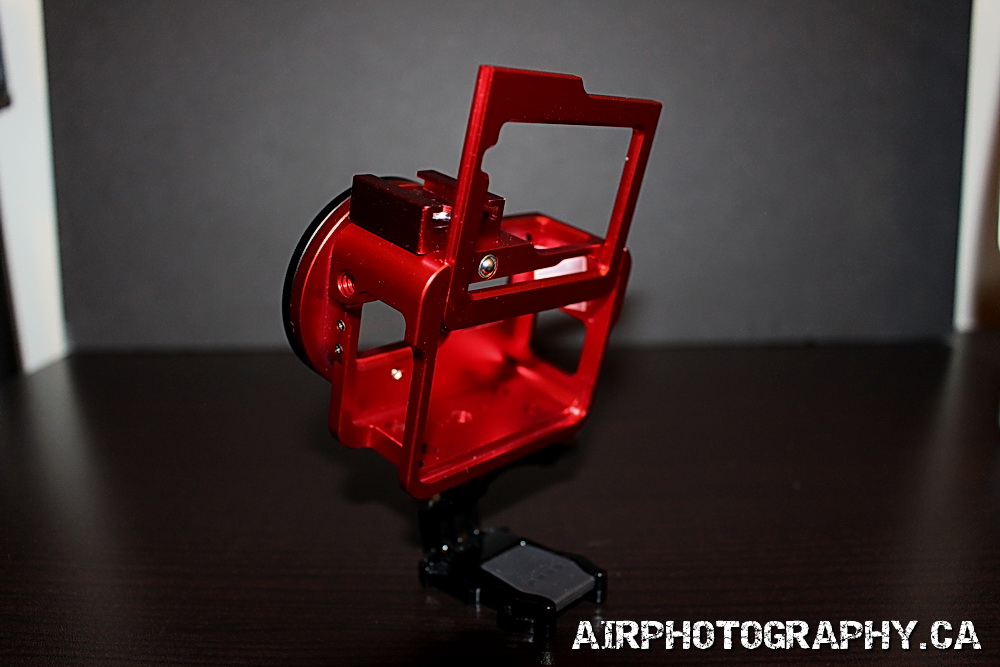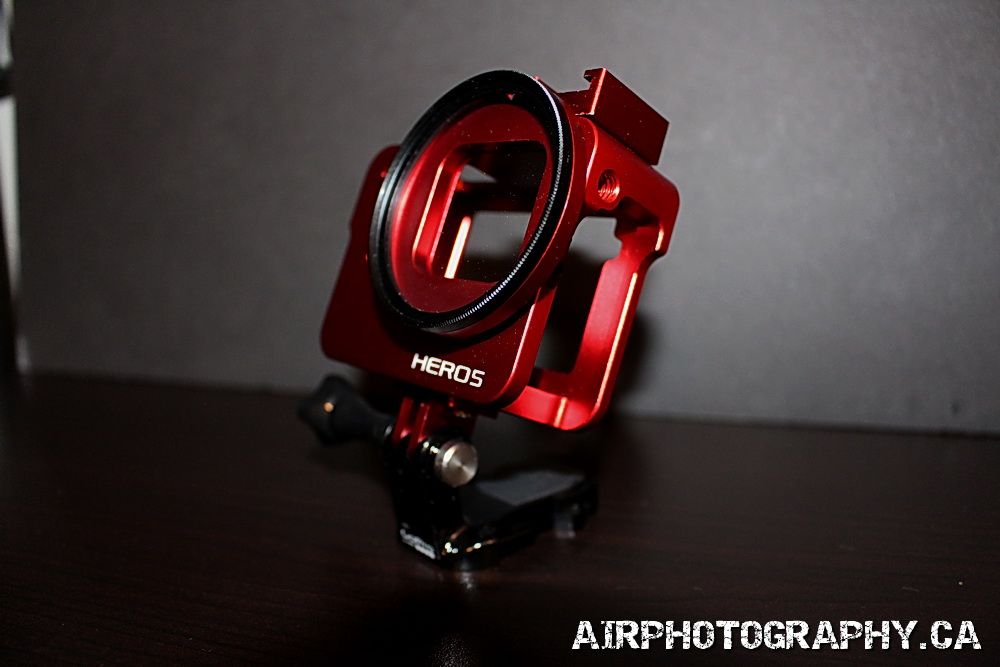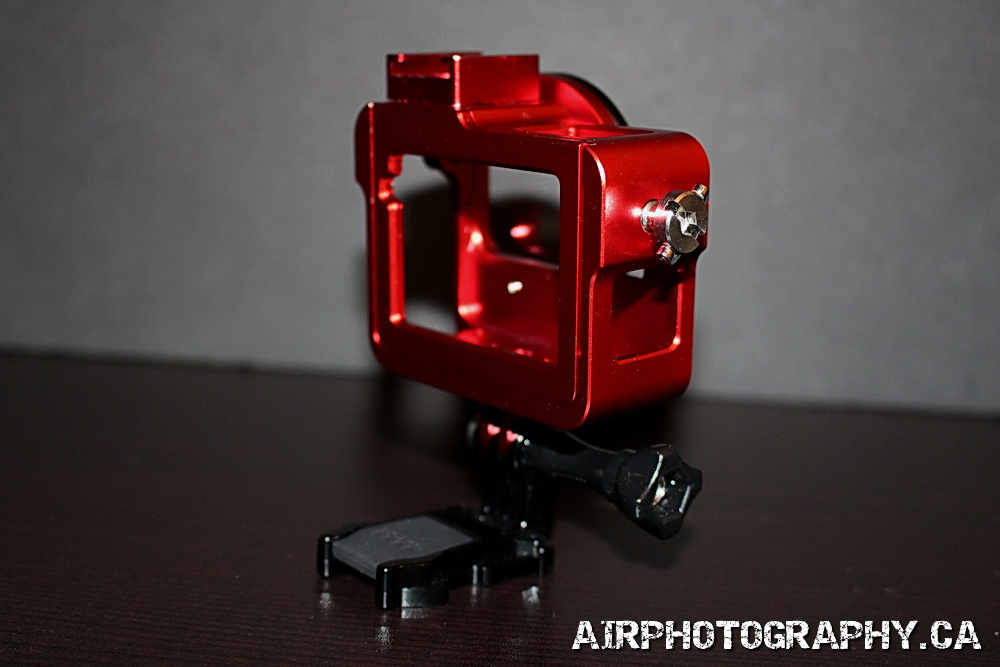 American Amazon: http://amzn.to/2kirUc5
Canadian Amazon: http://amzn.to/2lhpqJy
All in all, I am quite happy with this aluminum frame, for me the most important feature and why I purchased it was for the built-in cold shoe that allows me to easily connect an external microphone. Please feel free to comment if you have any question. You can head over to my YouTube page to watch a video of me unboxing this unit and going over all the features.
Have a great day!!!

My 2019 Minimalist GoPro / Camera Travel & Adventuring Kit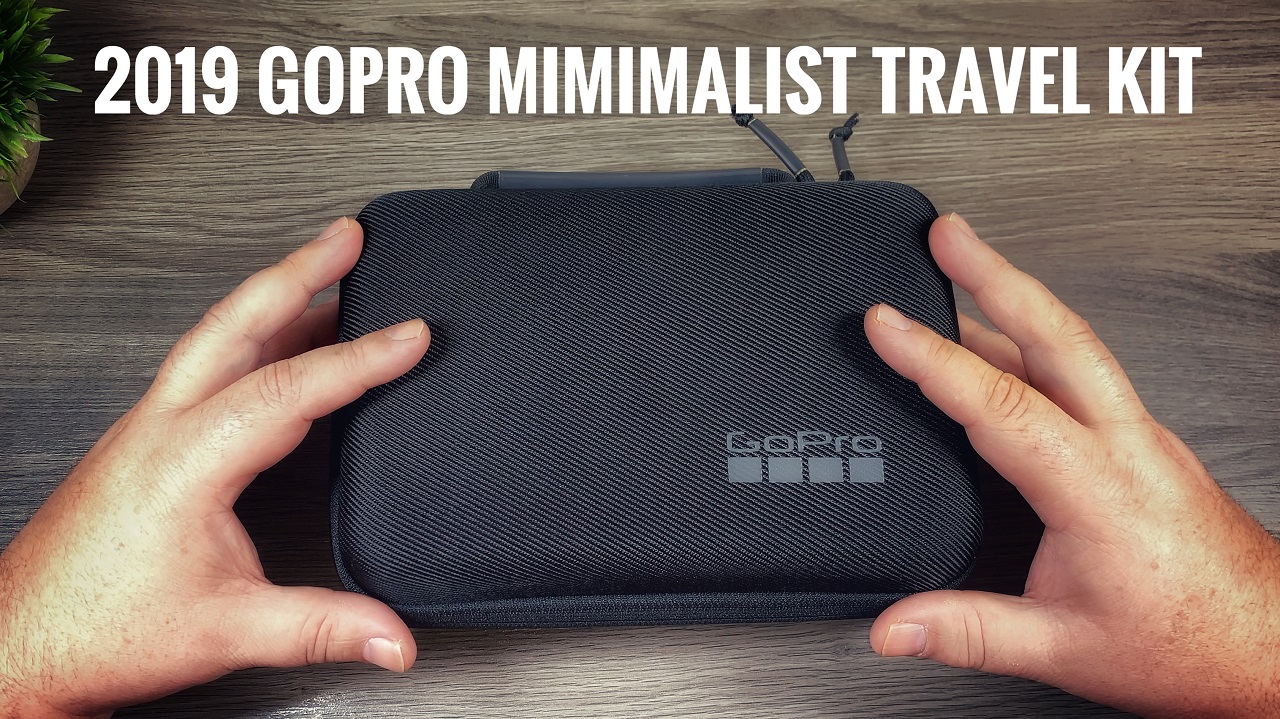 UGreen GoPro Power Bank & Charger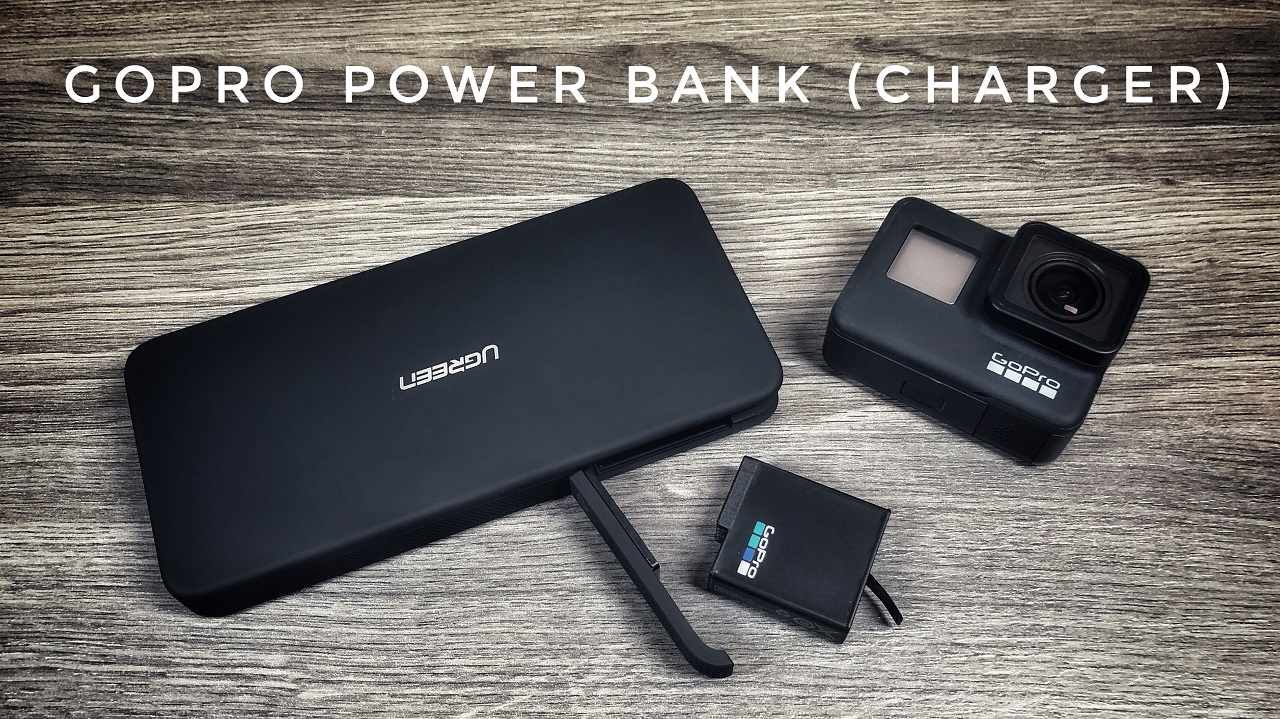 In this video review, we are taking a closer look at the UGreen GoPro power bank and charger. This power bank packs 10,000 mAh of power and can be used how any traditional power bank can be used. It has a USB-A port that can be used to charge any devices such as GoPro's, smartphone or any device that supports USB charging. It has a USB-C port that is input only for recharging the power bank. What makes this power bank shine is that it has a built-in GoPro charging bay which allows you to insert a GoPro battery and securely charge it even while on the move. This can be quite useful for those who are out adventuring and don't what to pack a lot of gear You can quickly recharge GoPro batteries without having to pack extra chargers or cables. This GoPro power bank is compatible with GoPro Hero 5 Black, Hero 6 Black and Hero 7 Black batteries. It also supports the batteries for the low-cost GoPro Hero that was released in the spring of 2018. You can charge 6 GoPro batteries on a single charge.
The unit has a black rubberized finish, It looks and feels durable. I can not attest to longevity as I have only been using it for about a month, but I will update this post if I have any issues with it over time. All in all a nice all in one GoPro charger and power bank. Definitely a nice addition to any GoPro camera bag.
UGreen Power Bank: https://amzn.to/2t4koVL