FeiyuTech Bluetooth Remote Review
In this video, we are taking a closer look at the FeiyuTech Bluetooth Remote. For my demonstration, I will be using the remote with the FeiyuTech G5 and the WG 2, however, the remote is compatible with most of the FeiyuTech gimbals and as stated on their page it will also remain compatible with future gimbals that have not yet been released.
Why do you need a remote for a gimbal? well, for the most part, you don't. Most of the time when we use gimbals we are holding them or have them mounted and all functions of the gimbal are within reach on the handle. However, there are those times when a remote can come in handy. For example, if you have your FeiyuTech gimbal mounted on a vehicle while driving and you want to change the angle, you can simply use the joystick on the remote to adjust it without having to get out of the vehicle. This can be useful for un-interrupted footage or nice smooth panning motions. A second scenario would be if you have your gimbal mounted on a helmet while mountain biking. It would be inconvenient to remove the helmet every time you wanted to reposition the camera, with the Bluetooth remote you can change modes and angles on the fly.
The FeiyuTech Bluetooth remote is one of those accessories that you will not use on a regular basis but it does definitely come in handy from time to time. The fact that it works with most FeiyuTech products also makes it a great value. No need to buy a remote for every gimbal you own.
FeiyuTech Bluetooth Remote: https://amzn.to/2uKI6tS
Tips & Tricks For The GoPro Hero 7 Black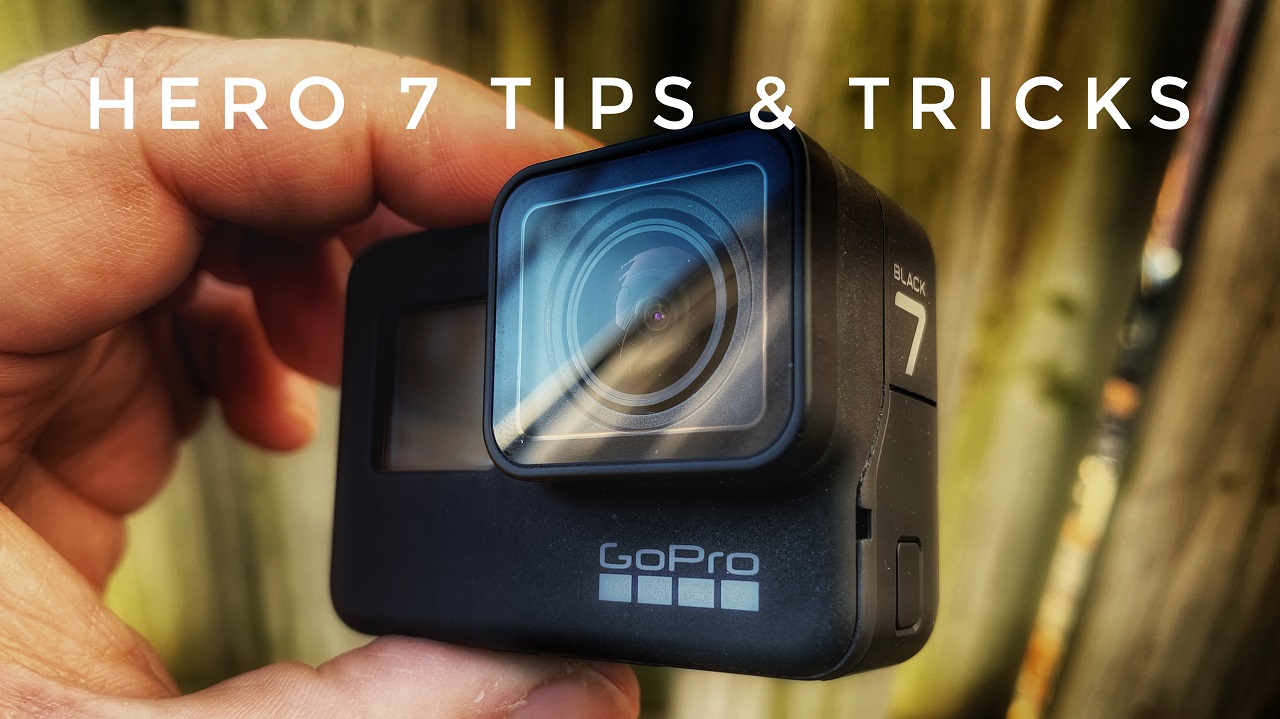 Every year I put together a tips and tricks video for the current generation of GoPro Cameras as a way to help new users get the most out of their GoPro. Some of these tips are similar to the older GoPro"s but there are some new tips that are unique for the Hero 7 Black. Some of the tips include:
Removing Protective Lens Cover
Removing Battery Door
Front LCD Navigation
Charing/Using With Power Banks
ISO Settings for Time-Lapses
Flat Colour Profile
Disabling LED's & Beeps
Playback Footage In SlowMotion
Battery Saving Tips
Watch our YouTube tips and tricks video for the GoPro Hero 7 Black.
Buy GoPro Hero 7 Black: https://amzn.to/2D5Ykjg
Hero 7 Black Beginners Guide | How To Get Started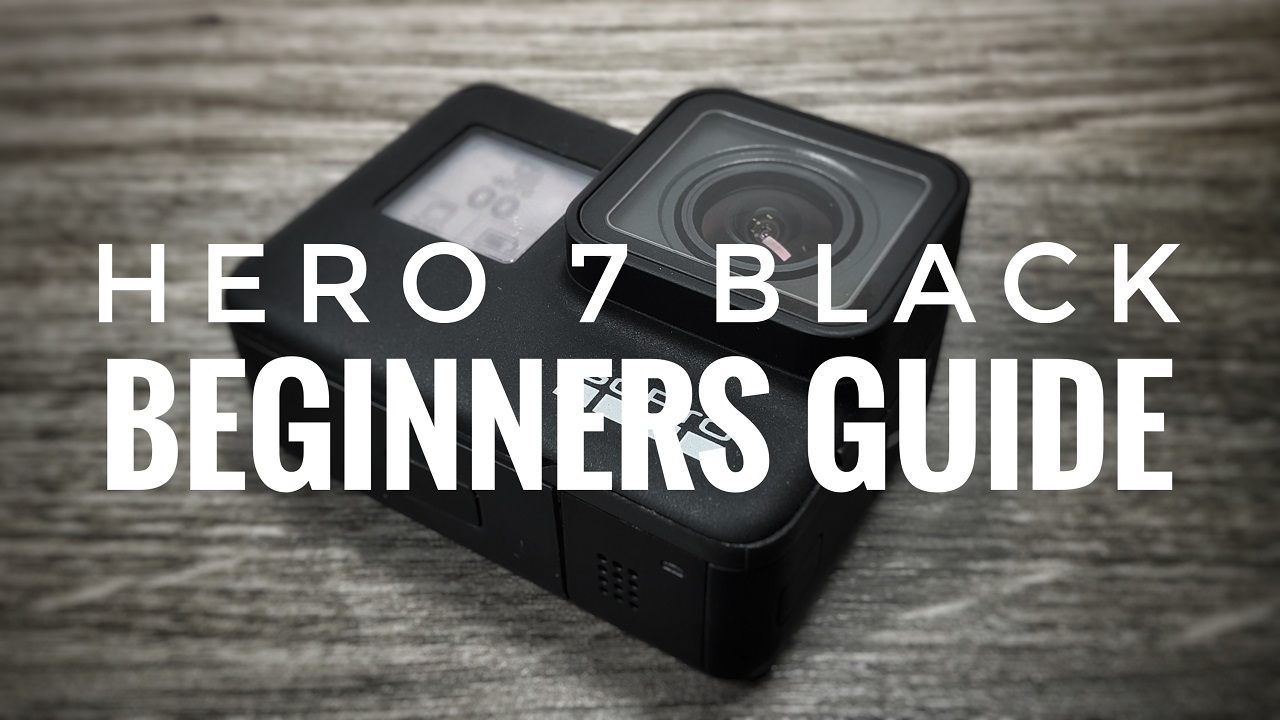 Every year when GoPro releases a new generation camera we always create a beginners guide to help those who are brand new and have or will be purchasing their very first GoPro. In September GoPro introduced the new GoPro Hero 7 Black and so we have created a newly updated beginners guide just for it. This beginners guide is created for those who have no experience and have never used a GoPro. In this beginners guide, we cover such topics including:
Unpacking your new GoPro Hero 7 Black.
How to mount your GoPro Hero 7 Black.
Install the battery in the Hero 7 Black.
How to charge the GoPro Hero 7 Black.
Best memory for the Hero 7 Black.
Powering on and setup of the Hero 7 Black.
Connecting the Hero 7 Black to the GoPro Quick app.
Shooting modes on the Hero 7 Black.
Menu tour of the Hero 7 Black.
Voice commands for the Hero 7 Black
How to use quick capture.
Essential gear for the GoPro Hero 7 Black.
This is part one in our beginners guide series for the Hero 7 Black. Part 2 will cover what to do next once you have filmed some great content. We will go over how to transfer your content to your smartphone or tablet so you can share it and even edit it for those who want to take their GoPro content a step further. We will also cover the GoPro app and GoPro Quik app in more detail.
Hero 7 Black: https://amzn.to/2Djgyis
Best Memory: https://amzn.to/2qmyLmX
Other GoPro Hero 7 Black gear to consider.
GoPro Shorty: https://amzn.to/2JuD885
GoPro Charger: https://amzn.to/2PuDaT5
Floating Hand Grip: https://amzn.to/2PBkLnx
GoPro Case: https://amzn.to/2qnej5x
Silicone Sleeve: https://amzn.to/2yKAVBh
Power Bank: https://amzn.to/2SzgzDD
GoPro Backpack: https://amzn.to/2qmRVZP
Extension Pole: https://amzn.to/2PxLtNL
Bike Mount: https://amzn.to/2EXcAxG