GoPro Hero 6 Confirmed to Be Released Later This Year
Nick Woodman confirmed that there would indeed be a new GoPro Hero 6 released this year. They want to take a different approach and increase the release cycle of their flagship camera.
"We can confirm there will be new cameras and other accessories released during the year and new camera namely being Hero 6 [sic],"
Woodman also stated that they would not be sharing any other details at this time which is a common practice of GoPro and other tech companies.
Features of the GoPro Hero 6
There is little information available at this time of possible new features for the GoPro Hero 6, However, Mr. Woodman did talk about a 360 GoPro that would have a Spherical design and capture 360 footage. This would allow users to edit in flexible ways with your smartphone. He also referred to this new VR GoPro spherical camera as the ultimate GoPro. It's not clear if this would be the new flag-ship camera or if it will just be another option added to their line up "Hero 6 Black, Hero 6 Session and Hero 6 360" It will be interesting to see how it all plays out
Mr. Woodman at CES 2017 this year talk about a more streamlined system that would allow for a more new setup where the GoPro could upload footage to your Hero camera automatically and then have a fully edited video waiting for you with little to no user interaction using the GoPro Quik app. Whether this will be a feature of the Hero 6 only of it will be compatible with the Hero 5 family of cameras is not yet known at this time.
Release Date and Pricing of the GoPro Hero 6
In the past few years, GoPro has done a live media event in September with the new line of cameras launching a few weeks later in early October's. We can assume the Hero 6 will follow this release schedule as well. Now some rumors have popped up speculating there will be a release of a Hero 5 silver before that time.
I will keep you posted with new information on the GoPro Hero6 as it becomes available. I will also point out if it is just rumor or official new release from GoPro.

New Leaks Of The DJI Phantom 5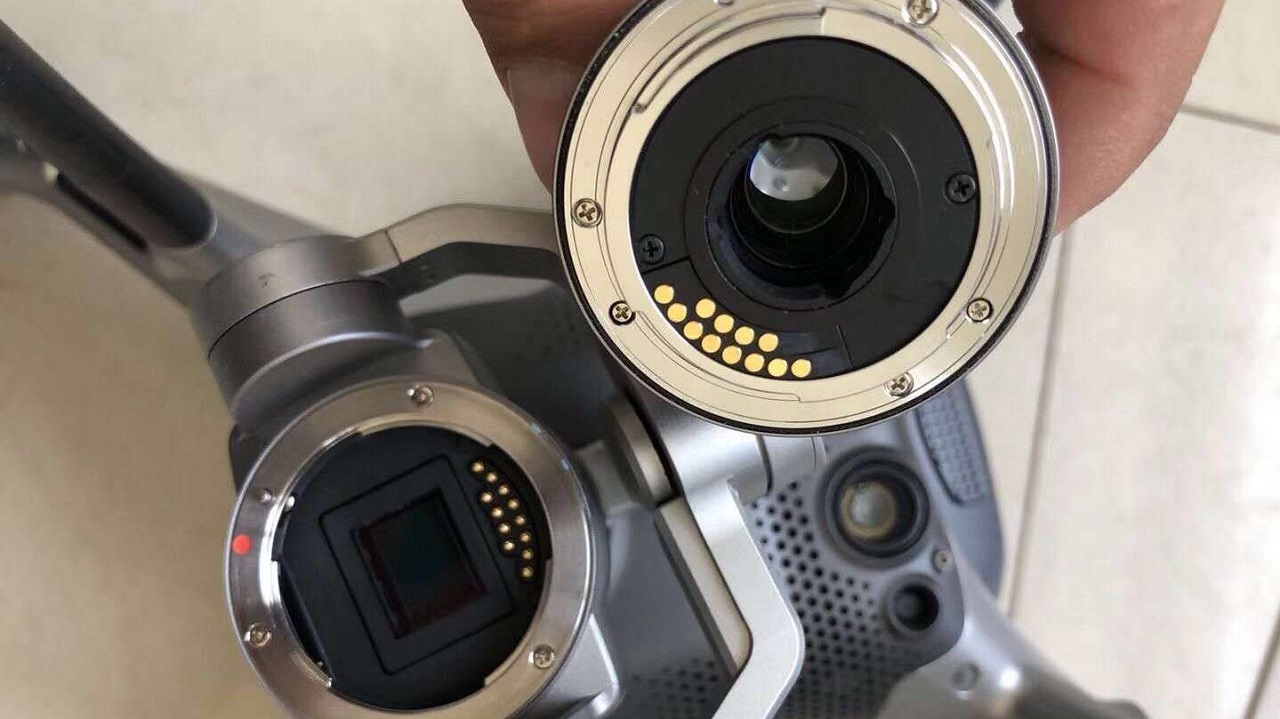 Some new leaked photos of the forthcoming Phantom 5 from DJI surfaced this week. In these leaks, it once again shows a removable camera and shell that is of a black finish. One curious observation is that there seem to be no upward facing sensors. The Mavic 2 Series launched 3 weeks ago and even they had an upward facing sensor. This could very well be just a prototype for testing purposes. Now the big question is when will we see the DJI Phantom 5 released. Personally myself I don't think it will be until spring 2019 but many believe we will see it this year before the holiday season. I also feel this will be the last Phantom series we will see before DJI retires it permanently. With the Mavic 2 Pro and its powerful new camera, it could easily fill the spot with a version 3 release, plus have the benefit of folding up for travel.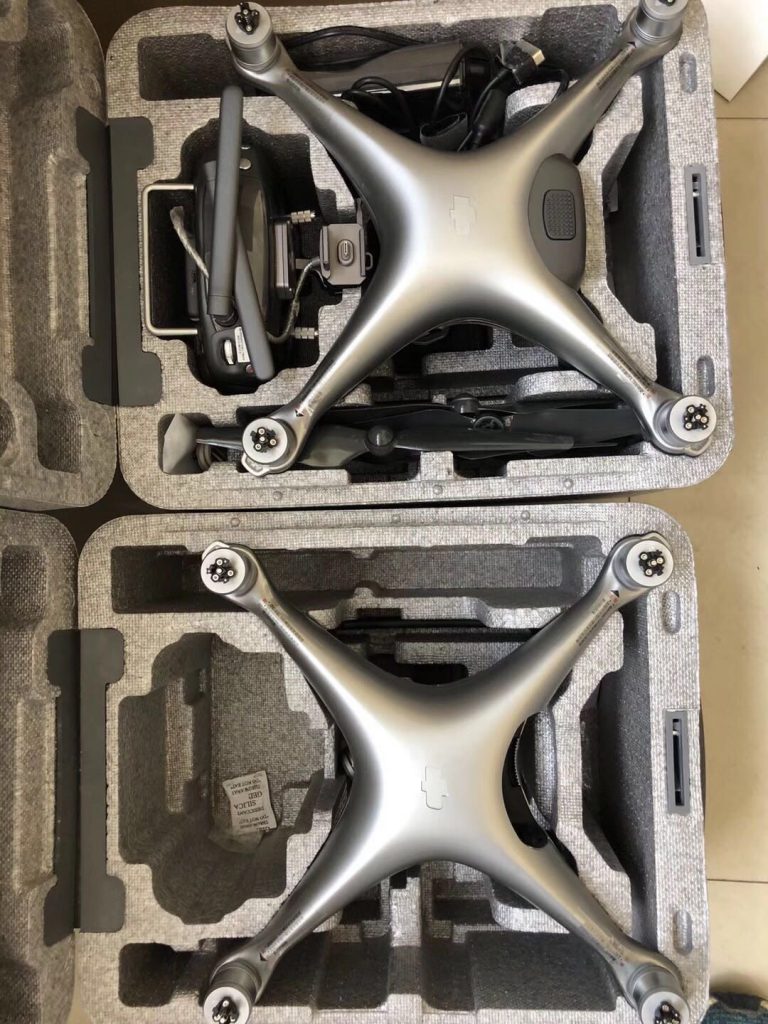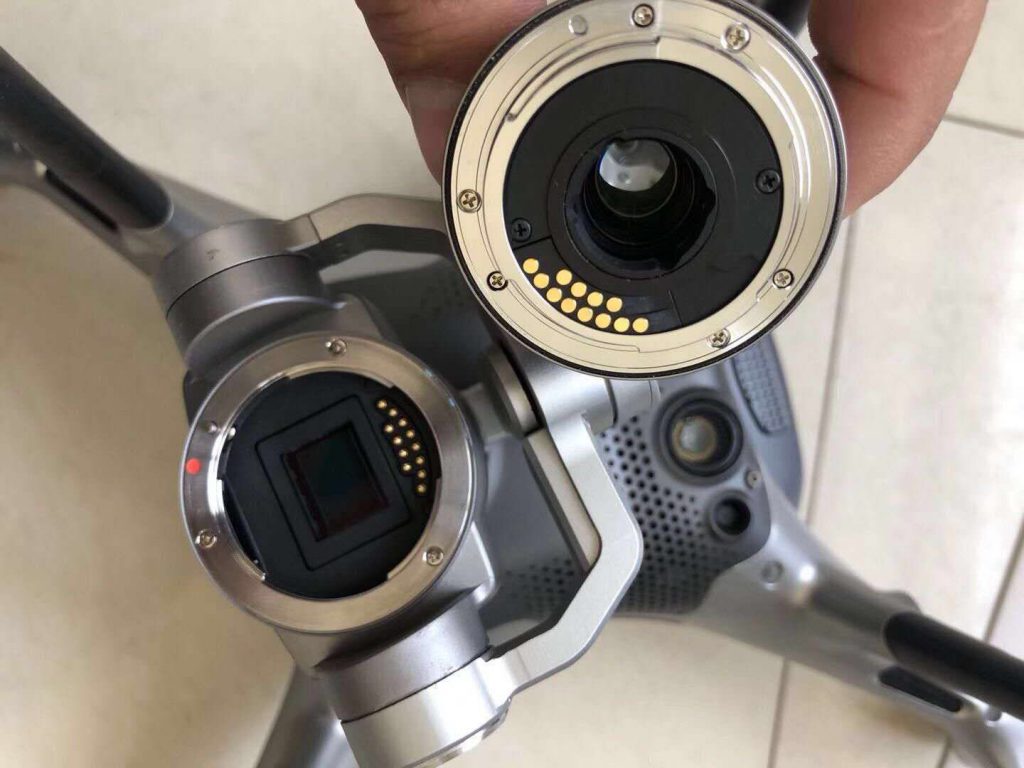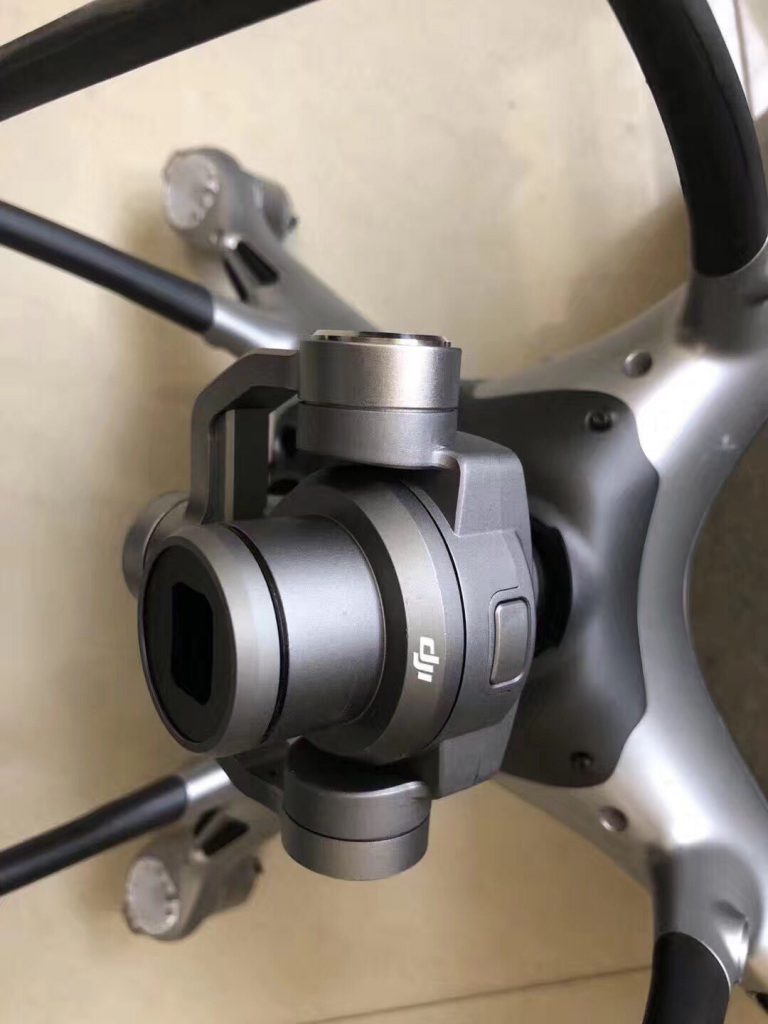 GoPro Hero 7 Leaks & Rumors Roundup | Release Date and Specs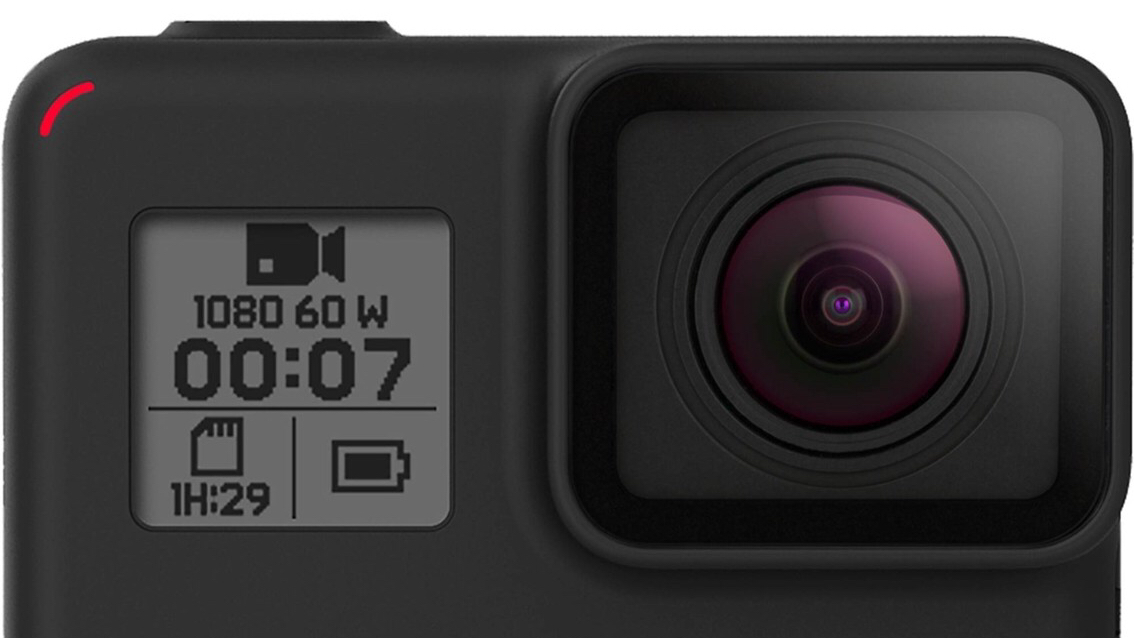 So there have been many leaks and rumors of the upcoming GoPro Hero 7 lineup over the last week. Let's do a bit of a round up putting all the information and specs that have been floating around.
Release date: Pre-order starting September 20 camera releases September 28
GoPro will release three models near the end of September 2018. They will include a Hero 7 Black, Hero 7 Silver & Hero 7 White.
GoPro Hero 7 Black Specs
-Same frame rates and resolutions as Hero 6 Black
-New "hyper smooth" Stabilization
-Live streaming to Social Media
-Portrait mode
-HDR photos with proper 3 bracket photos
-15/30 second looping clips
-Scene / smile recognition
-Photo timer
Same shape and form factor as the Hero 6 and will use the same battery. Will cost $399
The silver and white versions will cost 199 and 299 and will have limited functionality.
Should see some new hardware/accessories Launched a long side. I'm hoping for a revamped Remo remote with built-in Bluetooth microphone. That is based on a patent filing, fingers crossed.
I assume that it will be compatible with the karma drone which in turn should make it compatible with the karma drone that is just my guess. After all just a simple firmware upgrade. Don't let us down GoPro
Keep in mind that none of this is official until GoPro makes their announcement should be within two to three weeks.
As we get closer to a release and information becomes clearer and more firm I will update it via my Facebook page.