How To Add Image Blending In Time Lapses with GoPro Studio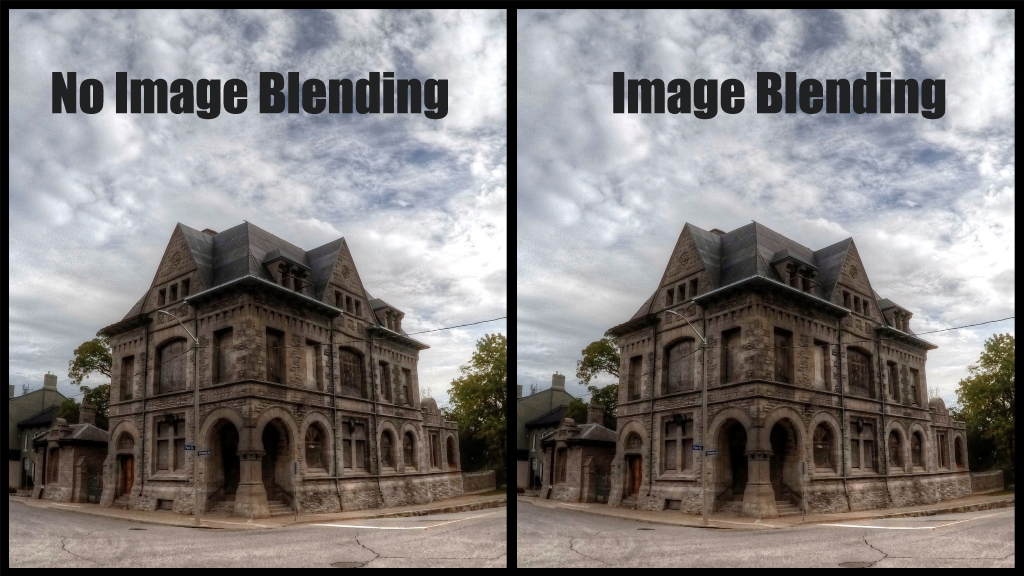 Adding image blending also referred to as image blurring can really add a nice touch and smooth our your time lapse. In this video tutorial below we go over all the necessary steps on how to easily add image blending to your next GoPro time lapse. GoPro Studio is free and can be downloaded from the GoPro website.
Why add image Blending? Some of the main reasons why you would want to add image blending to your time lapses are.
Smooths out clouds, plants, and trees. On windy days you can get a lot of twitching in plants and trees. This can be very distracting and take away for your finished time lapse. By blending the images slightly this helps make the twitchy movements caused by windless noticeable.
Smooth Water. If shooting a time lapse of a lake or river, adding some image blending can help make the water and ripples appear smoother. Ideally, if you want really flat water an ND filter might be a better option. But for some slight smoothing image blending works like a charm.
Ghostly Movement. When you add image blending to a scene that has a lot of moving people or cars it can create an almost ghost-like effect of the movement and not detract from the subject you are shooting and want to be the focus of the shot.
Stay tuned as there will be many more time-lapse and GoPro Studio tutorials coming soon.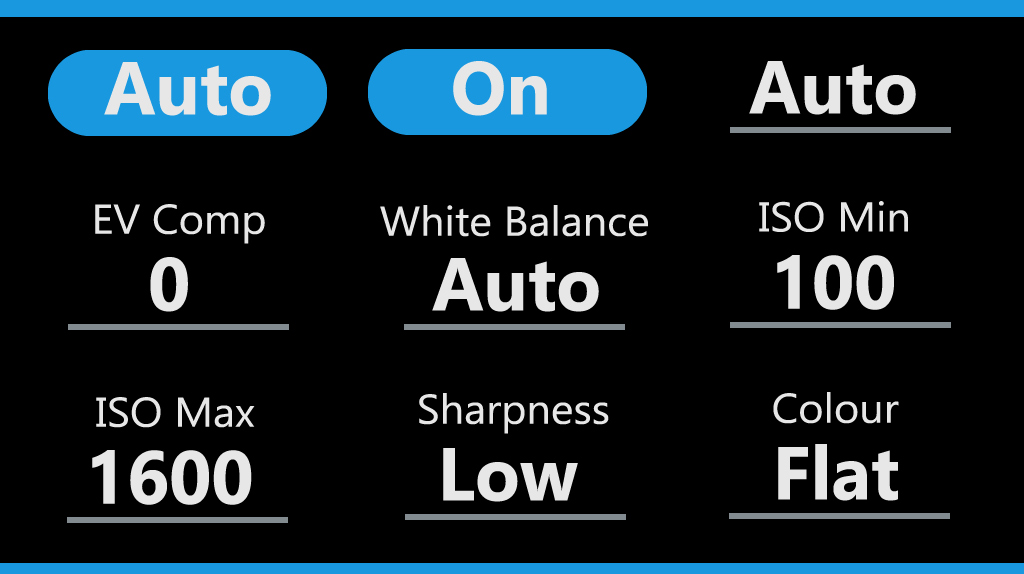 Here is another video in our series of GoPro tutorials for beginners. Did you just pick up your very first GoPro, perhaps the new Hero 7 Black and are a little confused on what Protune is, what it's for, and how to use it. In this video, I go over in detail what Protune is and when you would want to use it. For the demonstration, I am using a GoPro Hero 7 Black, if you own a Hero 6 Black or even a Hero 5 Black you can still follow along as the setting are still the same, however how you access protune is different. Protune is similar to shooting in manual mode on a DSLR camera, but if you are new to photography or videography don't let that scare you. Portune is easy to use and there are some really useful tools included that everyone should use. Follow along with our YouTube tutorial.
Tips & Tricks For The GoPro Hero 7 Black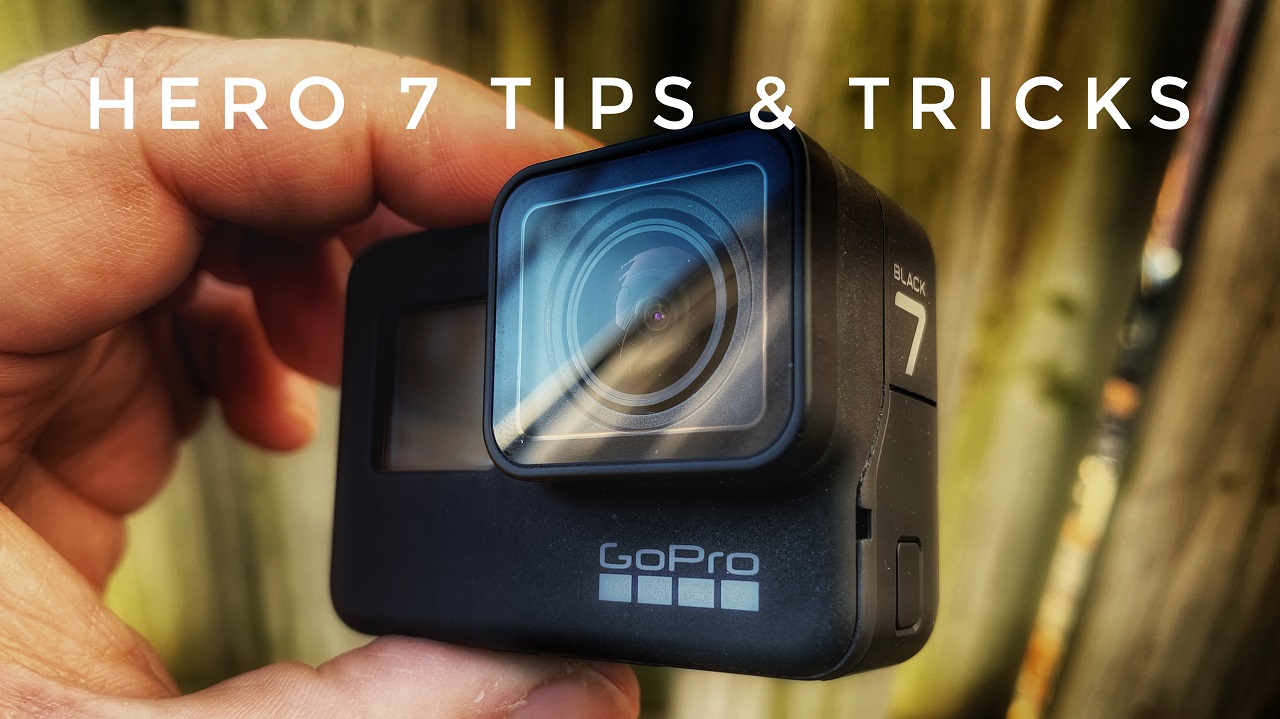 Every year I put together a tips and tricks video for the current generation of GoPro Cameras as a way to help new users get the most out of their GoPro. Some of these tips are similar to the older GoPro"s but there are some new tips that are unique for the Hero 7 Black. Some of the tips include:
Removing Protective Lens Cover
Removing Battery Door
Front LCD Navigation
Charing/Using With Power Banks
ISO Settings for Time-Lapses
Flat Colour Profile
Disabling LED's & Beeps
Playback Footage In SlowMotion
Battery Saving Tips
Watch our YouTube tips and tricks video for the GoPro Hero 7 Black.
Buy GoPro Hero 7 Black: https://amzn.to/2D5Ykjg