GoPro Hero 5 Black Beginners Guide | Getting Started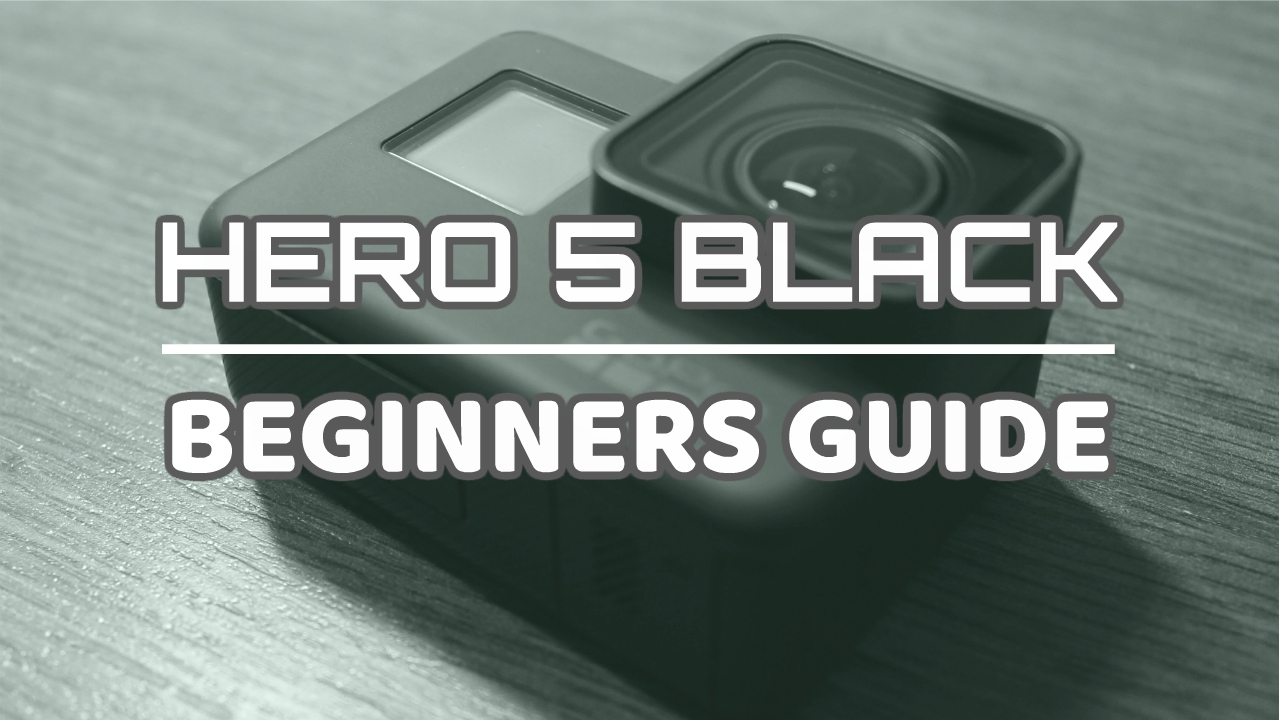 After numerous comments on our YouTube channel and our blog, we decided to create this Hero 5 Black getting started guide to help those who have just purchased their first GoPro get up and run quickly and easily. Today GoPro's are no longer used just for extreme sports and by athletes. We are now seeing more and more GoPro's being used by a wide variety of people in many age groups for capturing family vacations, YouTube vlogs, nature enthusiasts and even just some backyard fun. The GoPro Hero 5 Black is a powerful little camera that can do some amazing things but getting started with your first GoPro can be a little overwhelming and sometimes frustrating. We get many questions such as "what memory do I need" and "what is 4K" or "how do I make a time-lapse" among many others. So We decided to create a series of videos specifically for those who are brand new to the GoPro world. We are going to break up the videos into different segments each with its own theme.
Our first video in this new series is titled "Getting Started" and covers every aspect to get a brand new GoPro owner up and running and recording their very first video.
Subjects Covered In This Video
What Memory To Buy for Your GoPro
Installing The Memory Card and Battery
Charging Your GoPro
Powering On For The First Time and Setup.
Modes Overview
Video Settings and Menu's
Video Resolution and Frame Rate
Recording Your First Video
Capturing Your First Photo
Quick Capture Feature
Basic Voice Control
Browsing and Playback of Recorded Media
Essential Starter GoPro Gear
Over the coming weeks, we will be uploading new videos covering other topics such as transferring media, editing videos, advanced settings, slow motion, time-lapses and much more. Below I have compiled a list of what I feel is essential gear and accessories for new GoPro users.
Here is a full list of Voice Commands for The GoPro Hero 5.
Essential GoPro Gear and Accessories
Hero 5 Dual Charger
U.S. – http://amzn.to/2nhJJaO
Canada – http://amzn.to/2ogVP3r
Anker Power Bank
U.S. – http://amzn.to/2nzbpdL
Canada – http://amzn.to/2nhDvYs
Hero 5 Battery
U.S. – http://amzn.to/2mC5o0y
Canada – http://amzn.to/2nz6klC
SanDisk 32GB Memory Card
U.S. – http://amzn.to/2nhGkc6
Canada – http://amzn.to/2ogPrt8
SanDisk 64GB Memory Card
U.S. – http://amzn.to/2nzkovr
Canada – http://amzn.to/2nhAA2b
GoPro 3-Way
U.S. – http://amzn.to/2nhHFzQ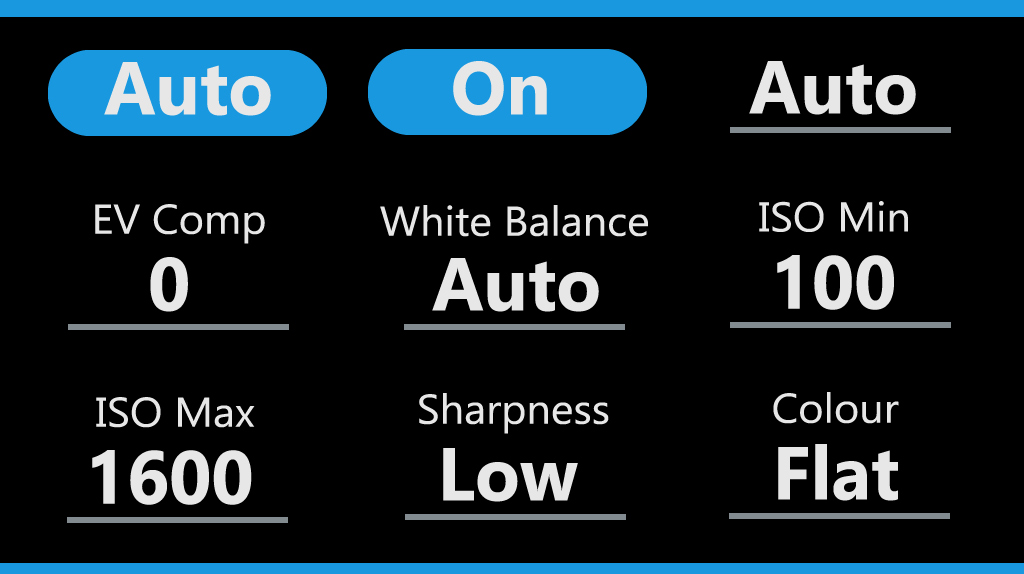 Here is another video in our series of GoPro tutorials for beginners. Did you just pick up your very first GoPro, perhaps the new Hero 7 Black and are a little confused on what Protune is, what it's for, and how to use it. In this video, I go over in detail what Protune is and when you would want to use it. For the demonstration, I am using a GoPro Hero 7 Black, if you own a Hero 6 Black or even a Hero 5 Black you can still follow along as the setting are still the same, however how you access protune is different. Protune is similar to shooting in manual mode on a DSLR camera, but if you are new to photography or videography don't let that scare you. Portune is easy to use and there are some really useful tools included that everyone should use. Follow along with our YouTube tutorial.
Tips & Tricks For The GoPro Hero 7 Black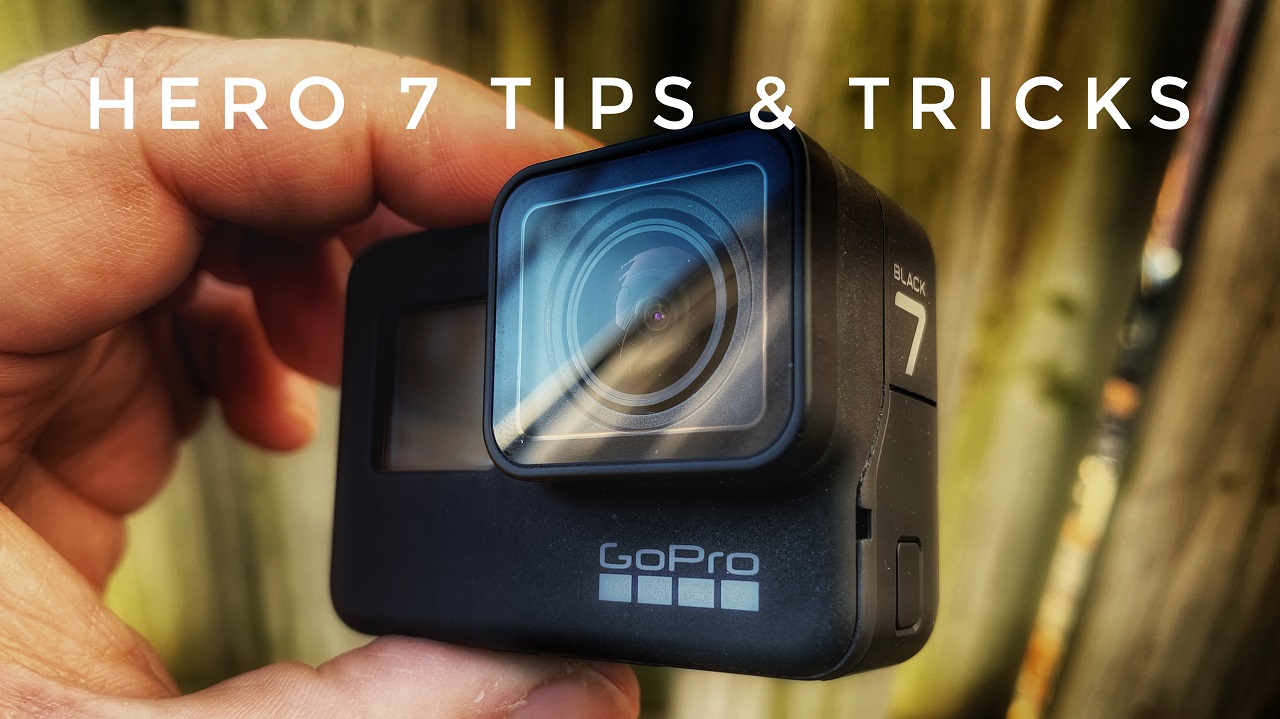 Every year I put together a tips and tricks video for the current generation of GoPro Cameras as a way to help new users get the most out of their GoPro. Some of these tips are similar to the older GoPro"s but there are some new tips that are unique for the Hero 7 Black. Some of the tips include:
Removing Protective Lens Cover
Removing Battery Door
Front LCD Navigation
Charing/Using With Power Banks
ISO Settings for Time-Lapses
Flat Colour Profile
Disabling LED's & Beeps
Playback Footage In SlowMotion
Battery Saving Tips
Watch our YouTube tips and tricks video for the GoPro Hero 7 Black.
Buy GoPro Hero 7 Black: https://amzn.to/2D5Ykjg